After Lengthy Debate, New Zealand Elects to Keep Its Union Jacked Flag
New Zealanders said "yeah, nah" to a new flag with a giant fern.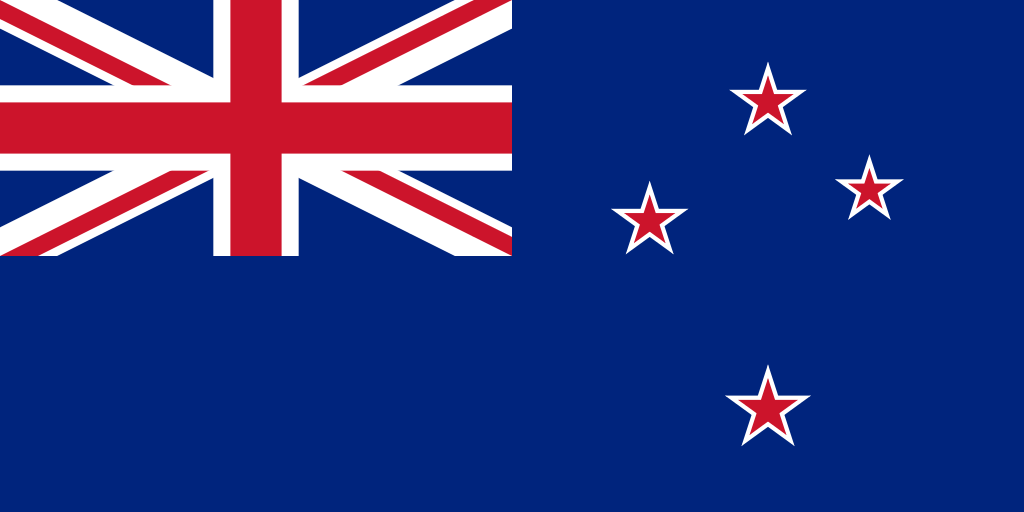 (Photo: Public Domain)
After several months, thousands of potential designs, and $26 million spent on the campaign to choose a new national flag, New Zealand's citizens have voted—to keep the old flag.
And the vote wasn't particularly close: over 56 percent opted for the original, rather than its fern-laden alternative, which itself was chosen after a contentious public approval process. (One flag even attracted a social media campaign, though in a short list referendum last year it barely received 10 percent of the vote.)
Voters also rejected the new flag in part because they suspected that the whole campaign—pushed by the country's Prime Minister, John Key—may have just been reputation burnishing for Key, according to The Guardian.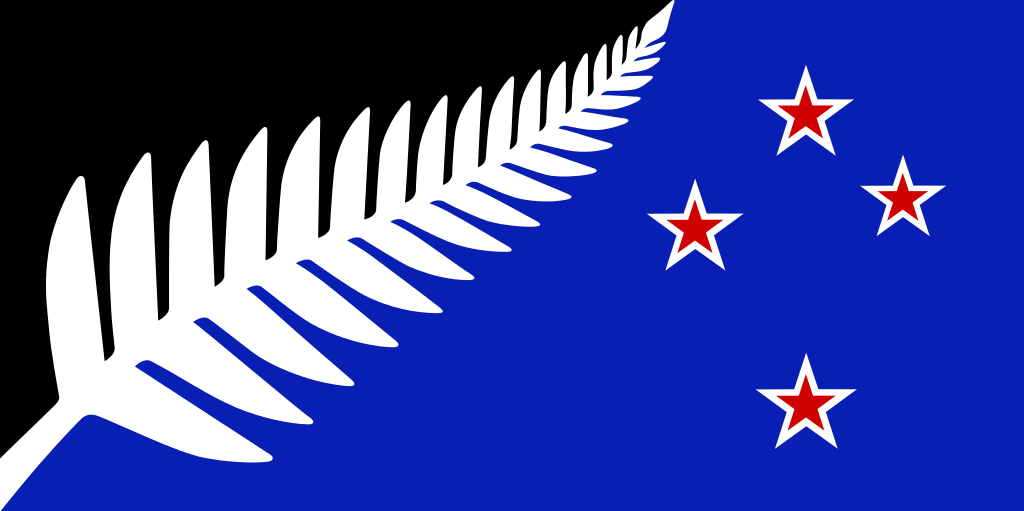 The alternative flag. (Photo: Kyle Lockwood/CC BY 3.0 NZ)
In some form or another, New Zealand has been debating whether to change its current flag—adopted in 1902—for over 40 years.
From an Atlas Obscura story last year:
Both New Zealand Prime Minister John Key and Fijian Prime Minister Voreqe Bainimarama regard their countries' current flags as outdated colonial symbols that do not reflect their national identities. If New Zealand and Fiji adopt new designs, that will leave just three independent countries whose flags still sport Union Jacks. One is the island nation of Tuvalu, which has a population of about 10,000 and is best known for its .tv internet domain. Another is the tiny South Pacific island of Niue—technically self-governing, but in free association with New Zealand, which handles most of its diplomatic relations. The last is Australia.
Proponents say the fight will go on. 
"I do think it [a flag change] will happen in the next decade," Change the Flag campaign chairman Lewis Holman tells The Guardian. "This has kicked off the debate. This isn't the end, just the beginning."