The Ceramics Artists Experimenting at a Shuttered Montana Brick Factory
At the Archie Bray Foundation, wildlife and an isolated locale inspire creativity in clay.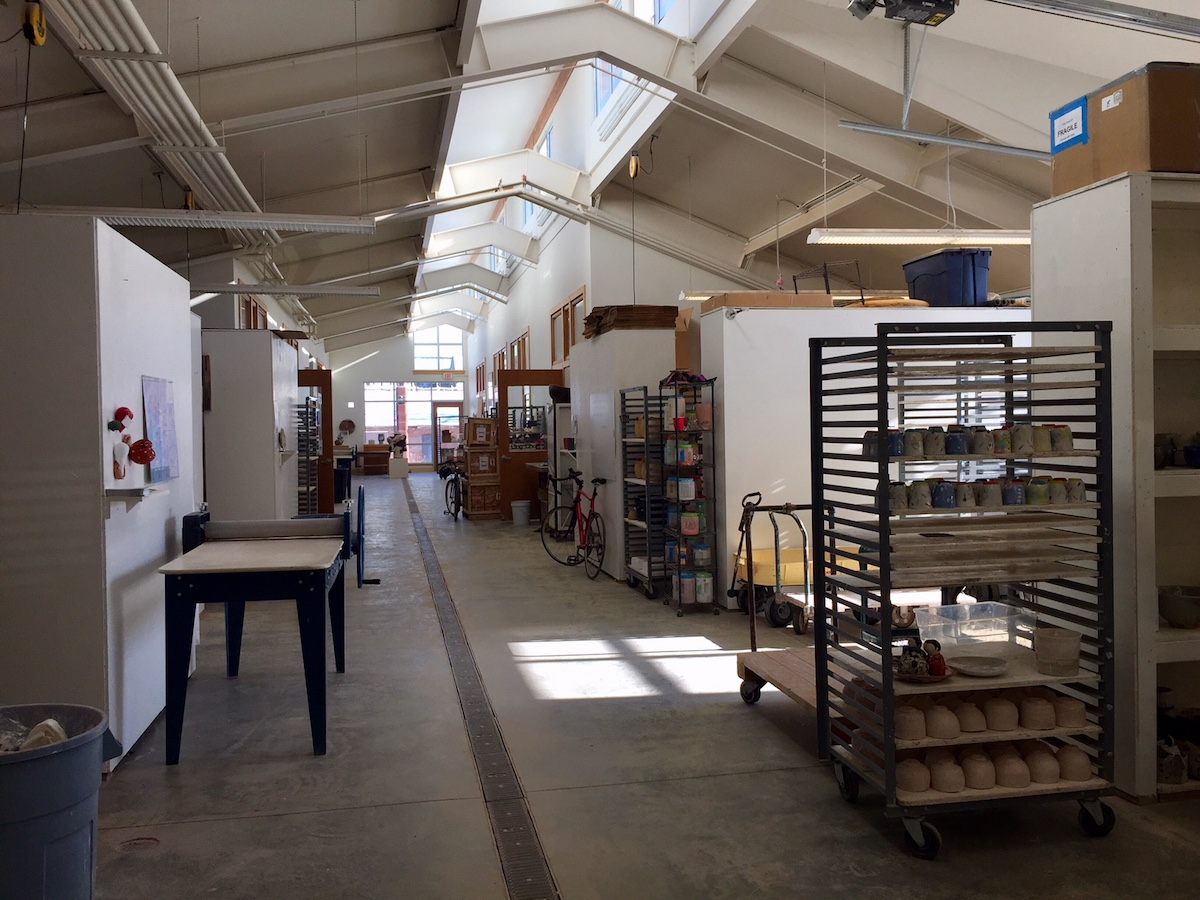 Kyungmin Park, a ceramic artist born in South Korea, applied for the highly competitive residency three times before she got a yes.
"Once you get a call from the director," she says, "you go."
Park left her teaching gig in Alabama, and drove more than 2,000 miles to make art in a place she'd never seen before. Her story is not unusual.
The United States's oldest ceramics residency is located at the site of a century-old shuttered Montana brick factory known as Western Clay Manufacturing Company. Surrounded by snow-dusted hills, the grounds are a sort of graveyard for pottery, with sculptures scattered among piles of old bricks and historic kilns. In its 67 years, it has hosted nearly 700 resident artists from more than 20 countries and 46 American states.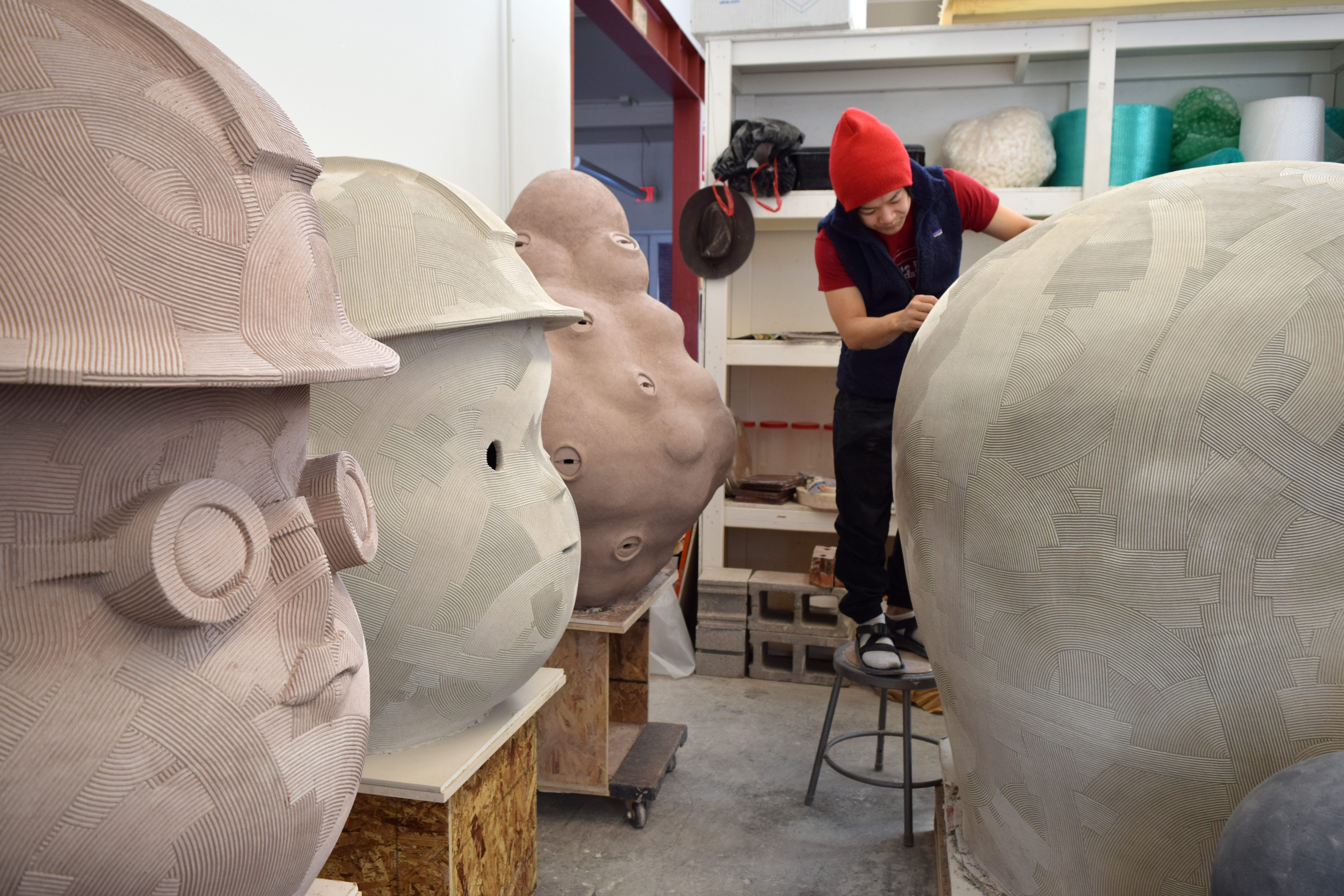 In recent years, the Bray has witnessed the creations of Zemer Peled, an artist from Israel whose work plays off opposition; inspired by an archeological site near her childhood home, she makes and breaks ceramic sheets to create hard, sharp-edged pieces, which give life to textured sculptures that appear soft or delicate. And En Iwamura, from Japan, who draws from history and pop culture to build round, cartoonish figures taller than he is, in a style he describes as doodling with clay. And Myungjin Kim, a South Korea-born artist who paints onto vessels detailed scenes inspired by European still-life paintings.
The campus sits on the edge of Helena, Montana's capital and one of its larger cities with a population of just over 30,000. Each morning, the artists leave a main artery through town and drive down a rural road to reach the wide open campus in the foothills of the Rocky Mountain Front.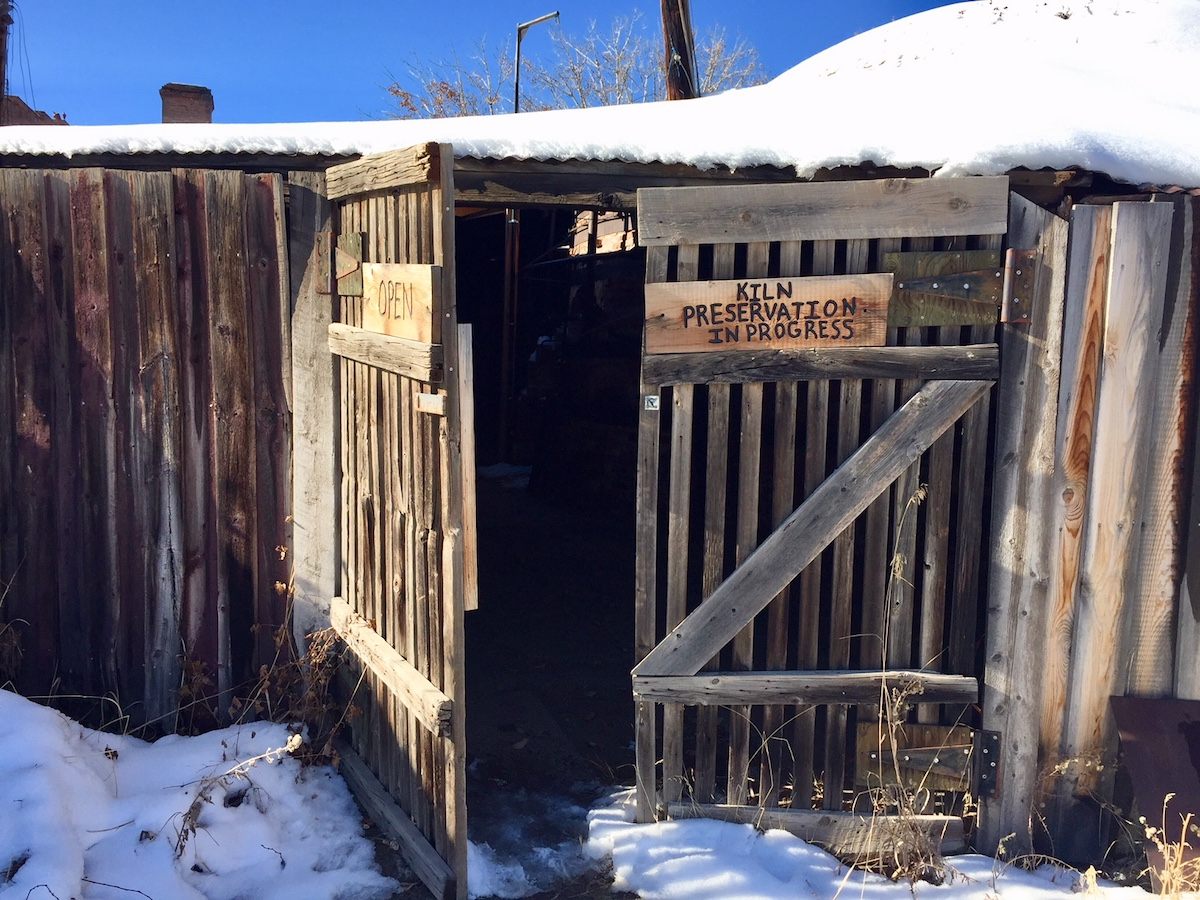 The Bray began with the vision of brick maker Archie Bray, who owned Western Clay Manufacturing Company, one of the largest brick and tile factories in the Northwest, and dreamed of starting an art center for ceramic artists. Together with some friends in 1951, he built a pottery on the grounds of the factory.
Peter Voulkos and Rudy Autio, Montana-born ceramic artists, were the first to work there, both on their way to becoming heavyweights in their field. They worked in the brickyard by day and honed their artistic craft at night. Voulkos, an abstract expressionist, and Autio, known for his brightly painted vessels, are credited with ushering in a new era in ceramics, elevating the form from craft to fine art.
The Bray quickly attracted other leading artists. It became the first art residency dedicated to ceramics in the country. Though the brickyard closed in 1960, the Archie Bray Foundation continued to grow. Today it's home to gallery spaces, an education center with a full schedule of community classes, the residents' studios and a clay business that supplies artists, hobbyists and schools. But the heart of the Bray, says director Steven Young Lee, is its residency program.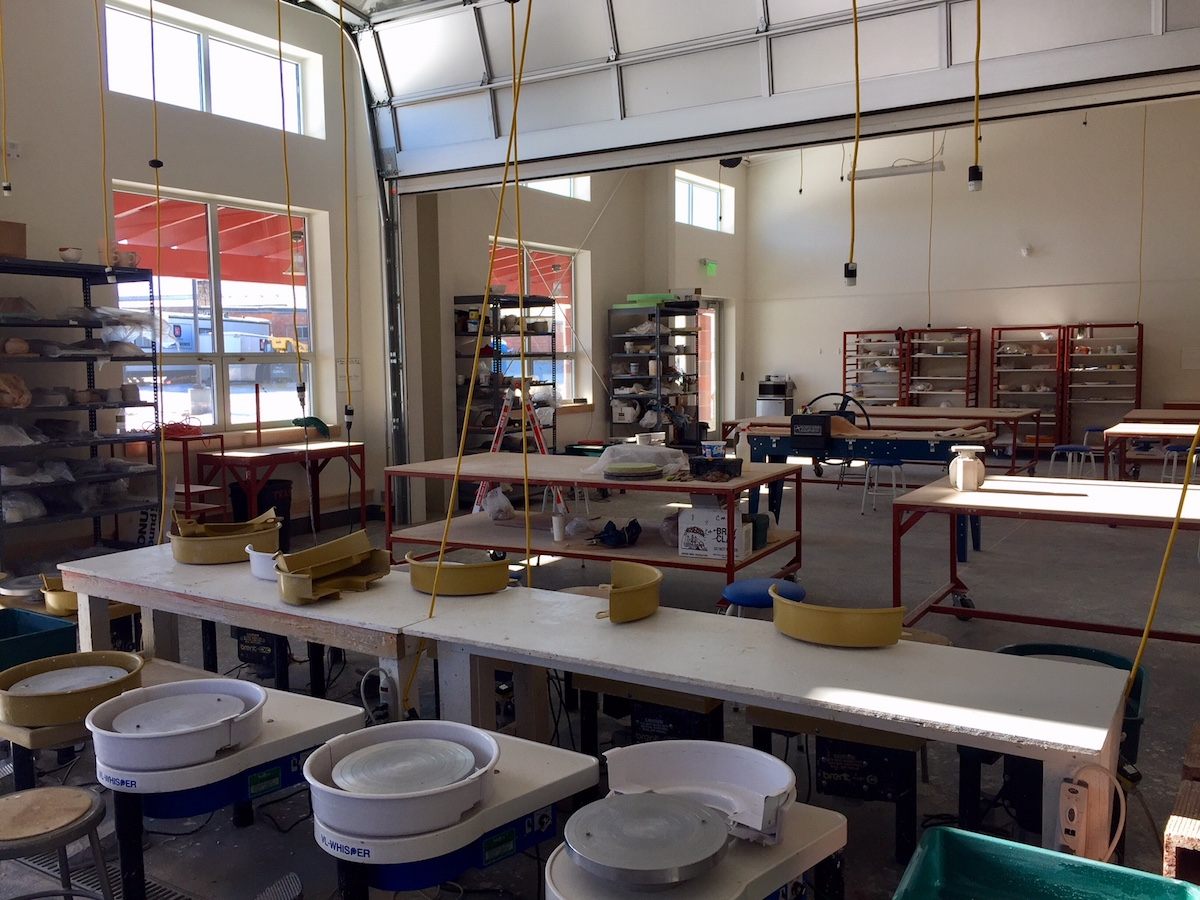 "I felt like there was something special happening here that was different from anything else I'd experienced," says Lee, who first came to the Bray as a resident artist in 1998 and was named director in 2006. "I filed it away: if I can ever get back there, I want to be part of this place."
The Bray hosts 10 long-term residents, who stay for up to two years, and 10 summer or short-term residents per year. The program is highly selective, with an acceptance rate of less than 10 percent. Besides exceptional talent, the program seeks residents with diverse styles and backgrounds.
For some residents, the setting seeps into their work. Kyungmin Park, who finished her residency in 2016, fell in love with the land. Park made several visits to Glacier and Yellowstone national parks, both within a three-hour drive. The region is rich with wildlife: white-tailed deer, bighorn sheep, bison, mountain goats, bears, and bobcats. Park saw so many elk, she decided to start making them in her figurative work.
"The scenery of the space, the creatures around me affected me," she says.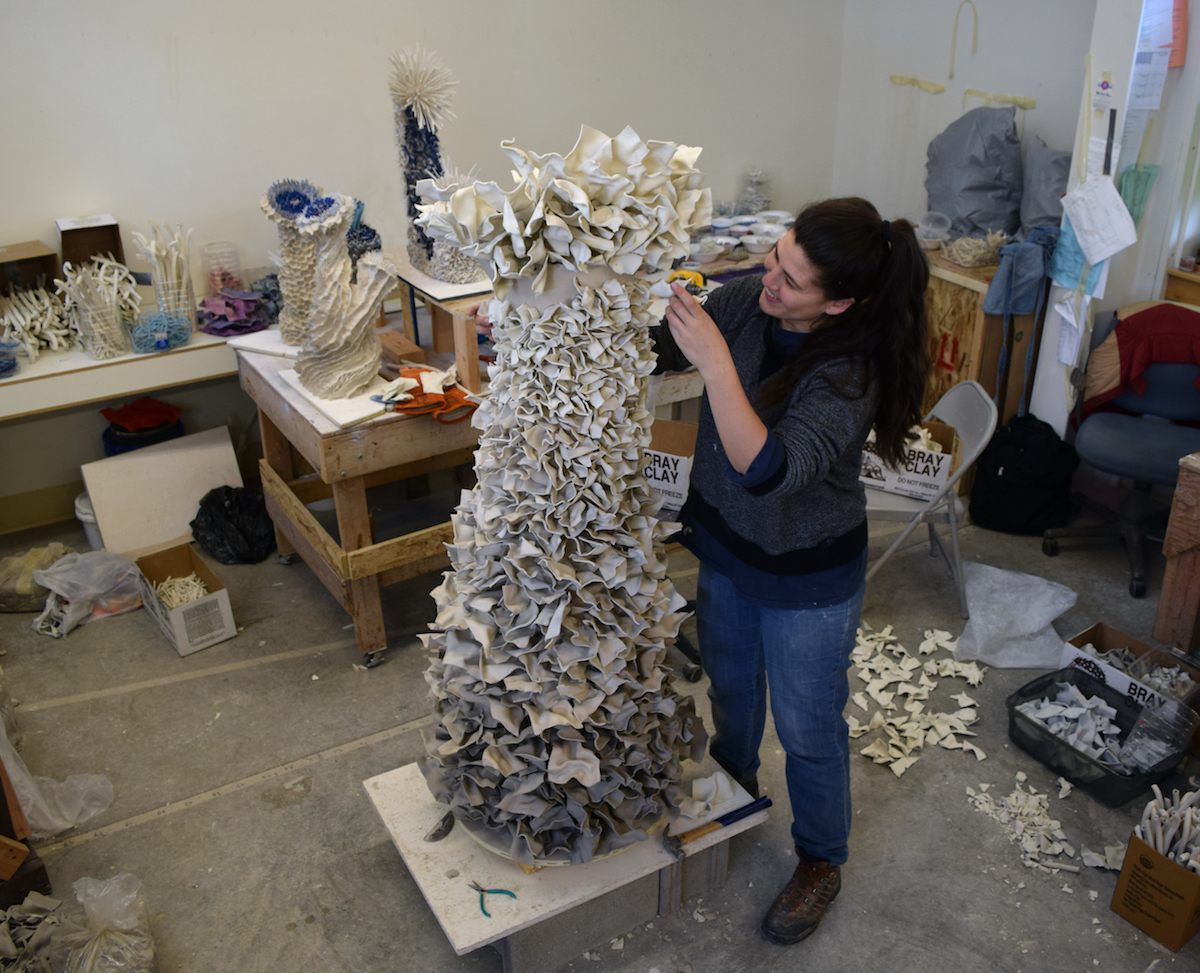 The place has also had an impact on the work of current resident Ling Chun, a Hong Kong native. Chun says her first impression of Montana was a "strong sense of isolation." The stark white winter landscape compelled her to drench her work in bright colors.
Lee says some residents find the harsh winters difficult, but those cold months can be productive as they hole up in the studio and focus on their work.
Many artists are also drawn to the Bray for the chance to work among an enclave of other creatives—a break from their ordinary solitude. This, too, influences their work, Lee says.
"Sometimes you get someone in who is just so committed, and so hardworking, so relentless in their pursuit of something and it just sprints," he says. "You can see tangible evidence of it sometimes where all the kilns are signed out, or we have no more ware carts. 'Where are all the ware carts?' 'Well, they're all being used.'"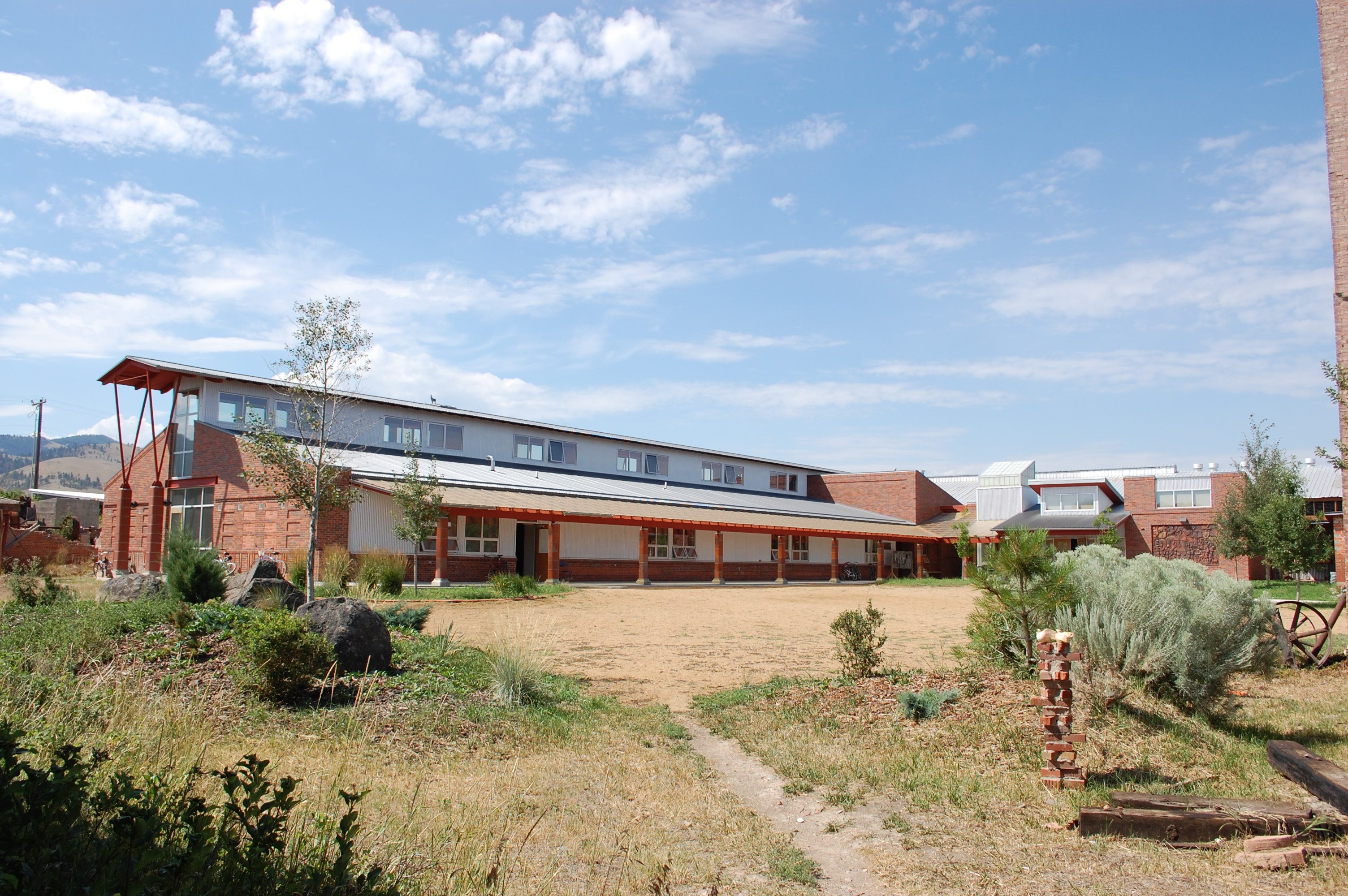 The magic of this place hasn't worn off for Park, who now works as an artist and teaches at Endicott College near Boston. The Bray and the relationships she formed there fulfilled an important need for her professionally and personally.
"I call them my clay family," she says. "I have my second home in Montana."