The Remains of a Swiss Couple Have Been Found, 75 Years After They Went Missing
The last chapter of a sad story.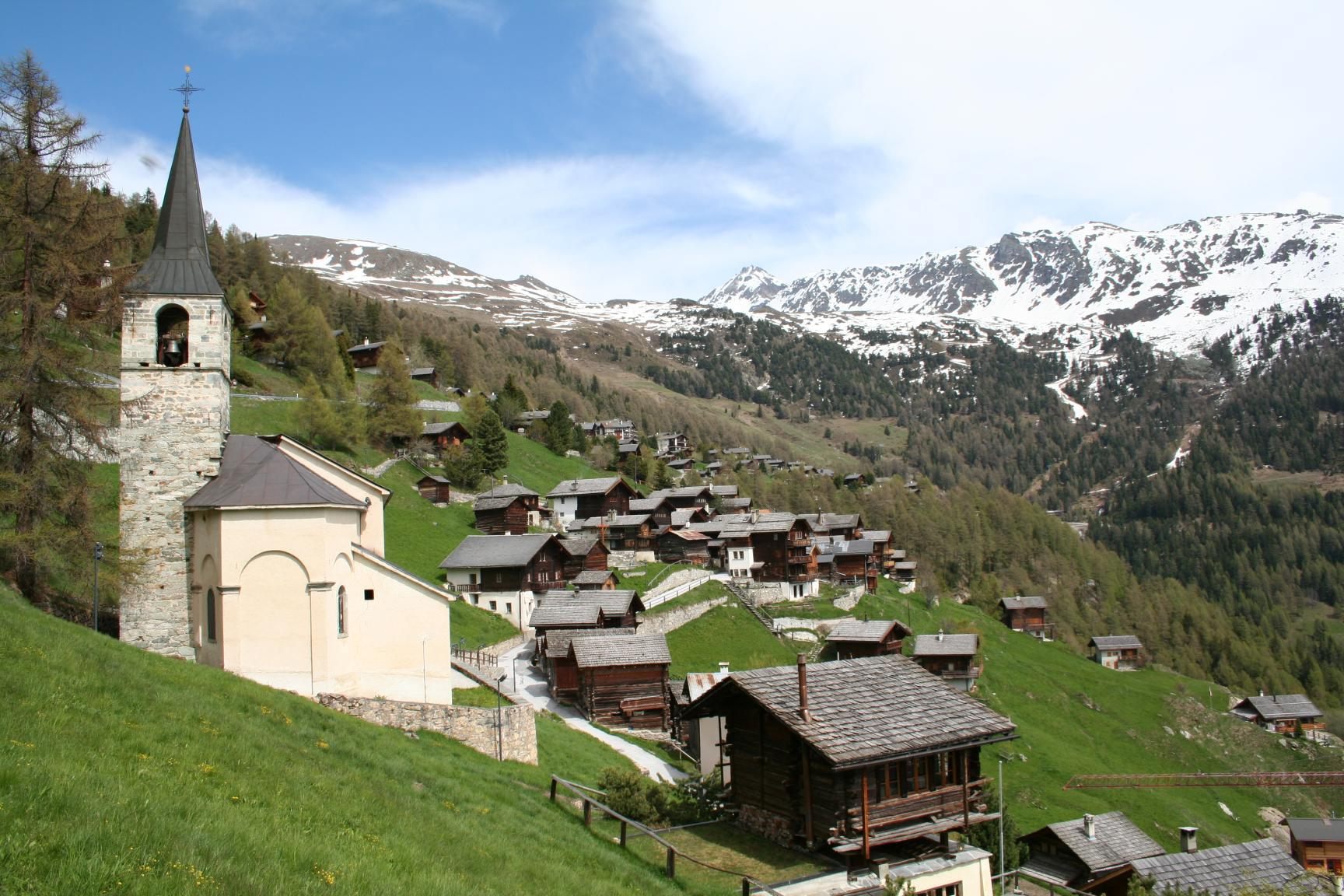 Seventy-five years ago a couple, Marcelin and Francine Dumoulin, left home to milk their cows in a meadow above Chandolin, Switzerland, high in the Swiss Alps.
They never returned, and their ultimate fate has been a mystery for decades. But last week, worker near a ski lift saw two bodies that were exposed because of a melting glacier. The remains had identifying papers and had been dressed in clothing appropriate for 1942. Authorities later confirmed the bodies do indeed belong to the lost Dumoulins, who apparently died after having fallen into a crevasse. "They were perfectly preserved in the glacier and their belongings were intact," an official told Le Matin, according to The Guardian.
"I can say that after 75 years of waiting this news gives me a deep sense of calm," Marceline Udry-Dumoulin, the youngest of their seven children, told Le Matin.
Marcelin was a shoemaker and Francine a teacher. Udry-Dumoulin said this was the first time her mother accompanied her father on such a trip, since she had spent many of the prior years pregnant. After they disappeared, their children were separated and "became strangers," Udry-Dumoulin said. Now they plan to have the funeral for their parents they have been waiting over seven decades for.
"We spent our whole lives looking for them, without stopping," their daughter added. "We thought that we could give them the funeral they deserved one day."