Escape Plan from Atlas Obscura
David Plotz and Atlas Obscura welcome you to Escape Plan, an audio project about road trips sponsored by Zipcar. First stop: John D. Rockefeller's mansion.
We're thrilled to bring you the first episode of Escape Plan, a road trip podcast from Atlas Obscura and Zipcar. We've been yearning to do a podcast for a long time. In Escape Plan, we hope we've created a show that captures Atlas's love of curiosity and exploration.
In each episode, our CEO David Plotz will be taking a one-day Zipcar road trip with a friend. He'll know where they're going, but his guest will have no idea. For our first episode, David took Atlas Obscura Editor-in-Chief Reyhan Harmanci up the Hudson Valley, north of New York City, to spend a day exploring 19th century industrial America. They started the trip by driving to Kykuit, the incredible home of four generations of the Rockefeller family, and later visited the ruins of one of America's greatest factories, the West Point Foundry in Cold Spring.
Listen to Escape Plan here (or in your Zipcar), subscribe in iTunes, Google Play, or wherever you get your podcasts from, and please leave a comment and a rating. And tell us where we should take our next road trip!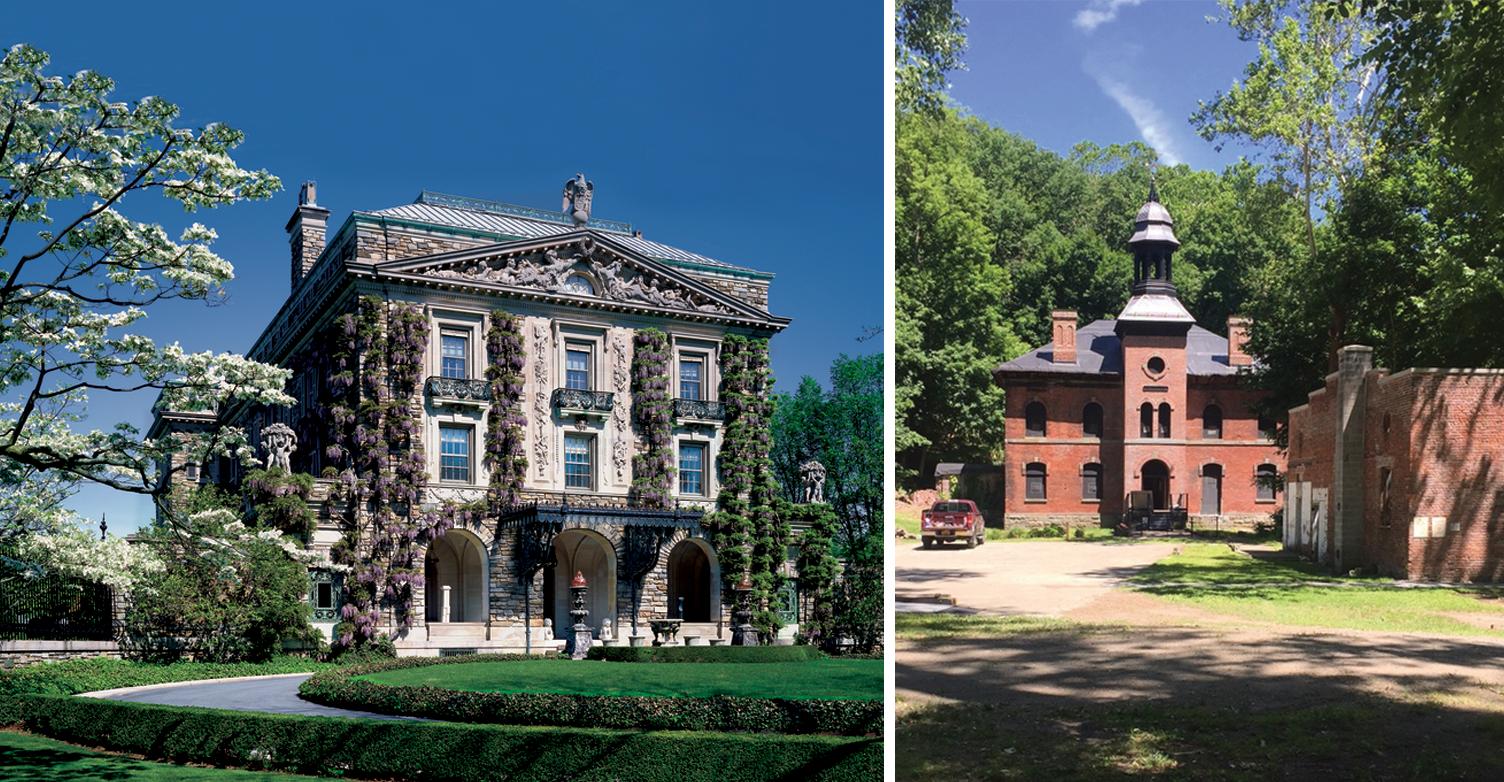 These posts are brought to you by Zipcar. Zipcar gives you access to cars in your neighborhood that you can drive when you need them, and forget about when you don't. Need a car for your next adventure? Become a member today at Zipcar.com.