Escape Plan DC: The Prehistoric District
Take a day in and around Washington, D.C. to seek out the ancient creatures of days gone by.
(Previous page, cover photo of Capitol Hill: Kārlis Dambrāns/text overlay and color change/CC BY 2.0)
Don't get stuck in the city this weekend! This summer, Atlas Obscura and Zipcar have partnered up to bring you inspired day trips in and around major American metropolises. We guarantee there's something right around the corner that will surprise and delight you.
Everyone knows Washington D.C. is full of fossils—the political kind that swill martinis at oak-paneled bars and swap war stories. But it's also home to all kinds of actual, ancient fossils. Spend the day exploring the area's prehistoric past.
Trip Highlights
Get a taste of the world's oldest coffee tradition
Discover The District's secret fossils, hidden in plain sight
Find your own ancient shark tooth
Dive into the best of dinosaur kitsch
Itinerary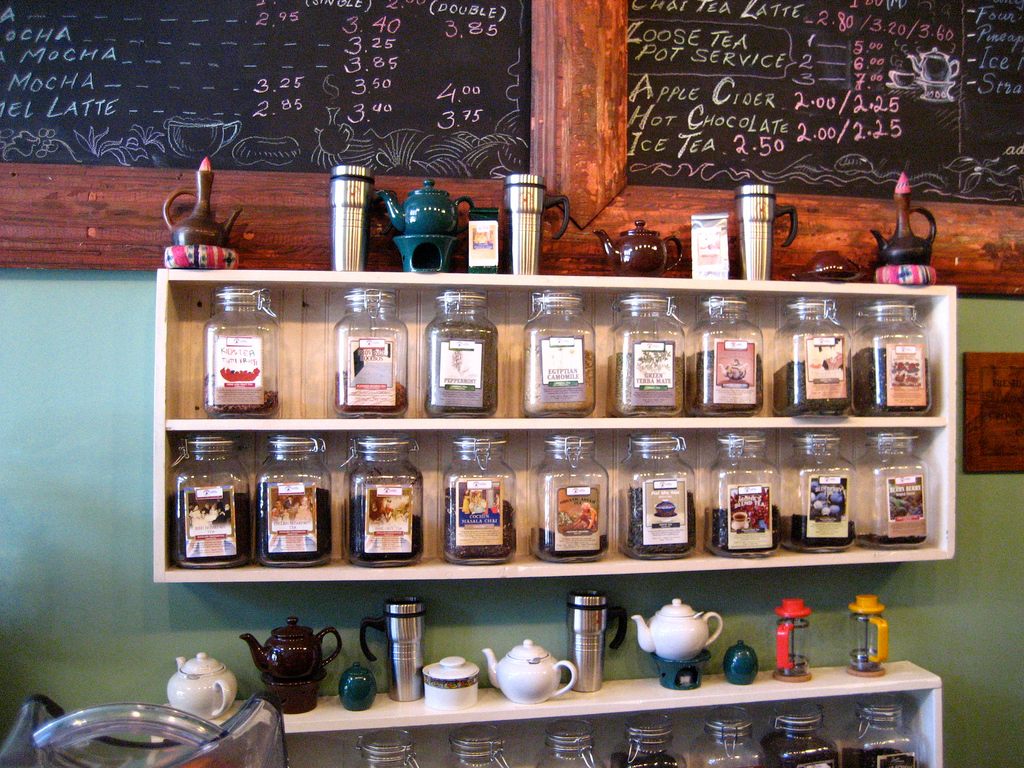 These posts are brought to you by Zipcar. Zipcar gives you access to cars in your neighborhood that you can drive when you need them, and forget about when you don't. Need a car for your next adventure? Become a member today at Zipcar.com.