Escape Plan NYC: A Day in New York's Industrial Past
From a Gilded Age mansion to an abandoned brickworks, these stops shaped both New York and the nation.
(Previous page, cover photo of Washington Square Park: Doc Searls/text overlay and color change/CC BY 2.0)
Don't get stuck in the city this weekend! This summer, Atlas Obscura and Zipcar have partnered up to bring you inspired day trips in and around major American metropolises. We guarantee there's something right around the corner that will surprise and delight you.
Cruise outside New York City along the Hudson and dip into the region's grand industrial past. Imposing factory ruins, Gilded Age mansions, and repurposed manufacturing centers dot the pastoral landscape.
Trip Highlights
Dive into one of the East Coast's best modern to contemporary art museums
See the archeological dig at West Point's foundry
Visit the former factory that produced over a million bricks every week
Eat pizza in a former industrial center
Learn about how an ironworks company built a giant chain across the Hudson
Itinerary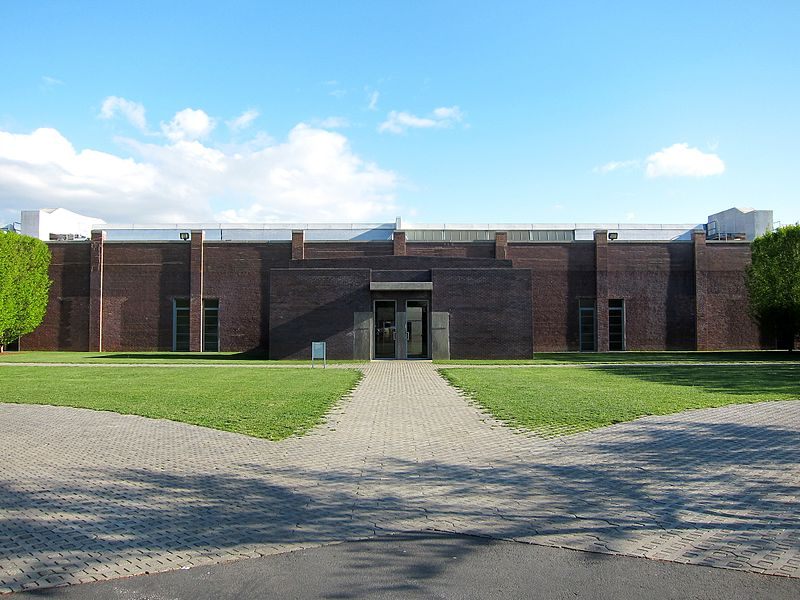 The entrance to Dia:Beacon. (Photo: Velvet/CC BY-SA 3.0)
1

  Dig In  

10:30AM

This art mecca features works from the 1960s to present and is located inside a former Nabisco box printing factory. It also offers an outpost of Beacon restaurant staple Homespun, so pop in for a sandwich and coffee before your industrial road trip.

Homespun Cafe at Dia, 232 Main St, Beacon, NY 12508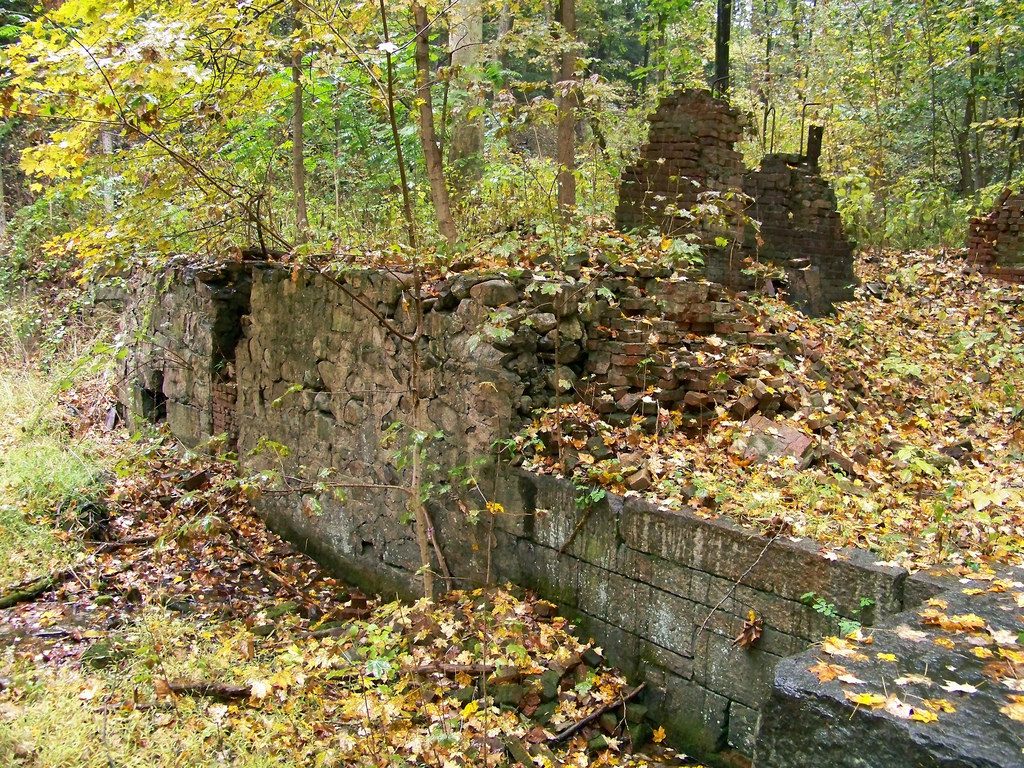 Remains of West Point Foundry at Cold Spring. (Photo: Jon Dawson/CC BY-ND 2.0)
2

  You've Found the Foundry  

11:30AM

Once one of the most important ironworks and military suppliers in the United States, this 19th century foundry was abandoned and fell into disrepair. A trail traversing a lush ravine links the brick ruins (only a former office building remains intact.) Established by President James Madison in 1818, the foundry manufactured artillery for U.S. troops, as well as making iron-clad ships, locomotives and steam engines. Now owned by the environmental non-profit, Scenic Hudson, the grounds have become an archeological site.

West Point Foundry Preserve, 68 Kemble Ave, Cold Spring, NY 10516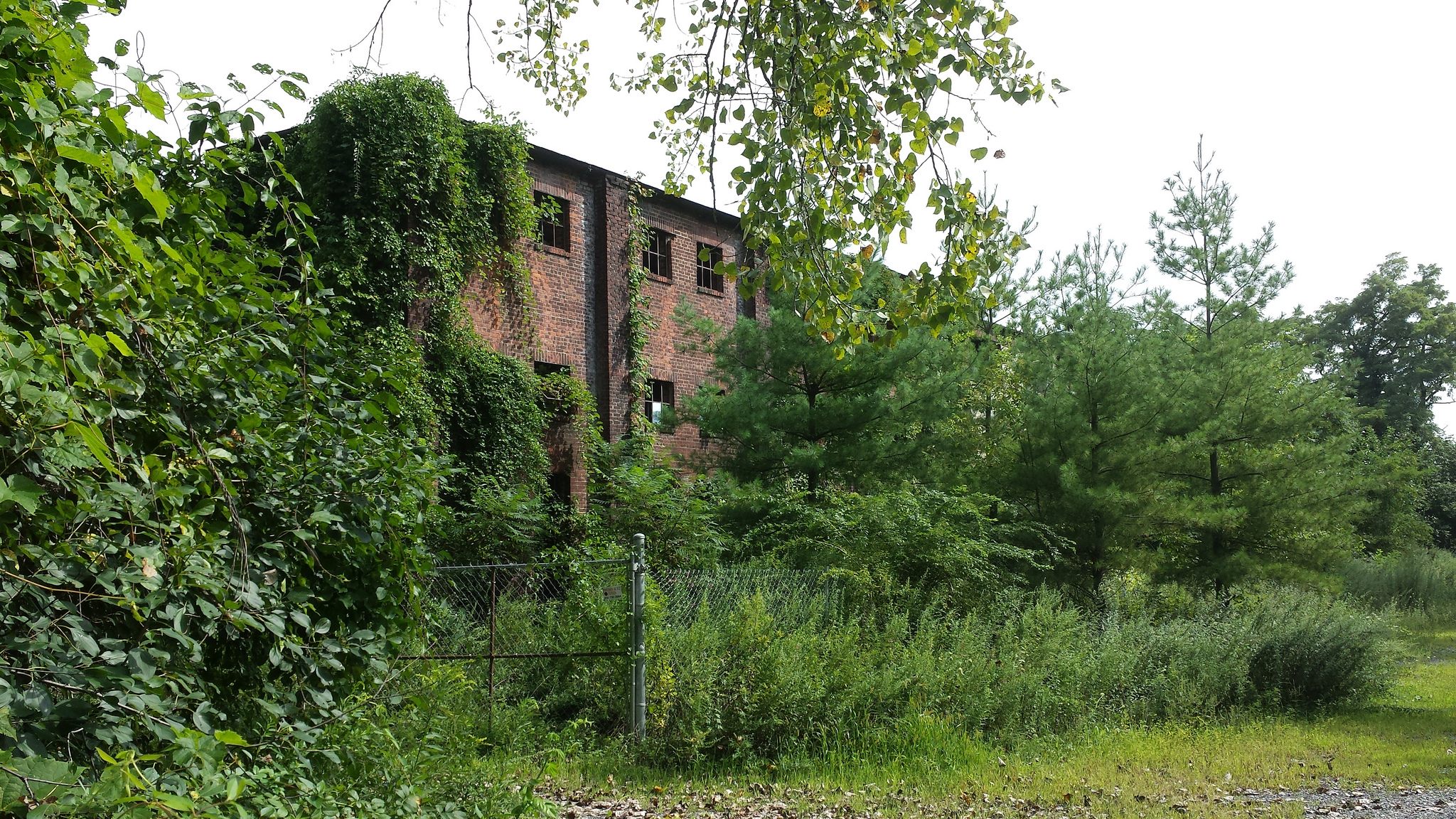 Part of the Dennings Point Ruins in Beacon, New York. (Photo: Vinny Herring/CC BY-ND 2.0)
3

  Brick by Brick  

12:30PM

In 1881 the Dennings Point Brickworks set up shop on the Hudson and eventually began churning out a million bricks a week, many of which were used to build nearby New York City. Bricks from Dennings Point comprise urban icons such as the Empire State Building and the Rockefeller Center. The remains of the brickworks now reside within the 6,000 acre Hudson Highlands State Park Preserve, and one of the remaining buildings has been repurposed as part of the Center for Environmental Innovation and Education, which is home to the Beacon Institute Center for Environmental Innovation and Education outreach programs.

Dennings Point Ruins, Hudson Highlands State Park, Route 9D, Beacon, NY 12508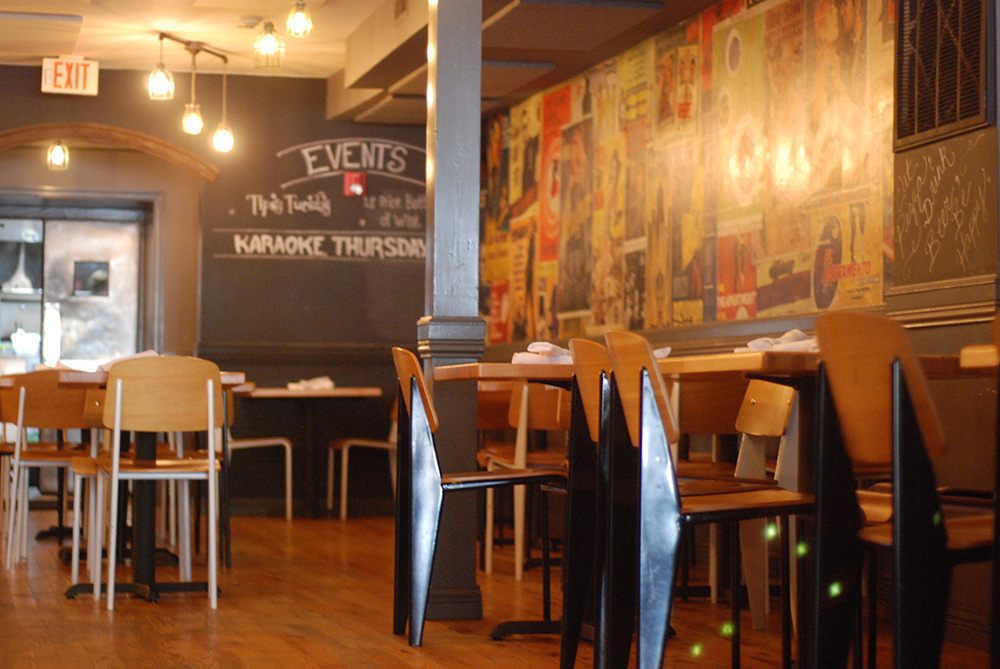 Inside Gleason's restaurant, Peekskill. (Photo: Courtesy Gleason's)
4

  Peek Into Peekskill  

2:00PM

Refuel with a pizza crafted from fresh goods sourced from the Hudson Valley and Catskills and piled atop a widely praised sourdough crust at this stylish but homey joint. Gleason's is in Peekskill, NY which was once an industrial center known for iron plow and stove products. (Fun fact: It's called Gleason's after actor Jackie Gleason.)

Gleason's, 911 South St, Peekskill, NY 10566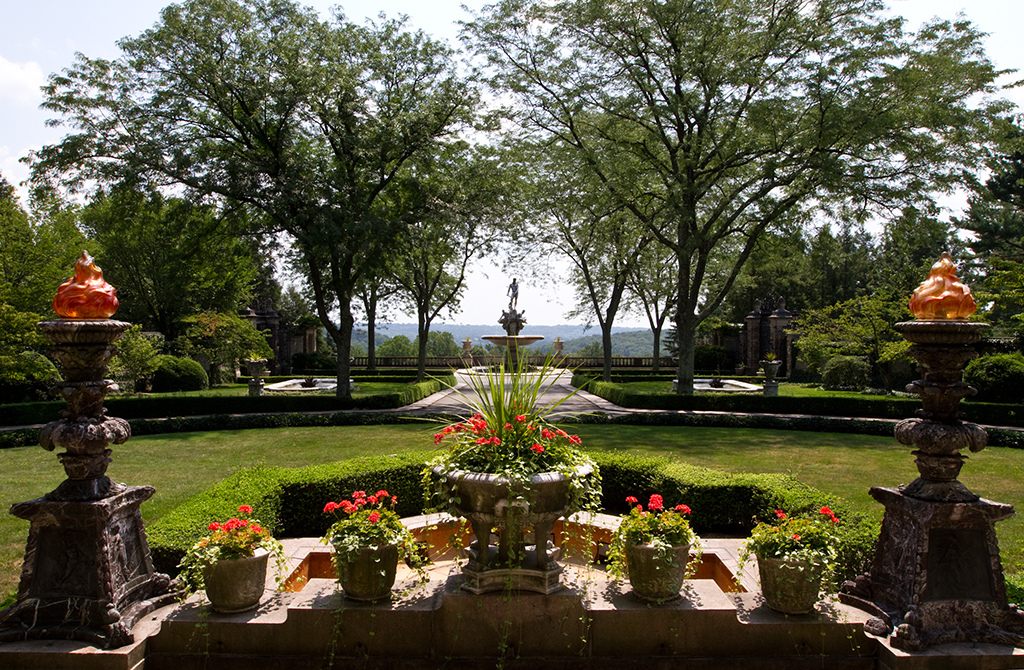 Kykuit, the Rockefeller Estate in Sleepy Hollow. (Photo: FlashBack_NY/CC BY 2.0)
5

  Another Rockefeller Center  

3:30PM

The home of one of America's wealthiest industrialists, a spectacle of Gilded-Age glamour, is now open to the public. Get a glimpse into the life of yesterday's one percent with a tour of John D. Rockefeller's upstate paradise, including his six-story stone mansion and a sculpture garden studded with works by artists like Picasso and Calder. (No Garden Gnomes here.) Highlights include subterranean art galleries, a ginormous Coach Barn filled with antique carriages, and the humbling sensation one experiences when in the presence of real wealth. Check the website for seasonal tour times.

Kyuit: the Rockefeller Estate, 381 North Broadway, Sleepy Hollow, NY 10591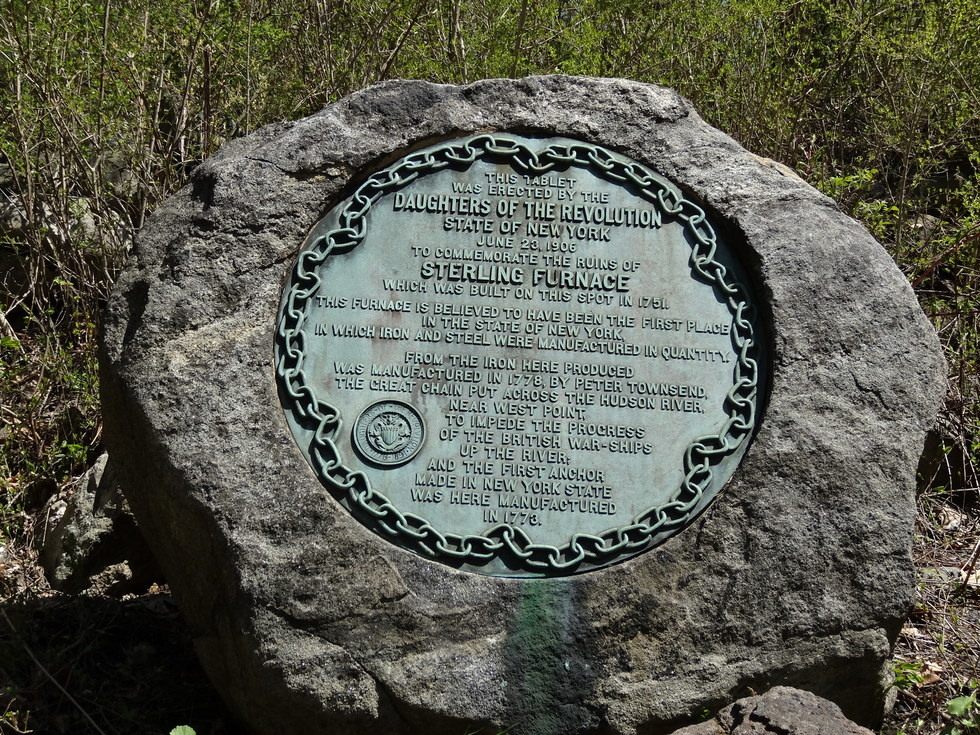 The plaque at the Sterling Lake Ironwork. (Photo: Daniel Thurber)  
6

  American Ingenuity  

4:30PM

The plot sounds like something out of a cartoon: Enemies are streaming up the river in boats. What's an imperiled people to do? Why, stretch a huge chain across the entire river, of course, and clothesline those pesky ships. Except this really happened: In 1778, during the American Revolution, the Sterling Lake Iron Works was commissioned to build the Great Chain, which would stretch from West Point to Constitution Island across the Hudson River, barring the passage of British ships. The remains of the furnace and iron works that produced the massive chain still stand in the woods of Sterling Forest State Park.

Sterling Lake Ironwork, 116 Old Forge Road, Tuxedo Park, NY 10987
These posts are brought to you by Zipcar. Zipcar gives you access to cars in your neighborhood that you can drive when you need them, and forget about when you don't. Need a car for your next adventure? Become a member today at Zipcar.com.