Escape Plan SF: A Tour of Tech History
This excursion is a fascinating glimpse into the rich lore of Silicon Valley.
(Previous page, cover photo of the Golden Gate Bridge: Dale Cruse/text overlay and color change/CC BY 2.0)
Don't get stuck in the city this weekend! This summer, Atlas Obscura and Zipcar have partnered up to bring you inspired day trips in and around major American metropolises. We guarantee there's something right around the corner that will surprise and delight you.
Silicon Valley didn't start out as a slick sprawl of cushy tech campuses. In fact, plenty of people will tell you it started in a garage. This day trip will take you on a tour of clunky computers and tangles cables—the truly retro machinery that started it all. (And, yes, OK, by the end of it we'll give you a glimpse into the our science fiction-y present.)
Trip Highlights
See one of the legendary garages of Silicon Valley lore
Meet a supercomputer
Pitch your company at a coffeeshop very popular with the VC crowd
Pick up some incredible gadgets at a tech flea market
Learn about the long history of innovation in the area at a famed museum
Itinerary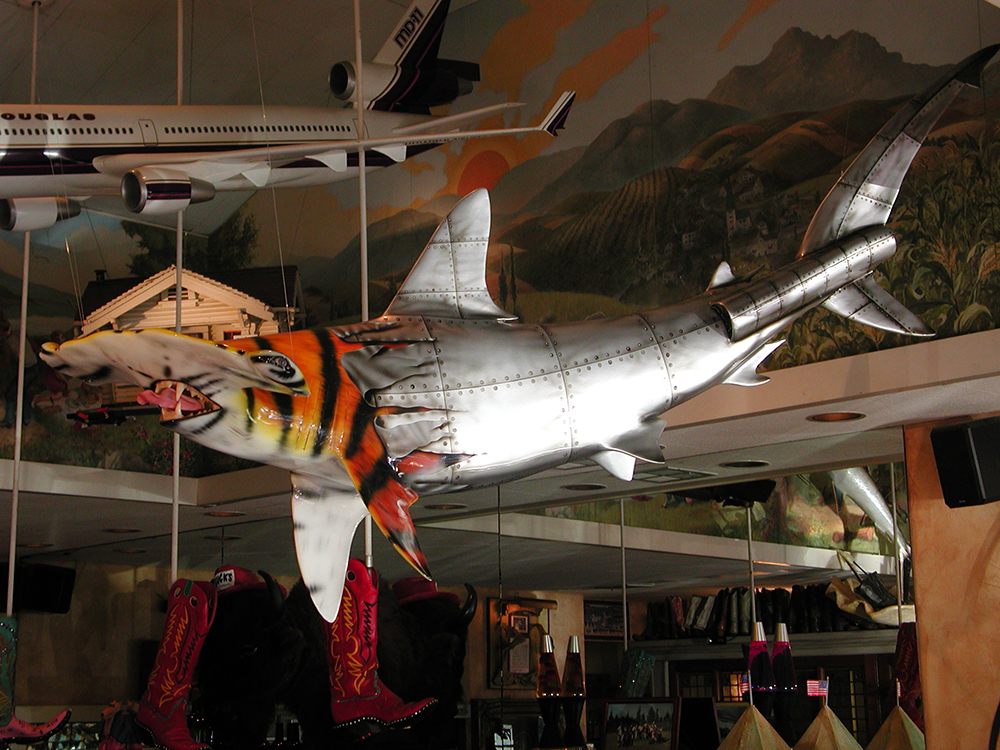 1

  Boot Up Your System  

9:00AM

Buck's Restaurant, in sleepy, verdant (and expensive) Woodside has been called the "Cheers" of Silicon Valley for the frequency of tech deals that go down in the place where the menu includes a section called "Kubla Kahn's Killer App Korner."

Buck's Restaurant, 3062 Woodside Rd, Woodside, CA 94062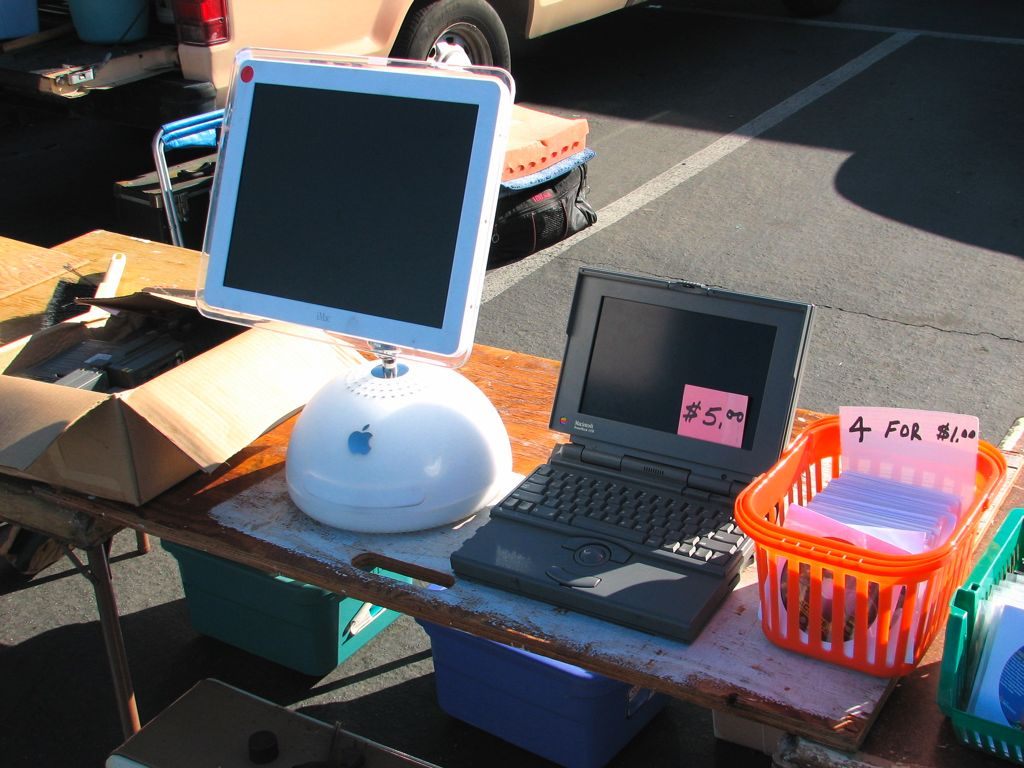 2

  Time to Tinker  

10:00AM
Crunchy Bay Area folks who skew towards the region's long tradition of locavorism make their way to the farmer's market for groceries. So where does that other Bay Area breed—the techie—spend their Saturday mornings? The Electronics Flea Market, of course. A tradition dating back to the 1960s, this parking lot event starts early on the second Saturday of every month—5 a.m.—and is a buffet of vintage and cast-off technology. Old computers, audio-visual equipment, tools, outdated cell phones—you'll find them here. Run by ham radio wonks, you'll also surely find everything you need to chat with geeks the world over.
De Anza College, 21250 Stevens Creek Blvd, Cupertino, CA 95014; open select Saturdays, check schedule for details.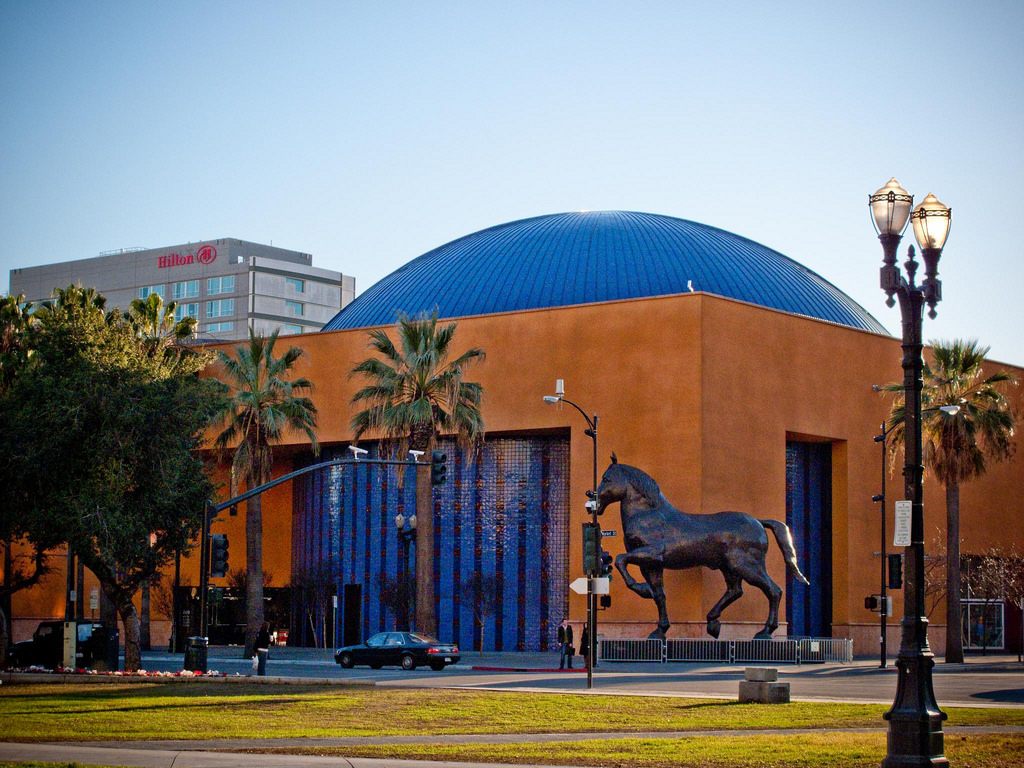 3

  Get Hands On  

11:30AM
The future is here and it would like you to interact with it. Need more proof? Explore the exhibits at The Tech Museum of Innovation, where visitors learn about synthetic biology, cyber crime and build robots. You can even pick up a piece of wearable technology called a Sensor Kit in the Body Metrics gallery to take with you as you traverse the exhibits, tracking whether or not, say, the earthquake simulator amps up your muscle tension.
Tech Museum of Innovation, 201 S Market St, San Jose, CA 95113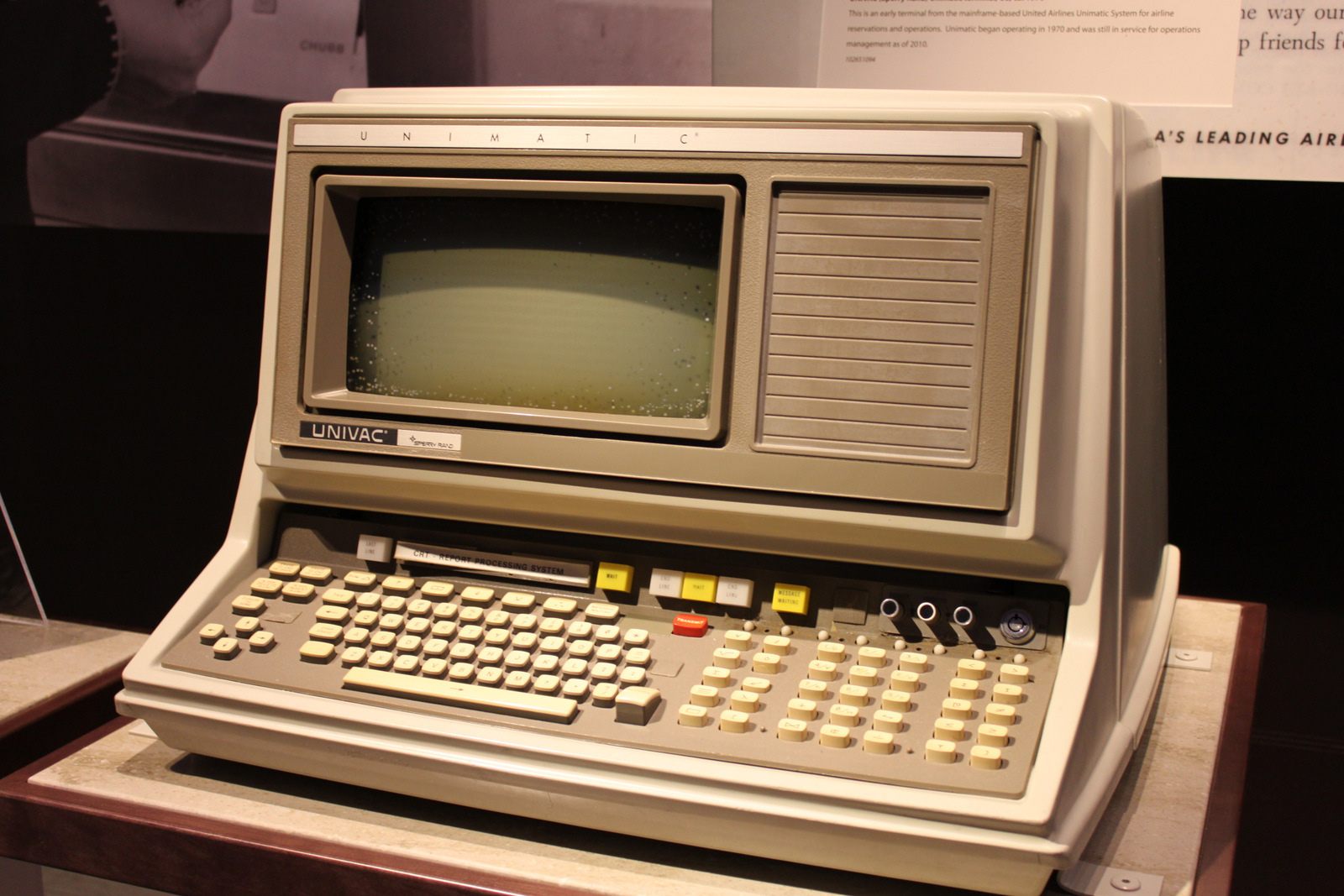 4

  Meet a Supercomputer  

2:00PM
This collection of computers and related history is the largest of its kind in the world and includes a huge (and rare) Cray-1 Supercomputer-—a massive machine introduced in 1971 that took months to build and to today's museum-goer looks more like a Star Trek prop than a computer. The museum's vast holdings include vintage marketing brochures, a computer chess archive,  an oral history collection with accounts from computer pioneers and even an original mouse—made out of wood. Need a break from roaming the exhibits? Challenge someone to a game of Pong on their massive, playable display.
Computer History Museum, 1401 N Shoreline Blvd, Mountain View, CA 94043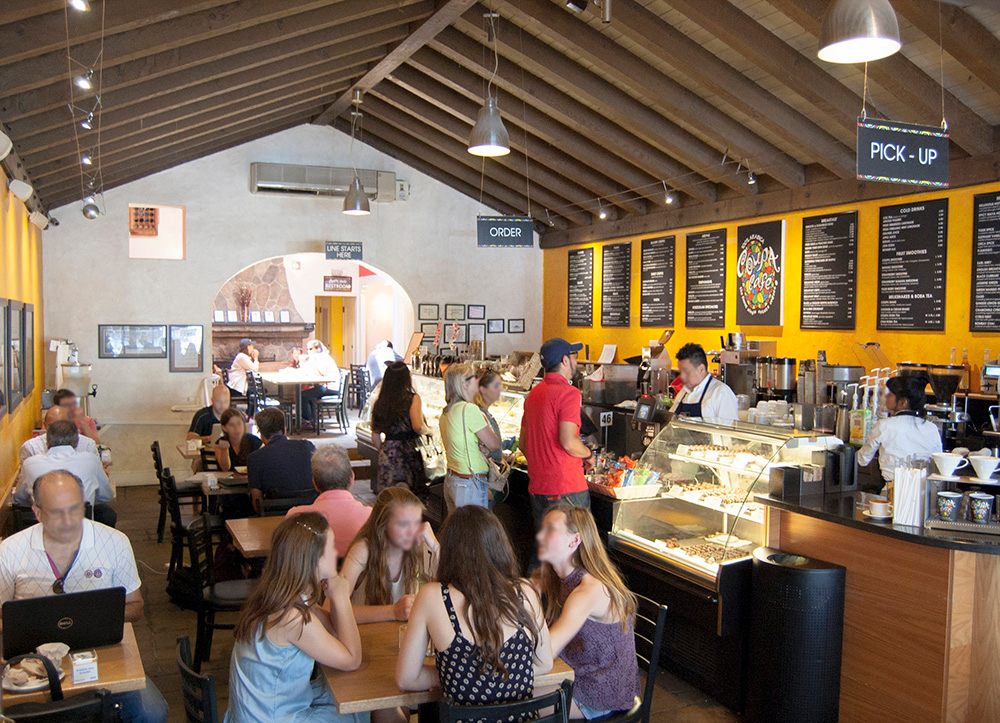 Inside Coupa Cafe Palo Alto. (Photo: Courtesy Coupa Cafe)
5

  Recoup(a)  

4:30PM
This coffee spot is a favored meeting place for would-be entrepreneurs and actual Silicon Valley heavyweights—they even have an outpost in the Stanford Huang Engineering Center. Order instantly from your table by using a nifty box called an iBeacon that connects to your smartphone, one of many startup products the cafe has tested out in their storefront.
Coupa Cafe, 538 Ramona St, Palo Alto, CA 94301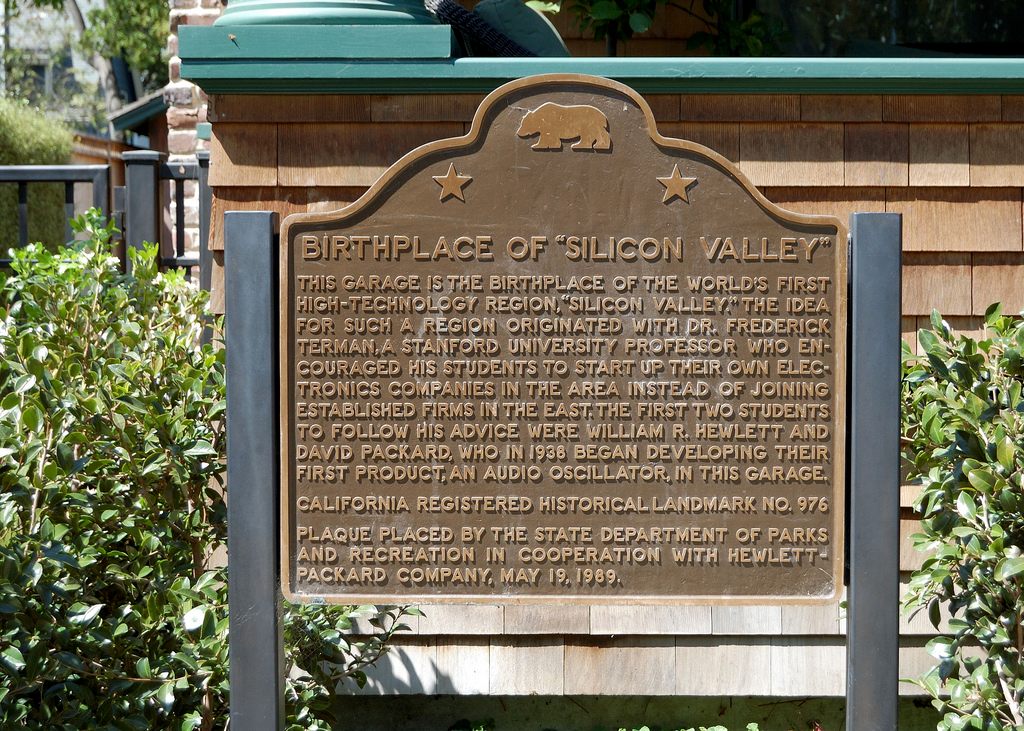 6

  Two Guys in a Garage  

5:30PM
When is a garage not "just a garage"? When it's the site where William Hewlett and David Packard famously created HP. Now it's a place of worship for tech acolytes and a California Historic Landmark. Bill Hewlett and David Packard graduated from Stanford University in 1934, and Hewlett moved into the house with the now legendary garage in 1938. The home was chosen in part for its garage, which would serve as the the pair's first research lab. The garage is not open to the public, but visitors can photograph it and view a plaque posted in front of the home.
Hewlett-Packard House and Garage, 367 Addison Avenue, Palo Alto, CA 94301
7-8

  Get a Byte to Eat  

7:00PM
End the day at the Jewish deli and restaurant (open until 9 p.m.) where Mark Zuckerberg has famously waited in line. Still hungry for food and the sweet democracy of trendy restaurant demand? Make your way to nearby Flour+Water, the chic pizza joint that rejected Steve Jobs for a table in 2010.
Wise Sons Deli, 3150 24th St, San Francisco, CA 94110; Flour+Water, 2401 Harrison St, San Francisco, CA 94110
Update, 8/9: An earlier version of this post did not account for the noon closing time of the Electronic Flea Market. We apologize for the error.

These posts are brought to you by Zipcar. Zipcar gives you access to cars in your neighborhood that you can drive when you need them, and forget about when you don't. Need a car for your next adventure? Become a member today at Zipcar.com.