Germany Plans to Crush 35 Tons of Fidget Spinners
To keep kids safe.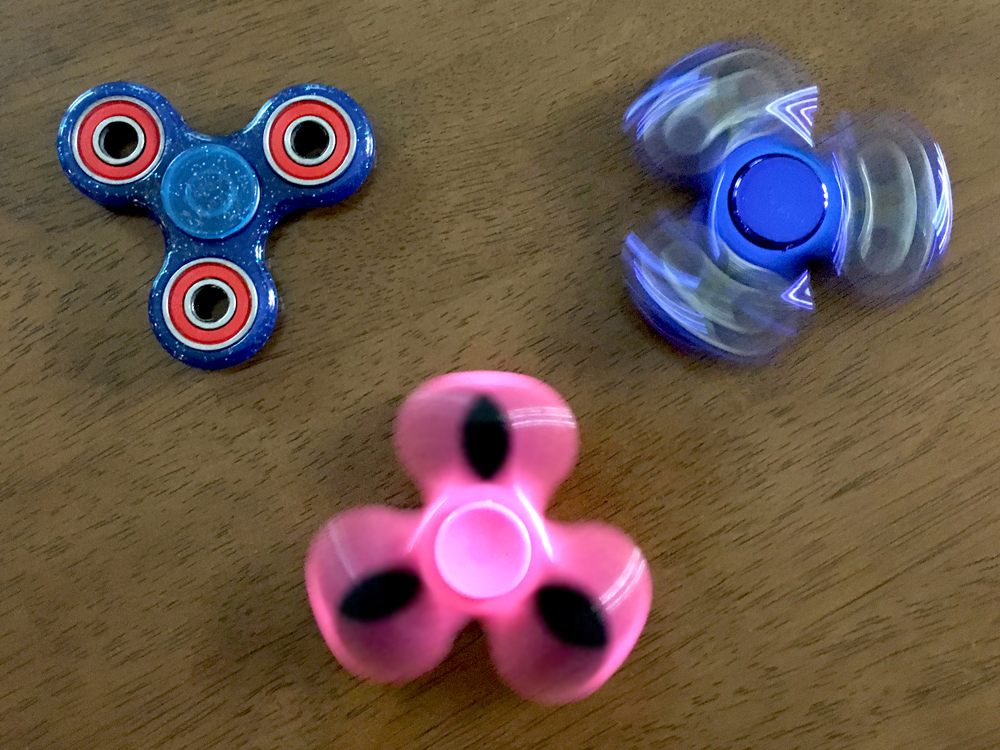 Fidget spinners, as you probably already know, are small toys currently in high demand among millions of children and teens across the world (and come from a long lineage of ways to manage nervous energy). In most cases they consist of a simple bearing around which spins two or three lobes, allowing for "tricks" that don't seem quite so difficult. But who's to say?
All of this means there is a huge market for spinners, and a lot of them have been rushed into existence, which means, as German officials recently found, that corners have been cut and some spinners might be quite unsafe for play or fidget time.
According to the Associated Press, customs officials in Frankfurt seized a total of 35 tons of bad spinners over the month of May. They were tested and found to be dangerous because they could fall apart and create choking hazards for small children.
The spinners in question were produced in China, and many were missing both instructions and information about their provenance. Now, AP reports, German officials "plan on crushing [the spinners] out of existence." This feels both a little dramatic and potentially quite cathartic.