Found: A Man Stuck in the Walls of an Apartment Kitchen
He scared his neighbor.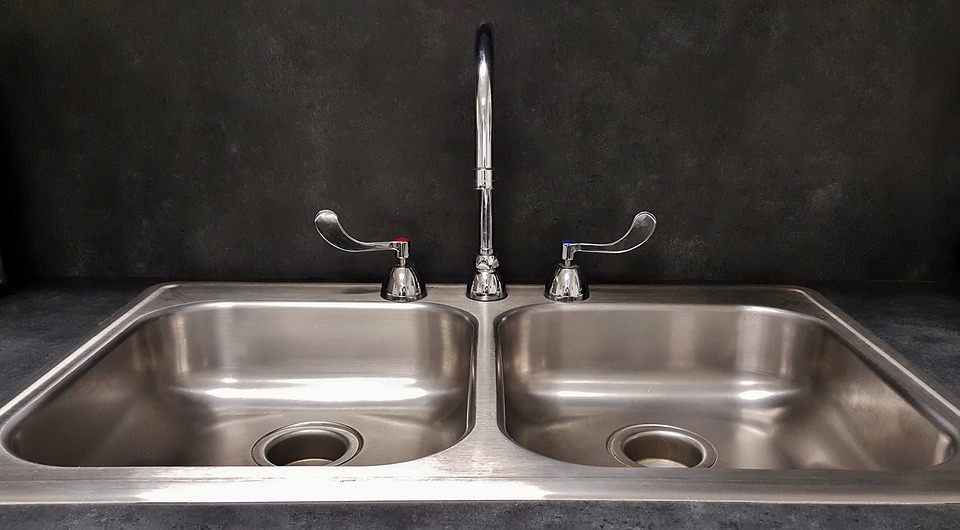 In a New York City apartment, a woman was startled when she heard a loud crash in the kitchen. "I freaked out for a couple of minutes," she told the New York Daily News. When she calmed down, she went to investigate.
She heard the sound of a person panting and breathing hard in her kitchen walls. 
The woman, Gjyste Margilaj, lives on the first floor of the building. The man in the walls had recently moved into the building's fourth floor. But he ended up in her apartment from the roof, from which he had climbed into an air vent that led to Margilaj's kitchen walls. 
The man said getting into the vent was "the initiation for being new to the building," the New York Post reported.
The building is seven stories tall, and the man fell six stories before being stuck. He was trapped in the wall for 40 minutes before emergency responders were able extract him. They had to break the wall down. The man suffered only minor injuries. 
Atlas Obscura endorses the exploration of the strange spaces in your apartment building, but be sober and be safe!