Found: Rare Seahorses Living in the River Thames
A recent spike in seahorse sightings is more evidence of a river revival.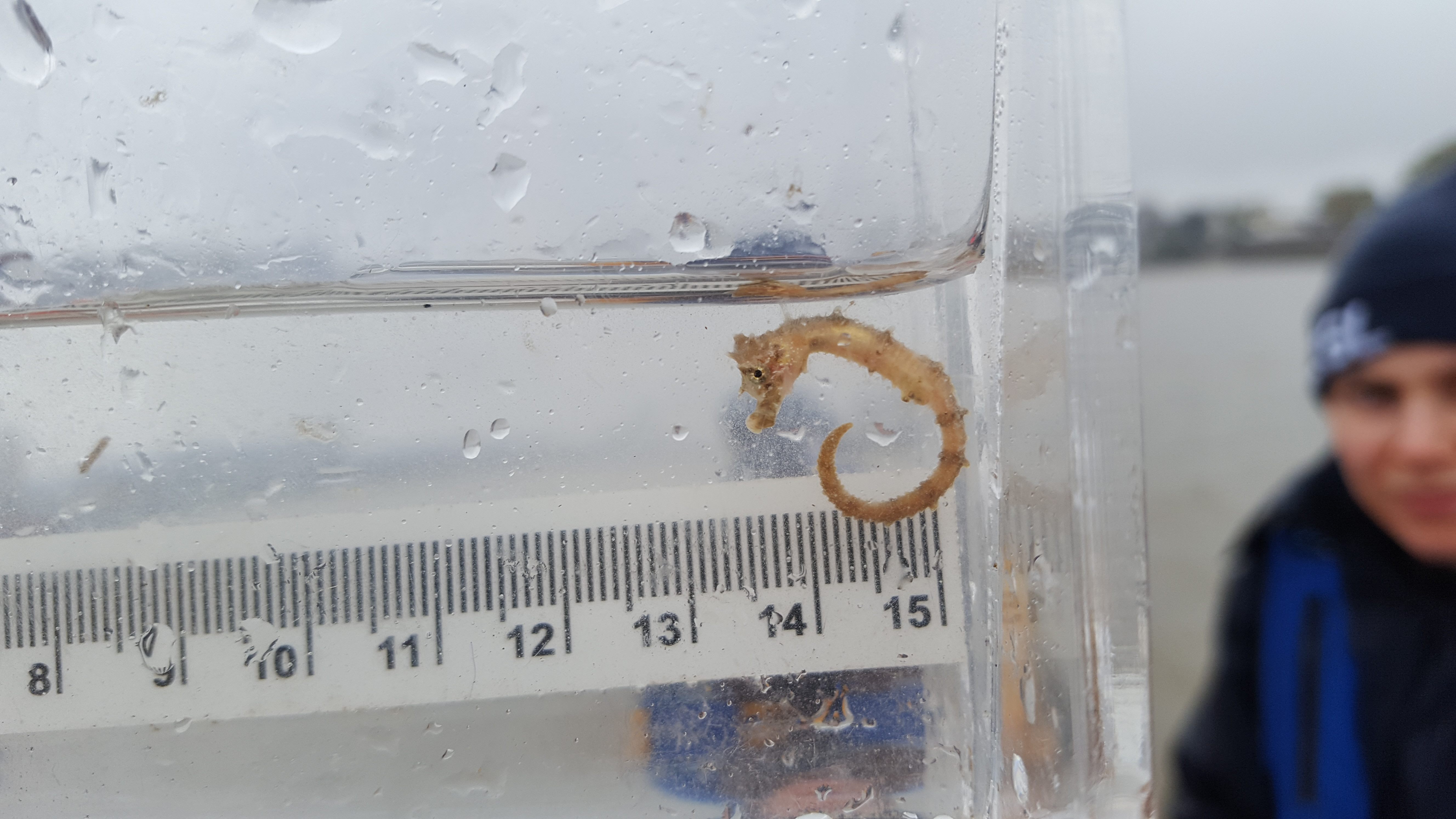 The River Thames runs 215 miles, from Gloucestershire through London to the North Sea, and it hasn't always been much of a source of English pride. In the 19th century it was known as the "Great Stink," and Charles Dickens called it a "polluted stream" in David Copperfield (1850). By the late 1950s, after World War II bombings had destroyed much of London's Victorian sewage system, it was declared "biologically dead."
But the Thames is back. In recent years, stricter regulations on industrial dumping, improvements to London's sewage system, and aggressive clean-up efforts seem to have reversed its fate. The river is now home to a varied range of animals (including seals, porpoises, and even the occasional stray whale).
Recent findings now suggest that a new marine creature is calling the English capital home. In the past two months, ecologists from the Zoological Society of London (ZSL) have spotted seahorses—known as "sticklers for clean water," they said—on six different occasions near the city's South Bank and in Greenwich, a borough in southeast London.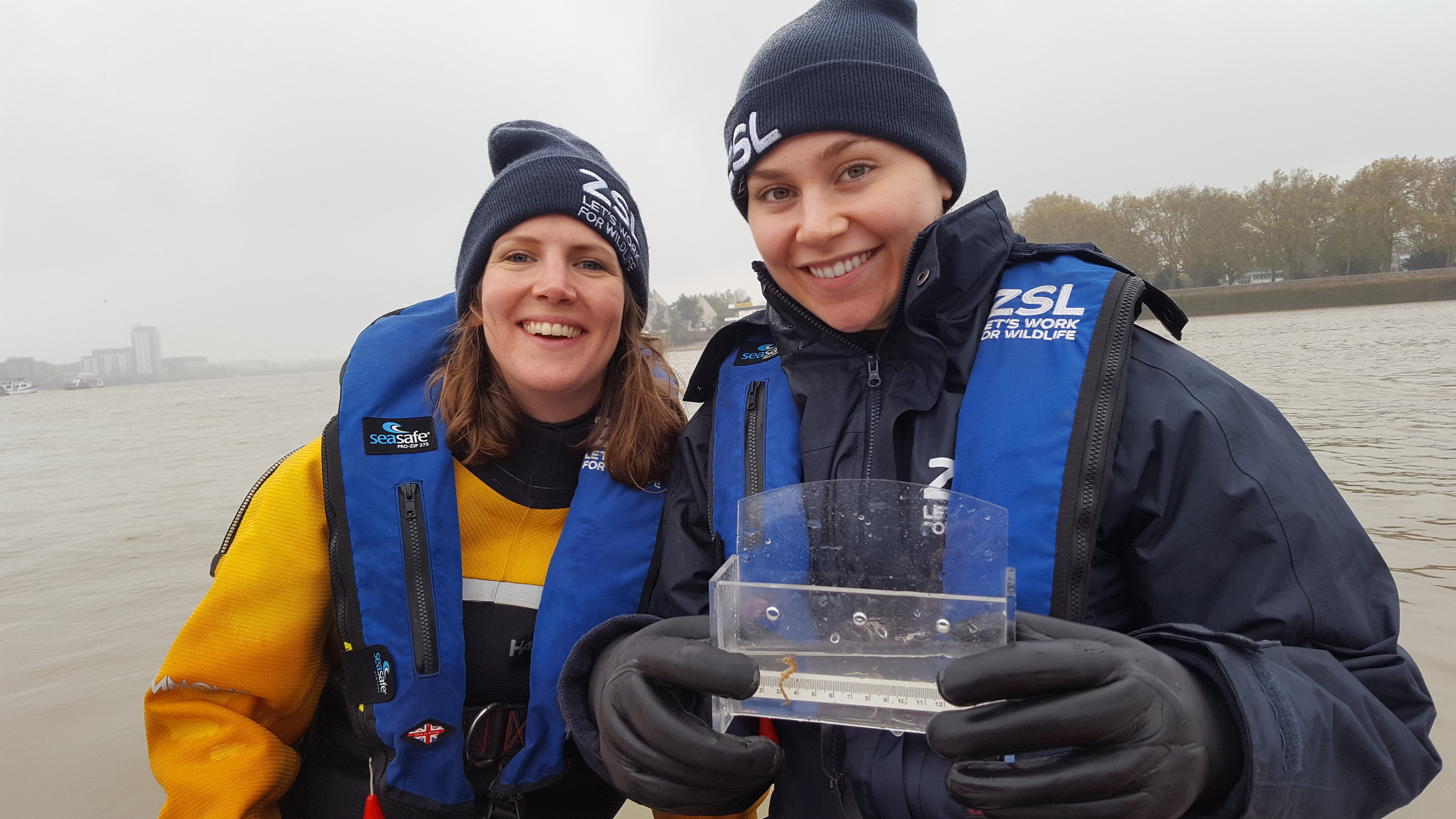 Back in 2008, the first sightings of Britain's two seahorse species—the long-snouted (Hippocampus guttulatus) and short-snouted (Hippocampus hippocampus)—lead to their legal protection under the Wildlife and Countryside Act.
The frequency of the more recent sightings—six in two months versus the previous average of two a year—suggests that the creatures are back to stay. "We're really excited to be finding more and more evidence suggesting seahorses are resident in the Thames," Anna Cucknell, a conservation manager at the ZSL, said in a press release.
Cucknell added that recent findings may also spark new research. "There's currently a real lack of scientific data on the wider status and populations of these two seahorse species in the Thames and throughout their range, so we're hopeful these recent finds will attract the attention of funders to help us understand more about these amazing animals."