How a Potato Is Fueling the Fight to Protect a National Monument
Indigenous farmers in Utah are championing an ancient spud.
On December 28, 2016, President Barack Obama designated Utah's Bears Ears as a national monument. Named for its twin buttes rising from the Colorado Plateau, Bears Ears is a sacred landscape for five tribes: the Ute Mountain Ute, Uintah Ouray Ute, Navajo, Hopi, and Zuni. But less than a year later, President Donald Trump ordered an 85 percent reduction in the protected lands.
For the first time in history, Native American tribes called upon a U.S. president to protect ancestral lands under the Antiquities Act. The monument reduction is currently being challenged in court. And for some, the fight has been inspired by an ancient tuber.
"The potato is a model example of why Bears Ears needs to be protected," says Cynthia Wilson.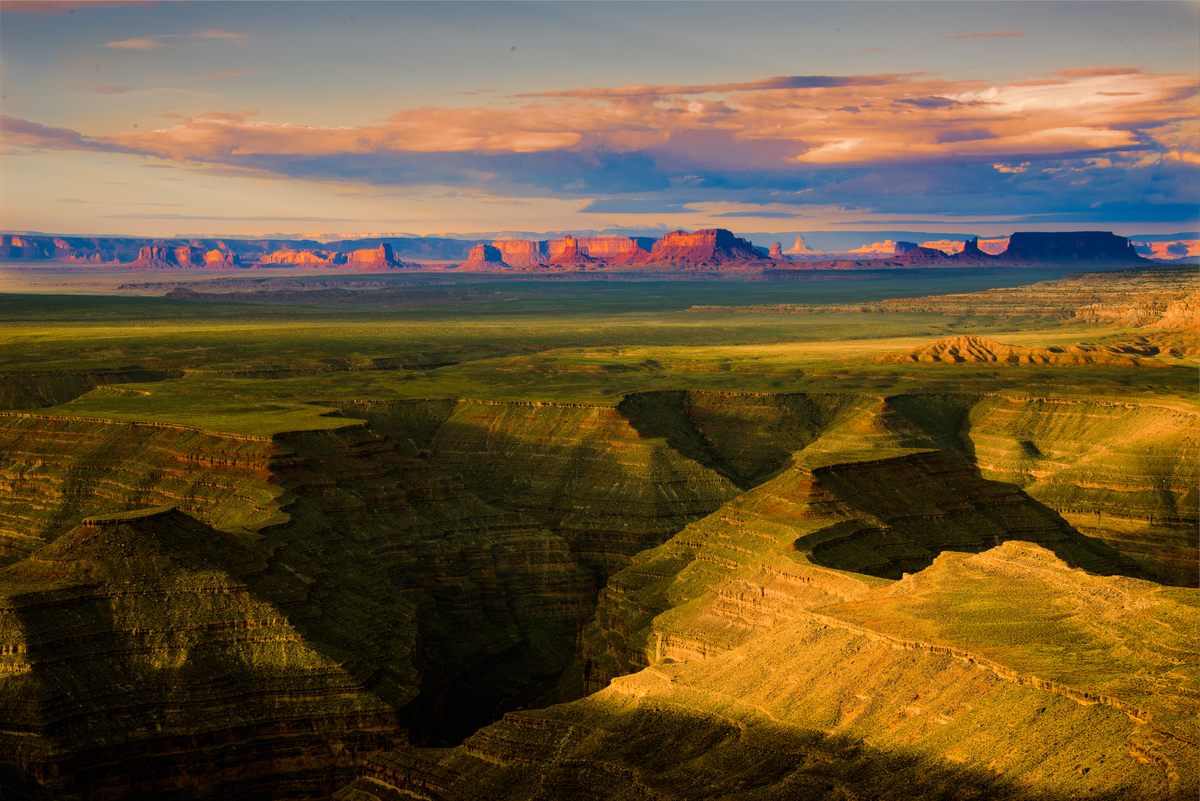 Wilson is the Traditional Foods Program director of Utah Diné Bikéyah, a Native American-led non-profit that works to protect culturally significant ancestral lands. The potato is the Solanum jamesii, also known as the Four Corners potato. Native to North America and abundantly found in the Four Corners region of Arizona and New Mexico, its existence in Utah was previously unknown to researchers. But in 2010, Lisbeth Louderback, assistant professor of anthropology and curator of archaeology at the Natural History Museum of Utah, began analyzing stone tools recovered from an ancestral site near Escalante, Utah. On them, she found plant residues that resembled potato starch.
It is well known that ancient indigenous people in North America cultivated corn, beans, and squash. But finding evidence of potato consumption in North America, from long before they were thought to have been domesticated in the Andes, came as a surprise. The potatoes the world is most familiar with today are Solanum tuberosum, descended from a wild potato domesticated in South America approximately 7,000 to 10,000 years ago.
In 2013, botanist Bruce Pavlik was surveying the flora around the same ancient structures. There, Pavlik found a wild Solanum jamesii plant growing within 100 meters of the site, with the same microscopic characteristics as the residue found on the tools.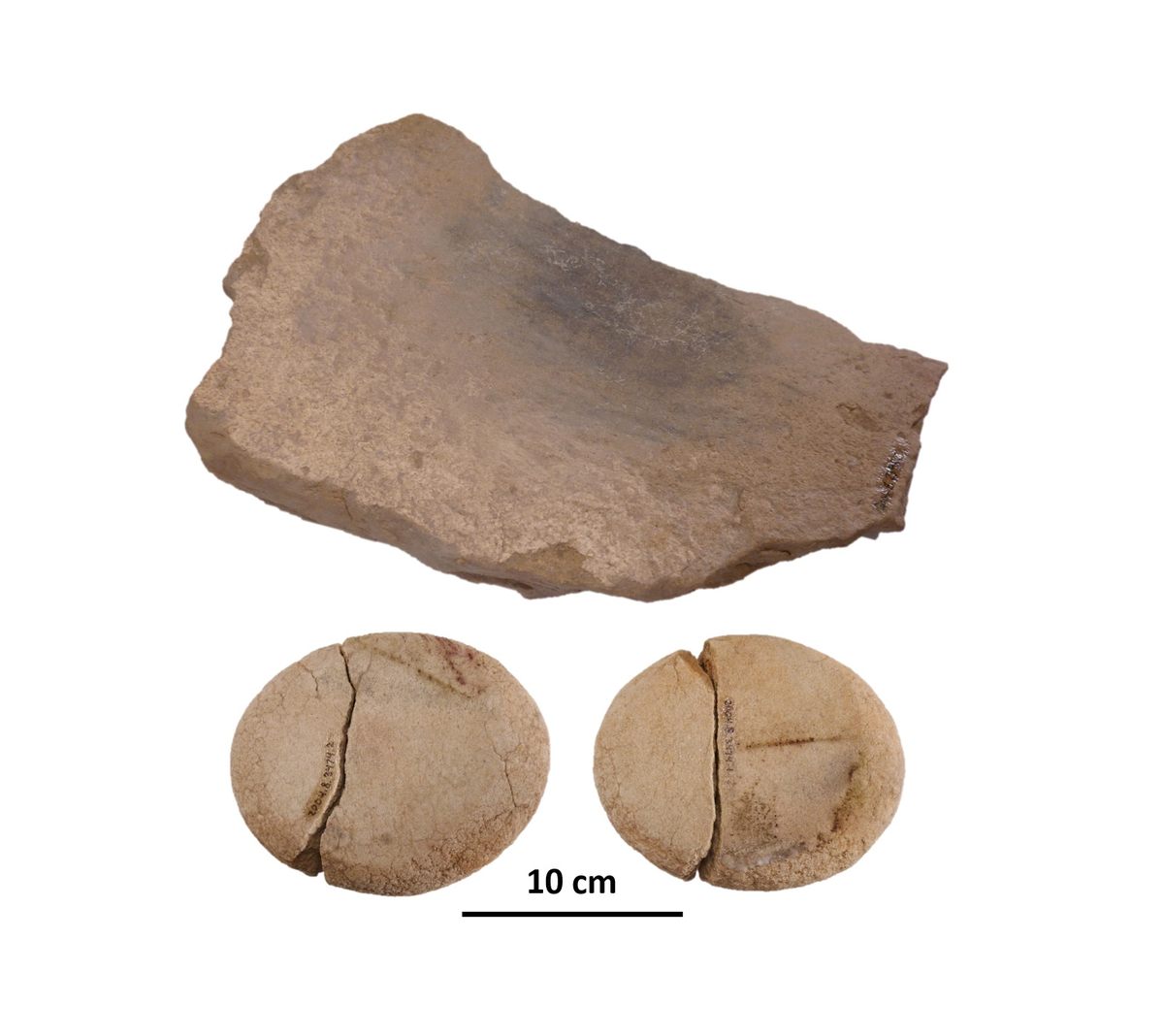 This was the first time that scientists had identified the Four Corners potato still growing at an ancestral site. Since then, it has been found growing in isolated regions in southern Utah, but only adjacent indigenous sites, suggesting that ancient people cultivated and transported the tiny, speckled potato throughout the southwest. It may be the first example of a plant domesticated in the western United States.
It's a finding that's "kind of staggering," notes Pavlik, director of conservation at the Red Butte Garden on the University of Utah campus in Salt Lake City. "Where else can you say that a plant has been eaten at that same spot for 10,900 years?"
Pavlik collected samples from the site and began propagating them at Red Butte Garden. He wanted to grow the potato with respect for native culture, so he invited Four Corners-area tribe members into the process, giving indigenous farmers a head start on its cultivation. "It was, in fact, their potato," says Pavlik.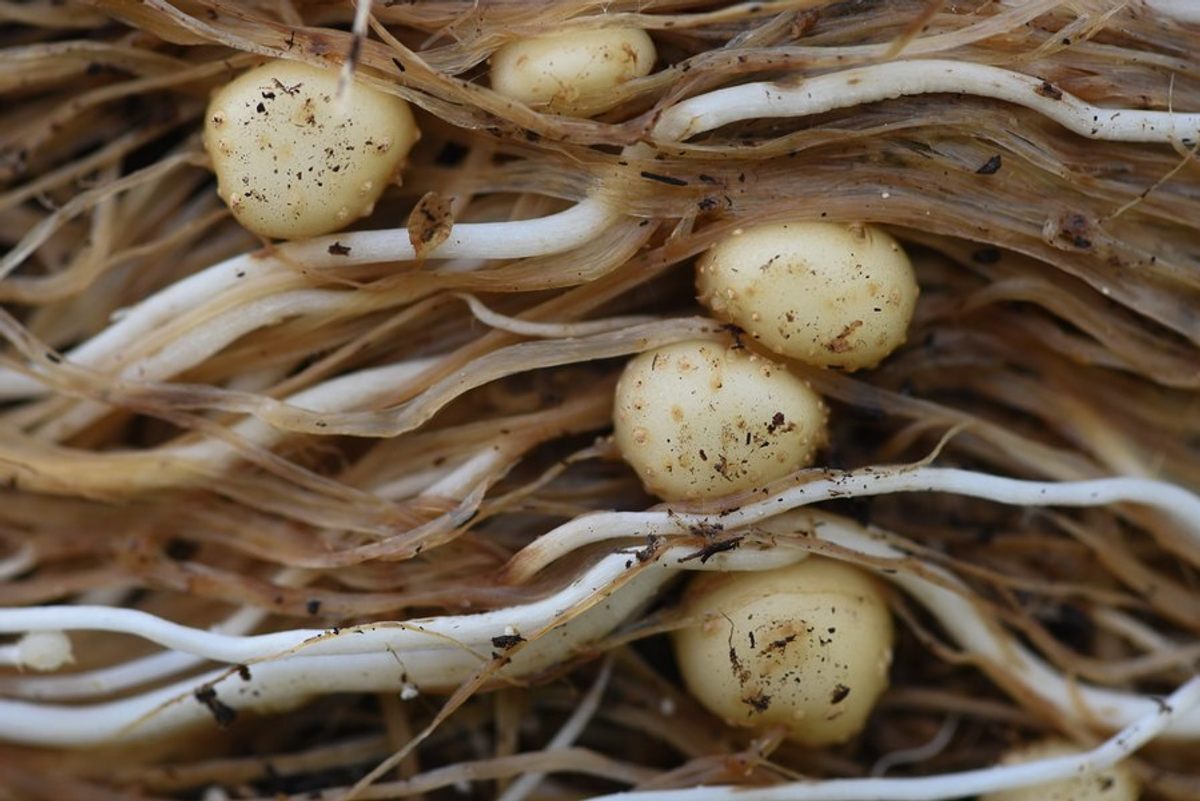 Louderback and Pavlik approached Wilson in 2015 for help understanding how these potatoes may have gotten established on ancestral lands. It was through their work together that they learned that native elders still remembered the Four Corners potato, and that some still grow it or harvest it throughout the Colorado Plateau, including in the Bears Ears region.
Wilson herself was born and raised in a traditional Diné, or Navajo, family in Monument Valley, Utah. Her grandfather was a well-known medicine man who taught her the importance of indigenous food traditions. She always knew she wanted to pursue a career in healthcare. She notes that locally high rates of diabetes, cardiovascular disease, and even cancer in her community are largely tied to the loss of traditional food knowledge and environmental issues, such as abandoned uranium mines and landscape degradation. "I am really interested in how my upbringing of traditional knowledge can help address a lot of these issues, when we are talking about reclaiming who we are as Diné people," says Wilson, who holds a Masters of Science degree in Nutrition from the University of Utah.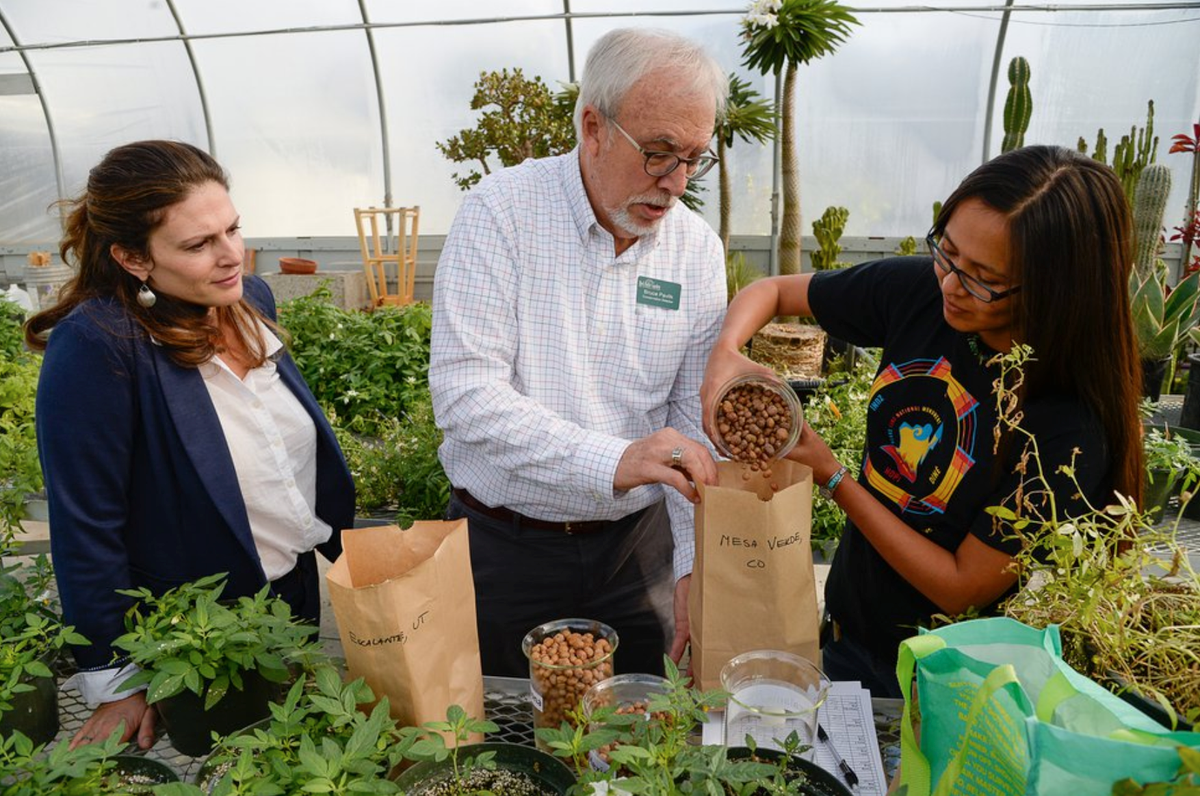 Wilson first became involved with Utah Diné Bikéyah while advocating for the designation of a Bears Ears National Monument. The area is home to cliff dwellings, rock art, and burial sites, and remains an important resource for medicinal plants and subsistence hunting for native people today. Without adequate protection, sacred sites and ancestral foods, including the Four Corners potato, remain under threat from oil and gas exploration, mineral extraction, and other development.
The goal of Utah Diné Bikéyah's Traditional Foods Program is to restore, strengthen, and celebrate Native American food culture. "Reclaiming local traditional food systems helps tribes heal from past wounds, and respects our intellectual property by allowing us to lead our own cultural revitalization as sovereign nations," says Wilson.
Wilson spent her first two years as Traditional Foods Program director conducting traditional foods assessments and gathering information. "I really wanted the program to be guided by the voices of my elders, knowledge holders, and medicine people," she says. Now, she's excited about implementing this knowledge into practice, and restoring the Four Corners potato to prominence.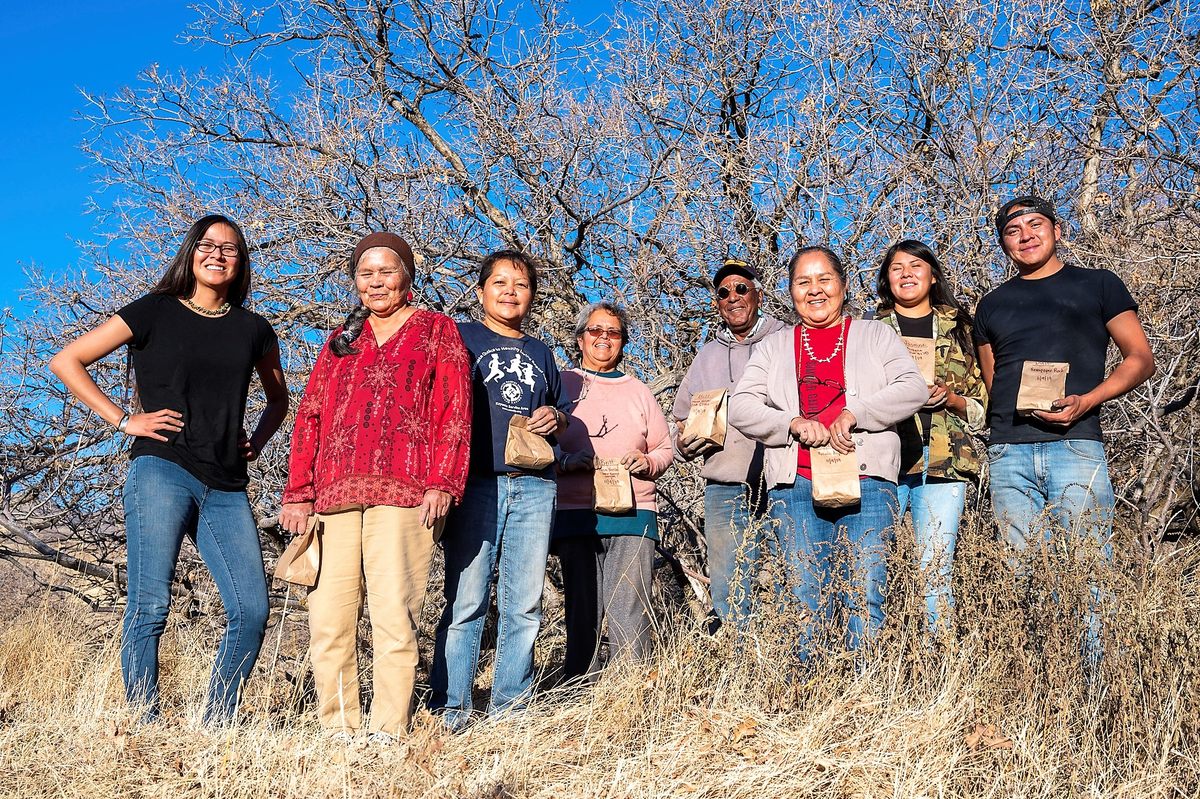 In 2018, the Traditional Foods program advertised throughout the Four Corners region to find native farmers interested in cultivating the ancient potato. Seven indigenous farmers, representing both the Pueblo and Diné traditions, traveled to Red Butte Garden in the spring of 2019 to discuss the potato with researchers. The farmers then returned in the fall to help with the harvest. Each farmer went home with a sack of tubers to begin their own growing operations in 2020.
According to Wilson, "they'll be incorporating their own traditional farming methods, using their own traditional knowledge." The project has also been awarded a Native American Agriculture Fund grant that will assist with irrigation needs and farming support.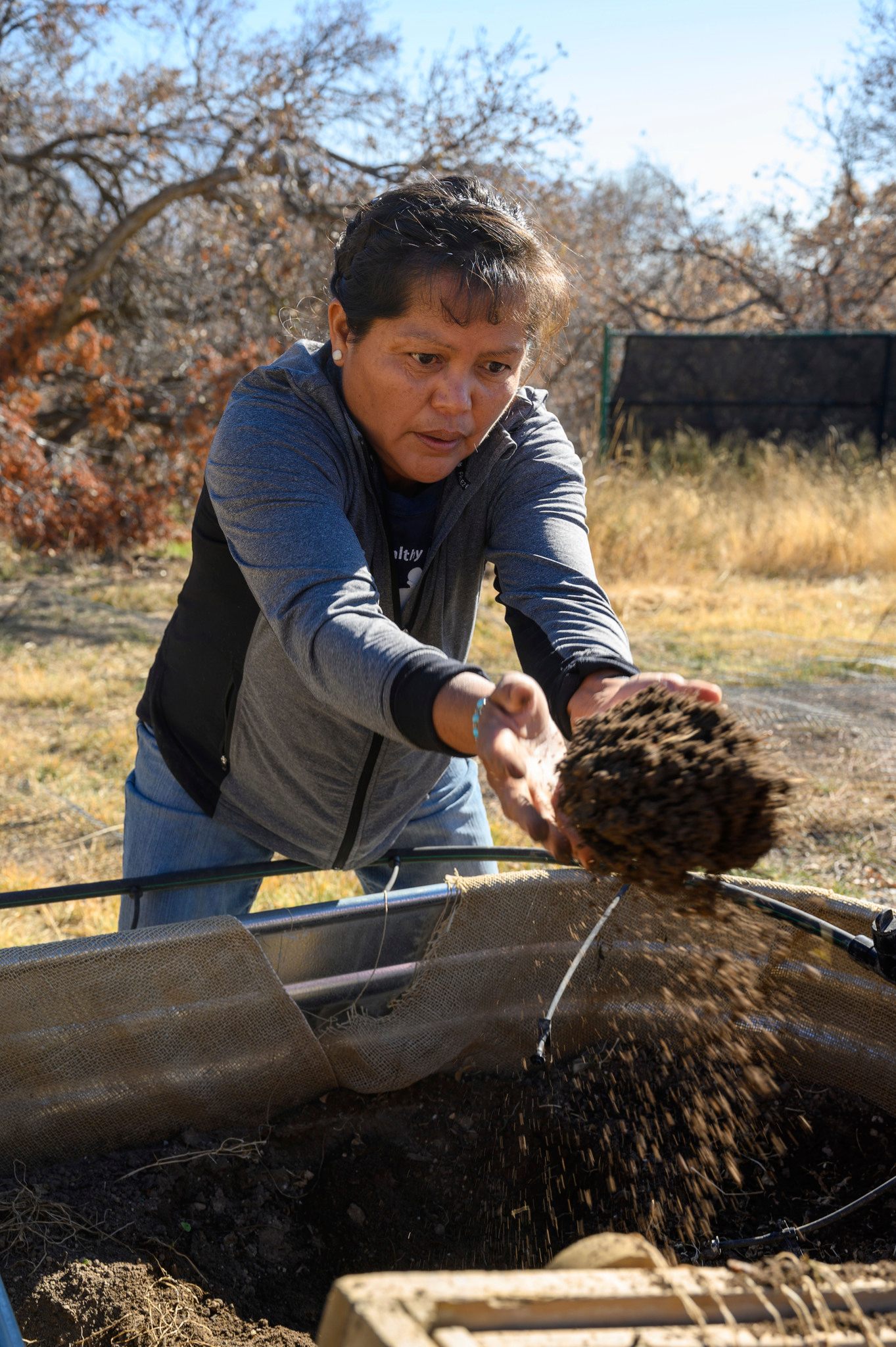 To Pavlik and his researchers, working with the Four Corners potato has been a dream project. "I've done a lot of projects in my career and none of them have taken off like this," says Pavlik. Shares of last year's fall harvest went to local Bears Ears and Escalante-area restaurants, creating a future market for indigenous farmers. Wilson says the Four Corners potato tastes very similar to the domesticated white potato, but with a hint of earthiness. She also says it's much more filling, and a "tiny superfood," with three times the protein and twice the amount of calcium and iron than an organic red potato.
The Four Corners potato is much more than a delicious ingredient. "This potato is strong, resilient, and it is still here," says Wilson, symbolizing her own community. "Native Americans are still here. We embrace the values of traditional knowledge as science." And while the Four Corners potato may be small, it's only the beginning of what respect for Native traditions can bring, both to scientific understanding and the stewardship of public lands.
Gastro Obscura covers the world's most wondrous food and drink.
Sign up for our email, delivered twice a week.