Found: 'Extraneous Golf Ball Materials' in Frozen Hash Browns
Golf balls have been haunting potato fields for decades.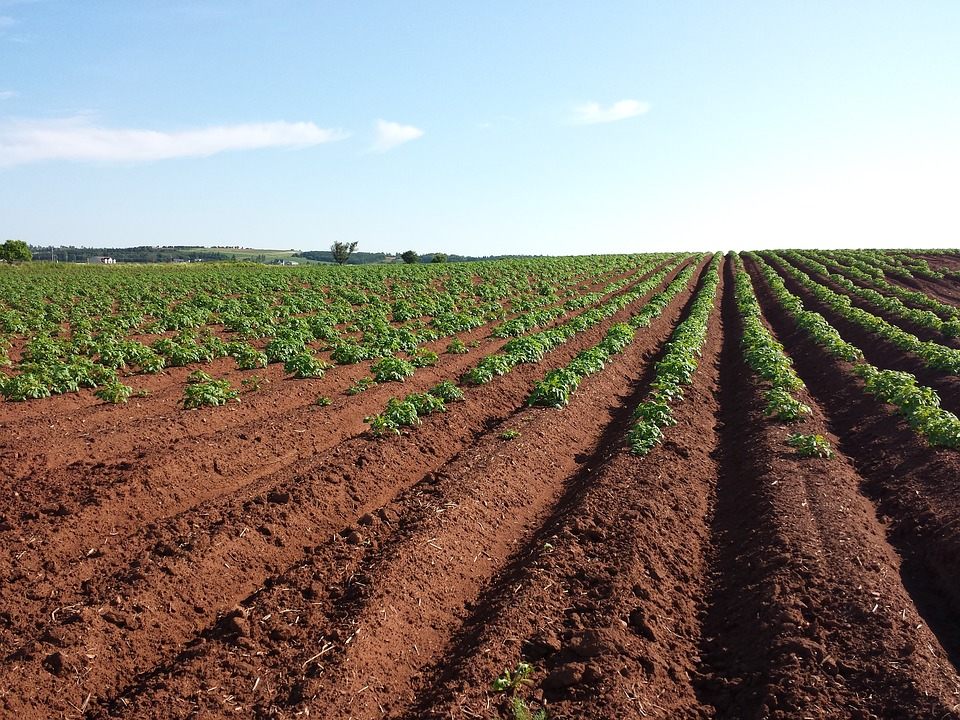 Over the weekend, the company McCain Foods USA announced a voluntary recall of "Frozen Southern Style Hash Browns," sold in in states at Roundy's and Harris Teeter supermarkets. These two-pound bags of chopped potatoes, the company said, contained "extraneous golf ball materials…inadvertently harvested with potatoes."
The obvious question here is: how does a golf ball end up in potatoes? As NPR reports, the company doesn't say how the golf ball materials got mixed up with the potatoes.
But it seems that golf ball contamination is a known danger of potato agriculture. In 2002, the University of Idaho created a guide on "Managing Foreign Material for Quality Idaho Potatoes" in which golf balls were featured as a "common foreign material found in potatoes," alongside bones, light bulbs, manure, shot gun shells and irrigation equipment.
As the guide explains:
"Golfing and hunting are popular activities in Idaho, but both of these activities can be a source of foreign material in potatoes. Golf balls are a particularly difficult problem in potato fields near urban areas. A golf ball can do a great deal of damage if it goes undetected into the cutting knives of a processing plant."
At one point in potato harvesting history, golf balls may even have been turned into potato chips. As the writer Clive James explains, automated machinery could not always tell golf ball from potato, and golf balls would be harvested, sliced, fried, and packaged with potato chips. "Indeed statistics indicate that some people, when they chance across a golf ball crisp in a packet of potato crisps, eat it, thinking, well, that one was a particularly crunchy crisp," James writes.
The foreign material guide goes on to advise that employees at packing sheds and processing sheds should be asked "to keep a keen eye out for golf balls." Apparently in this case, the offending golf ball—or golf balls—snuck through.
Gastro Obscura covers the world's most wondrous food and drink.
Sign up for our email, delivered twice a week.