A Rare Peek Inside Los Angeles's Secret Japanese Cultural Village
A collector's Japanese paradise exists in an inconspicuous downtown loft.
One of the most intriguing places in all of Los Angeles is hidden in plain sight. On the edge of Little Tokyo in a 5,000 square-foot warehouse, a "Japanese Cultural Village" exists. The vast space brims with vibrant costumes, tapestries, dolls, kimonos, antiques, ceramics, lanterns, knick-knacks, ephemera and more. In addition to a museum-worthy collection of artifacts, the space also holds a theater, a temple, and a tea parlor.
Chase Sapphire® gave cardmembers and Atlas Obscura readers the unique opportunity to explore the place and interact with its owner, Peter Lai, whose commentary provided an additional splash of color in the lush, florid space.
Born in Hong Kong, Peter Lai became enraptured by Japanese design when he was 18 while on vacation in the country. Though he initially planned to move there, life interrupted with the passing of his father. He took on his family's trade of costumery, becoming an award-winning designer for opera, theater, television, and celebrities. For more than 30 years over the course of his travels, he collected Japanese items from around the world.
Below, take a look at just a few treasures from Lai's mind-boggling collection.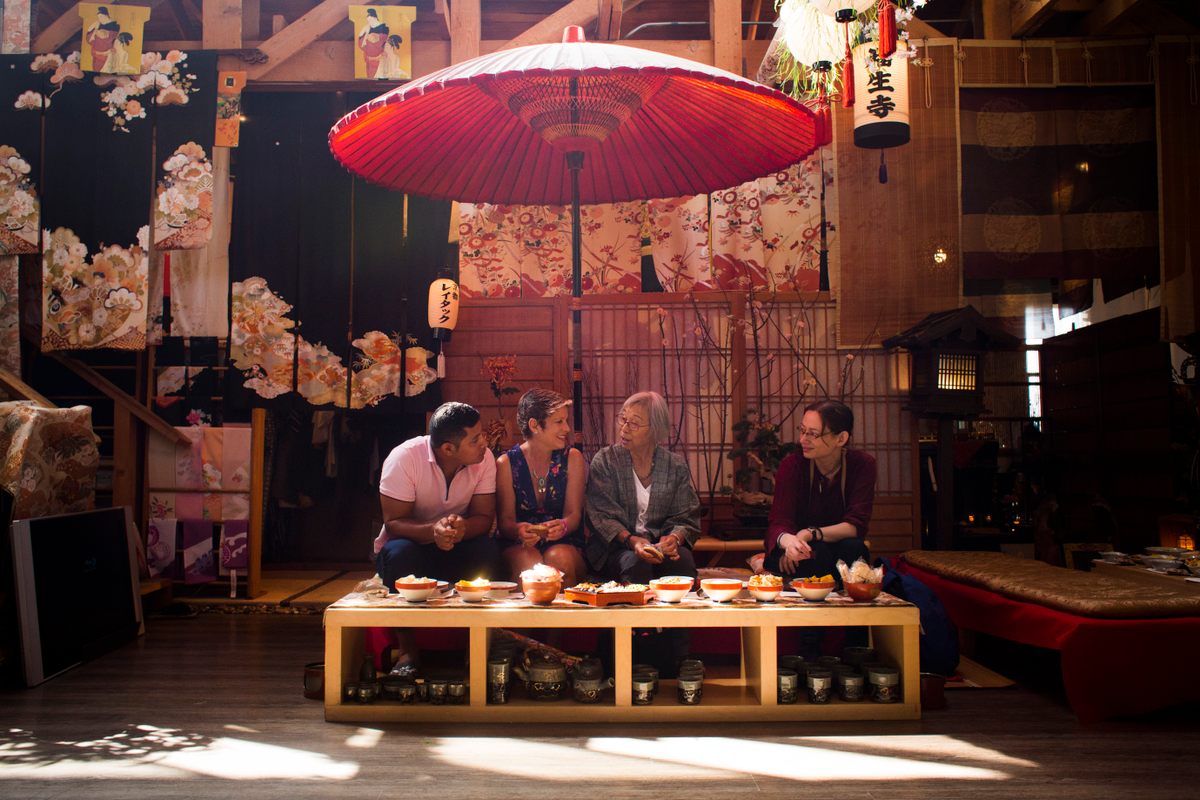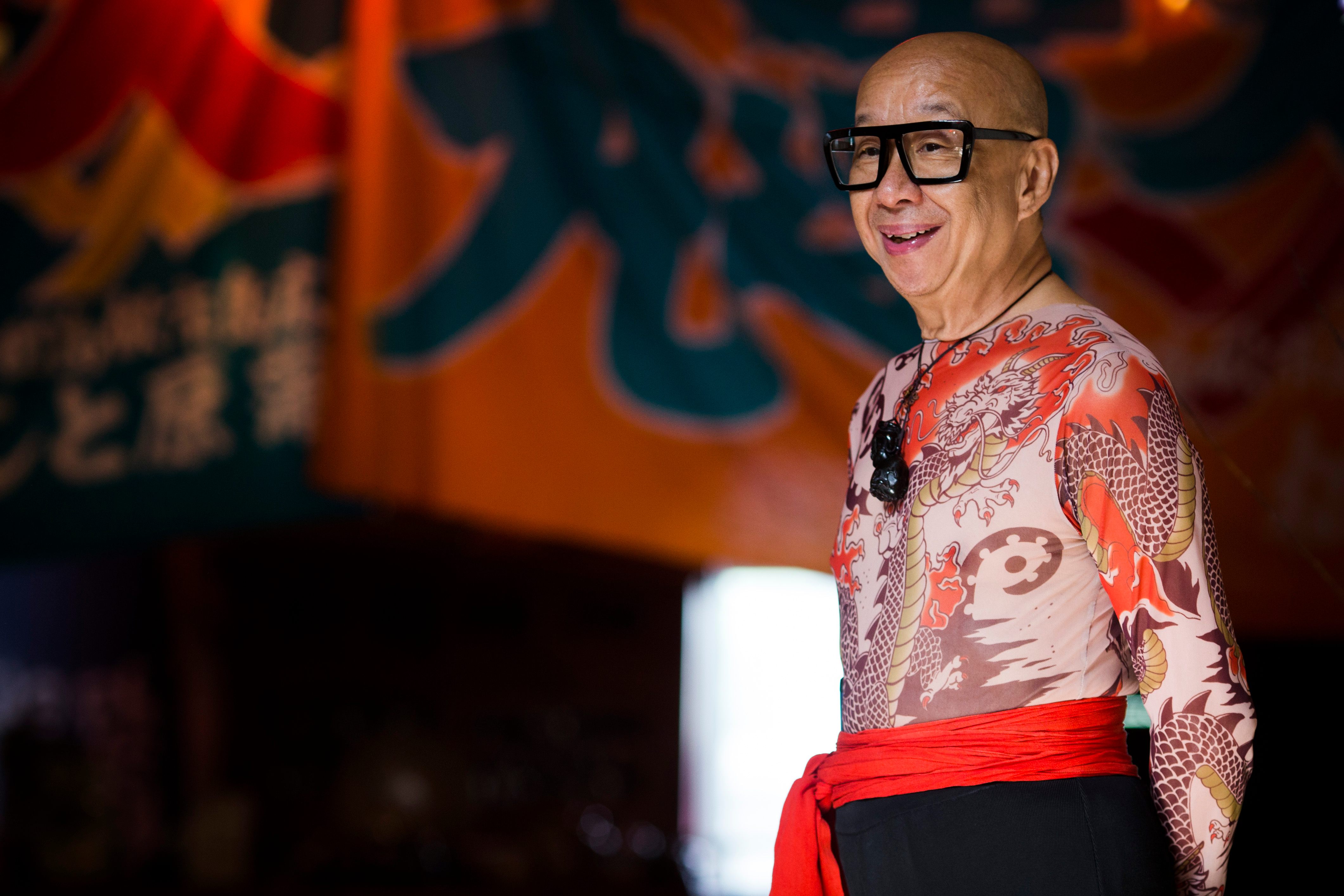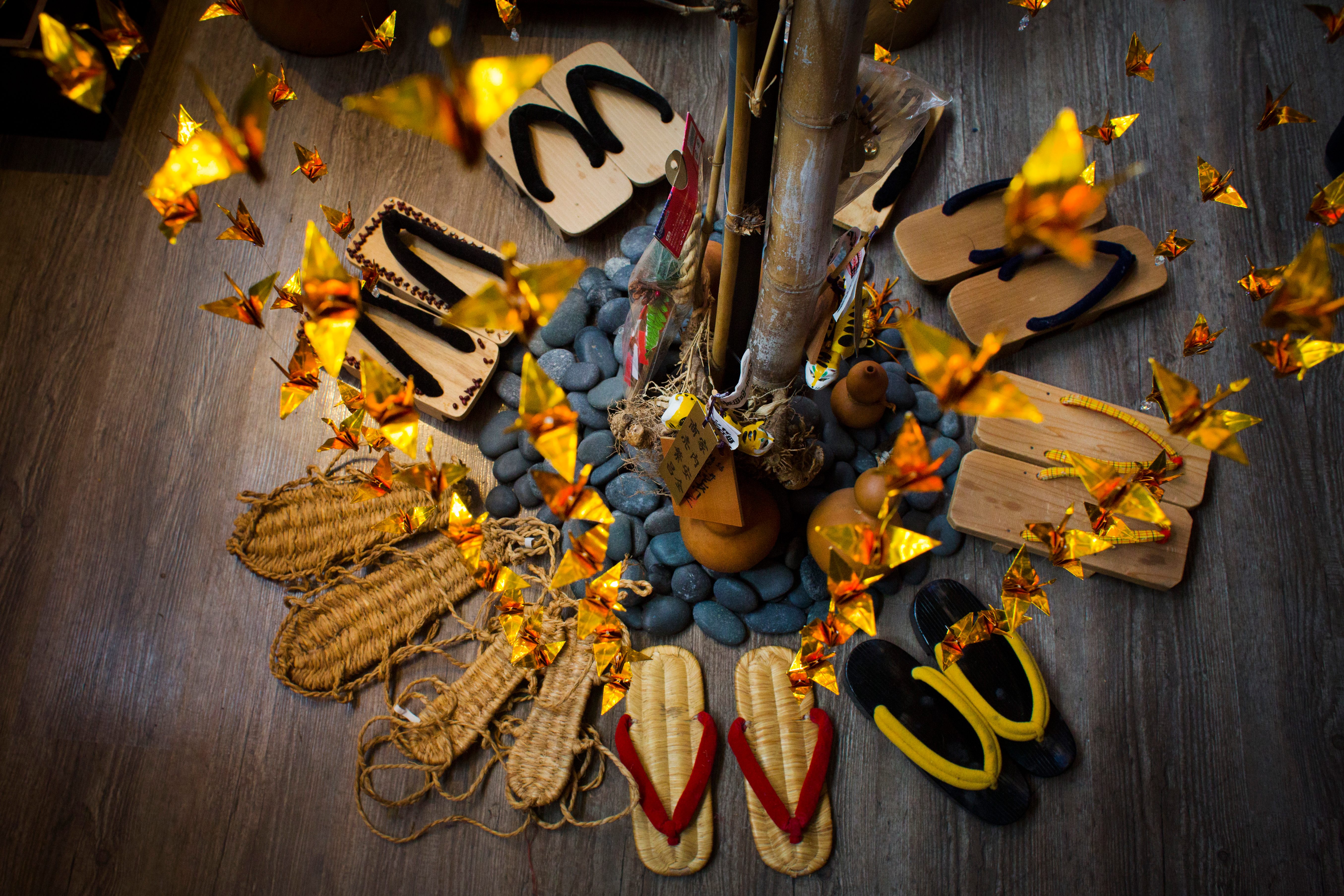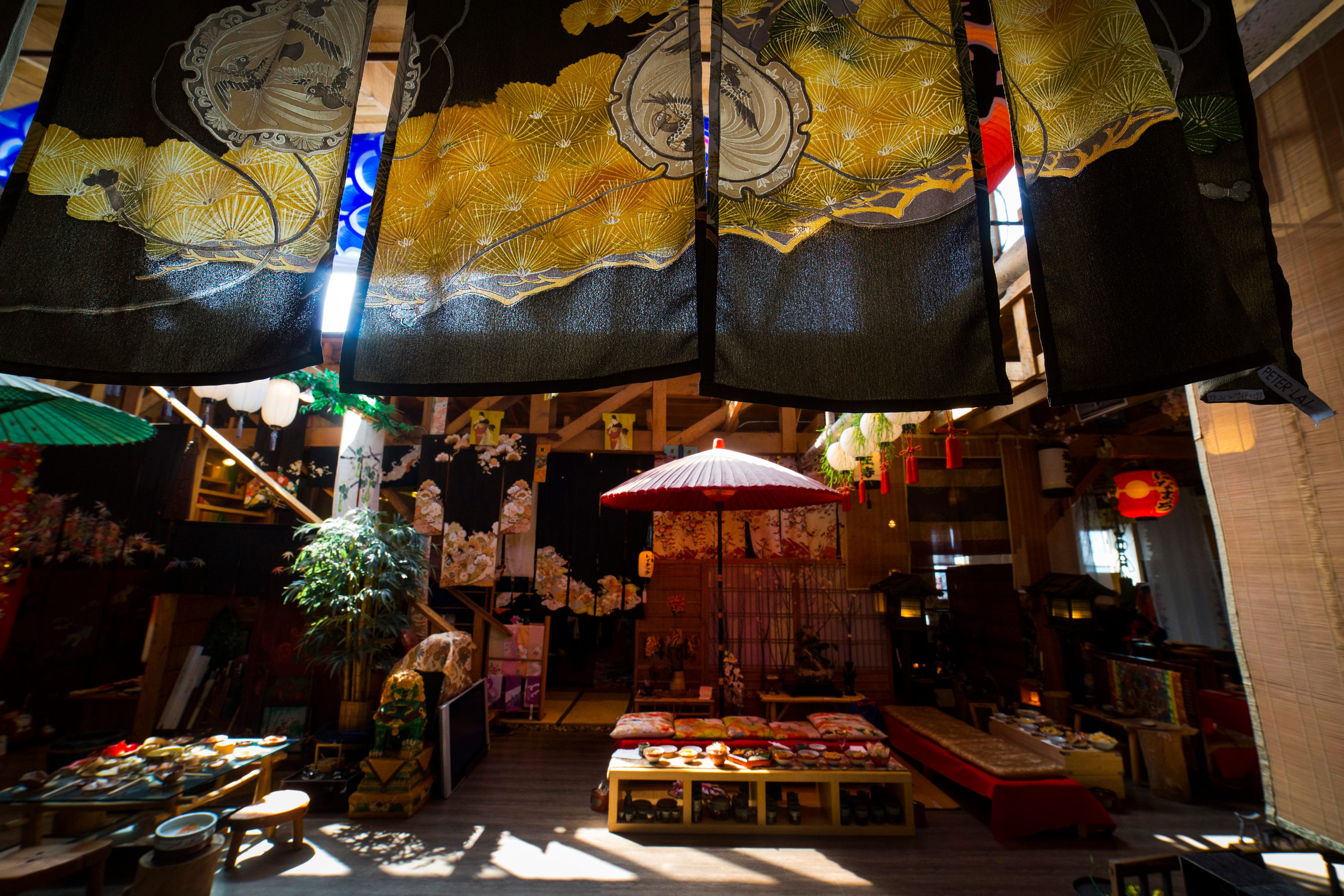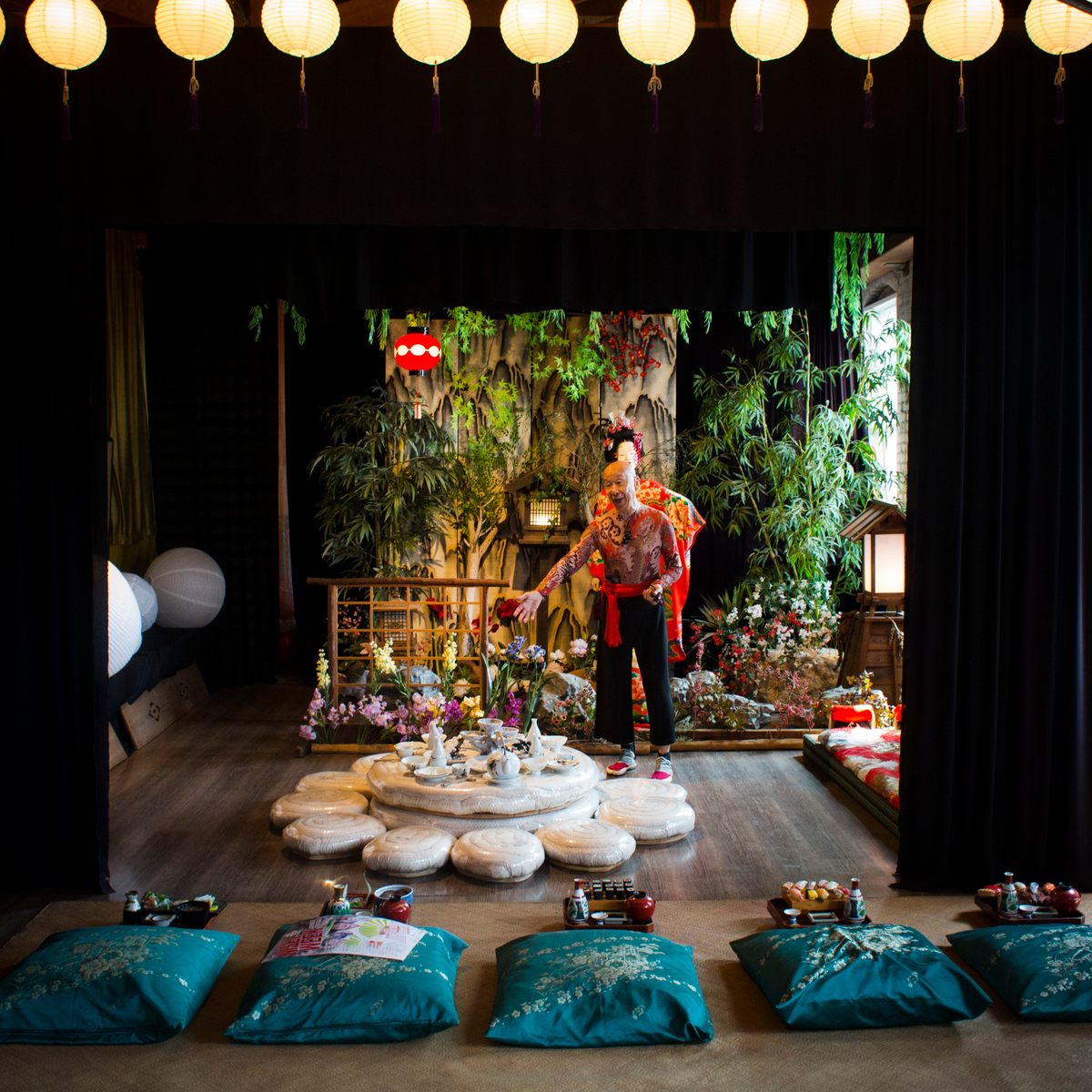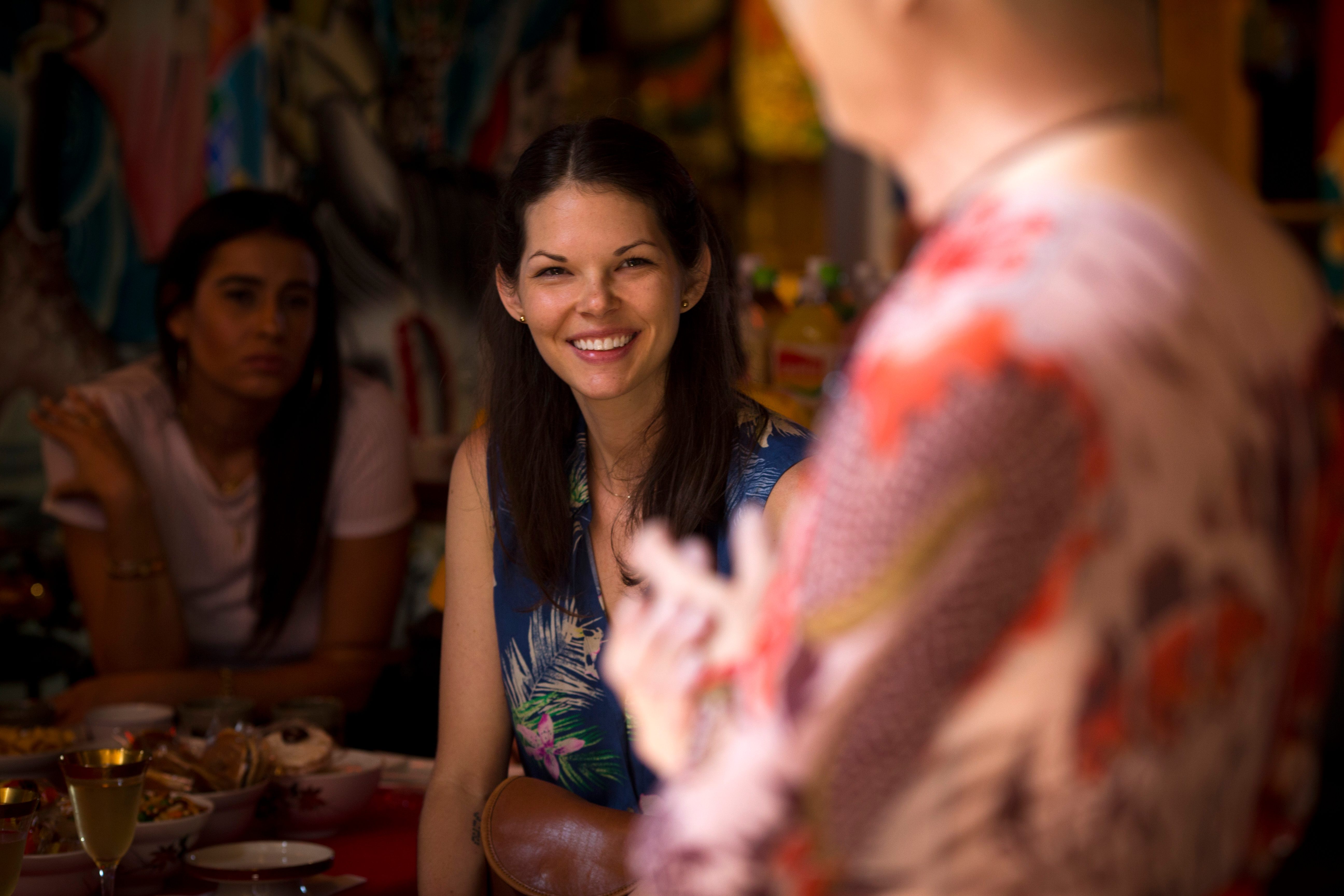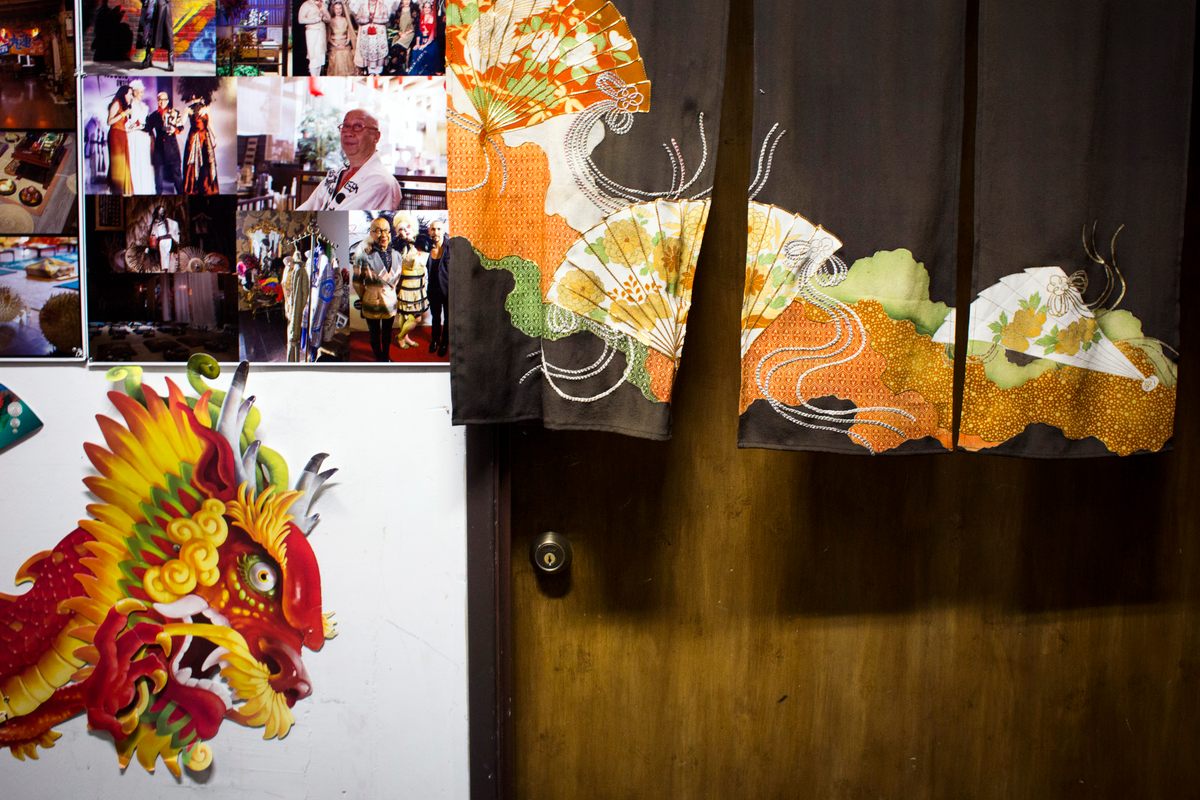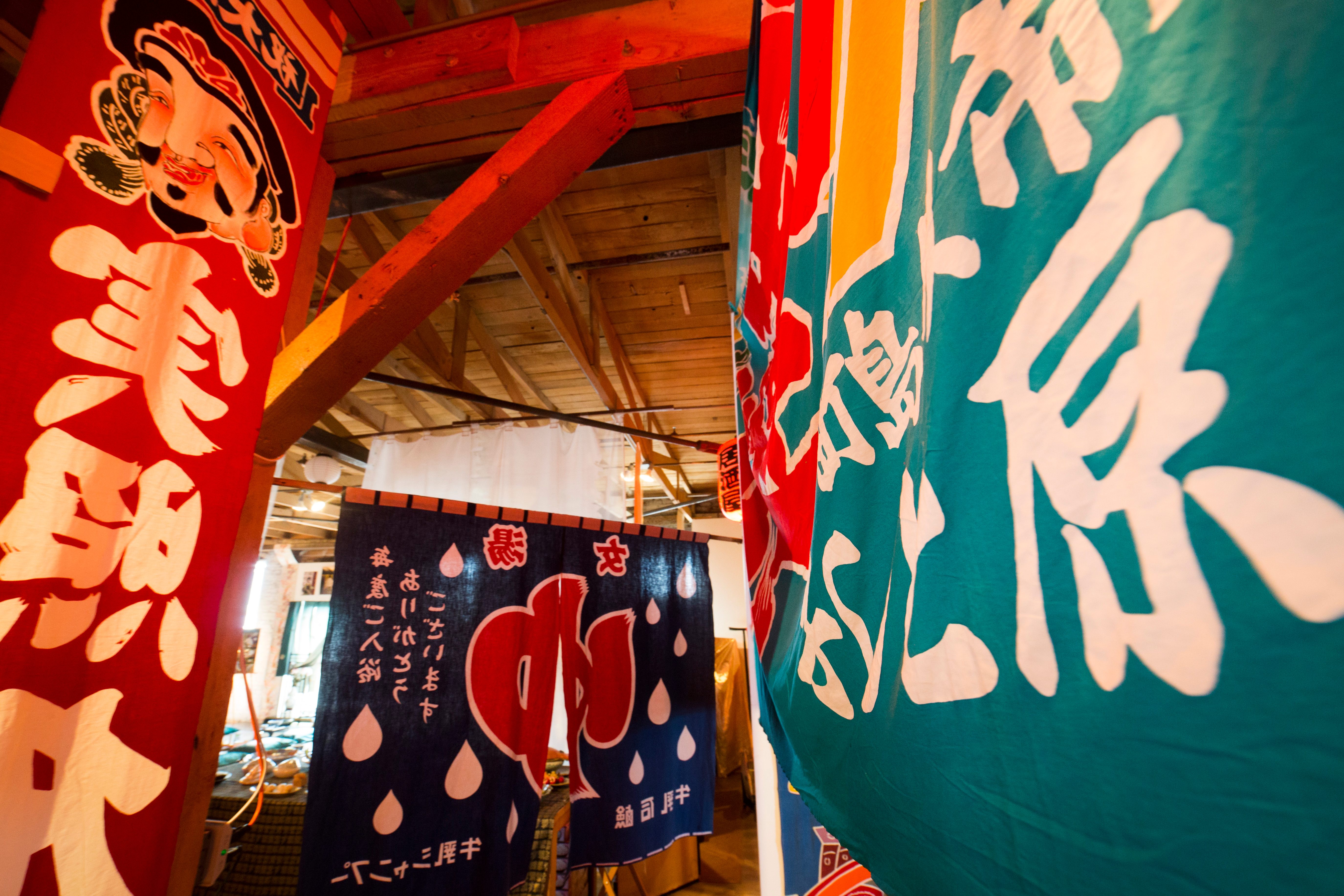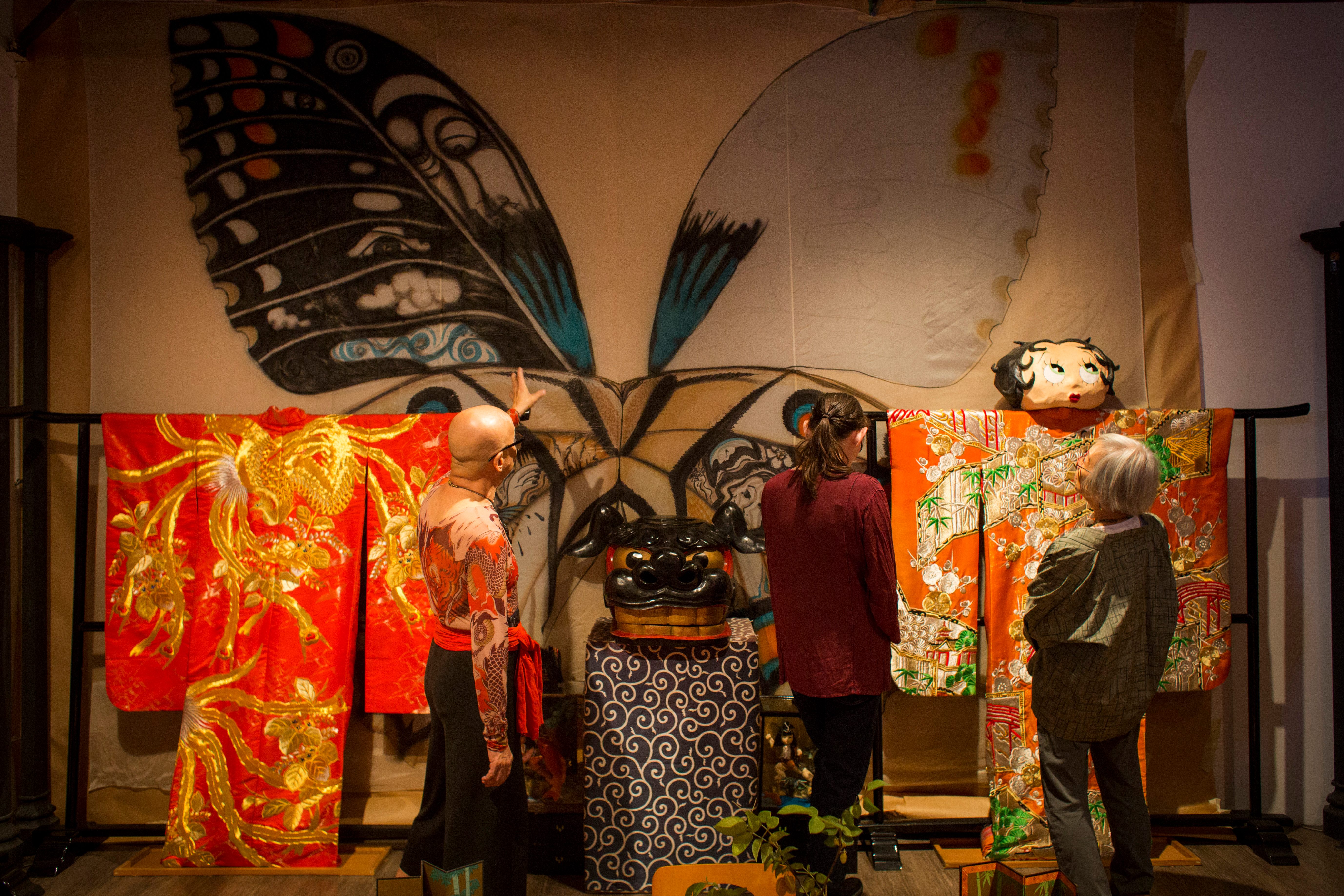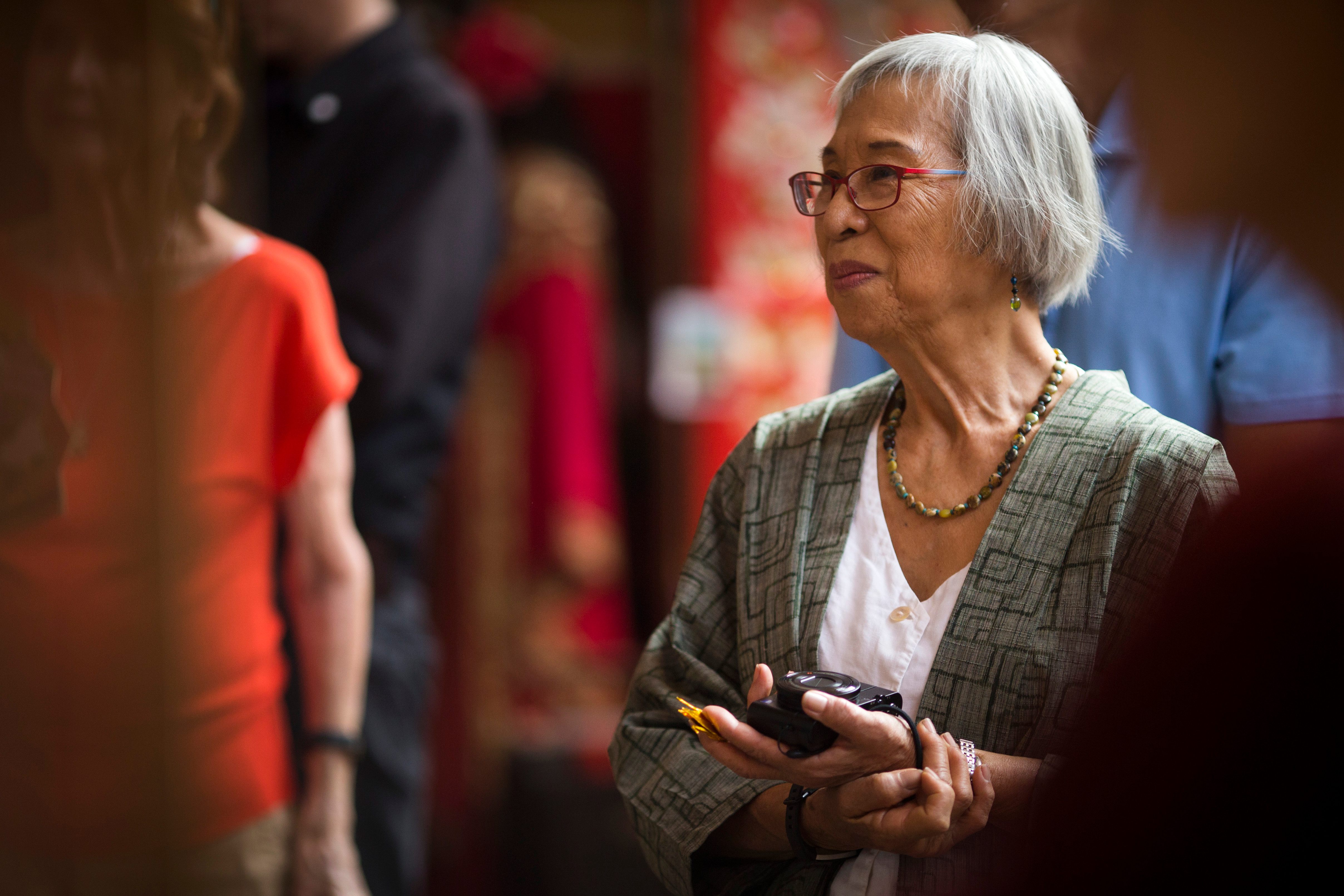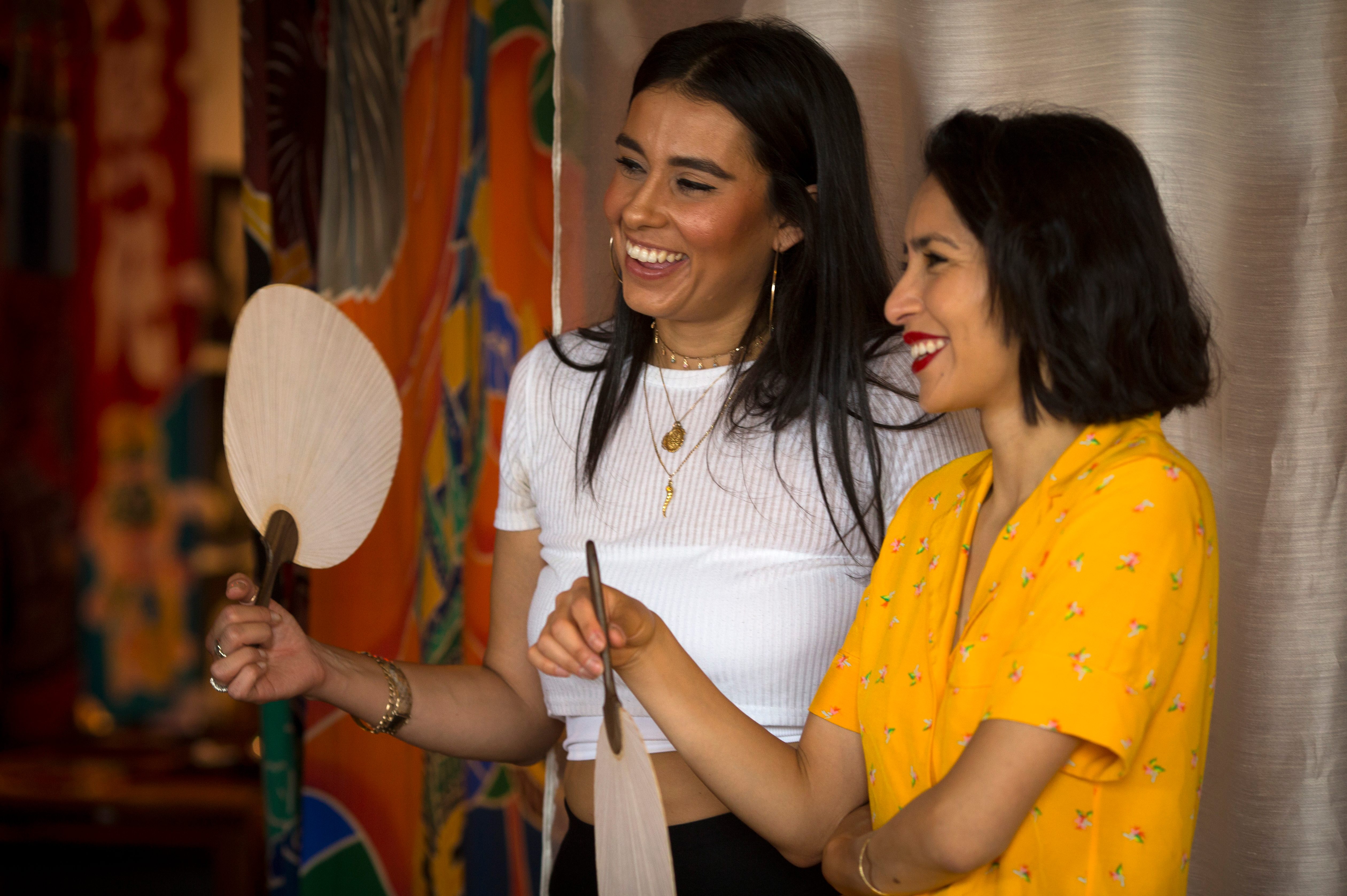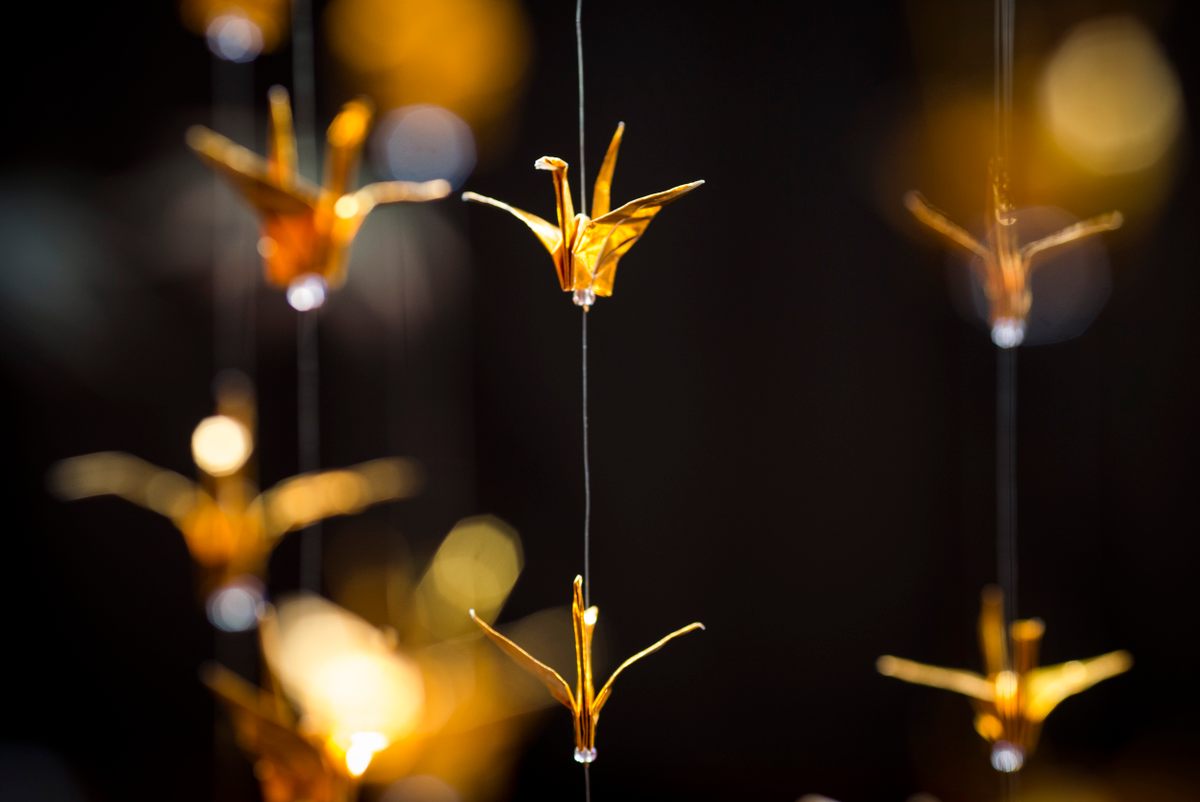 We're working with Chase Sapphire to curate incredible experiences near, far and the places in between. For inspiration on where to explore next, visit Chase Sapphire.