Motel Honors 16-Year-Old Coupon
The 10th night was finally free.
Better late than never: Couple cashes in coupon for free stay at Brandon hotel after 17 years https://t.co/0Lf4qG1EO9 pic.twitter.com/1Zv0idxm1D

— CBC Manitoba (@CBCManitoba) April 15, 2017
In September of the year 2000, railway worker Dennis Cowan got his first stamp on a bright yellow Super 8 Motel "10th Night Free" card, later accumulating eight more stamps and giving it to his daughter Kimberly Cooke as a present. 
Last week, over 16 years after that first stamp, Cooke finally received the coveted tenth—and a free night at the Brandon, Manitoba Super 8. (The CBC, if you're wondering, seems to have rounded up the card's age.)
The coupon completed a long, arduous journey before it finally achieved its life's purpose. "My wife just carried it in her wallet for years," Cooke's husband Will told the CBC. "She's probably bought 10 new wallets and transferred it 10 times."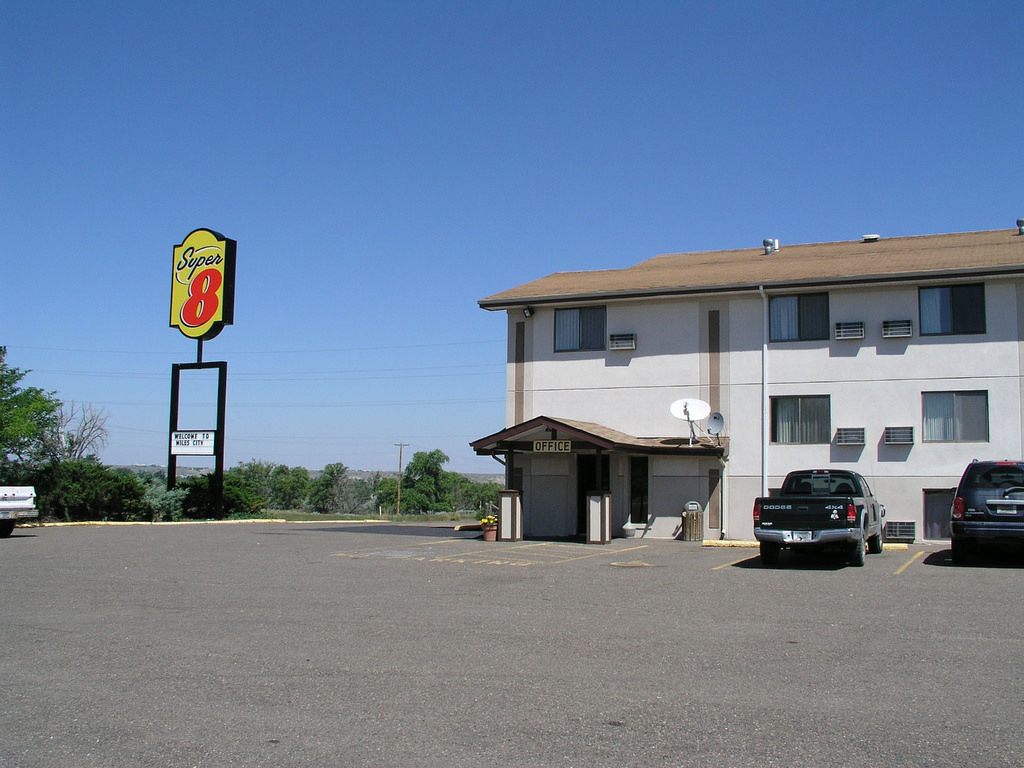 It has even been kidnapped: in mid-2015, Cooke's wallet was stolen, only to show up 10 months later in her mailbox, the punch card still hanging on inside. 
Last week, the Cookes finally had a chance to stay at the Super 8—which, after a small bit of hemming and hawing, honored the coupon. There, the couple presumably enjoyed "Newly Renovated Rooms," "Business Friendly Accommodations" and "Complimentary Breakfast."
"It was great," Will said.
So the next time you think about throwing that punch card away, think twice. It might be there when you need it.
Every day, we track down a fleeting wonder—something amazing that's only happening right now. Have a tip for us? Tell us about it! Send your temporary miracles to cara@atlasobscura.com.