Found: New Hope for an Endangered Desert Flower
Scientists and volunteers spent more than 100 hours scouring the Australian outback for the rare daisy.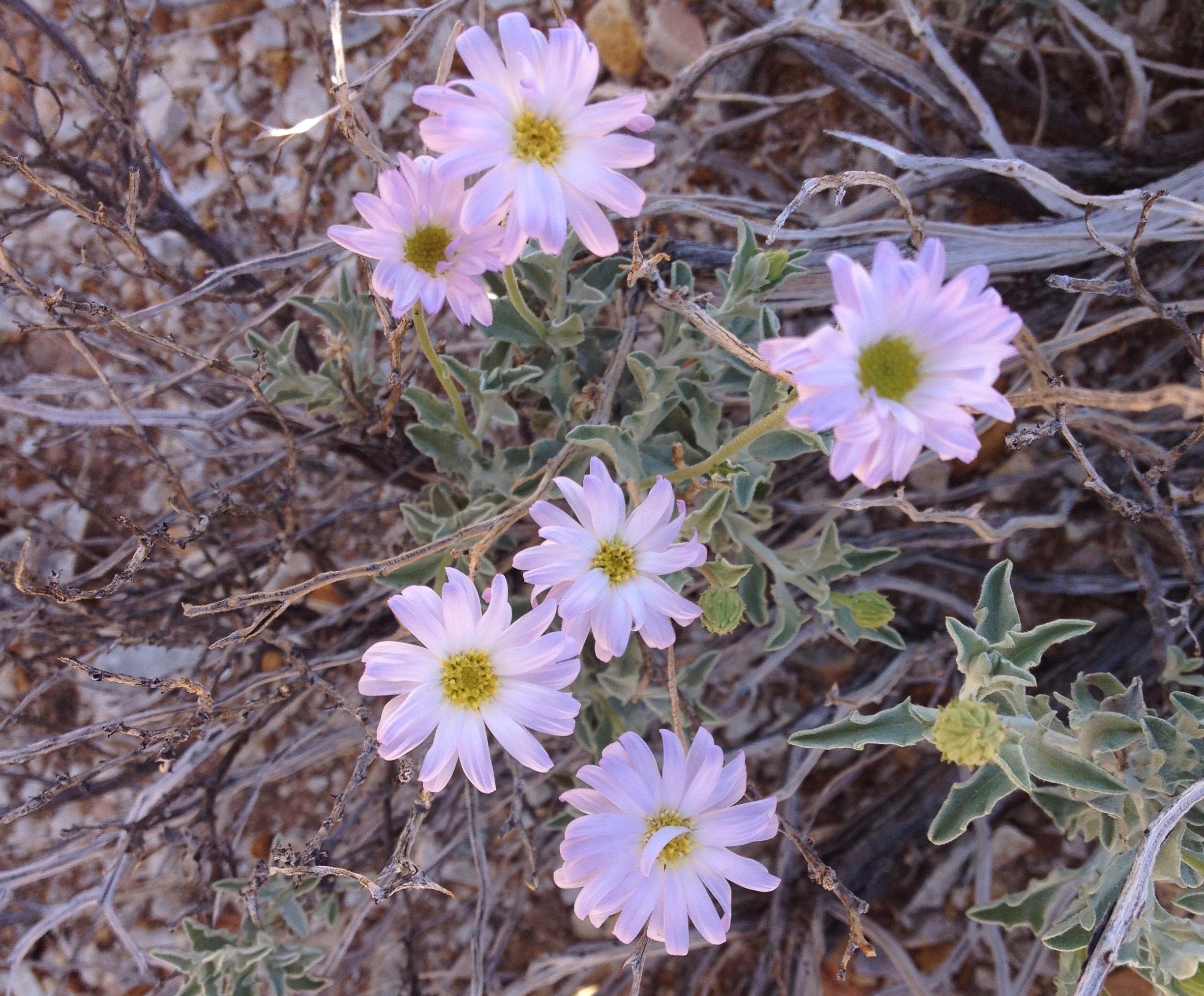 Ackaringa Hills, a smattering of mesas part of South Australia's outback known as the Painted Desert—for the red, brown and yellow bands of its formations—is home to many rare plant species as well as the perentie, Australia's largest lizard.
In 2000, Rob Brandle, an ecologist at Natural Resources SA Arid Lands, and Peter Lang, a botanist from the State Herbarium of South Australia, were walking through the gullies of a local cattle station when they encountered a tiny, lilac-tinged flower that had never been documented before. The new plant was named the Ackaringa daisy (for the cattle station) and registered as an endangered species.
Since then scientists have taken several trips to this remote part of the outback to study the flower, but it wasn't until last year that the first extensive Ackaringa daisy survey was completed.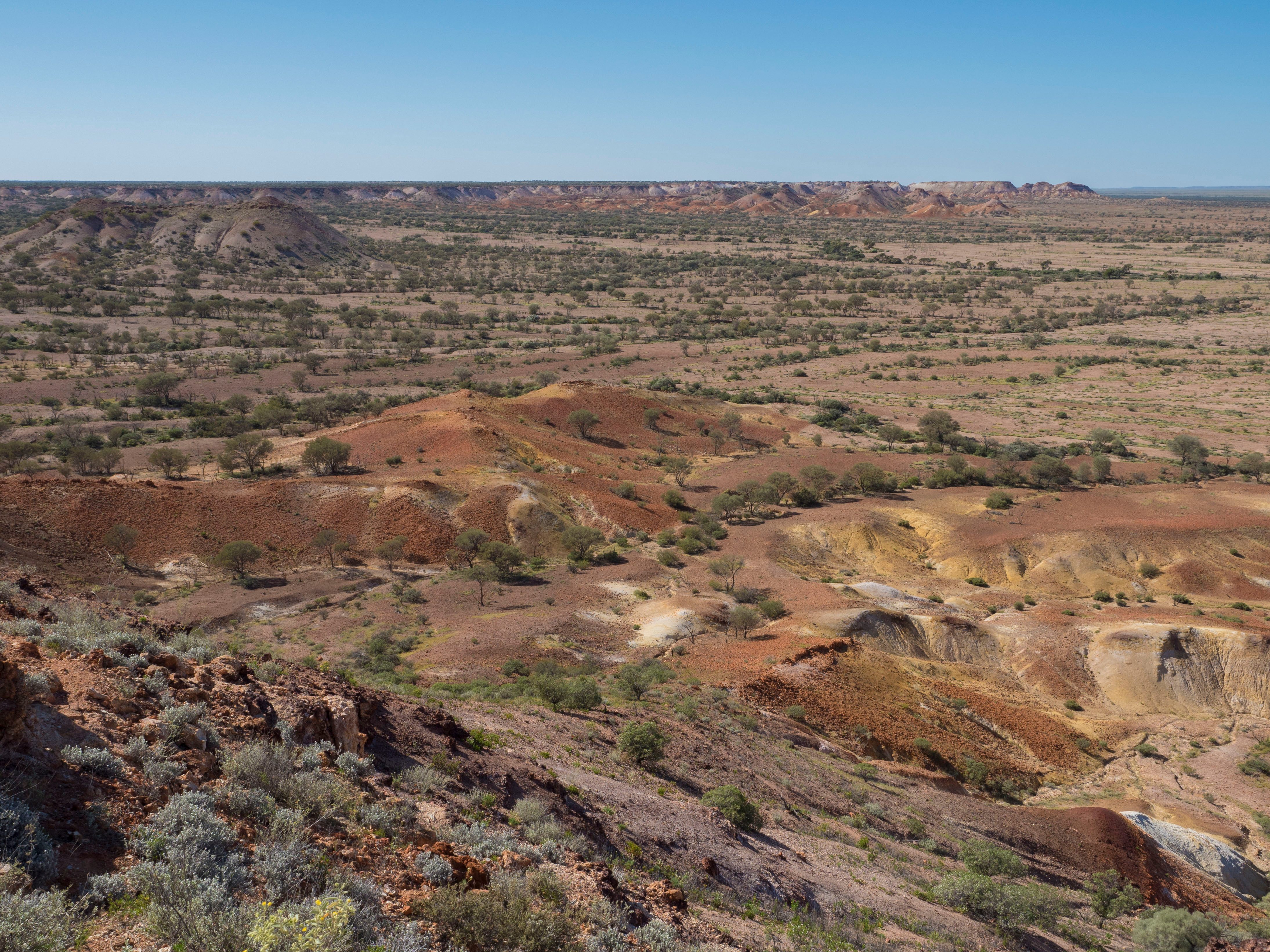 A team of scientists, conservationists, and volunteers spent more than a hundred hours sorting through rocks, bushes, and sand for the delicately colored desert flower. Thanks to their efforts we now know that at least 2,000 Ackaringa daisy plants can be found in the area, just north of Coober Pedy, an opal mining town where most life takes place underground. The team also discovered two new populations, both within a six miles of the previously known range—showing just how rare it is.
"We were extremely happy to find additional populations of the Arckaringa daisy and to be able to gather more information on the distribution, size of populations, and potential threats to the species, such as grazing and erosion," said Cat Lynch, an ecologist at Natural Resources SA Arid Lands, said in a statement. "It's hoped that further surveys can be undertaken in the future to monitor any changes to the size and distribution of populations over time, and to develop effective ways of protecting this unique plant."