For Sale: Intriguing 19th Century Photos of Britain's Colonial World
One Victorian woman traveled the British Empire.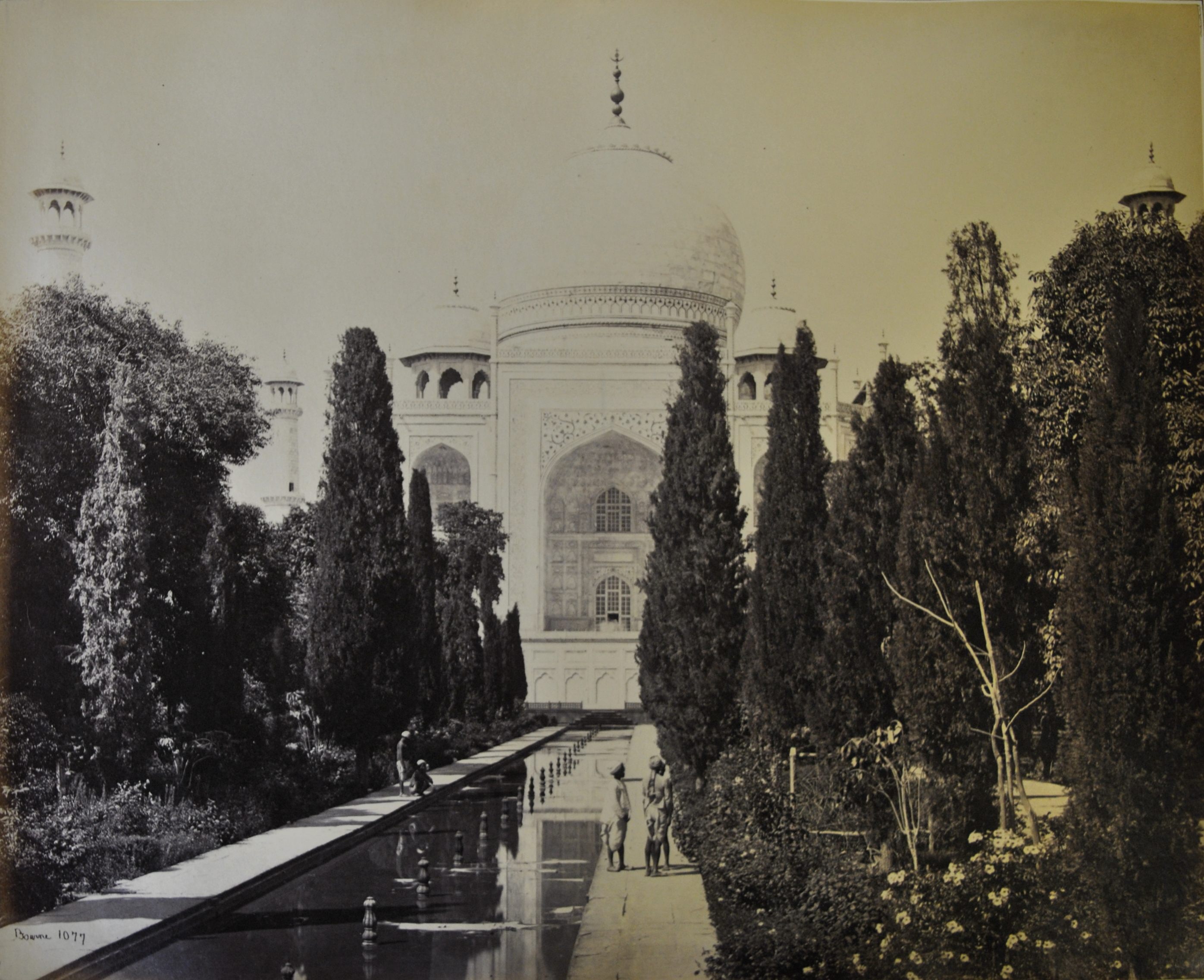 In the 1860s, Jane Stewart was married to a Bengal Engineer, who served in the British Army in India. Stewart and her husband came from Scotland, towards the beginning of the British Raj, which began in 1858. The East India Company had governed large swaths of land for about a century before a 1857 rebellion threatened its power. In the wake of the quashed rebellion, the company transferred it power to Queen Victoria.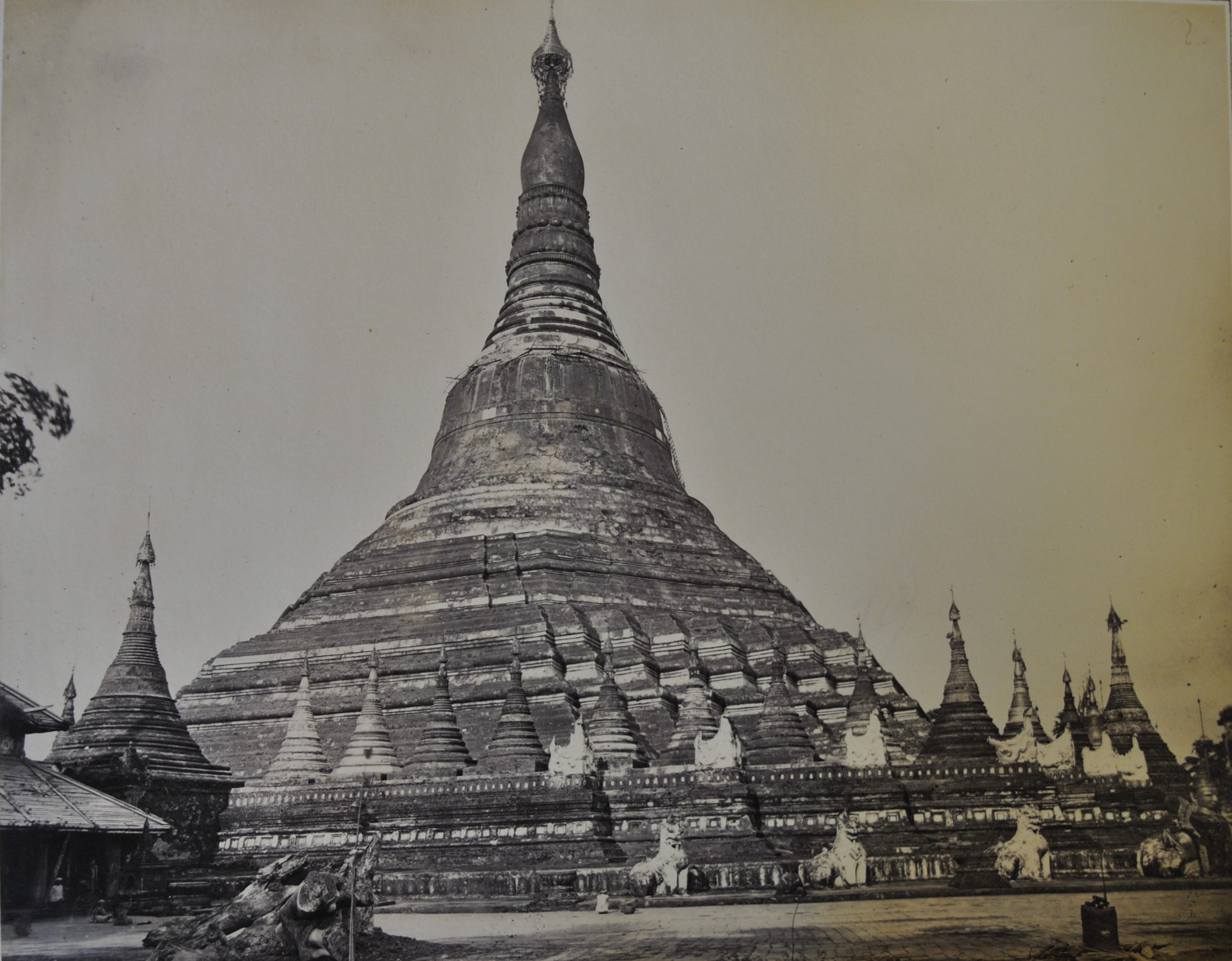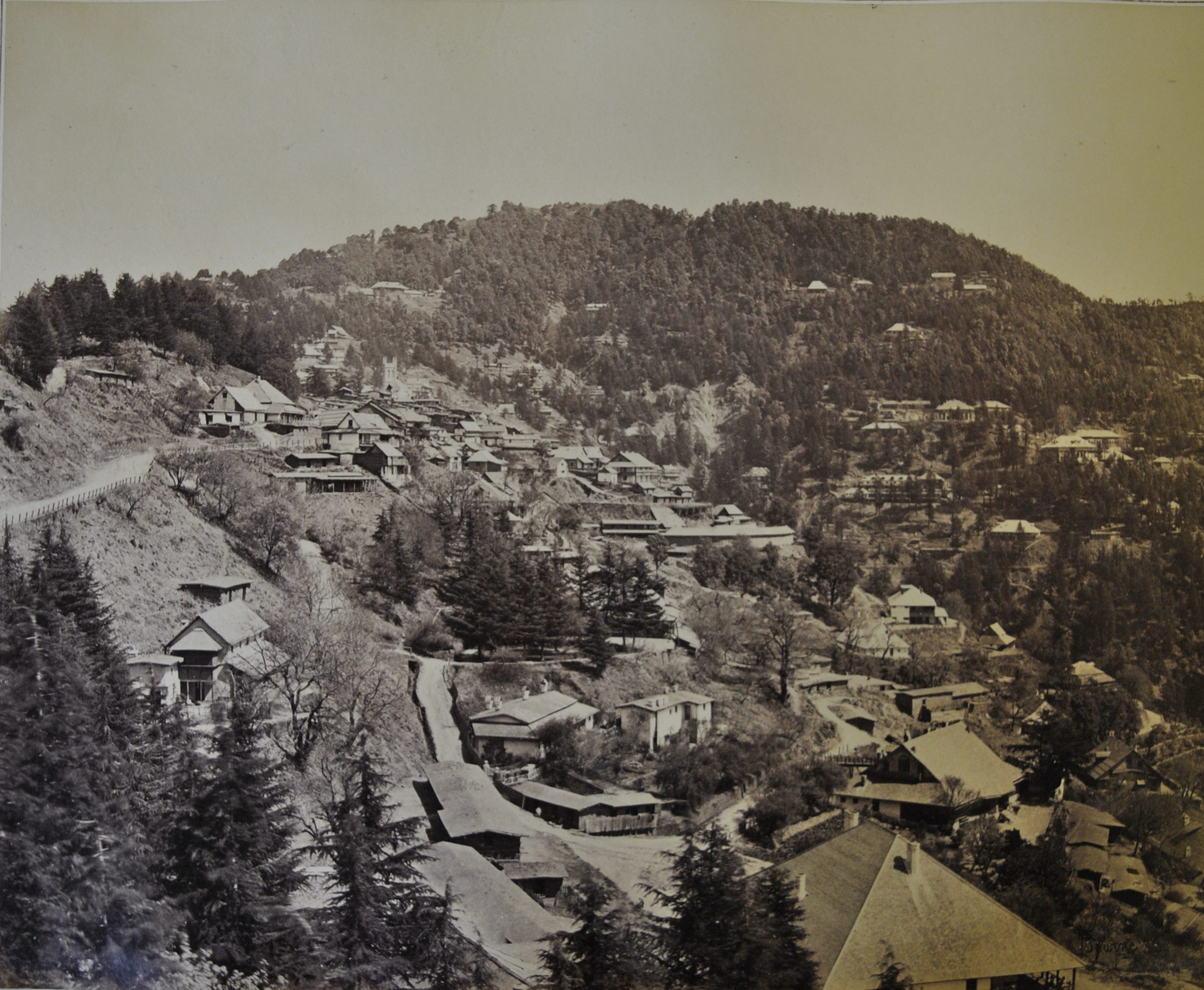 Under British colonial rule, Stewart traveled to places in India and Egypt that would have still been rare sights for a British woman. In her travels, she collected photos made by local artists—photography was the still the realm of professionals in those days. Her albums are full of images of India, from Calcutta to Delhi, the pyramids of Egypt, Cairo streets, Jerusalem, Beirut, and European cities from Greece to Norway.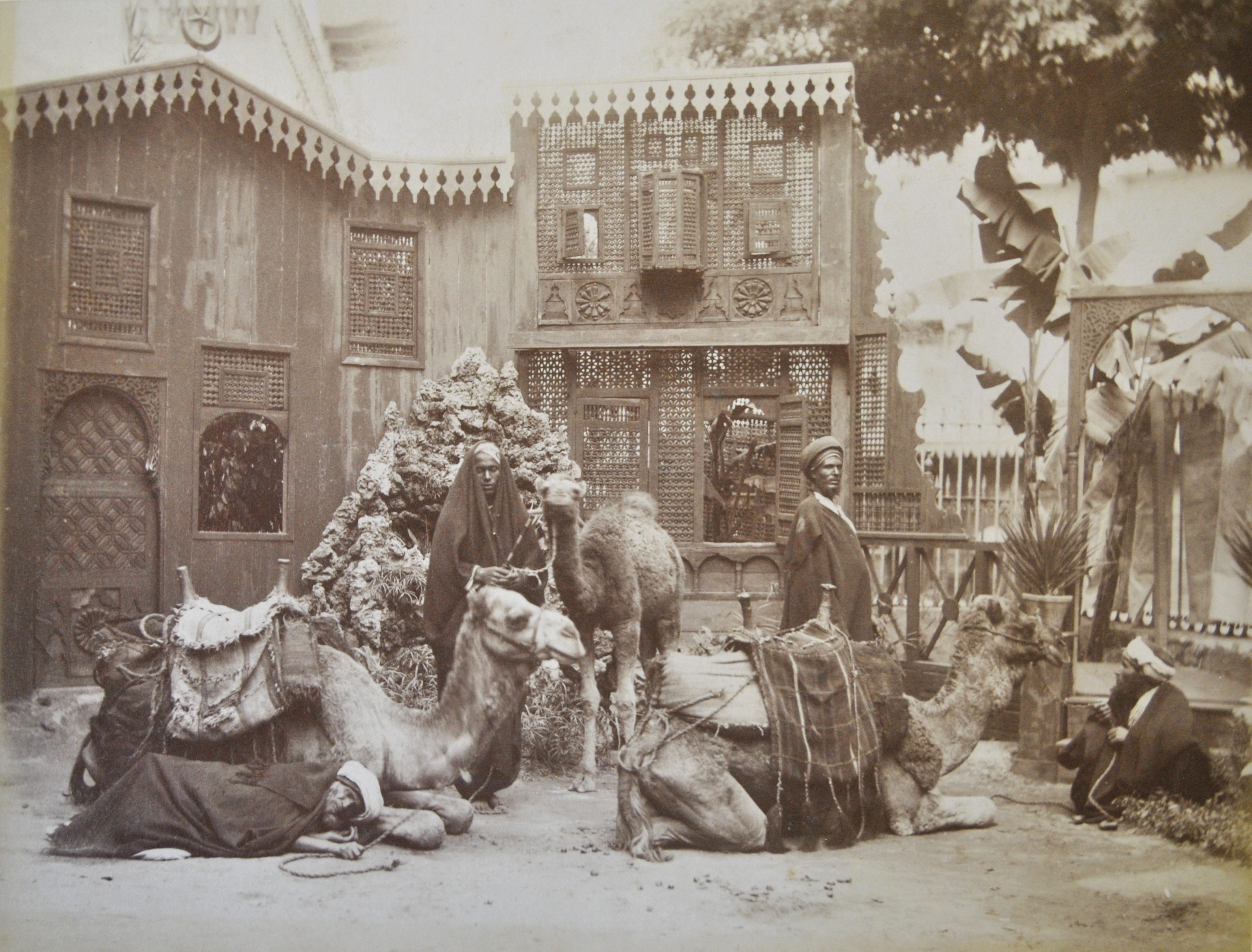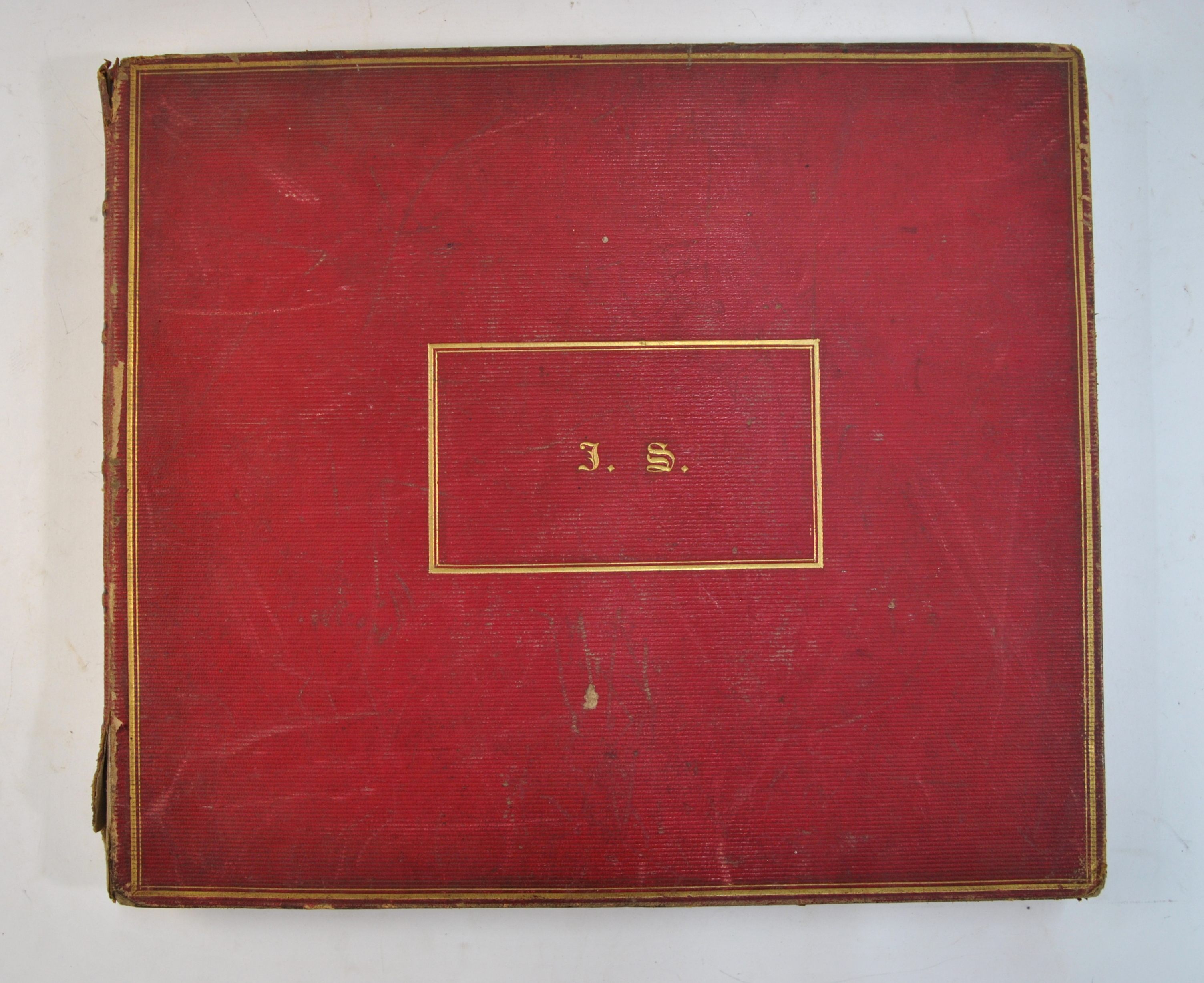 Stewart died in 1898, but her family kept her albums for more than a century. For the past 30 years, they have languished in an attic, but now the family is selling them at auction—offering a glimpse into the world that colonial power opened to a white woman in the 19th century.