A Forgotten Desk Drawer Hid a Poetic Pop Culture Gem
How haikus written during a boozy night found their way back to their famed authors.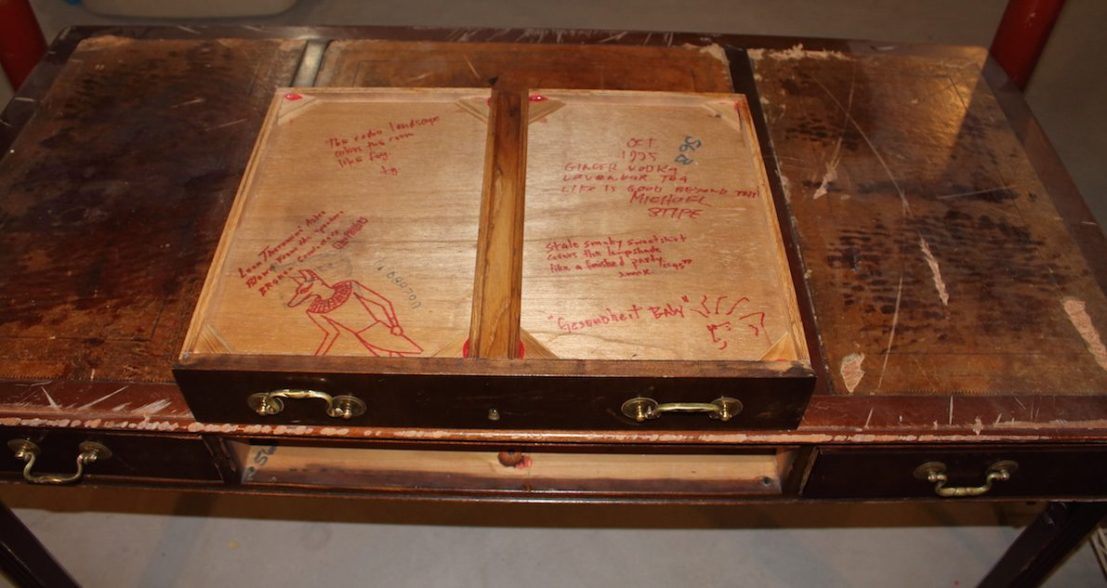 There was nothing remarkable about the faux colonial escritoire, or writing desk, made from pressed wood and veneer, that Patrick Lyon bought in 2002 during a furniture purge at the Four Seasons Hotel in Washington, D.C. But several years later, during a move, he noticed some seemingly fragmentary scribbles in red ink on the underside of one of its drawers. They were short poetic fragments, some signed clearly, others cryptically: MICHAEL STIPE, G. Lee PHILLIPS, J. McK. "95", t.g.
GINGER VODKA
LAVENDER TEA
LIFE IS GOOD BEYOND THIS
MICHAEL STIPE
Lyon thought them interesting, but didn't get around to investigating further until 2016. He had been considering retiring the aging, battered desk, and told his girlfriend, Cristin O'Brien, a police detective, about the markings. She consulted her brother, Param Anand Singh (who changed his name after converting to Sikhism), to help uncover the social history of the desk.
Leon Theremin's Ashes
Blown from the speakers
Broken conductors
G. Lee PHILLIPS
Singh, himself a poet, recognized Stipe as the lead singer of R.E.M., and speculated that the fragments might be song lyrics. "G. Lee PHILLIPS," he reasoned, could be Grant-Lee Phillips, the singer-songwriter from the band Grant Lee Buffalo. With a little digging on the internet, he found that R.E.M. and Grant Lee Buffalo had played two shows together in 1995 in Landover, Maryland, near Washington, D.C. On Stipe's Wikipedia page, Singh found a reference to filmmaker Jim McKay, the "J. McK" on the drawer. His sister found a handwriting sample from Stipe online and compared it to the text. And a search for lines lifted directly from the drawer led them to a book called the haiku year. The poems didn't fit the precise form of traditional Japanese haiku, but they shared its brevity and interesting juxtapositions. It turns out Singh had stumbled upon an artifact of the first night of a literary phenomenon. "I barely got to sleep the night that we figured out where the drawer had come from," he says.
Stale smoky sweatshirt
covers the lampshade
like a finished party
J. McK. "95"
Last May, Singh posted a blog on the online literary magazine Real Pants to ask for readers' help to connect him with the haiku authors so he could return what belongs to them. Days before he published the essay, the desk was blown from the back of Lyon's pick-up truck and destroyed. But the drawer survived.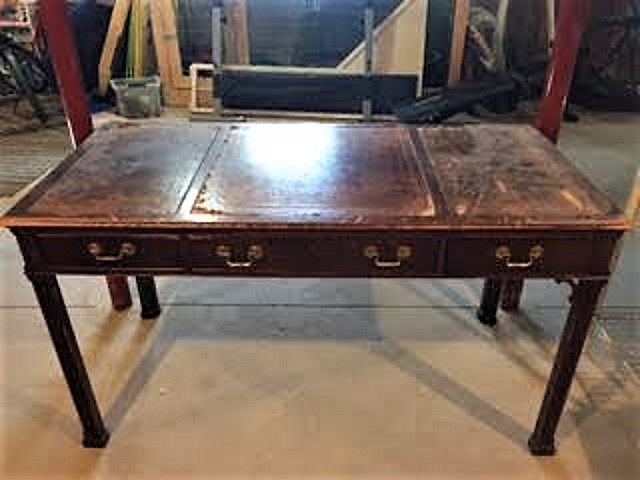 A collector immediately reached out to Singh about buying the drawer, but he wasn't seeking reward or payment. "I felt like to sell the thing would be to cash in the magic," he says. "I just didn't want to be on that side of the moment." In his essay, Singh wrote of imagining the poetry itself "exerting an inherent attractive power to reunite the poem with the poet." 

The essay soon was passed on to filmmaker Tom Gilroy (the drawer's "t.g."), who forwarded it to Stipe and McKay. "It was like a great detective novel poem," McKay says. "The way the twists and epiphanies kept coming and coming."
The radio landscape
colors the room
like fog
t.g.
In 1995, Gilroy and a group of friends that frequently collaborated on creative projects had gathered at the Four Seasons and made a promise to write one haiku a day for a year and mail them to each other. They sealed their promise by inscribing their inaugural haiku on a piece of furniture. "I've been writing on the bottom of hotel room drawers for a very long time," says Stipe.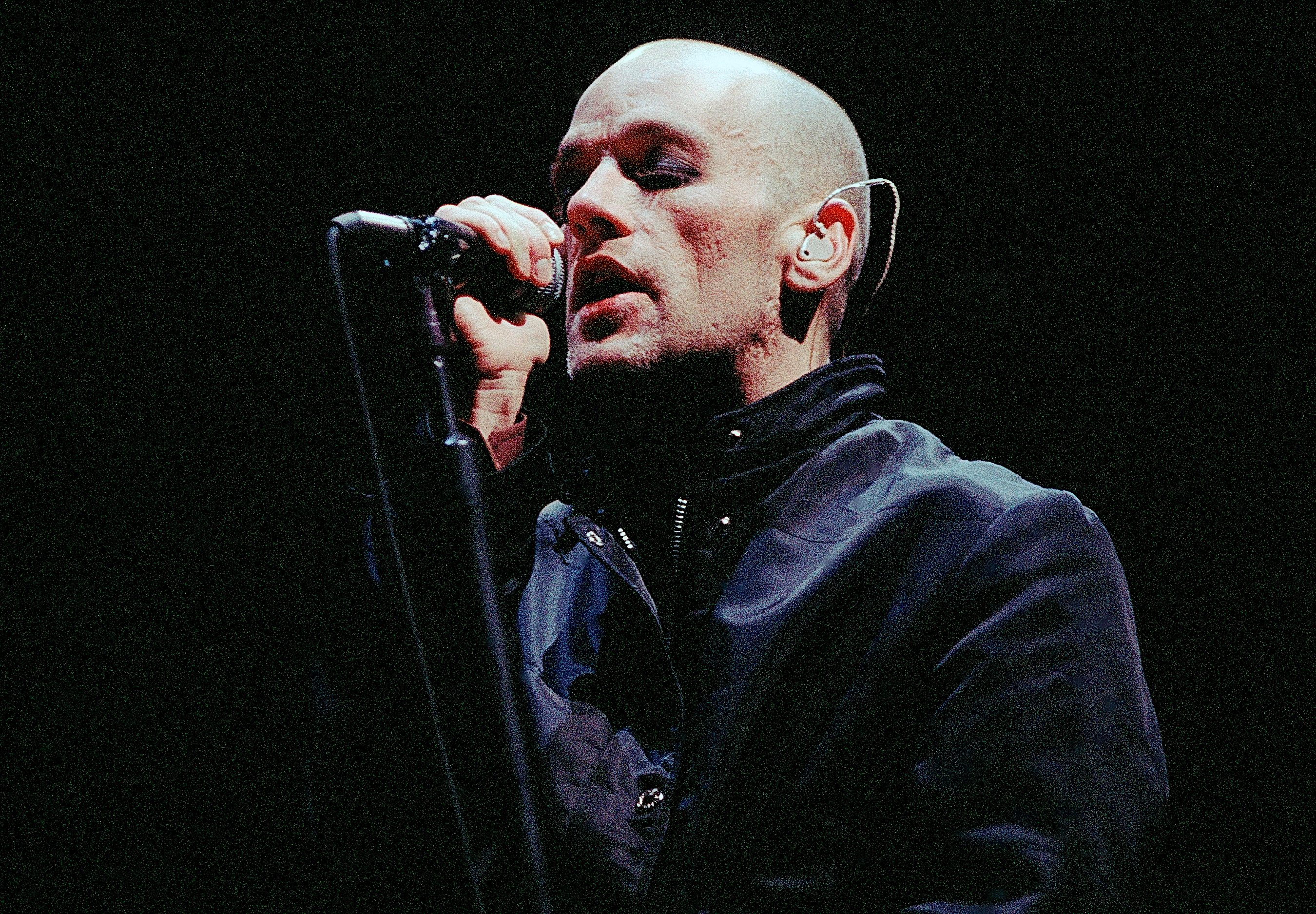 Gilroy recalls, "The truth is we were so blasted that we were lying on our backs on the floor with the lights out. If we were lying on our stomachs you'd be writing an article about a guy who found a bathmat with haiku written on it."
The friends dispersed, and kept their vow. Scrawled on tiny scraps of paper, the backs of discarded envelopes, and torn matchbook covers, these intimate poetic missives passed between friends, and eventually grew into a book project that was published in 1998.
the haiku year (Soft Skull Press) was an instant hit—fueled by the notoriety of its contributors: Stipe and Phillips, Gilroy and McKay, as well as novelist Douglas Martin, actress Anna Grace, and activist Rick Roth. The project spawned community haiku-writing circles and spin-offs, inspired authors such as Ellis Avery to produce their own collections, and further elevated a form of classical Japanese poetry in the mainstream pop vocabulary. The book even won a Popular Paperbacks for Young Adults award from the Young Adult Library Services Association in 2001.
Though popular interest in haiku has faded, every once in a while, a reader surprises Gilroy by referring to the book. "Now that surprise has been replaced by 'of course,'" he says. The book inspired O'Brien, who does not usually write poetry, to take up a year-long haiku challenge, and start a haiku-themed fundraiser for the Child Advocacy Center in Watertown, New York.
"I'd thought of that night many times, about how it started the haiku journey. But I'd never once ever wondered what happened to the drawer," says Gilroy. "I started crying. Of course. It was supposed to be found by a guy who would figure out what it was and return it to us. When those things happen you just have to give up to the awe."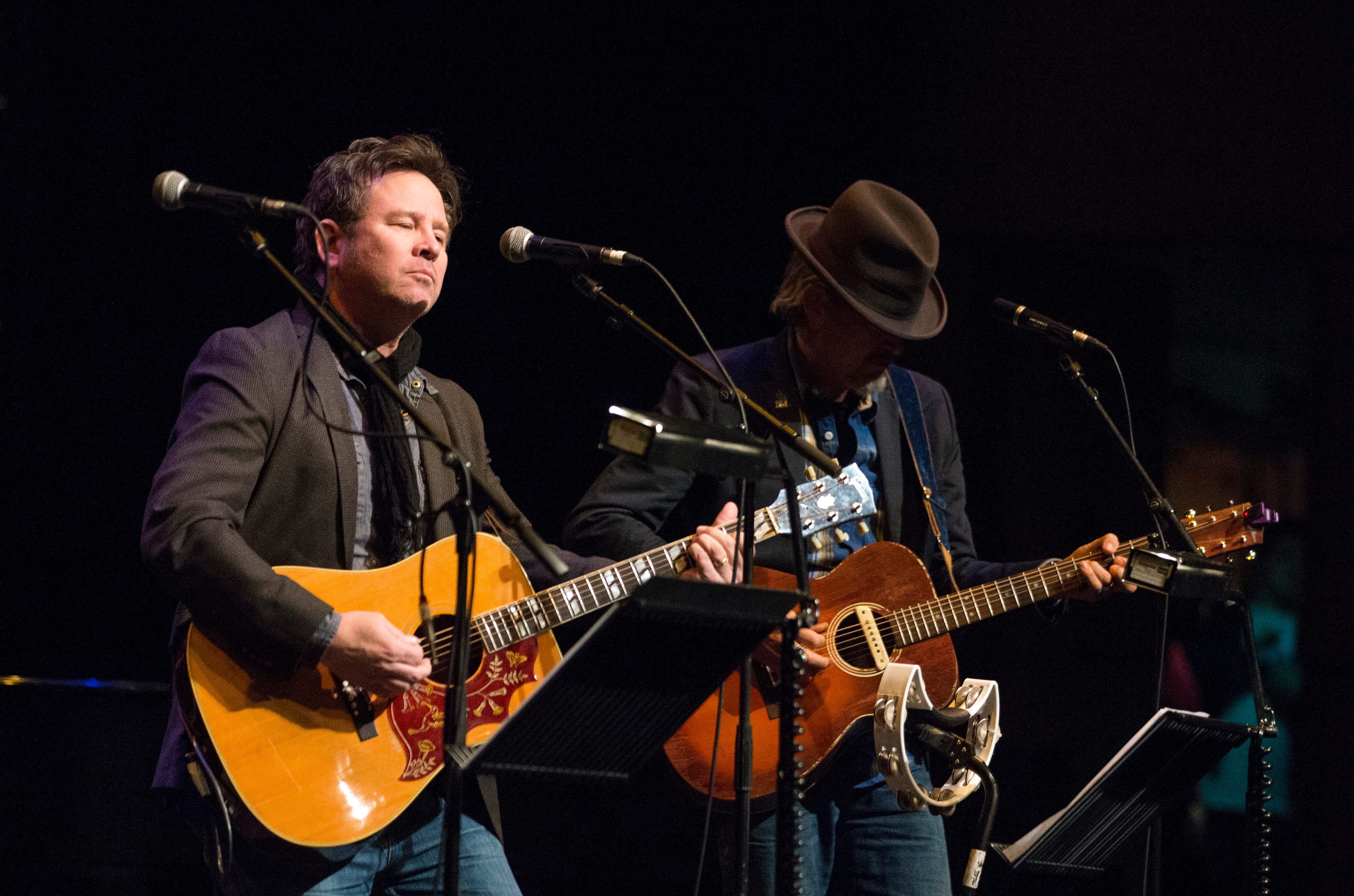 On a rainy Saturday morning in late 2016, Singh and Lyon made the five-hour drive from their town near Syracuse to Rensselaerville, New York, to deliver the worn wooden drawer to Gilroy. "It was one of those merciful moments when the universe offers some unwarranted pleasantness," says Singh. They talked about Brexit, filmmaking, bands, fame, Athens, Baltimore, Bernie, gun control, and upstate New York, and walked through the woods, past the ruins of an old mill. Gilroy gave them a box of objects printed with haiku—a bundle of broadsides, a screenprinted bandana and dishtowel, and a hardcover copy of the haiku year signed by all of its contributors. And though Gilroy quietly suggested—more than once—that Singh could keep the drawer if it had some talismanic poetic value to him, the discoverer seemed intent on the idea that, says Gilroy, "the journey should end with us and not him."