A Mission to Mow Lawns in All 50 States
Meet the Alabama college student who believes in cutting grass for a better tomorrow.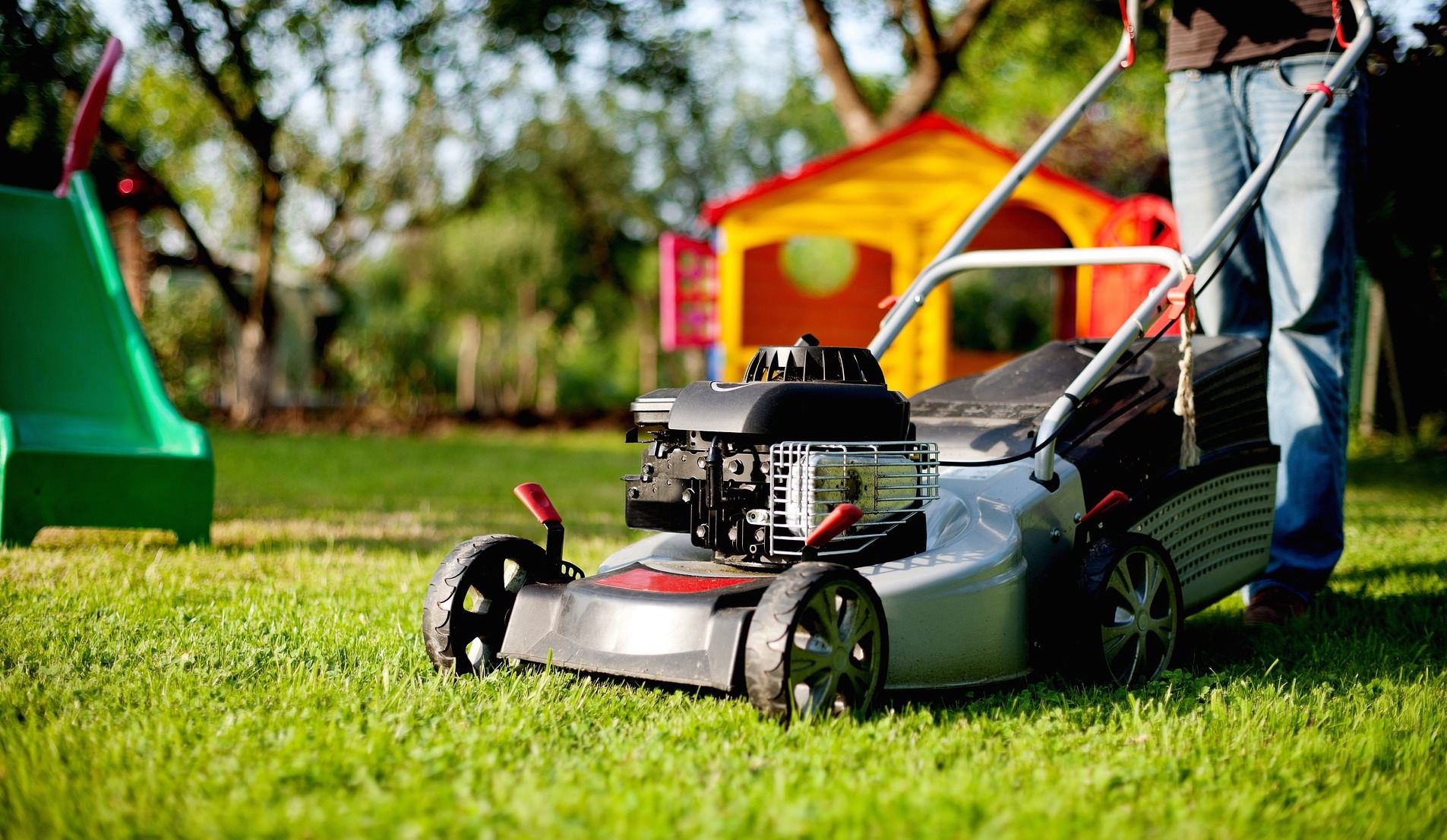 Rodney Smith, Jr. firmly believes he can change the United States with nothing more than yard work and generosity.
Smith, an Alabama A&M social work student, has made it his mission to organize young people to donate lawn care service to needy people in their communities. "In 2015, I saw an elderly man outside cutting his grass, and it looked like he was struggling," says Smith, who's originally from Bermuda. The culture in which he grew up, Smith says, was all about neighbors helping neighbors whenever they needed it. "From that day on, I decided to cut grass free for the elderly, disabled, single-parent mothers, and veterans."
In 2016, he started the Raising Men Lawn Care Service, which sends young people aged 7 to 17 out to mow lawns for those might not have the time or ability to do it themselves. Smith champions an old-school work ethic focused on getting kids out of the house and into their local communities. Many of the young people Smith works with come from troubled backgrounds, or are considered at-risk, and his philosophy is that a little hard work can do them a lot of good.
Modeled after the color-coded rankings of karate belts, kids who participate in the Raising Men program receive a different colored shirt for every ten lawns they mow (despite the name, girls are encouraged to take part in the program as well). The white shirts are for new recruits, and over time the kids work their way up to a black shirt, which is earned for mowing 50 lawns. In addition to the black shirt, anyone who reaches 50 lawns also gets a new lawnmower, so that they can continue helping out in their community.
The Huntsville, Alabama-based program has been such a success that Smith started thinking about ways to spread the concept to more and more communities. That was when he landed on the notion of mowing a lawn in all 50 states. "I was in my internship one day, and I was on my lunch break, and I came across a video on Netflix of this guy traveling the world, performing acts of kindness. That sparked the idea for '50 States, 50 Lawns,'" says Smith. Using Facebook, he was quickly able to locate people in need of such services all over the country. And just like that, he set out in his car to make their yards look better.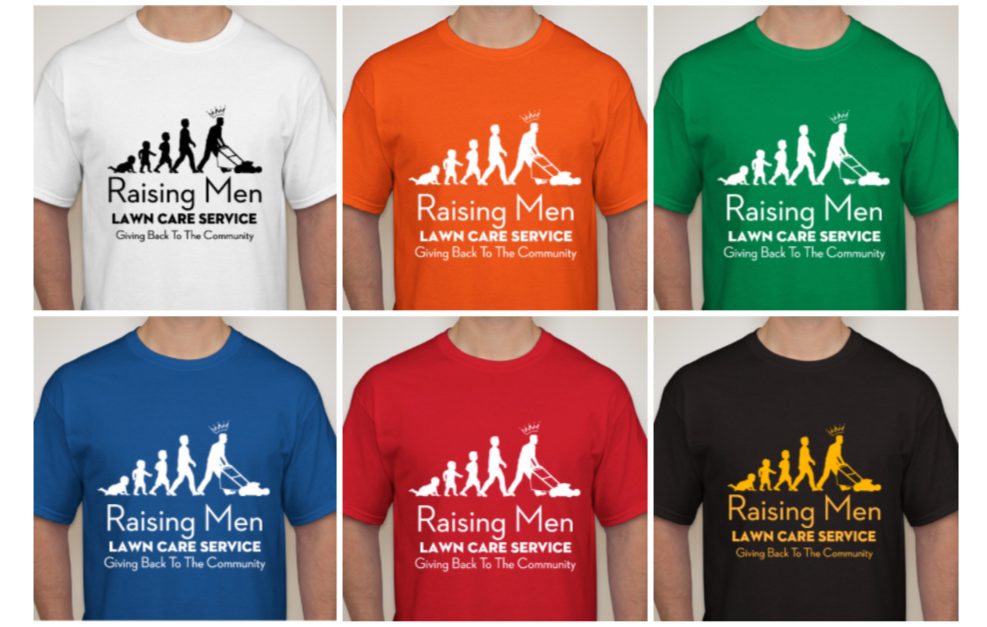 Today, he's about halfway through his goal of trimming at least one lawn in all 50 states. He expects to hit all of the lower 48 states by the end of this year, before heading to Alaska and Hawaii. Smith says that covering the states in the West took some time, but the East Coast should be much quicker, if only because the states are smaller.
Once he has cut someone's grass in all 50 states, Smith says he hopes to continue spreading the Raising Men program throughout the country, with a goal of establishing a chapter of the charity organization in, you guessed it, each of the 50 states. Currently there are chapters in seven different locations, including the original in Huntsville. It's a good start, but there's still work to do.