Remembering Bill Davis, a Dedicated Teacher and Friend to Atlas Obscura
He was an avid traveler, always on the hunt for the world's quirkier corners.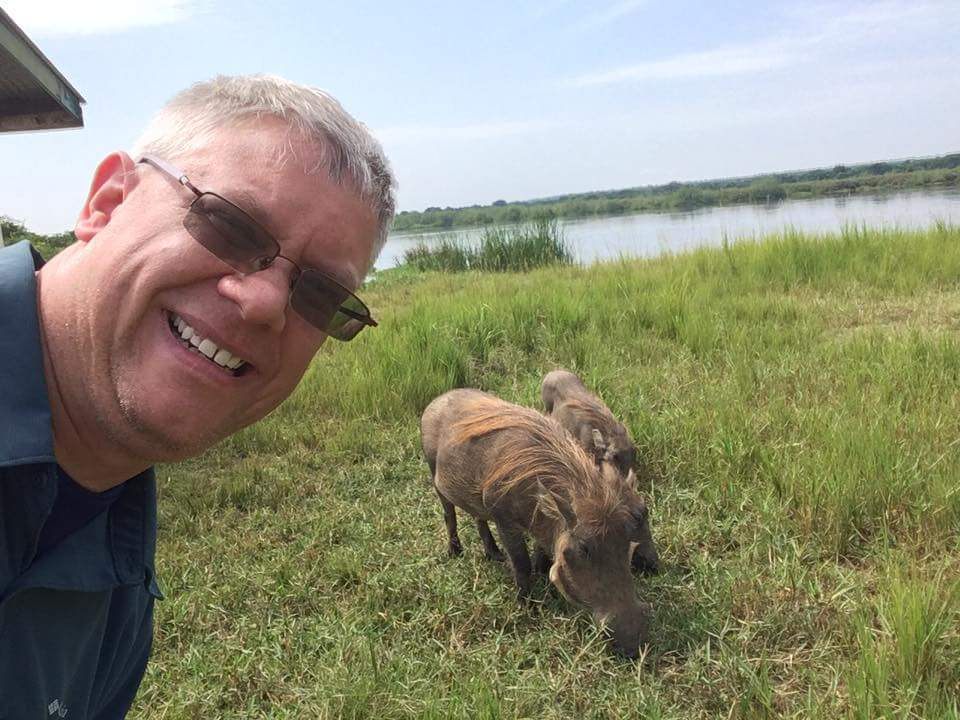 Atlas Obscura was saddened to learn recently that one of our most active community members, William E. Davis, died in July 2018 while traveling in Uganda.
Davis contributed to Atlas Obscura under the username satxwdavis. He was an avid traveler, always on the hunt for the world's quirkier corners. As a contributor to our site, he regularly wrote about the hidden places and histories within his hometown of Lafayette, Indiana, and his longtime adopted city of San Antonio, Texas, where he highlighted overlooked features of famous places such as the Alamo. He took trips across the United States and abroad to destinations such as England, Scotland, France, and the United Arab Emirates. More recently he'd been planning a trip to Paris with his oldest daughter, who turns 18 next year.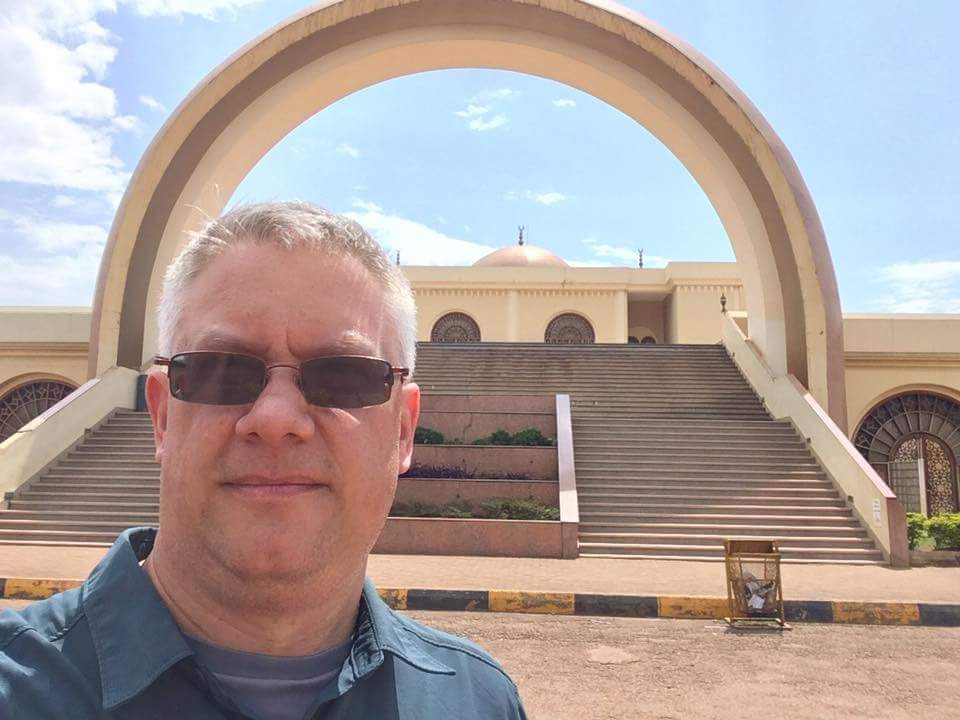 Davis did more than share his love of travel with his family. A middle school teacher, he brought his enthusiasm for exploring the world into his classroom. Davis took groups of students on trips across the United States, to places including Washington, D.C., California, and Gettysburg, Pennsylvania. "He very clearly understood how travel and exposure to different areas of the country and the world reauthored kids' souls," says Moises Ortiz, the principal of San Antonio's Rhodes Middle School, where Davis taught for 23 years. "He really believed in getting anyone, adults and kids, to experience different parts of the world."
During the last school year, Davis set up a pen pal program between his students and those at Lady Sarah Primary School in Kampala, Uganda. In July, he went to Uganda to deliver the last batch of letters his students had written, as well as some supplies and a plaque commemorating the friendship between the two schools. On July 17, Davis's family and friends learned he had died in a car crash in Kampala.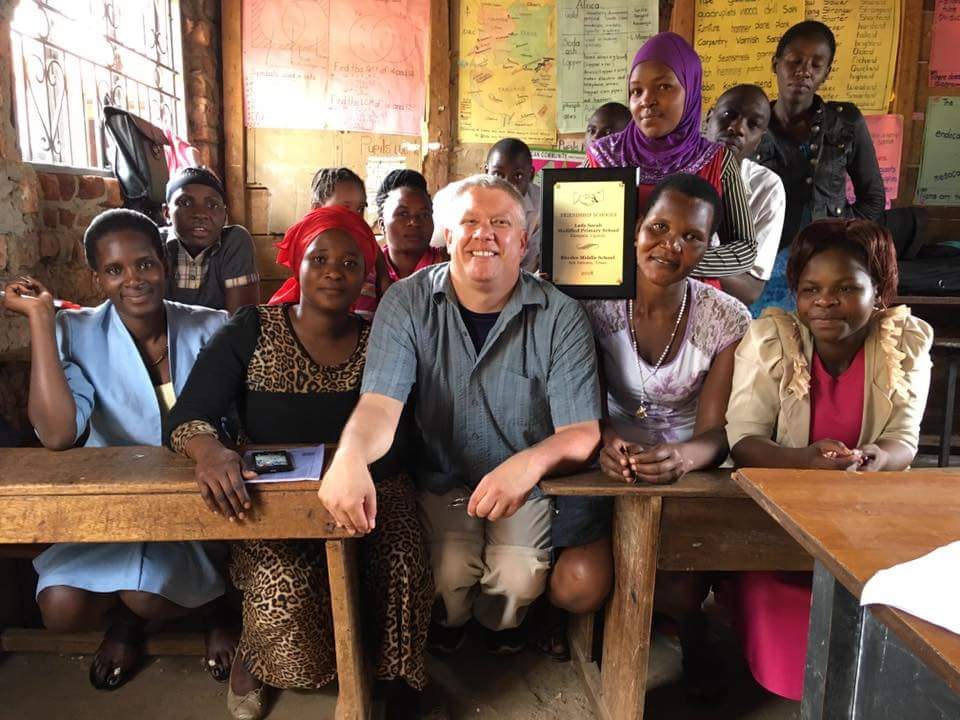 Rhodes Middle School plans to rename its technology building the William E. Davis Technology Building. Davis was one of the founding members of the technology department, and by all accounts, he had a lasting impact on many of his students. "People have reached out to say they became a teacher because of Bill," says Terry Davis, his brother. "You don't realize how many lives you've touched, even in just a second, or how that will affect people down the road. I think that's a good indication of just how he was."
Since he joined the Atlas Obscura community in 2017, Davis added 74 places to our crowdsourced database of the world's hidden wonders. Below, we've linked to some of our favorites among his entries. He also left behind several draft entries we have yet to publish. In the coming weeks, with the encouragement of his family, we'll be publishing a few more of his place entries—it's what Davis would have wanted, his brother says.
Some highlights from Davis's Atlas Obscura contributions include: