Soccer's Ultimate Con Man Was a Superstar Who Couldn't Play the Game
How does an athlete without athletic prowess maintain a 20-year career?
Brazilian soccer star Carlos Kaiser had it all: exclusive contracts with popular teams, money, fame, and women. The professional soccer star was only missing one thing: the ability to play soccer. Arguably the greatest con artist in all of sports history, Kaiser (birth name Carlos Henrique Raposo) was able to maintain a career that spanned nearly two decades while playing in as few games as possible and never scoring a goal.
Admittedly, Kaiser was not completely devoid of soccer skill. He initially showed promise in youth leagues, signing a professional contract with popular club Puebla in 1979 after impressing scouts, but was quickly let go. However, Kaiser had devised a plan to keep his career going. By riding the coattails of more promising colleagues, faking injuries at pertinent times, and taking advantage of the lack of technology, Carlos Kaiser was able to maintain a professional athlete's lifestyle without ever having to prove his athleticism.
"Like every other soccer player, I came from a poor family, but I want to be big, have a lot of money so I could give better life conditions to my family," Kaiser admitted in a 2011 interview with Globo, "I knew that the best way to make it happen was through soccer. I wanted to be a soccer player without having to actually play it."
Most people have felt like this at some point in their life, but few have devised a scheme to fulfill their dream quite like Kaiser, whose career spanned nearly two decades, starting in 1973 until his retirement in the early 1990s.
Kaiser was fortunate in the early stages of his scheme to befriend soccer stars such as Romario, Carlos Albert Torres, and Renato Gaucho, all of whom saw his physical fitness and would recommend him to coaches, where they would be persuaded to sign Kaiser to a short-term contract. Coaches were not afforded the technology of today, so streaming games and having video footage to scout players was not an option, and Kaiser used this to his advantage. Many of Kaiser's contracts would only last for three to six months, and upon signing would state that he needed time to regain his fitness, buying himself a month or two to collect a paycheck without having to play.
Once it became time to practice with the rest of the team, Kaiser would fall to the ground, clutching a hamstring or other body part. Again, Kaiser was fortunate to live in an age of limited technology, as doctors were not capable of determining whether or not Kaiser's injury was authentic, so staffers had no choice but to take him at his word. Kaiser would then proceed to ride out the rest of his contract, living lavishly while planning his next target.
Kaiser worked to maintain his reputation as a soccer star, going so far as to befriend journalists, giving them club jerseys and other memorabilia in an effort to get them to write fraudulent articles about his ability. One article even stated that Kaiser had received an offer to become a Mexican citizen in order to play for the country's national team.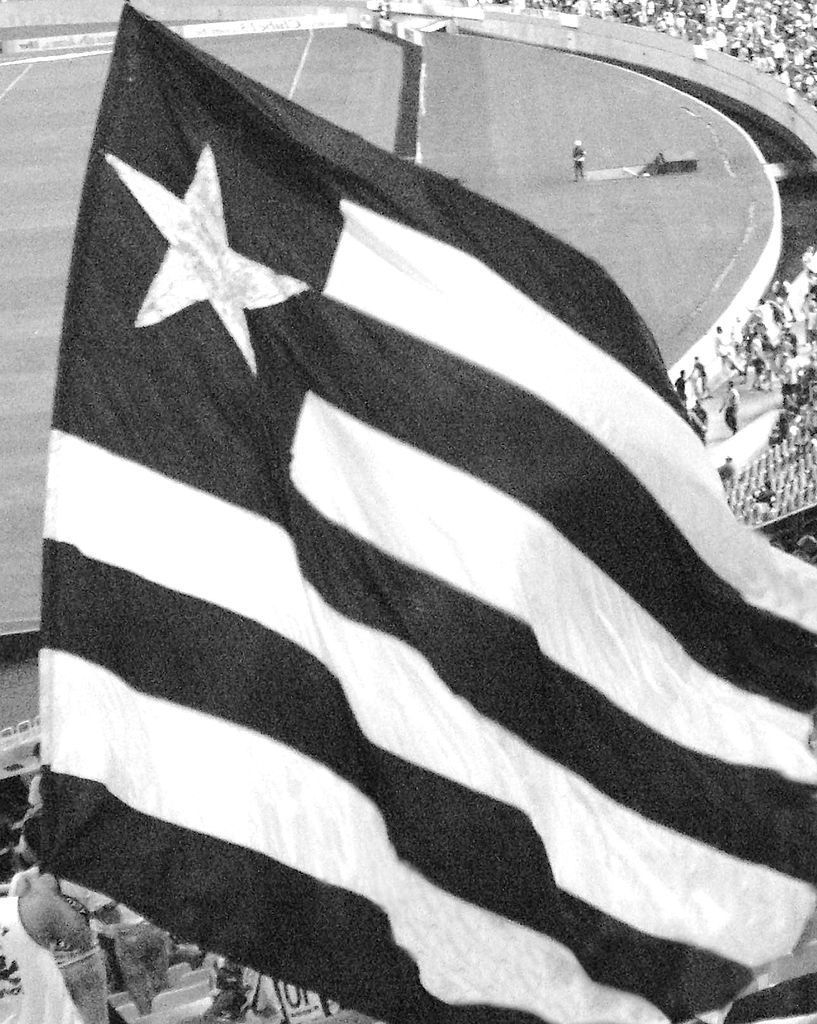 Another trick Kaiser employed involved the use of a toy cell phone. In the early 1980s, cell phones were a status symbol reserved for the elite, and Kaiser would often carry his fake one with him, pretending to answer calls from interested English clubs in order to make himself appear more valuable to his teammates and coaches. However, while playing at Botafogo football club, fitness coach Ronaldo Torres (who spoke English) overheard one of the conversations and realized it was gibberish. "He was always around, talking to his manager, pretending to speak English, he used to speak it incorrectly," says Torres. "One day I found out that he was talking to no one. I followed him and did not hear anyone speaking to him through the phone."
The next season, in an effort to start anew, Kaiser signed a contract with French club Gazélec Ajaccio, a division II team where a friend was playing. He was well-received by the fanbase, who were excited to have a prestigious Brazilian footballer joining their club. The team organized an open invitation team practice session where fans could watch the team train and get a glimpse at their new Brazilian star. Kaiser, wary of having to showcase his skills in front of the anxious crowd, decided to kick all of the team's balls into the stands, thanking the fans and kissing the team's badge on his jersey. "The fans went crazy," Carlos states, "and in the grass there was not a ball."
Without balls to practice with, the team was restricted to doing a physical training session. However, the fans loved the show of team enthusiasm by the new Brazilian striker, although he would fail to show the same enthusiasm on the field, leaving the team soon after without scoring.
Kaiser continued to take advantage of friendships with journalists and players, signing deals with new clubs each time someone started to catch on to his scheme. Despite not scoring a single goal, the media often spoke of Kaiser's scoring ability. When Kaiser signed with Brazilian club Bangu, one newspaper headline read "O Bangu já tem seu rei: Carlos Kaiser" ("Bangu already has its king: Carlos Kaiser"). However, this reputation came with expectation, and it wasn't long before Kaiser was called into a game for Bangu. The swift-thinking striker needed a strategy to avoid being found out, and quickly manufactured one. Kaiser saw a particularly rowdy group of supporters shouting at players, so he stormed into the stands and verbally assaulted the group, receiving a red card and being removed from the game before ever stepping into the line of action.
After the game, Bangu club president Castor De Andrade approached Kaiser, demanding an explanation, to which Kaiser replied, "God gave me a father who passed away, but he gave me another [referring to Andrade]…and I'll never allow anyone to say my father is a thief and that is why I intervened." Kaiser's account of the altercation moved Andrade so much that he decided against disciplining Kaiser, offering him a six-month contract extension instead. However, "injuries" kept Kaiser off the field and he left Bangu when his contract expired.
Kaiser continued to bounce around from team to team until the early '90s, before finally hanging up his gently-worn cleats. Was he ashamed of his ruse? "I do not regret anything," he told Globo. "Clubs already deceive so many players, someone had to be the avenger."
Translations of Portuguese sources by Vitória Ruozzi.