Take a Trip with Traveler
The winner of this sweepstakes will get $5000 to put towards their travel fund.
Ever see a truly remarkable salt flat or vertiginous glass suspension bridge in the Atlas and wish you had some extra cash to put towards getting there? You're in luck. This fall, Traveler Beer Company, a craft beer company as devoted to the surprising and the delightful as we are, is going to help grow your travel fund.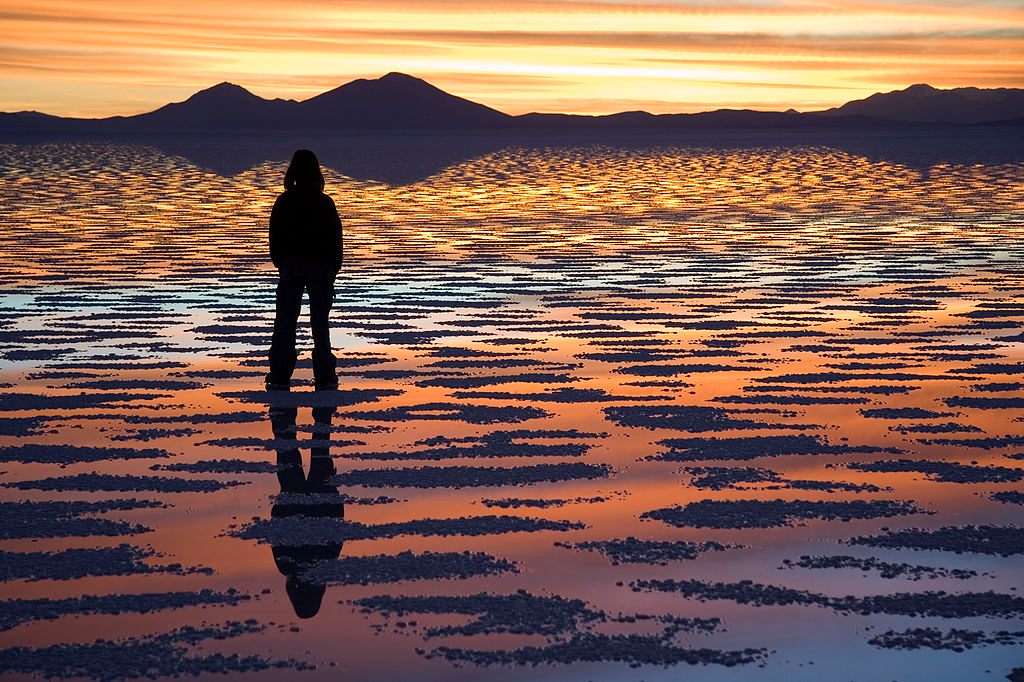 Salar de Unyi, Bolivia. (C.C. BY-SA 2.5)
Here's how it works. First, enter the Take a Trip sweepstakes and take a moment to explore Traveler's myriad of inventive refreshments. Then, take a peek through Atlas Obscura's collection of nearly 10,000 curious, wonderful places for some inspiration. Traveler Beer Company will award one lucky sweepstakes winner $5000 towards getting there and Atlas Obscura will be on hand to help the selected explorer pinpoint all of the best hidden and surprising spots at their destination.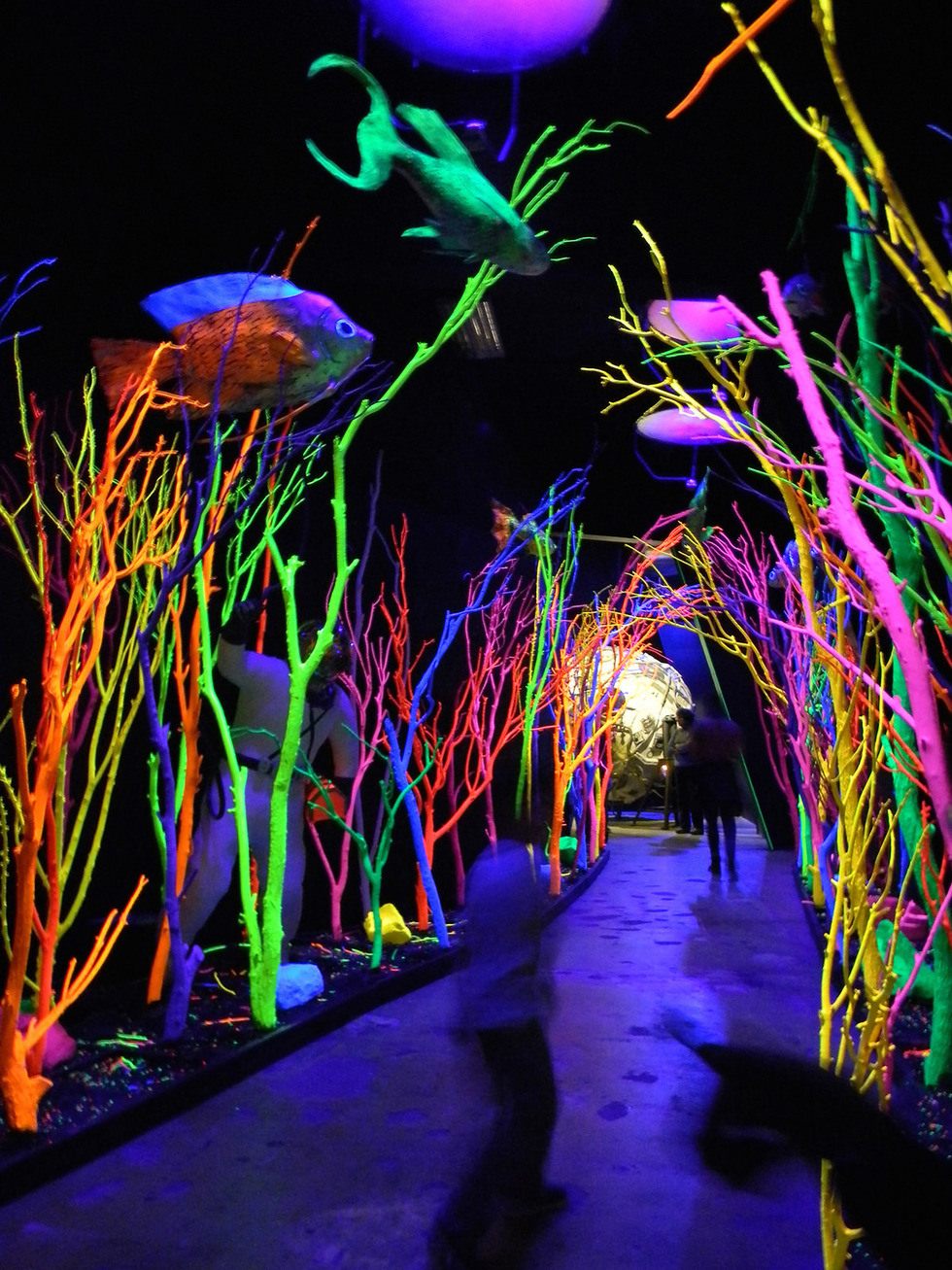 House of Eternal Return, New Mexico. (C.C. BY 2.0)
Whether you're looking to see the fantastic root bridges of Cherrapunji or to pop in and visit us in Brooklyn (with side trips to both a museum in an elevator and an elevator museum), this is your moment. Go forth!
This post is part of a partnership with Traveler Beer Company. Enter the Take a Trip sweepstakes here.