The International Space Station Has Completed Its 100,000th Orbit of Earth
Congrats.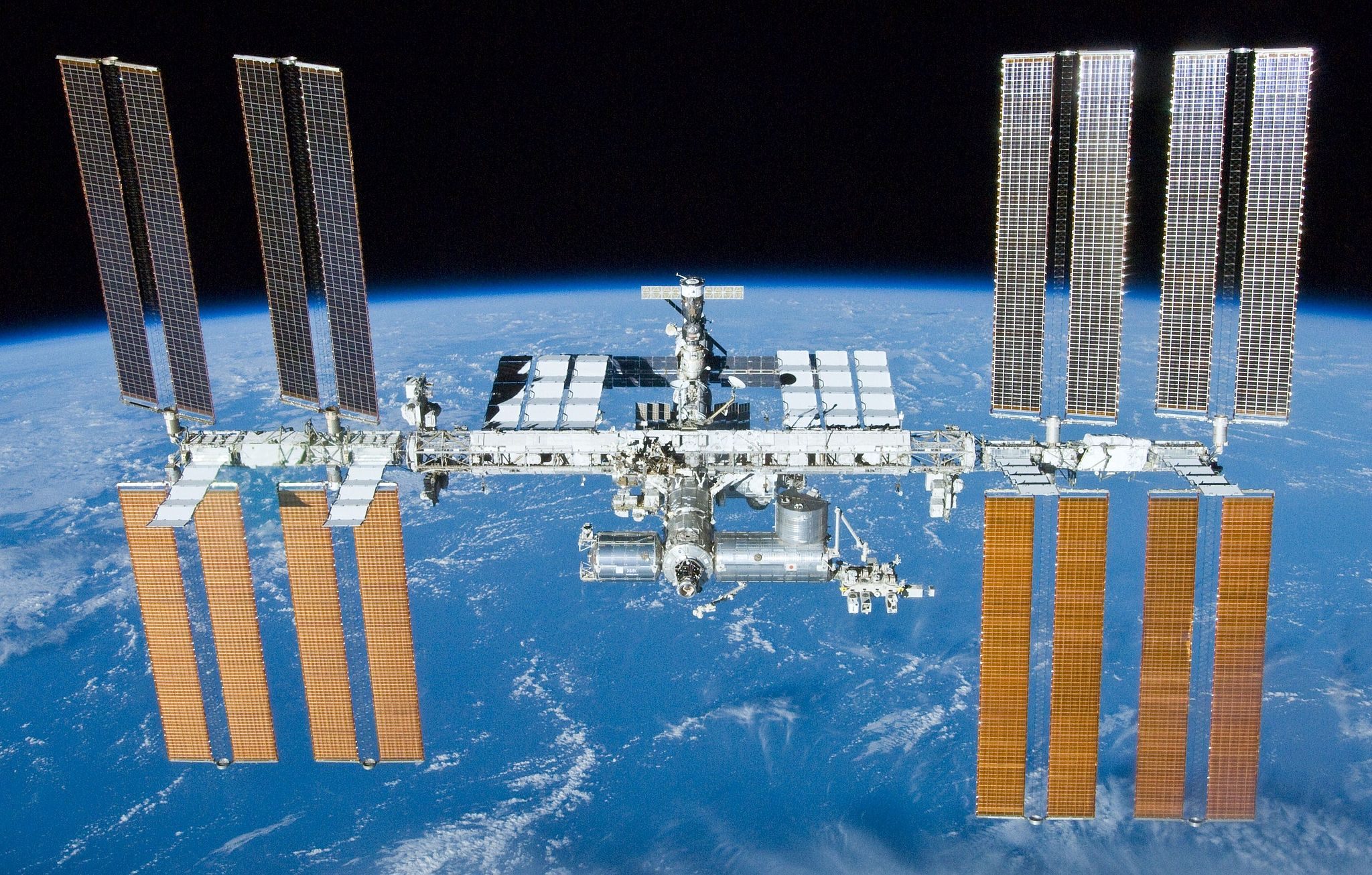 (Photo: NASA/Public Domain)
The International Space Station has been circling the Earth for a very long time. Over 17 years, in fact, enough to travel over 2.6 billion miles, or about the distance from here to Neptune, according to NASA. 
So it was hardly surprising when, on Monday, the space agency said that the ISS had completed another milestone: 100,000 orbits around the Earth. 
In that time, NASA said, nearly 2,000 experiments have been performed, and 222 astronauts, cosmonauts, and other space denizens have visited the station. 
The station might be the most expensive single thing in Earth's history, costing nearly $150 billion in its life, but officials have said that they will keep the mission going until at least 2024. 
Aside from the milestone, however, Monday was just another day.
"The crew is measuring the grip strength of mice today for the Rodent Research experiment," NASA reported. 
Business as usual, then.