Meet the 2017 Nominees for the National Toy Hall of Fame
Transformers, Risk, and sand are among the potential honorees.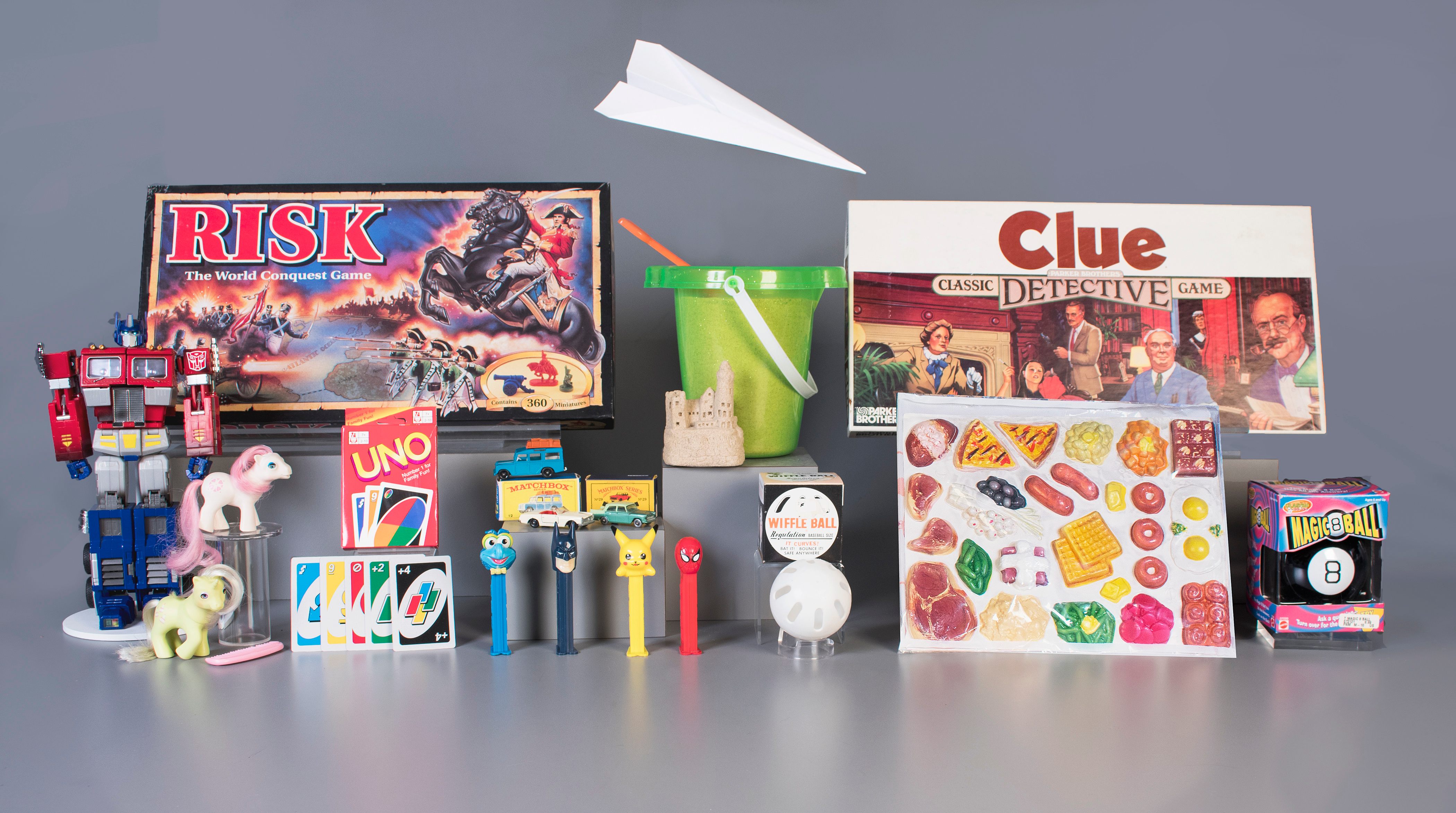 Is a Magic 8-Ball superior to Matchbox cars? Is toy food more fun than the paper airplane? Is sand a more enduring source of joy than Risk? These are just some of the questions posed by this year's nominees for inclusion in the National Toy Hall of Fame.
The Strong Museum of Play in Rochester, New York, has just announced the finalists for 2017 induction. The 12 playthings up for consideration are the games Clue, Uno, and Risk; brand-name classics Matchbox cars, My Little Pony, Transformers, and PEZ dispensers; vintage holdovers the Magic 8-Ball and the Wiffle ball; and a few broader categories of toys—play food, paper airplanes, and sand!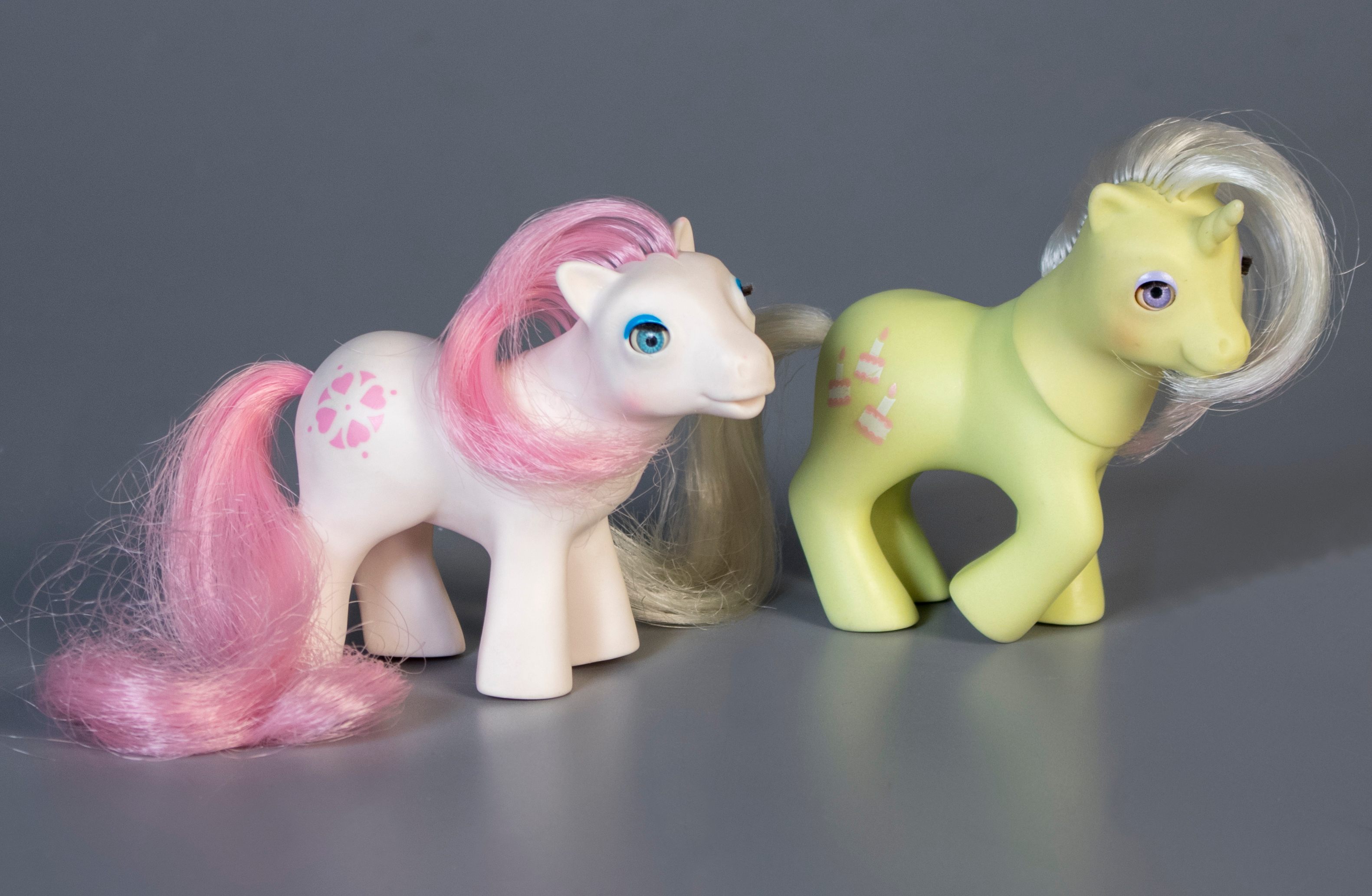 The National Toy Hall of Fame, curated by the Strong Museum, currently recognizes 62 other toys from over the years, including Etch-A-Sketch, LEGO, the ball (all of them), Star Wars action figures, and the Slinky. In 2016, both Fisher-Price Little People and Dungeons & Dragons made the cut. The museum, billed as the National Museum of Play, has special exhibitions of the selected toys, which are chosen for their ability to inspire imaginative play and wonder over generations.
This group of finalists all seem like heavy hitters, but at most a handful will be chosen for induction, so it's anybody's guess. Transformers and My Little Pony have high modern profiles, but neither can match the simple, universal appeal of the paper airplane or a Matchbox car. And it's hard to imagine any more basic and primal toy than sand (maybe the first toy?) with which kids can excavate pits, build castles, or bury their parents.
The honorees will be announced in a ceremony on November 9, 2017, but until then, let the playground arguments commence!