Untold Stories of England's Militant Suffragettes
An upcoming exhibition surfaces artifacts from the movement's hidden history.
Almost a hundred years ago, in February 1918, English women were granted the right to vote. To celebrate the anniversary, the Museum of London is hosting a year-long program to explore the lives of the women who fought for the right to cast their ballots.

The struggle for women's voting rights in England had started decades earlier, during the Victorian era, but it was not until the establishment of the Women's Social and Political Union (WSPU) in 1903 that it began to take on a militant cast. WSPU founder Emmeline Pankhurst famously picked the motto "Deeds not words" to mark the group's focus on active, practical acts of protest—which eventually included arson and coordinated window-smashing.
The Votes for Women exhibition will feature personal items that belonged to Suffragettes imprisoned for their activism—including a hunger-strike medal give to Pankhurst—as well as a film installation, literary session, and bus tour of Edwardian London sites that featured in the struggle.

Curator Beverly Cook conducted a great deal of research on the movement, and one of the key insights that emerged from diary entries, photographs, and other records is that there was no such thing as a "typical Suffragette." "These women came from a variety of backgrounds, from working class women … to educated women that could not fully express their potential, as well as artists, singers, and writers," says Cook.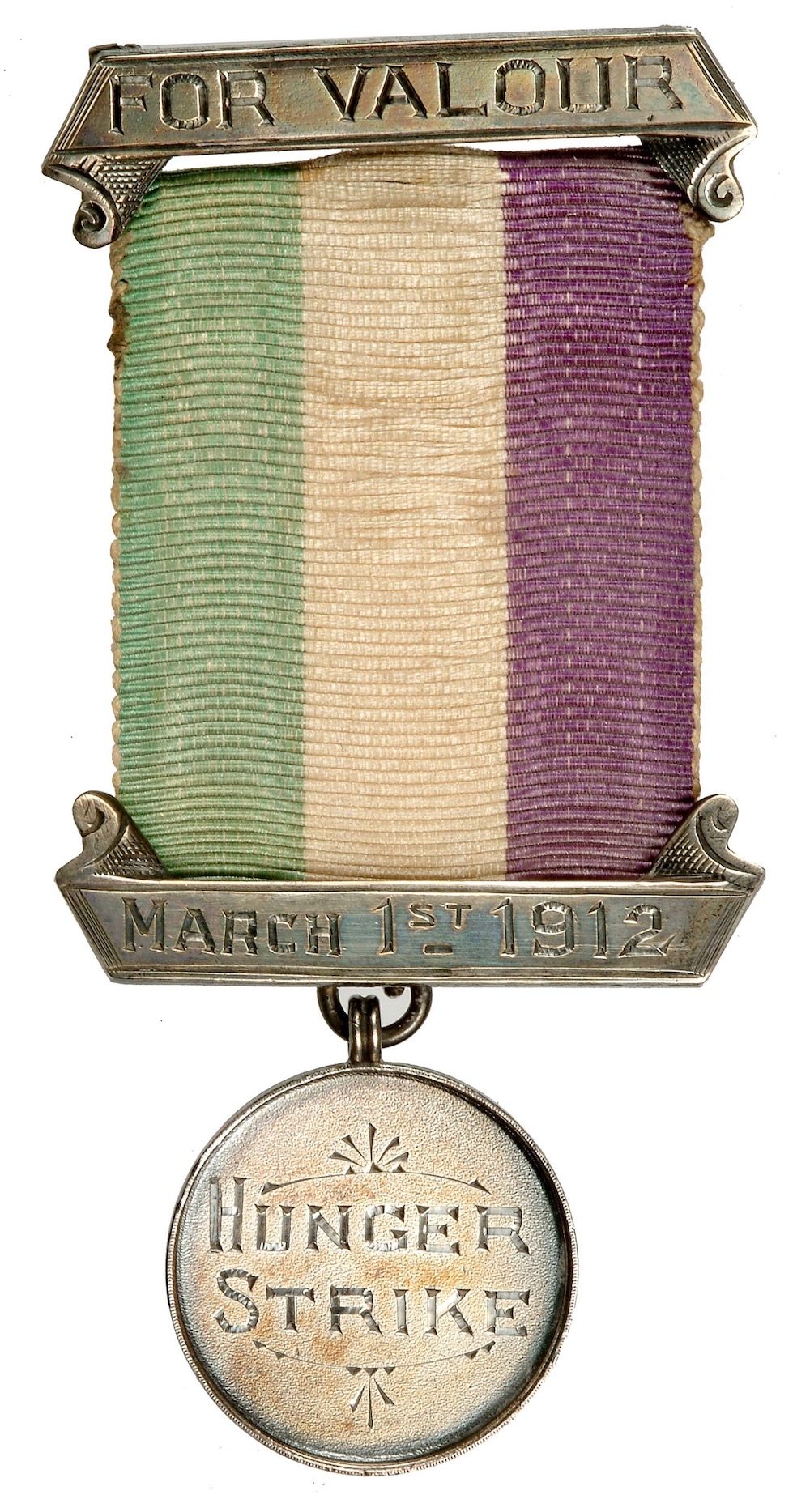 Most were married with children but some were single. Cook learned a lot by flipping through the pages of the scrapbooks and diaries that many of them kept. Ada Flatman, who was born in Suffolk in 1876, had joined the WSPU in 1907. By 1909, after a short stint in prison for demonstrating outside of the House of Commons, Flatman was appointed lead organizer of the Liverpool chapter. "Her scrapbook is full of tickets and flyers relating to meetings she organized and spoke at in her role as a salaried organizer," Cook says.
By contrast, the diary of Kitty Marion, a German-born actress and active Suffragette, was filled with cuttings from daily newspapers reporting arson attacks. Marion was one of the most militant figures in the movement. She allegedly endured at least 200 forced feedings during her prison hunger strikes, and contributed to multiple arson attacks on empty buildings.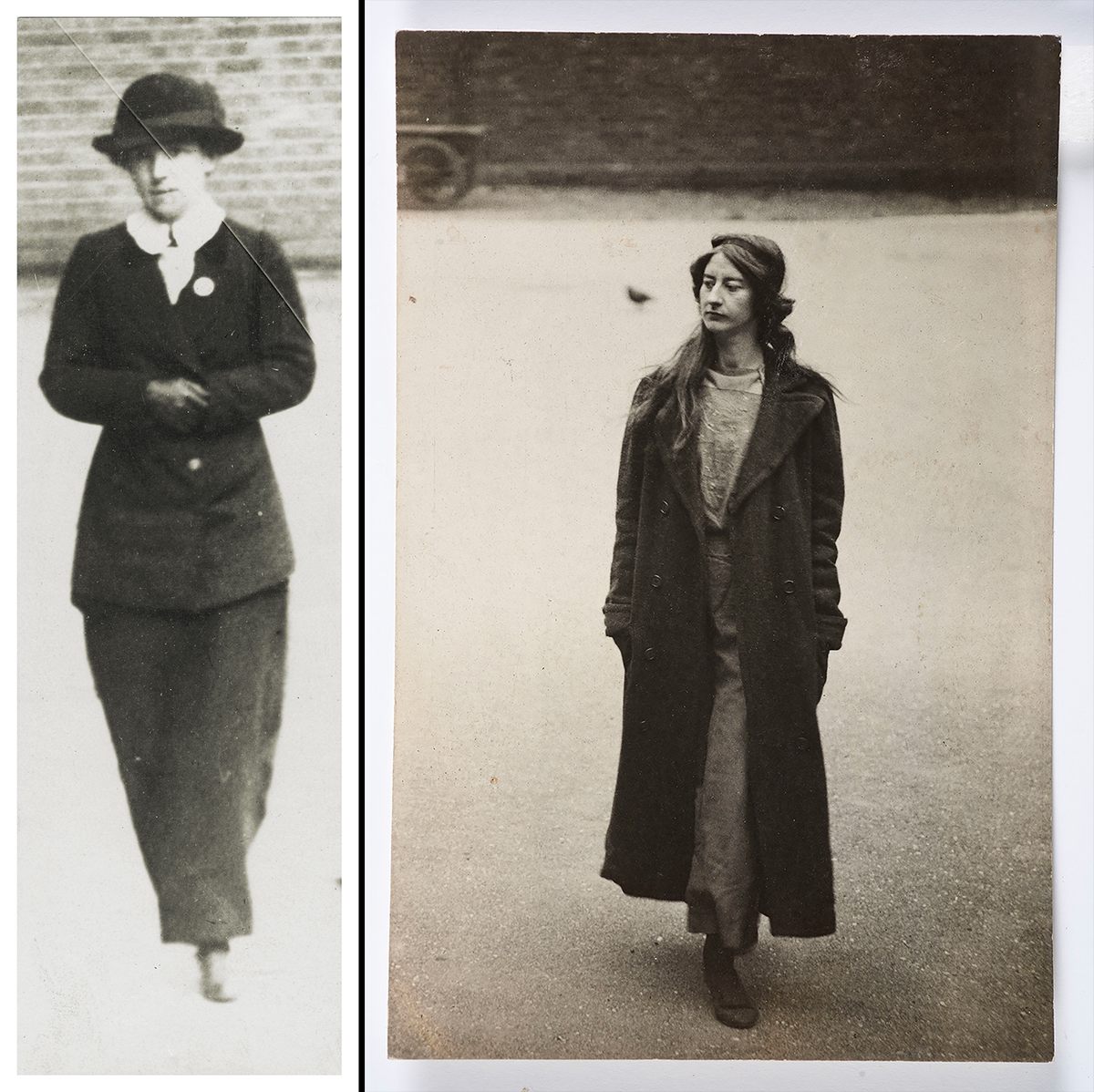 Until 1912, the movement was largely law-abiding, and engaged in large rallies, such as the 1908 Hyde Park demonstration that was attended by a reported 250,000 people, chained themselves to things, and executed the occasional Suffrajitsu move. But after their peaceful requests were repeatedly ignored by the Liberal government, some took a more militant and violent stance.

The first secret arson campaign was organized by Pankhurst's daughter, Christabel, in 1912. Suffragettes gathered at night, with heavy cases of gasoline and paraffin, and lit up vacant buildings with some connection to the government or history—such as the house that was under construction for the Chancellor of the Exchequer David Lloyd George.

For Cook, though, more shocking was the notorious attack on Rokeby Venus, the only surviving nude painting by Spanish Golden Age master Diego Velázquez. The day after authorities arrested Pankhurst in 1914, Mary Richardson, one of the first arsonists, walked into the National Gallery and slashed Velázquez's painting with a meat cleaver. "I have tried to destroy the picture of the most beautiful woman in mythological history as a protest against the Government for destroying Mrs. Pankhurst, who is the most beautiful character in modern history," she justified in a statement.

"As a Museum curator committed to preserving artifacts for posterity," Cook says, "I find it difficult to comprehend how Suffragettes could justify attacking beautiful works of art such as the Rokeby Venus." The painting was eventually repaired by National Gallery's chief conservator Helmut Ruhemann, and Richardson, who in 1932 joined the British Union of Fascists, was sentenced to six months in prison.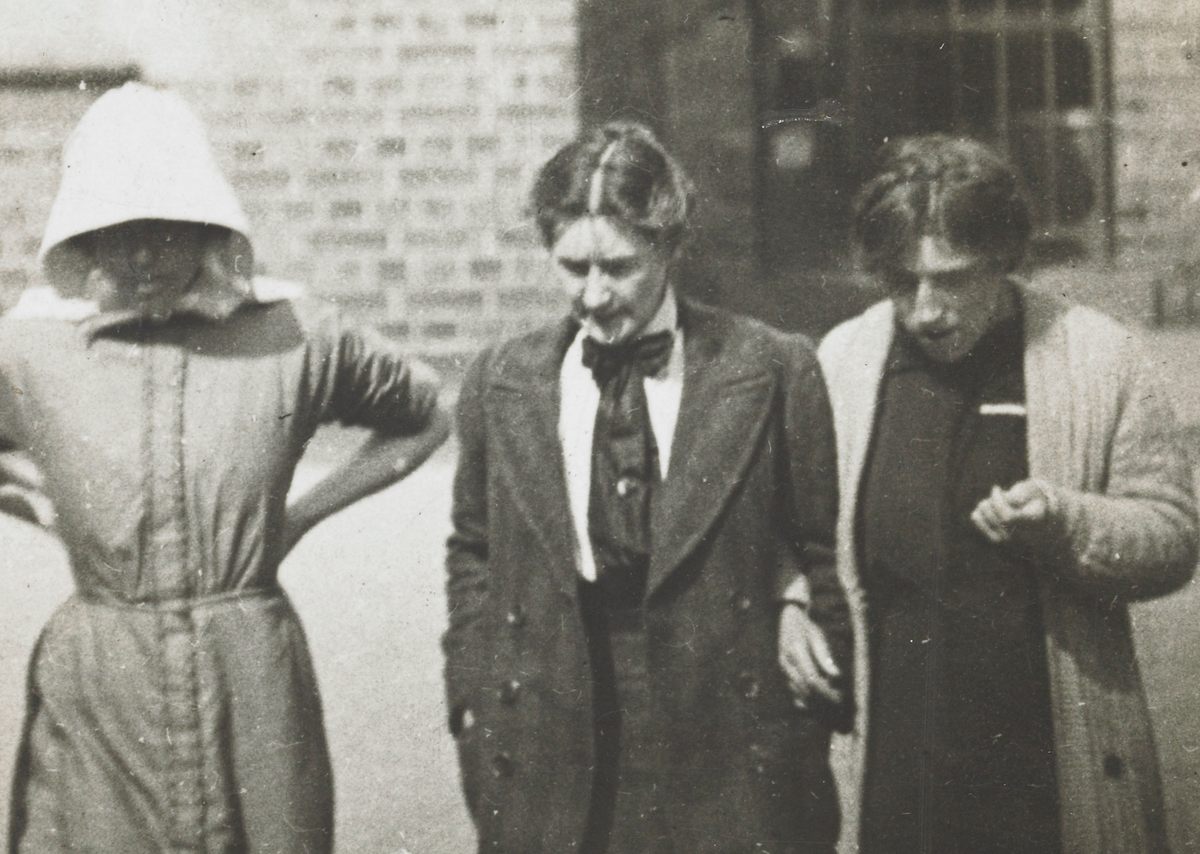 The National Gallery was not the only iconic London site that served as a backdrop for epic acts of rebellion. Cafes and shops in the West End were popular meeting places. "[The West End] was becoming a popular female enclave from the early 20th century and the Suffragettes could use the facilities of the large stores, such as Selfridge's on Oxford Street, which gave protestors the access to both refreshments and toilets in a safe environment," Cook says.

The neighborhood is also where one of the most famous episodes of the movement took place. On March 1, 1912, around 150 women gathered in front of shops and government offices and simultaneously took hammers and stones from their pockets to smash the windows. At least 124 women were arrested and imprisoned, and many kept the protest alive with hunger strikes, which were met by dangerous forced feedings. Hunger-strike medals, like the one earned by Pankhurst that will be featured in the exhibition, were given by the WSPU to women who had endured such torture.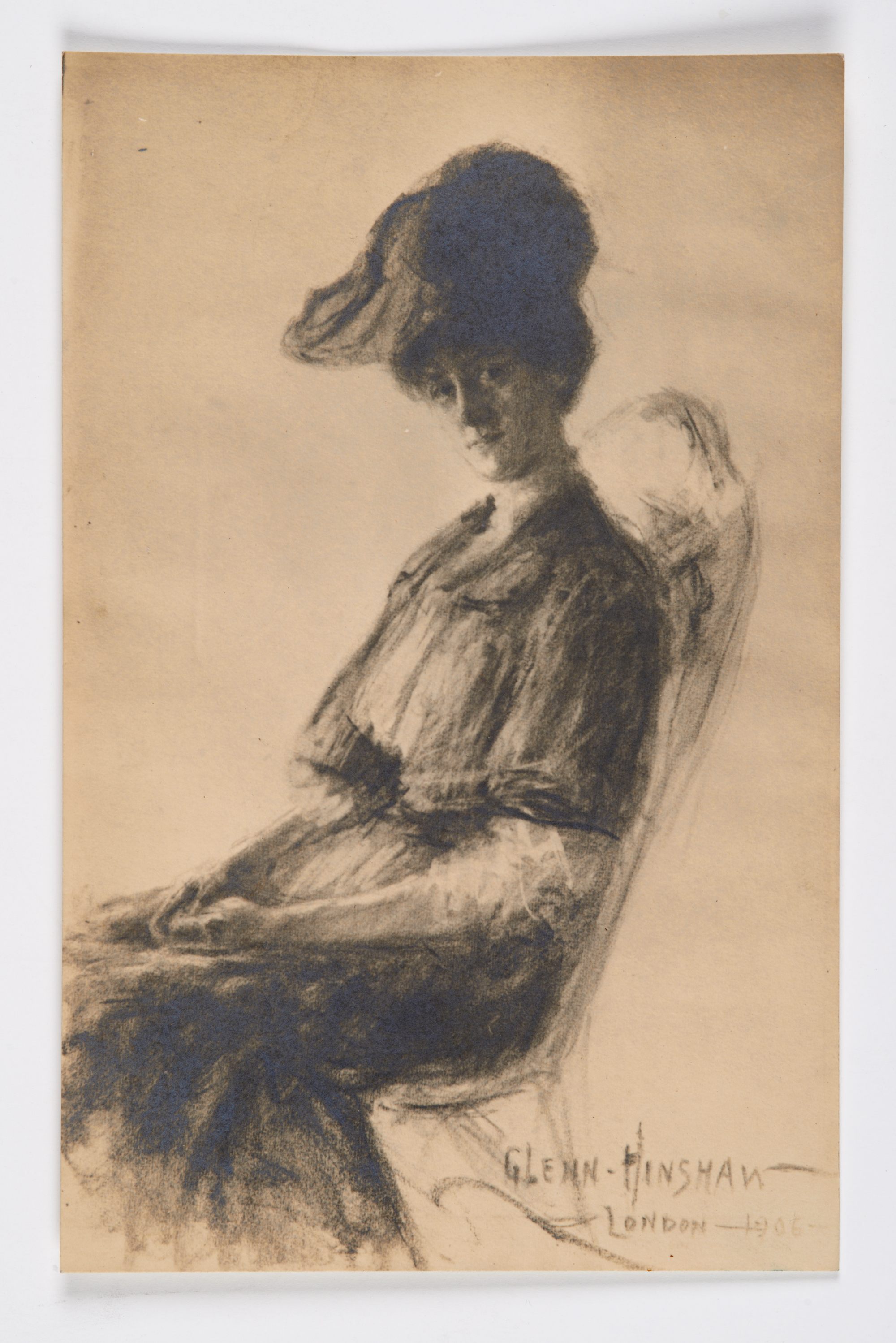 Lastly, the curator also points out that men played a role in the movement's eventual success. "Most Suffragettes were married and had the full support of their husbands, several of whom were solicitors that could represent women in court."
The support went beyond husbands. Many male artists, radical politicians, and writers were fierce proponents of women's right to vote, including writer and Zionist leader Israel Zangwill and artist Laurence Housman, who designed the famous "From Prison to Citizenship" banner that was carried by Suffragette prisoners. There were even dedicated organizations for male supporters, such as Men's Political Union for Women's Enfranchisement, whose founder, Victor Duval, married a Suffragette, Una Dugdale, in a controversial ceremony—in which Dudgale refused to say the word "obey" as part of her wedding vows.

"Male supporters faced a similar fate," as the imprisoned women, Cook says, "for example William Ball, who whilst in prison went on hunger strike and was force fed before being sent to a lunatic asylum." There was, in that form of humiliation and repression, a twisted sort of equality.