Win a Trip to Your Ancestors' Homelands
23andMe wants to send you on a journey based on your DNA test results.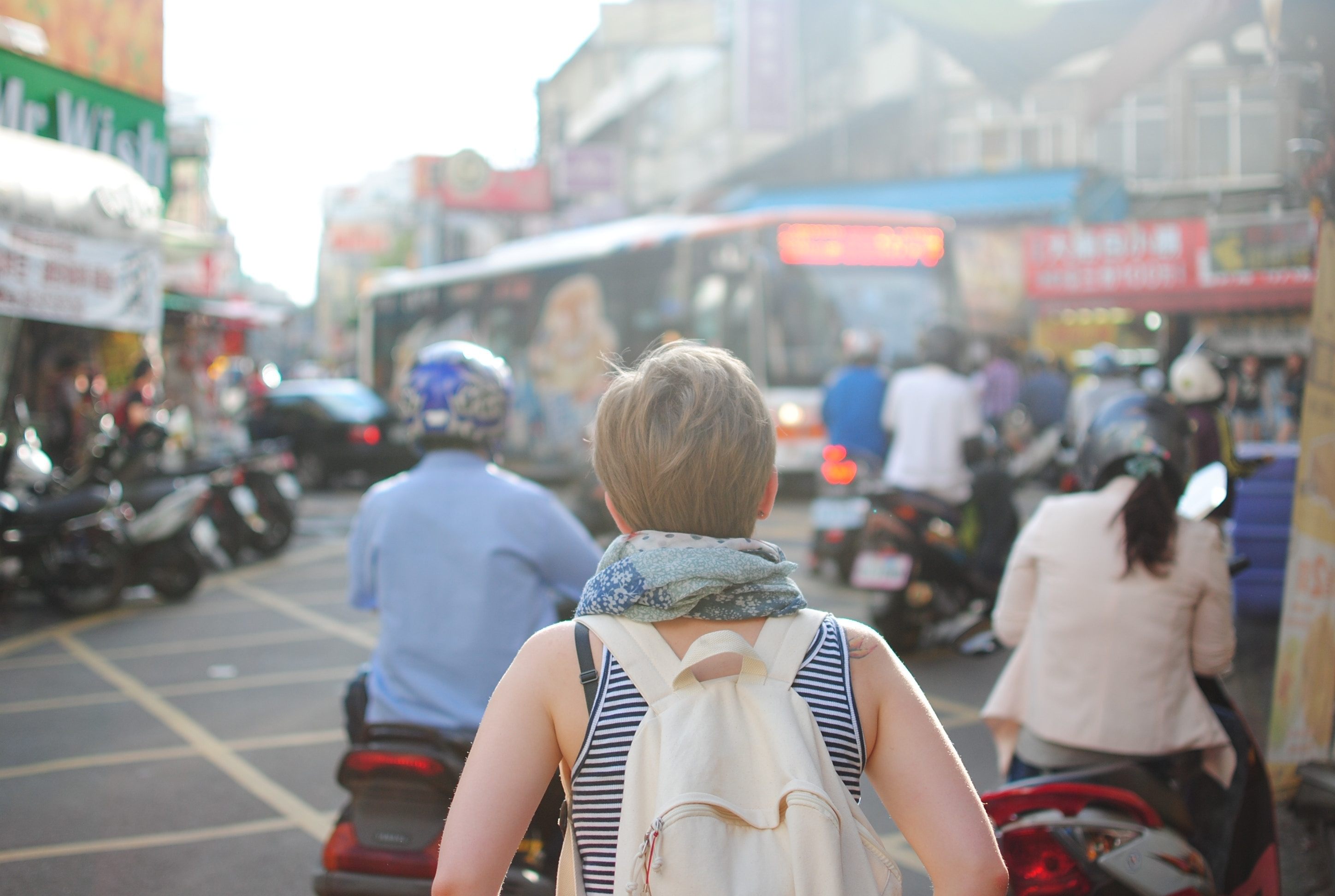 Looking inward to discover your next travel destination might seem counter-intuitive, but as the rise of ancestry tourism can attest, travelers are increasingly opting for adventures that uncover their own identity.
Services such as 23andMe allow you to examine yourself at the most granular level by analyzing your DNA. The results can be surprising—you may have been told your whole life you were part of one region of the world only to discover that your ancestors were from another.
For some, seeing a percentage breakdown of where their DNA comes from around the world spawns a new breed of wanderlust. Unearthing your ancestors' origins may inspire you to learn more about where your family came from and how the culture of that place contributes to who you are now. 23andMe believes that everyone should not only have access to their DNA, but also have the ability to create long-lasting ties with the people and places around the world who have forged it.
Between July 12 and August 3, 23andMe will select 23 lucky winners to travel to destinations based on their personal DNA results.
Trip package valued up to $20,000, including:
Round trip airfare for the winner + one guest
Accommodations for 5 nights
Custom itinerary by gojourny.com
Spending money
To enter the Golden23 Sweepstakes, purchase a 23andMe kit at 23andMe.com or enter for free online.*
Good luck, and safe travels!
NO PURCHASE NECESSARY. A purchase will not improve your chances of winning. Open to legal residents of the 50 U.S. states and D.C., 18 or older. Sweepstakes ends at 11:59 p.m. PT on 8/3/17. You must complete the 23andMe Personal Genetic Service™ to qualify to win. Itineraries are not for entire duration of stay. For free entry method and complete details, see Official Rules that govern this Sweepstakes. Sponsor: 23andMe, Inc. Void where prohibited.