Chicago
*CANCELED*Obscura Society IL: Competitive Scrabble Workshop
Learn how to annihilate your opponents and alienate your friends with your word dominance!
Think you're pretty good at Scrabble cause you spelled "Quarrel" once on a Triple Word Score? Whoop-dee-doo. Time to step into the big leagues. Come to Bru Coffee for a Sunday afternoon of schooling on how to elevate your game to cutthroat tournament level. Learn about word hooks, vowel dumps, word stems, board strategy, and the art of the phoney from the best Scrabble players in Chicago. Then spend the rest of the afternoon taking your new weapons out for a spin by actually playing Scrabble.
Adventure Notes
Is there an age limit? Yes, twelve (12) years and old.
Is my ticket refundable? No, sorry kids no money back on this purchase but you can transfer it by following this handy Eventbrite tutorial.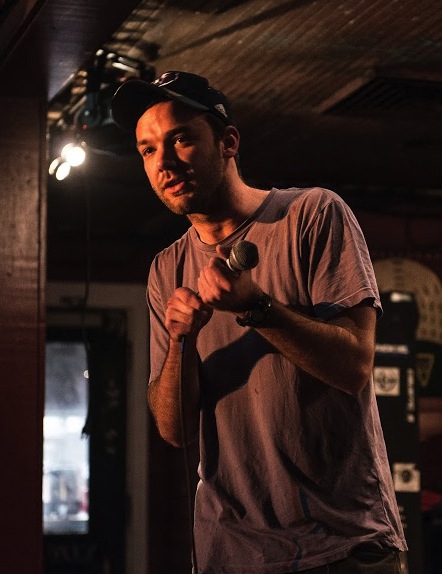 This tour will be hosted by Field Agent Charlie Vergos is a Chicago-based comedian with an abundance of curiosity and a short attention span. Though originally from Memphis, his series of dayjobs as an architectural tour guide, double decker bus tour guide, deep dish pizza waiter, and graphics assistant at the Onion have given him a knowledge and understanding of Chicago that rivals most locals. He also has a lifetime watermelon eating contest record of 3-0-0. Charlie performs regularly all over the city and has been featured at the Laughing Skull Festival, Zanie's, the Paper Machete, Hell Yes Fest, the Memphis Comedy Festival, and the Crossroads Comedy Festival, among others. You can follow him on twitter at @CharlieVergos.
Stay connected! Subscribe to the Illinois Obscura Society newsletter and be the first to find out about upcoming events.