Chicago, Illinois
Obscura Society IL: Devil in the White City: Myth and Mystery
Trace the career of Chicago's most fascinating villain.
Trace the career of Chicago's most fascinating villain.
Erik Larson's smash hit book—soon to be a Scorcese/DiCaprio film—has made H.H. Holmes the most famous of America's antique serial killers. But what do we really know about him? How many people did he kill? Did he really sell their skeletons to medical schools? And where did the stories of the "Holmes Curse" come from? The stories might be different than you think!
Author and Holmes expert Adam Selzer of Mysterious Chicago Tours has been leading Holmes tours for nearly a decade. Over time, he's pieced the story together from thousands of primary sources, and speaks about Holmes frequently on TV and the radio. His 2.5 hour Holmes tour travels by bus to features highlights of Victorian Chicago (including most of the extant buildings to which Holmes can be traced), relics of the 1893 World's Fair, the site of the famous "murder castle," and a quick stop at Chicago's oldest tavern. It's a master class in the career of the man papers called "the arch-fiend of the century" before he was accused of a single murder!
Make a day of it! Join us at 6:30 pm for Unsolved Chicago Mysteries as we explore Murderous matrons, sunken submarines, and mafia mysteries!
This event is hosted by Atlas Obscura Field Agent Adam Selzer. He is an author who does all kinds of neat stuff. Besides writing books on silent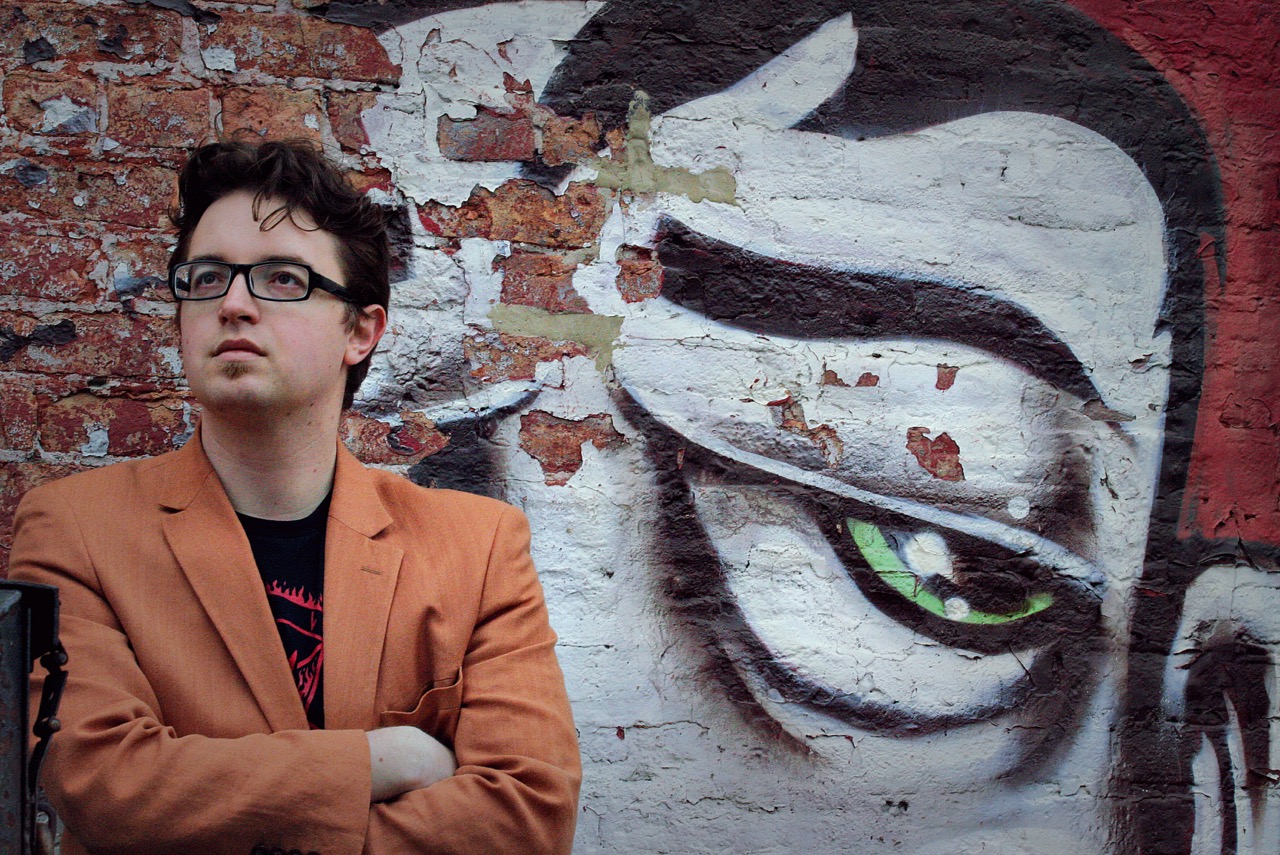 film in Chicago, ghostlore, antique serial killers, and unsolved mysteries (not to mention about a dozen young adult novels), he runs the Mysterious Chicago blog and tour company. He's been a tour guide for a decade, and talks about bizarre local history on TV and the radio regularly. See links to all his stuff at adamchicago.com.
Stay connected! Subscribe to the Illinois Obscura Society newsletter and be the first to find out about upcoming events.