Chicago
Obscura Society IL: Unsolved Chicago Mysteries
Murderous matrons, sunken submarines, and mafia mysteries!
Murderous matrons, sunken submarines, and mafia mysteries!
Who killed Mafia crime boss Big Jim Colosimo and why does his tomb have the wrong date? Who was the Woman in Black at the Drake Hotel? Who's buried in Ira Couch's tomb? Where did the Fool Killer submarine come from and whatever happened to it? How did the Great Chicago Fire start?
Join the Obscura Society Illinois and host Adam Selzer of Mysterious Chicago as we unearth fascinating mysteries that fell through the cracks of history. After years of researching stories for books and the Mysterious Chicago blog, Adam has amassed dozens and dozens of unsolved mysteries from Chicago history. Some are famous, some not so much, but all of these historical tales will keep you awake at night, searching for resolution. A grab-bag of stories from Adam's various Mysterious Chicago routes, this special 90 minute bus tour is a unique way to explore the city and its history.
Make a day of it! Join us at 3:30 pm for Devil in the White City: Myth and Mystery as we trace the career of Chicago's most fascinating villain. Special discount when you book both tours!
This event is hosted by Atlas Obscura Field Agent Adam Selzer. He is an author who does all kinds of neat stuff. Besides writing books on silent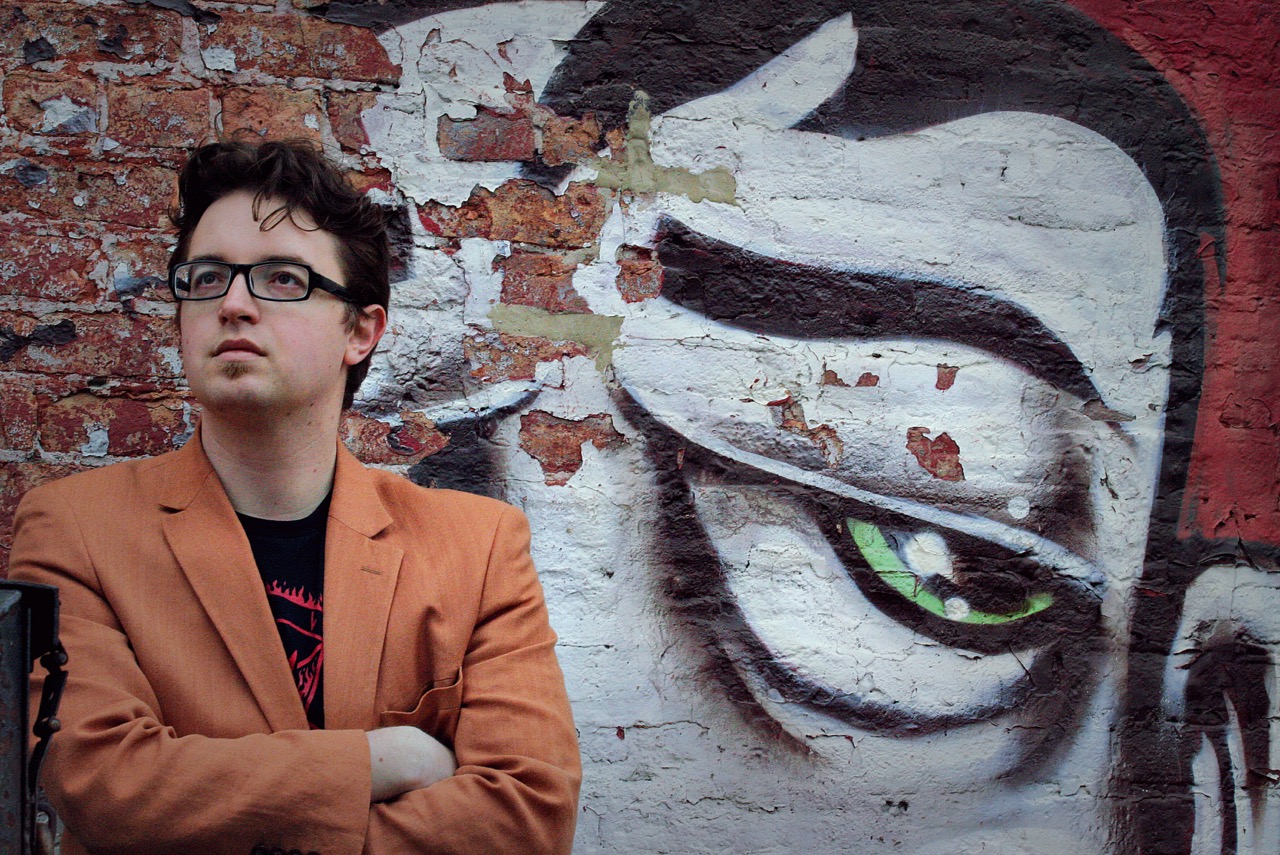 film in Chicago, ghostlore, antique serial killers, and unsolved mysteries (not to mention about a dozen young adult novels), he runs the Mysterious Chicago blog and tour company. He's been a tour guide for a decade, and talks about bizarre local history on TV and the radio regularly. See links to all his stuff at adamchicago.com.
Stay connected! Subscribe to the Illinois Obscura Society newsletter and be the first to find out about upcoming events.