Atlas Obscura Trivia for the World's Most Adventurous Explorers
Free
Up to 250 people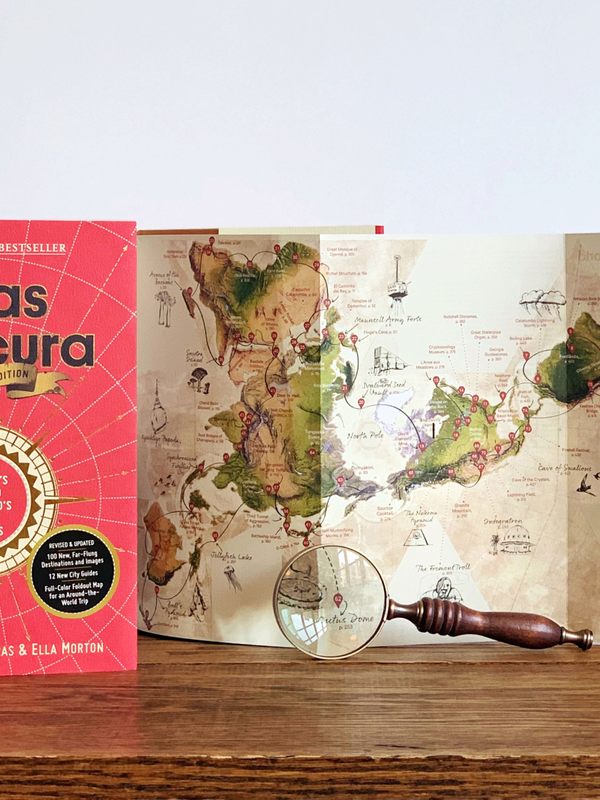 What We'll Do
Atlas Obscura is here to find the greatest, most knowledgeable adventure nerds among you. Join us at The Last Bookstore as we celebrate the release of Atlas Obscura, 2nd Edition: An Explorer's Guide to the World's Hidden Wonders by Joshua Foer, Dylan Thuras, and Ella Morton with a night of trivia and stories about the most unusual, curious, bizarre, and mysterious places on earth.
With over 100 new entries with dozens of new photographs in this edition, we invite guests to come and test their knowledge of the wondrous and far-flung corners of the earth, hear amazing the stories of unusual locations, and win prizes in this interactive trivia event with the authors of the bestselling book Atlas Obscura. From the location of the world's largest glow worm colony to the number of human corpses decorating the... well, we've said too much already! Come answer questions with Atlas Obscura about geography, history, the world's hidden wonders, and win the glory and the prizes you so rightly deserve.
Where We'll Be
The Last Bookstore is an iconic LA bookstore housed in the grand atrium of what was once a bank. It specializes in reasonably priced used books, and takes great pride in offering a selection of well-kept vintage books as well.
About Your Host
Ella Morton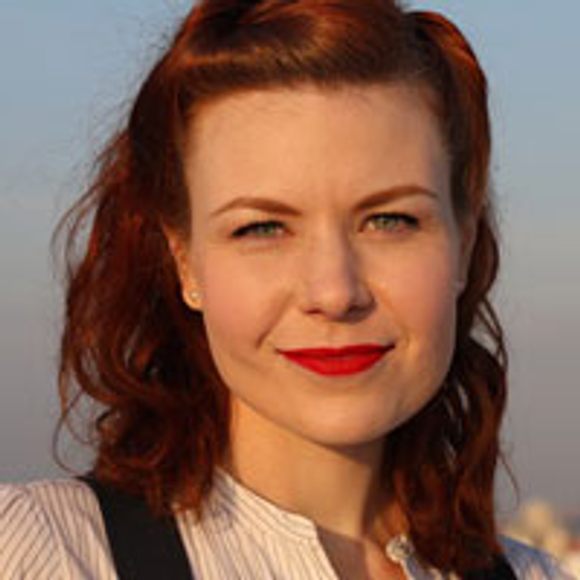 Ella Morton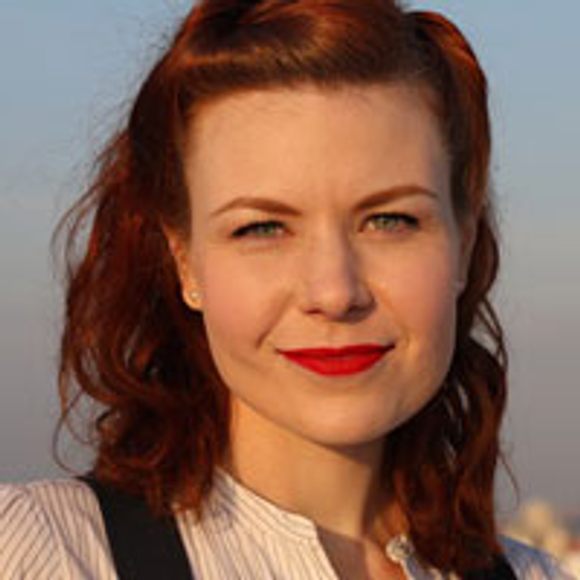 Hi! I'm Ella, co-author of the bestselling book Atlas Obscura: An Explorer's Guide to the World's Hidden Wonders.
I'm a New Zealand-born, Australian-raised, Brooklyn-based writer, focusing on overlooked aspects of history and culture. At Atlas Obscura I wrote about such topics as tobacco smoke enemas, Victorian streaming music services, and the etiquette of marrying a ghost. Find me at your local library, graveyard, or museum.