Atlas Obscura Trivia for the World's Most Adventurous Explorers
Free
Up to 100 people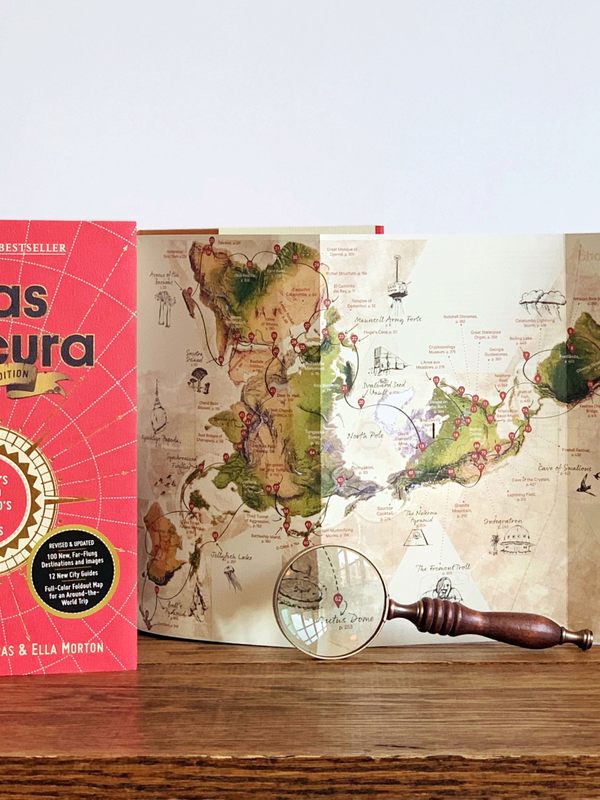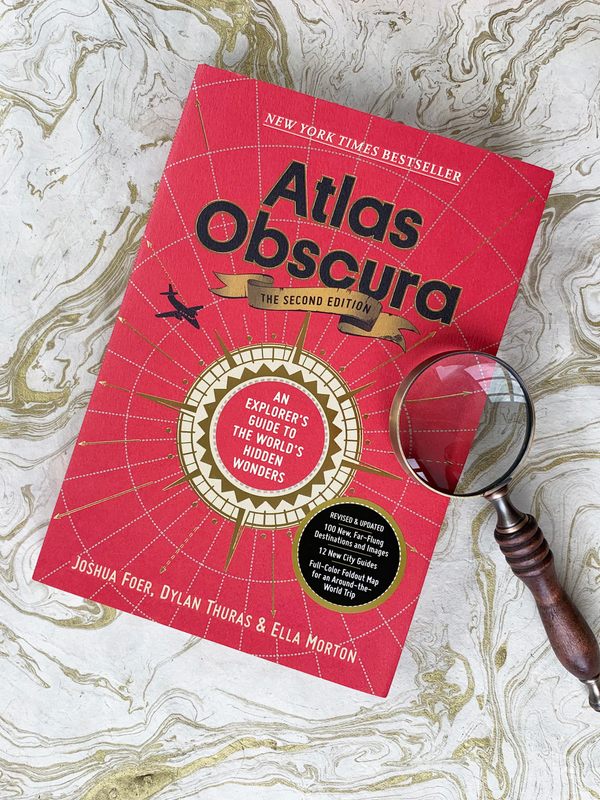 What We'll Do
Atlas Obscura is here to find the greatest, most knowledgeable adventure nerds among you. Join us at the American Geographical Society Library as we celebrate the release of Atlas Obscura, 2nd Edition: An Explorer's Guide to the World's Hidden Wonders by Joshua Foer, Dylan Thuras, and Ella Morton with a night of trivia and stories about the most unusual, curious, bizarre, and mysterious places on earth.
With over 100 new entries with dozens of new photographs in this edition, we invite guests to come and test their knowledge of the wondrous and far-flung corners of the earth, hear amazing the stories of unusual locations, and win prizes in this interactive trivia event with the authors of the bestselling book Atlas Obscura. From the location of the world's largest glow worm colony to the number of human corpses decorating the... well, we've said too much already! Come answer questions with Atlas Obscura about geography, history, the world's hidden wonders, and win the glory and the prizes you so rightly deserve.
Where We'll Be
The American Geographical Society Library, a premier geography research library at UW–Milwaukee, contains over 1.3 million items supporting instruction, research and learning.
The collection is global in scope–ranging from the 15th century to present–and includes maps, atlases, books, periodicals, photographic and film media, and geospatial data.
About Your Host
Dylan Thuras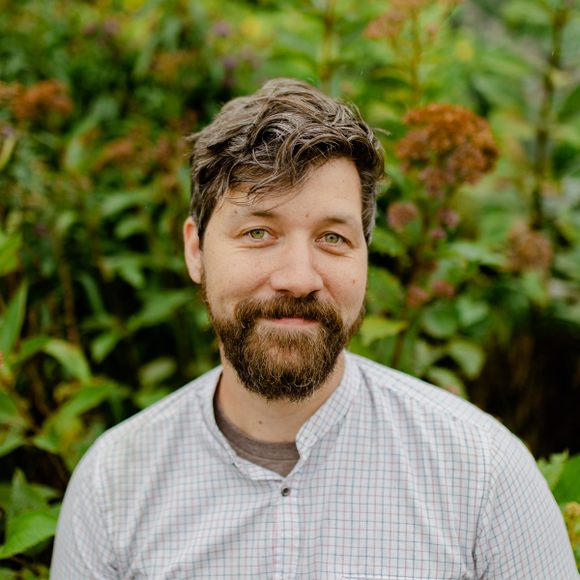 Dylan Thuras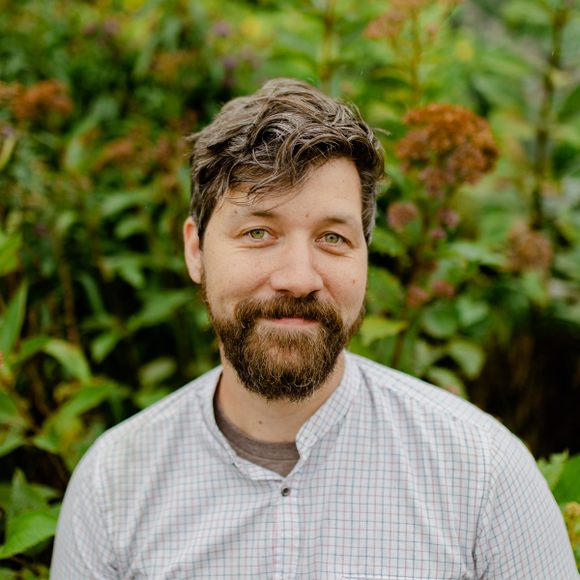 Hi! I'm Dylan, one of the co-founders of Atlas Obscura and co-author of the bestselling books Atlas Obscura: An Explorer's Guide To The World's Hidden Wonders and The Atlas Obscura Explorer's Guide for the World's Most Adventurous Kid.
As a teenager, I explored abandoned buildings around the Midwest and eventually spent a year living in Budapest, where my wife and I photographed and wrote about unusual places and intriguing objects. The experience changed my life and was a huge inspiration for Atlas Obscura.
Now I serve as the company's creative director and travel the world spreading its mission of inspiring wonder and curiosity.
What Else You Should Know
The evening will feature a trivia contest, plus the American Geographical Society Library will have a special mini-exhibit of maps connected to the book.

Register for free at dylanthurasmke.bpt.me, or upgrade to a purchase-with-registration option at a special preorder price, which includes taxes and fees.
Group Size
There are 100 spots available on this experience.
Who Can Come
Guests of all ages are welcome.