Gastro Obscura Presents: The World's Most Unusual Vending Machine
3 hours
Free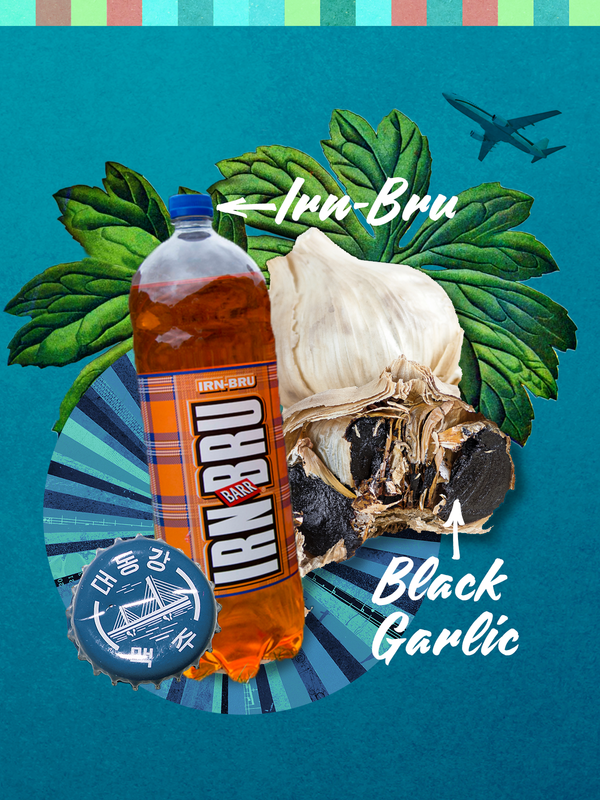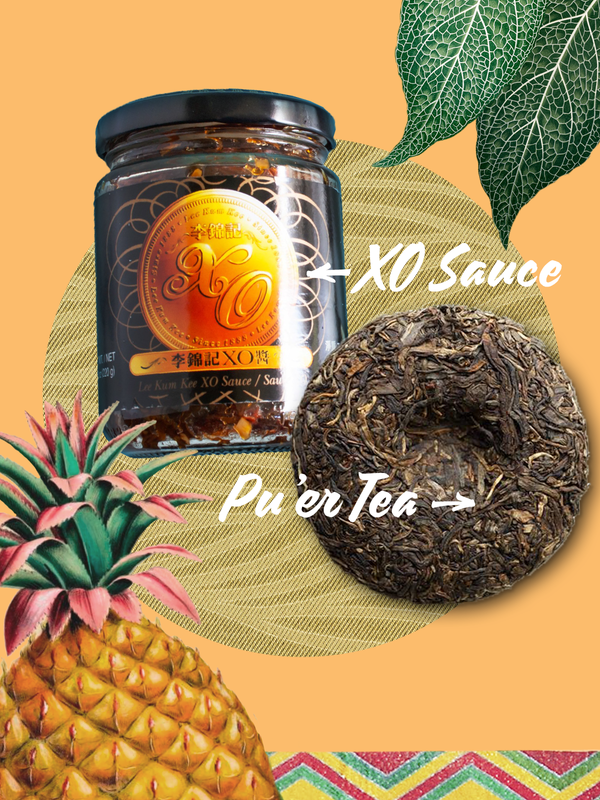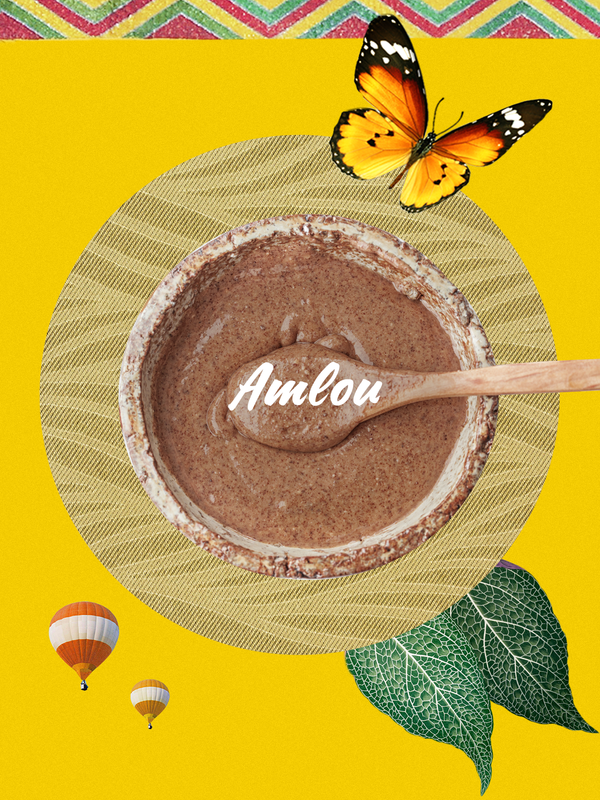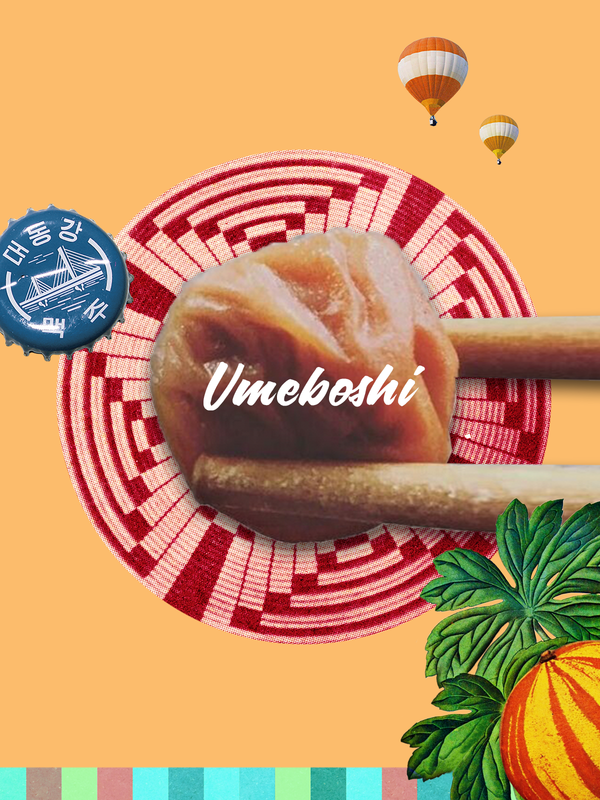 What We'll Do
To celebrate the launch of our much-anticipated culinary book Gastro Obscura: A Food Adventurer's Guide, we built the World's Most Unusual Vending Machine! From taste bud-bending miracle berries to color-changing flower powder, we've compiled a curated selection of curious, wondrous, and delectable food and drink items from around the world into one easy-to-use vending machine, now touring the country for your purchasing pleasure.
We'll be debuting the Gastro Obscura vending machine at Union Square's FREEHOLD In The Park on Thursday, October 14 from 2:00 - 5:00PM. Atlas Obscura co-founder and co-author Dylan Thuras will be onsite for a meet-and-greet and book signing, along with a special fruit and vegetable synth performance featuring produce from the Union Square Greenmarket.
Custom Gastro Obscura–inspired cocktails will be available for purchase at FREEHOLD throughout the event, and artist/chef Jen Monroe of Bad Taste will be spinning edible wildflower cotton candy, handed out free of charge with proof of book purchase until supplies run out.
Can't make the event? That's ok, we'll be here all weekend! The Gastro Obscura vending machine will be at Freehold through Sunday, October 17.
This experience is presented in partnership with Union Square, FREEHOLD and Union Square Greenmarket. 
Where We'll Be
FREEHOLD In The Park
20 Union Square W
New York, NY 10003