What We'll Do
In this six-part seminar, learn to depict nuanced characters, drawing from the culture and history that may have played a role in their lives.
Course Description
Cartooning can serve as a vehicle to remember—to document, honor, and even reimagine the people and stories that have shaped us. In this online cartooning course, you'll learn how to create a nuanced, well-researched, representative character based on or drawing from a person who has impacted you and create an illustrated micro-biography: a visual snapshot of their life.
Over the course of six sessions, you'll identify the person behind your protagonist (a relative, mentor, ancestor, or maybe an influential figure you've never met!) and develop a short visual narrative that depicts them, exploring how history and culture have played a role in their story. We'll practice a range of drawing techniques to visually recreate and represent these characters on the page. Those interested in venturing into the fictional realm can use in-class explorations and conversations to work on developing a fictional character, too. Participants need not be professional artists; this course will cover some technical drawing instruction, touch on narrative development, and offer the support of an open-minded community of visual storytellers.
Syllabus at a Glance
There are six total sessions included in this purchase, each lasting for 2 hours on six consecutive Sundays beginning March 21, skipping April 4.
Session 1 (Sunday, 3/21, 1–3 PM ET): Introducing the protagonists 
Session 2 (Sunday, 3/28, 1–3 PM ET): Capturing likeness 
- week off -
Session 3 (Sunday, 4/11, 1–3 PM ET): Conveying personality
Session 4 (Sunday, 4/18, 1–3 PM ET): Building the world
Session 5 (Sunday, 4/25, 1–3 PM ET): Mapping out moments
Session 6 (Sunday, 5/2, 1–3 PM ET): Showcase: character and their story
Between Sessions
Participants can expect to complete weekly drawing and writing assignments, as well as some recommended readings. While Zawadi will be posting all assignments, recommended readings will be partly informed and curated by the participants.
Atlas Obscura Online Courses
Our online courses offer opportunities for participants to emerge with new skills, knowledge, connections, and perspectives through multi-session classes designed and taught by expert instructors. Courses can take one of two forms: Seminars are intimate, interactive classes—capped at nine to 25 students—exploring topics and crafts through discussion, workshops, assignments, and in-class activities. We also offer lecture series that can be attended live, or viewed via a recording that will be shared within 72 hours after each session airs. Class recordings for lecture series will be available with a temporary password for up to two weeks following the final session of the course.
To learn more about our current course offerings, please visit www.atlasobscura.com/online-courses.
For answers to commonly asked questions, check out our FAQ page here.
Where We'll Be
Once registered, you'll receive a confirmation email from Eventbrite that will provide access to each class meeting. Please save the confirmation email as you'll use it to access your course via Zoom on each scheduled date and time.
About Your Instructor
Zawadi Noël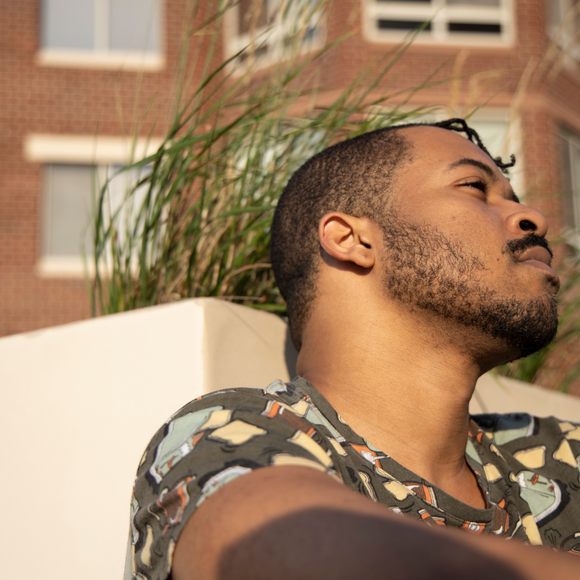 Zawadi Noël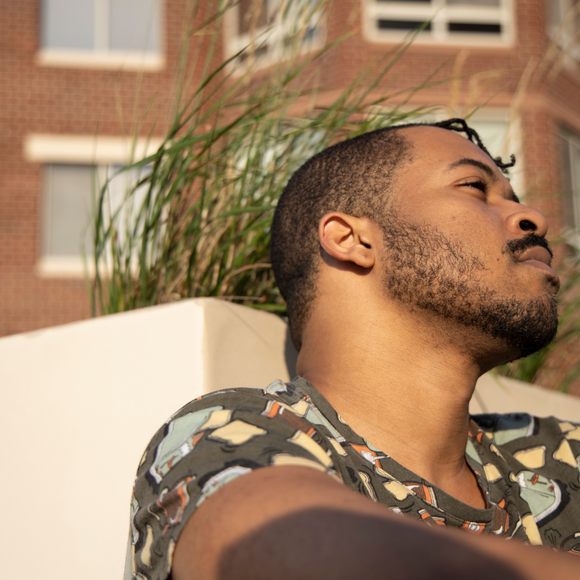 Zawadi Noël is a cartoonist, illustrator, and educator with 18 years of experience in the field. Since receiving a degree in cartooning from The School of Visual Arts, he has taught art to all age groups, and has created artwork for clients such as Marvel and Disney. Zawadi's main focus is personal visual narrative. Through his company, MyHeroComics, Zawadi has illustrated comics for individuals to honor and celebrate loved ones.
What Else You Should Know
This is an interactive, small-group, seminar-style course that meets over Zoom. Students may be invited to participate in discussions, workshop their projects, and receive feedback from the course instructor.
In most cases, instructors will use Google Classroom to communicate with students outside of class. While students aren't required to use Google Classroom, instructors will be using this platform to post resources, discussion questions, and assignments, when applicable.
Group Size
There are 14 spots available on this experience.
Who Can Come
This course is geared toward adults (18+), but can accommodate younger students.