Chinese Cold Noodle Cooldown w/ Xiaokun Song
Members Only
Sat, Jul 23, 2022
Free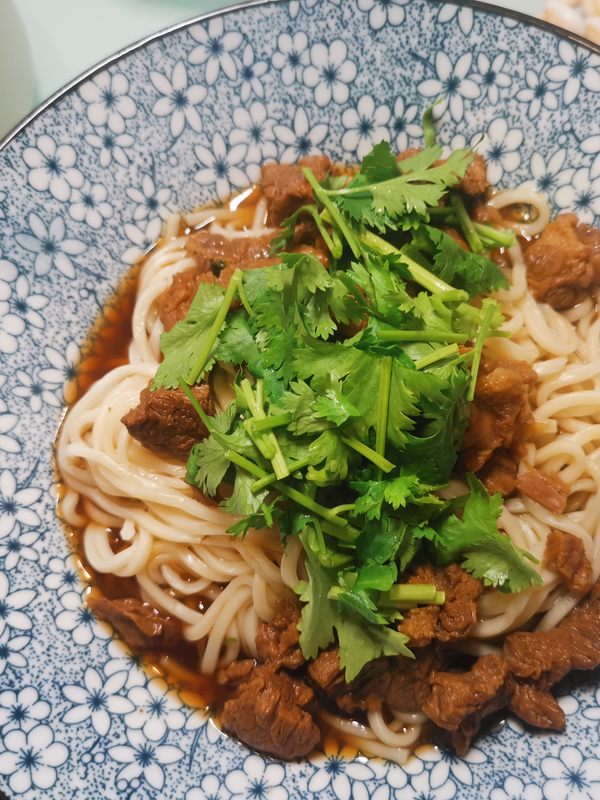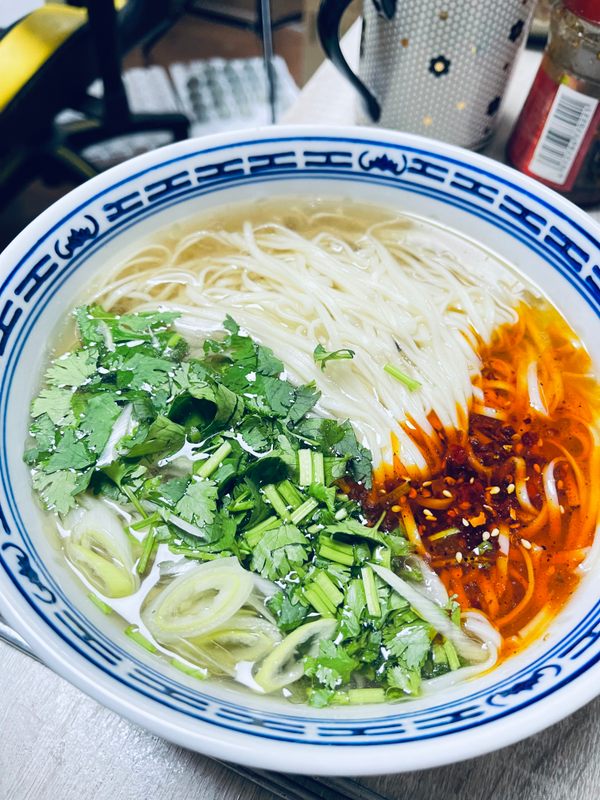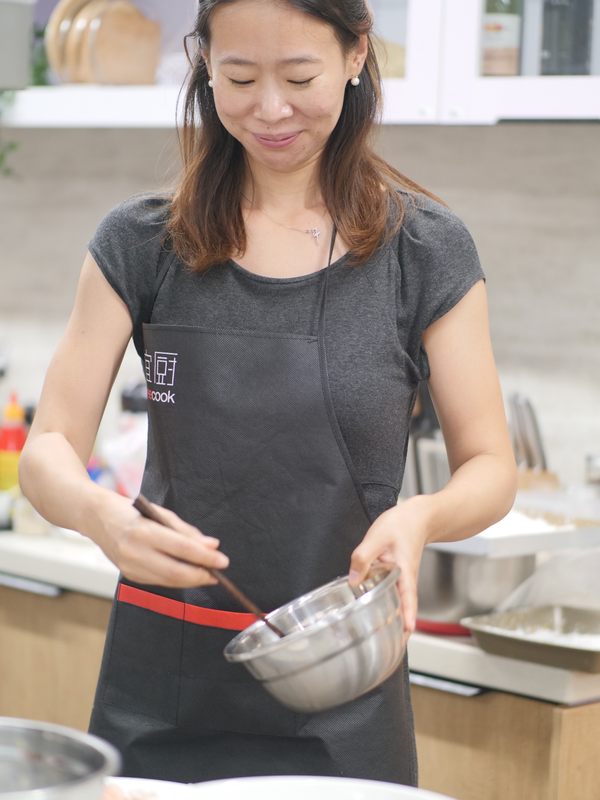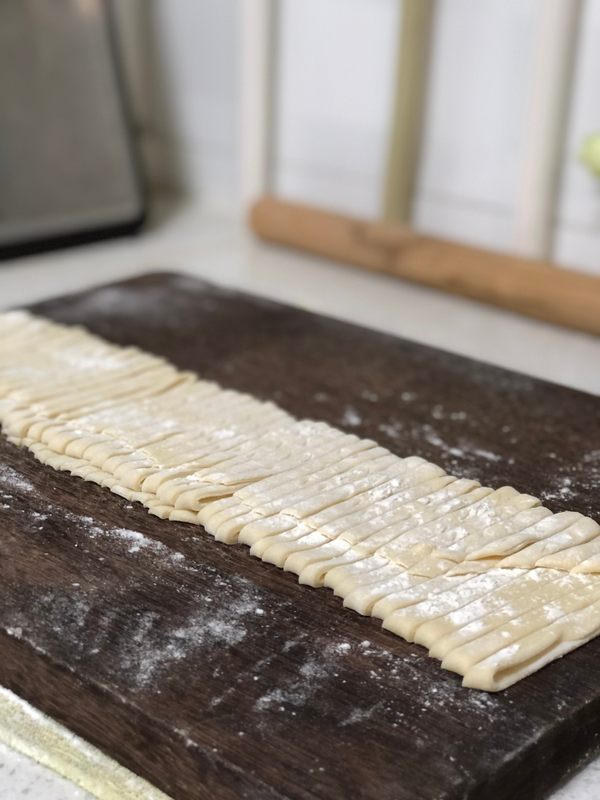 What We'll Do
Chinese culinary culture is full of delicious and unexpected cold noodle recipes that are often overlooked in favor of traditional hot noodle dishes. But just in time for summer, chef and educator Xiaokun Song is here to help you explore the refreshing world of regional noodle dishes that will help you eat in the heat!
During this one-hour digital event Xiaokun will demonstrate three of her favorite cold noodle recipes. The Cold Noodles with Shredded Chicken, which originated in Sichuan, and mixes spicy flavors that will cheer you up on a hot summer day! As the name tells, the second recipe, the Old Beijing Noodles with Soy Bean Paste is a traditional Beijing noodle dish. It's simple but bold, just like the locals of Beijing! Finally, she'll make "Cold Skin Noodles" (Liangpi), a dish which comes from the from Shaanxi province. Among the various ways of making this noodle type, she'll show the gluten-free version from scratch.
A full ingredient list and recipe for the Cold Noodles with Shredded Chicken will be included in your confirmation email after registration.
Whether you just want to watch or cook along with Xiaokun, don't miss this COOL cooking experience, no matter where you are!
This experience is part of Gastro Obscura At Home 2022, our very first online culinary festival, presented exclusively for Atlas Obscura Membership subscribers. Join us on Saturday, July 23rd, for an entire day of live online events featuring expert chefs, best-selling authors, curious cooking, AO giveaways, and more!
About Your Host
Xiaokun Song
Xiaokun Song
Born and raised in China, Xiaokun Song eventually traveled to Europe where she received a Masters in Art History and a doctorate in Chinese Studies. Education abroad opened her eyes to the misconceptions and barriers to understanding that many outsiders face when exploring her home country. Shortly after returning home, she founded Sourcians to open China up to the curious and adventure-hungry. Using her deep knowledge and extensive connections, Xiaokun provides meaningful experiences that inspire and awe. Her fascination for cultures has led her to use travel as a means to explore them all—from food and art to places and communities, Xiaokun's trips are all designed with people and learning in mind.
What Else You Should Know
Access to this online experience is free for Atlas Obscura Members. Unlock more wonder by becoming a member today!

Once registered, you can access the Zoom room for this experience through your confirmation email or Eventbrite account. Atlas Obscura online experiences are recommended for attendees age 13+

This online experience will be recorded. A temporary link to the recording will be provided in a follow-up email to all ticket holders within 72 hours after the event. Access to this recording will be available for seven days.

We provide closed captioning for all of our online Member Experiences, as well as transcripts upon request. Please reach out to us at membership@atlasobscura.com if you have any questions, requests, or access needs.

This event is one of Atlas Obscura's Membership Experiences. At Atlas Obscura, our mission has always been to inspire wonder and curiosity about the incredible world we all share. Now, more than ever, there's a need to stay connected—not only to our sense of wonder, but to each other.

We encourage you to follow and share the hashtag #AOExperiences for more incredible online experiences and courses with Atlas Obscura and our friends. And check out AtlasObscura.com, the definitive guide to the world's hidden wonders, to keep virtually exploring the world through the website's atlas of amazing places, unique stories, and videos.
Dates and Availability
Atlas Obscura Members get free access to this and other exciting online experiences!
Become a Member