Clifton's Curiosities and Cocktail Crawl
2 hours
$50 per person
Up to 10 people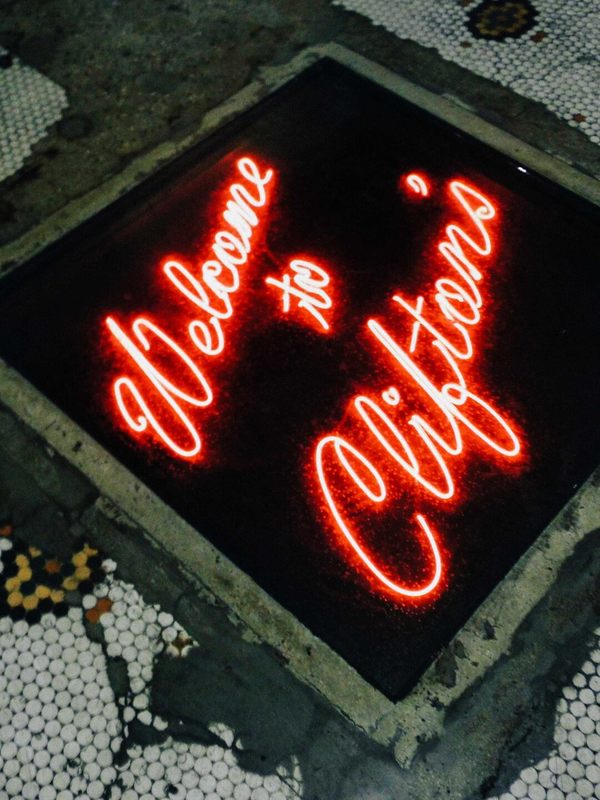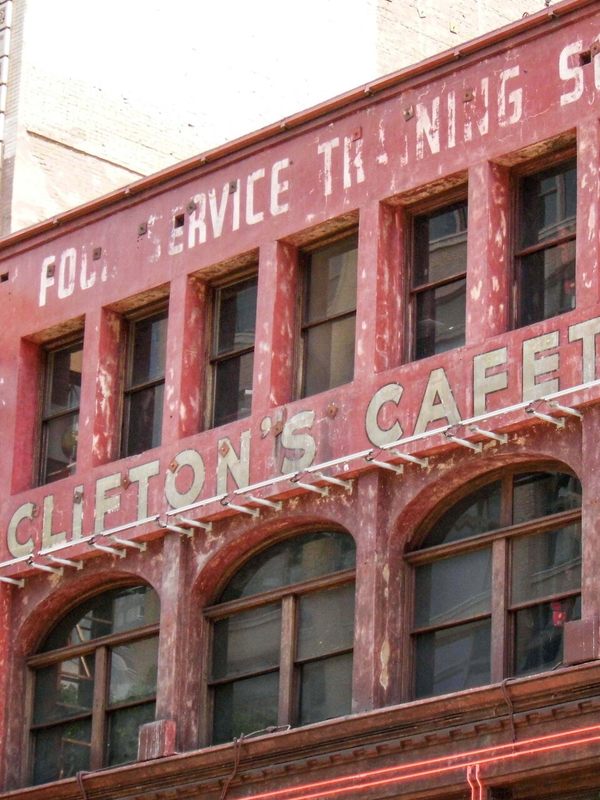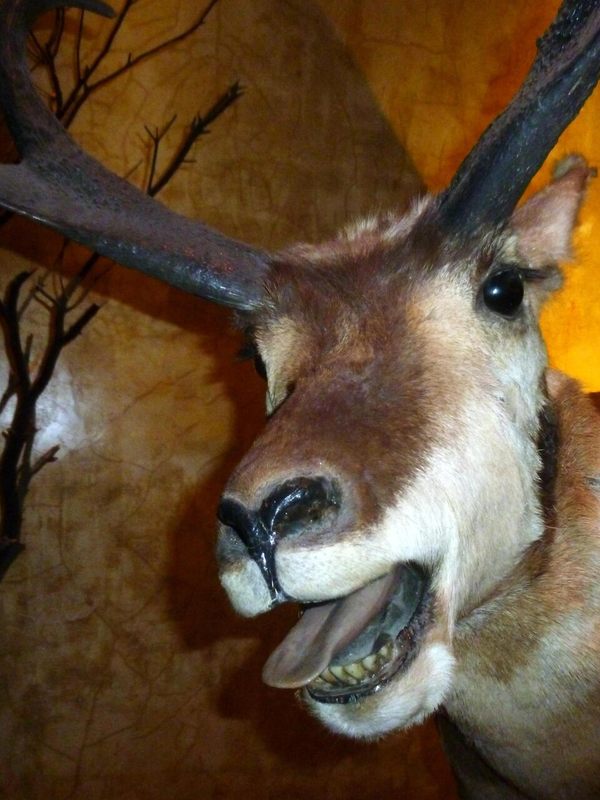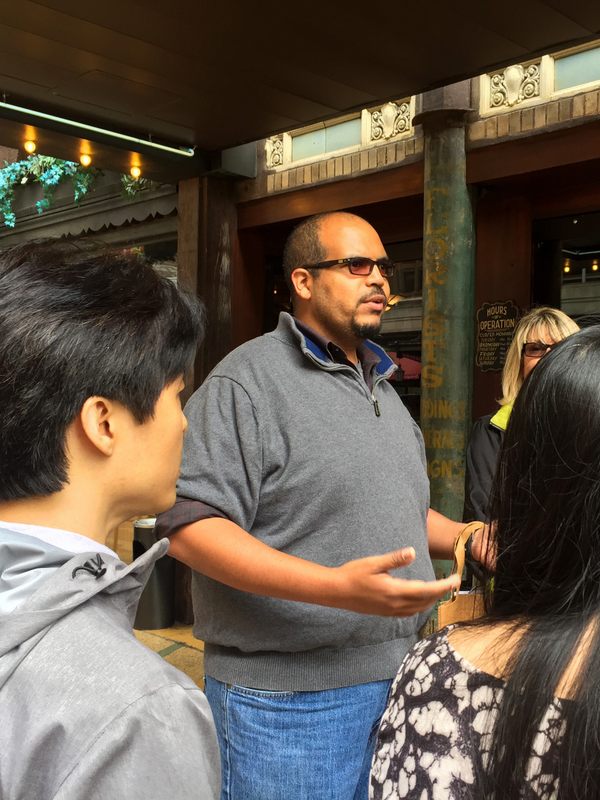 What We'll Do
Discover the fantastic world of Clifton's, a whimsical cabinet of curiosities that has inspired Angelenos for over 80 years. Built in the middle of the Great Depression, the cafeteria is the sole survivor of a once larger chain of eateries owned by Clifford Clinton, who had aspirations of curing world hunger. We will venture the many levels, nooks, and hidden corners while delighting in the history, legends, and speciality libations that thematically shift throughout the space. We will be invited into areas of Clifton's not open to the public. Curiosities will greet you at every turn.
Where We'll Be
Entering Clifton's Cafeteria is like stepping into a psychedelic, Redwood-themed wonderland. Complete with an array of wildlife dioramas, waterfalls and murals, the 80-year-old establishment is one of the largest public cafeteria-style eateries in the world. Established in 1931 as a "poor man's nightclub" with aspirations of curing hunger, this landmark eatery stands the test of time as a bastion of escapism, inspiration, and comfort food.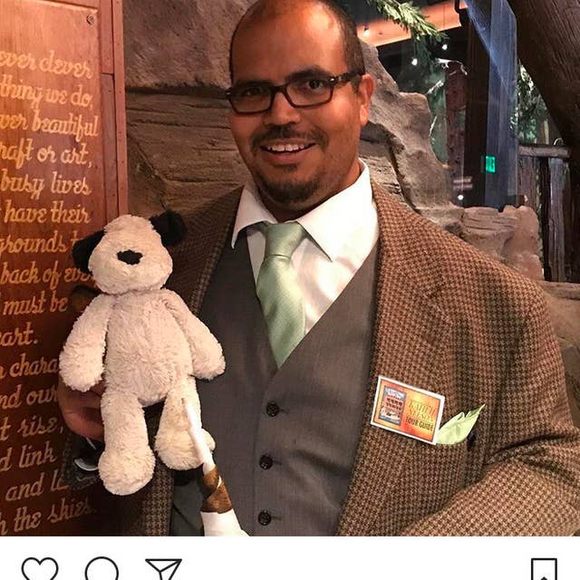 Kahlil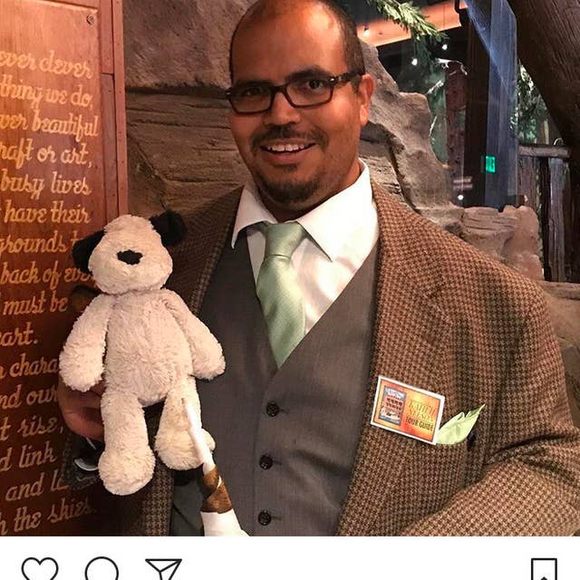 Hi. I'm Kahlil, a member of the Atlas Obscura community.
I'm a local historian and the creator of the Clifton's Living History Tour in downtown Los Angeles, which I've led nearly every Saturday afternoon since 2016. I've been leading tours of the historical Gamble House in Pasadena for the past 5 years as well.
For questions about this experience, please contact me directly through Airbnb.
What Else You Should Know
Group Size
There are 10 spots available on this experience.
Who Can Come
Guests ages 21 and up can attend.
Cancellation Policy
Any experience can be canceled and fully refunded within 24 hours of purchase. See cancellation policy.
What We'll Provide
Drinks
A custom Clifton's cocktail