Chirp Thrills: Cooking Crickets With Chef Joseph Yoon
Tue, Aug 9, 2022
3 sessions
$70 per person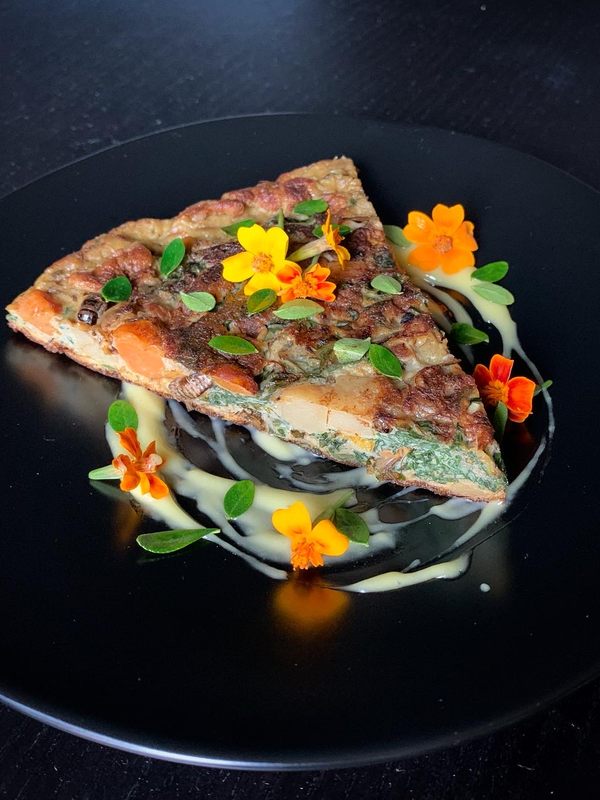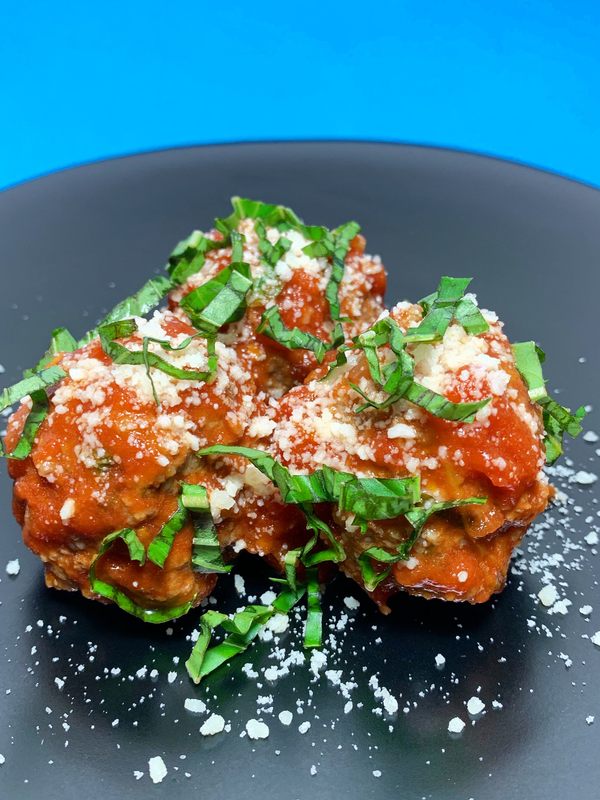 What We'll Do
In this three-part lecture series, learn the fundamentals of cooking with the mighty cricket and discover how to incorporate both cricket powder and whole crickets into your everyday cooking.
Course Description
Chirp chirp. The buzz around eating insects is getting louder, with the mighty cricket leading the way as the posterbug of the movement. In the world of edible insects, crickets have often been referred to as the "gateway bug," as they're among the most approachable, accessible, and versatile insects to cook with. In this course led by Chef Joseph Yoon of Brooklyn Bugs, we'll focus exclusively on cooking with the humble and mighty cricket in various forms. Beginning with a tasting, we'll explore the various tastes and textures different cricket products can lend our dishes. Then, we'll delve into the practical applications of cooking with both whole crickets and cricket powder. In our final session together, you'll have the chance to watch what you've learned come to life as Chef Yoon moves through a series of cooking demos, preparing some of the dishes and sides covered in previous lectures. By the end of our time together, you'll not only have a deeper understanding of how to incorporate crickets of all forms into your everyday cooking, but also a greater appreciation for this bug of the hour.  
Syllabus At A Glance
This course includes three total sessions, each lasting 1.25 hours on three consecutive Tuesdays beginning August 9.
Session 1 (Tuesday, 8/9, 7:30–8:45 PM ET)| In the Hopper: Introduction, tasting, and getting familiar with the mighty cricket
Session 2 (Tuesday, 8/16, 7:30–8:45 PM ET)| Taking the Leap: Exploring the versatility of cooking with both cricket powder and whole crickets
Session 3 (Tuesday, 8/23, 7:30–8:45 PM ET)| Cooking Demonstrations: Cricket-based dishes come to life! (But not literally!)
Course Materials
Students who wish to try their hand at cooking cricket-based dishes will have the option to purchase a cricket kit, which will include both whole crickets and cricket powder (~$20). A link to purchase this kit online will be provided closer to the start date. 
Pricing Options
This course is available at three ticket prices. This tiered pricing model is designed to increase access for a wider range of students as well as to support our instructors. In addition to tiered tickets, we offer a limited number of no-pay spots for students who would not otherwise be able to take this course. No-pay spots are selected via a randomized drawing two weeks before each section begins. For more information and to apply for a no-pay spot, please click here. To learn more about our pricing model and randomized selection process for no-pay spots, please visit our FAQ page.
Community Guidelines for Students
Please take a moment to review our community guidelines for students, which aim to share our classroom ethos and help set the stage for the best possible learning experience.
Atlas Obscura Online Courses
Our online courses offer opportunities for participants to emerge with new skills, knowledge, connections, and perspectives through multi-session classes designed and taught by expert instructors. Courses can take one of two forms: Seminars are intimate, interactive classes—capped at nine to 25 students—exploring topics and crafts through discussion, workshops, assignments, and in-class activities. We also offer lecture series that can be attended live, or viewed via a recording that will be shared within 72 hours after each session airs. Class recordings for lecture series will be available with a temporary password for up to two weeks following the final session of the course.
To learn more about our current course offerings, please visit www.atlasobscura.com/online-courses.
For answers to commonly asked questions, check out our FAQ page here.
Where We'll Be
Once registered, you'll receive a confirmation email from Eventbrite that will provide access to each class meeting. Please save the confirmation email as you'll use it to access all sessions of your course via Zoom.
About Your Instructor
Chef Joseph Yoon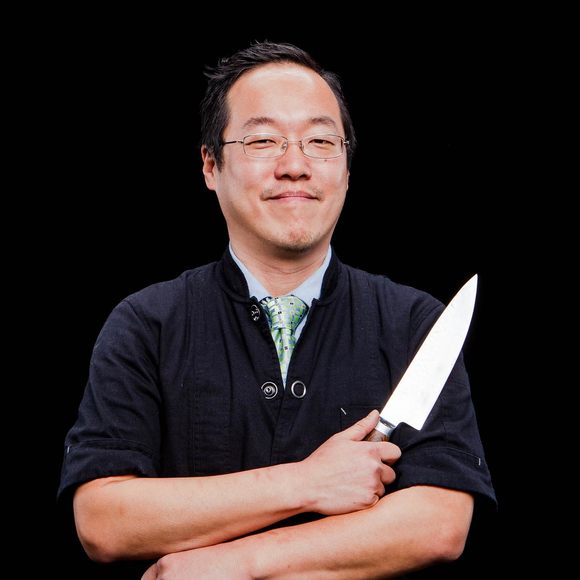 Chef Joseph Yoon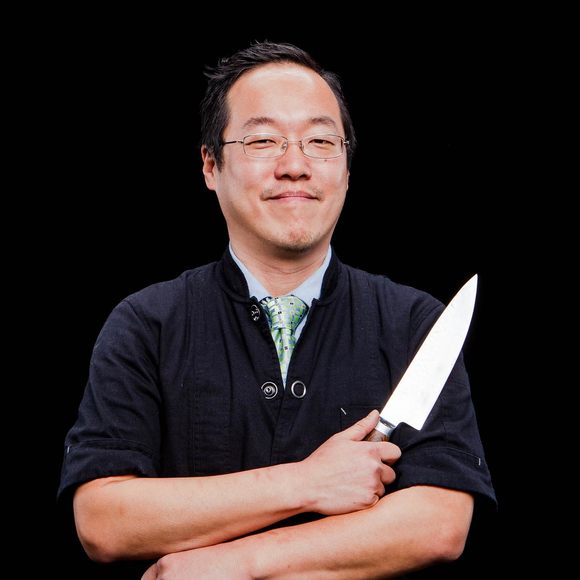 Joseph Yoon is a Korean-American chef and outspoken edible insect advocate. In 2017, Yoon founded Brooklyn Bugs with the mission to normalize edible insects through delicious, creative, and educational programming. Brooklyn Bugs receives grants and funding from universities, museums, and institutions, and with that support, engages in outreach and advocacy that reaches millions of households through regular press and television appearances around the world. Yoon views his participation in this global food movement as an extension of his commitment to his community and the environment. You can follow him on Instagram, Twitter, and Facebook.
What Else You Should Know
This lecture series is designed so students can participate live or watch a recording of each session, after it airs, at a time that is convenient for them. Sessions will take place live over Zoom, with dedicated Q&A segments for students to ask questions via video or chat. Within 72 hours after each session meets, students will receive access to a recording of the live session, which they can watch for up to two weeks after the course concludes.
Instructors may use Google Classroom to communicate with students outside of class. While students aren't required to use Google Classroom, instructors may use this platform to post resources, discussion questions, or assignments. This platform also offers a space for students to connect with one another about course material between sessions.
We provide closed captioning for all of our courses and can share transcripts upon request. Please reach out to us at experiences@atlasobscura.com if you have any questions, requests, or accessibility needs.