Decked Out in Midtown: Art Deco Buildings and New York Glamour
1.15 hours
$6 per device
Up to 275 people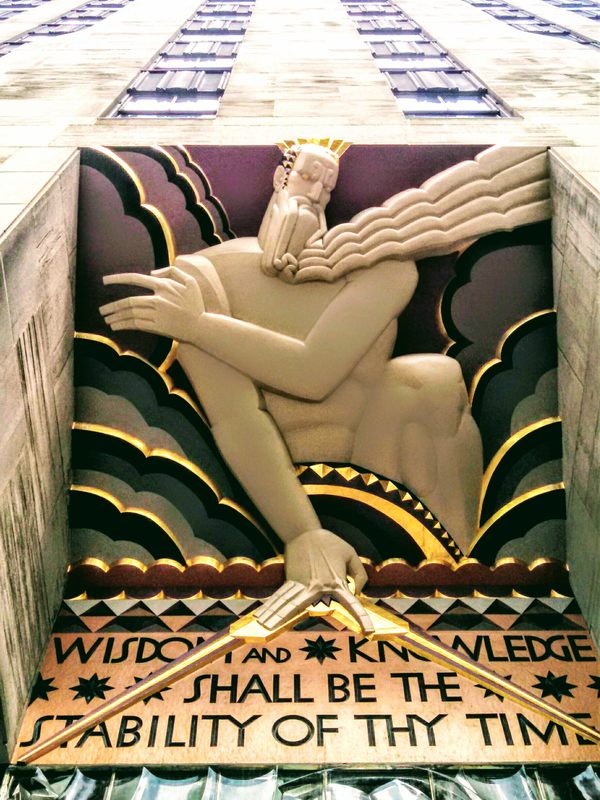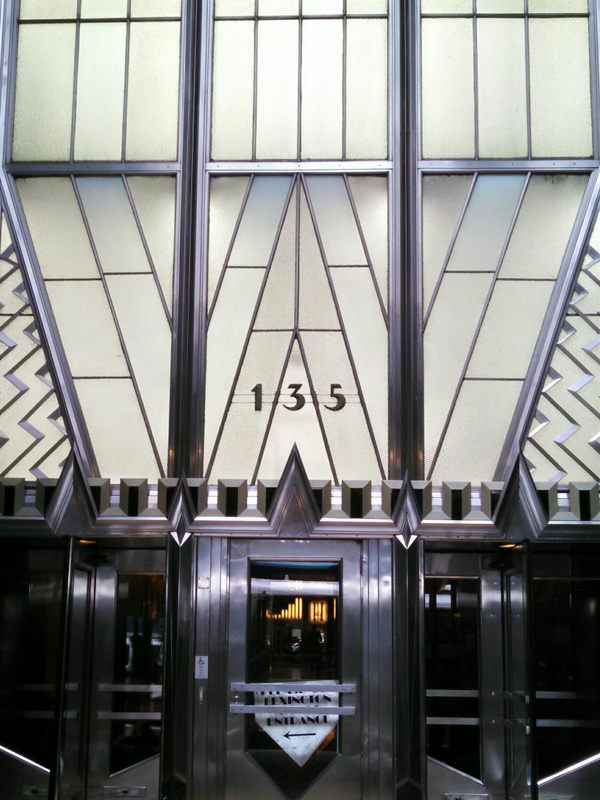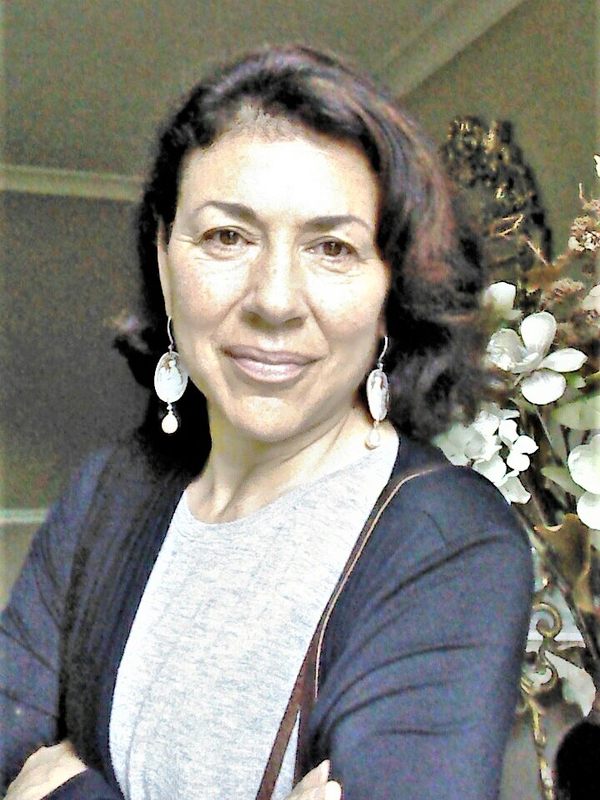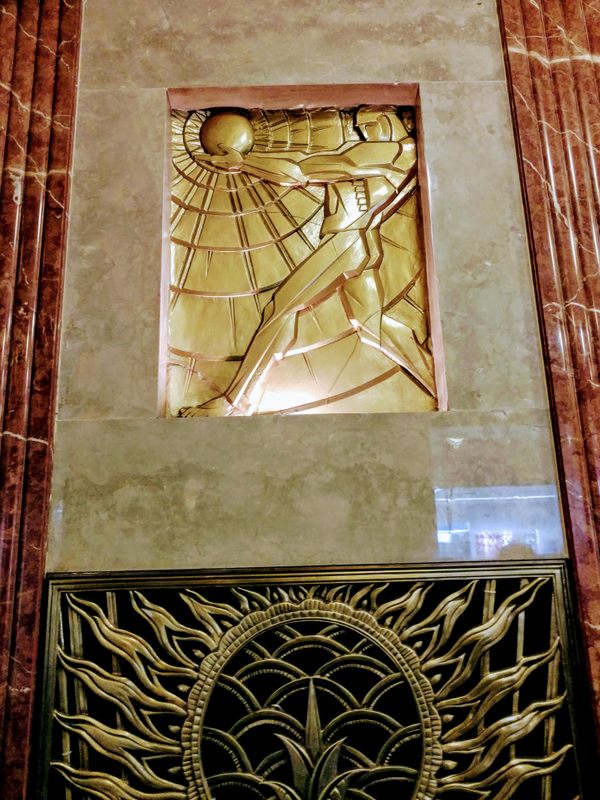 What We'll Do
Step off the sidewalk and back in time to the glamorous '20s. Explore the backdrop of that romantic and high-living era by joining guide Deborah Zelcer to view magnificent period lobbies in buildings including the Shelton Towers, Rockefeller Center, the Fred F. French Building, the Chanin Building, and the iconic Chrysler and Empire State Buildings. These opulent landmarks are local place markers in the chronology of architectural form. Learn about the frenzied one-upsmanship that bred the 1920s race to build the tallest building in the world, and the colorful characters that competed in it, forever transforming the New York City skyline and creating a vivid new language of architectural style. 
About Your Host
Deborah Zelcer
Deborah Zelcer
Deborah Zelcer became passionate about interpreting the built environment after studying with esteemed British architectural historian Reyner Banham. She developed ProwlerNYC Walking Tours to illuminate the social, political, technological and economic contexts which have shaped buildings and cities throughout history.
After receiving her Bachelors degree in Architecture from Washington University in St. Louis, she worked for architectural/urban, landscape, and interior architects. More recently, Deborah discovered the joy of entertaining audiences with tales of urban evolution after a stint in the Moth Storytelling Workshop.