What We'll Do
Dig back into the past 15,000 years with us and meet the original Texans or what's left of them. The Gault Site is home to some of the oldest human tools and other remains in North America. We will tour the site with famed archaeologist Dr. D. Clark Wernecke. He will show us where thousands of Clovis points and other significant artifacts have been found, and explain their significance in the debate over human history. We'll learn how to make arrowheads using the same stone tools as the Clovis people, and practice throwing prehistoric-style spears with an atlatl spear thrower.
Where We'll Be
We will meet in the Gault Site parking lot. It's located at 3439 FM2843, Florence, TX 76527. If you need transportation to the Gault Site, please contact me. We can arrange for you to be picked up.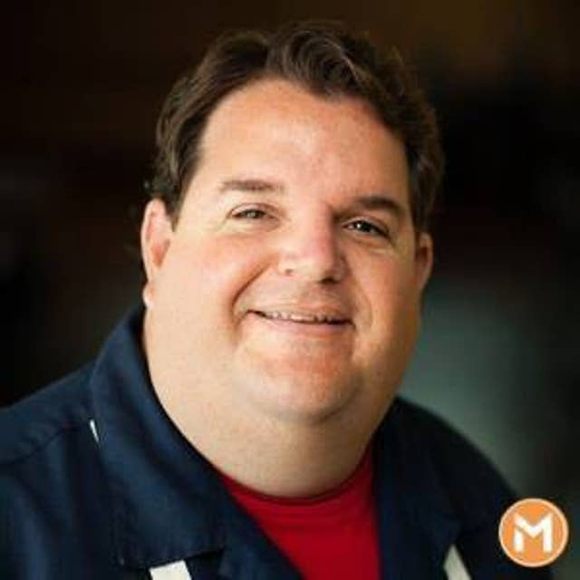 Robert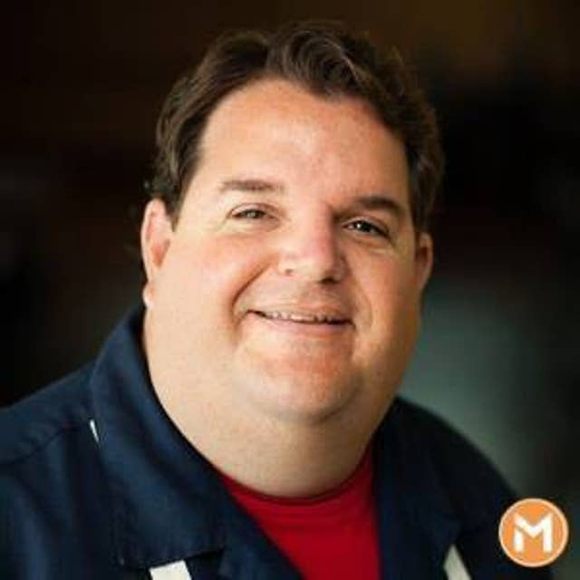 Hi. I'm Robert, a member of the Atlas Obscura community.
I'm a natural explorer and a people person. I'm passionate about Texas history and culture, and have learned a lot about both by partnering with University of Texas archaeologists, paleontologists, local historians, and artists to create amazing and unique experiences for both travelers and local residents. I have been living and exploring in Central Texas for over 10 years now. I love sharing the amazing things I've learned and discovered here with other people and hope to learn even more along the way!
For questions about this experience, please contact me directly through Airbnb.
What Else You Should Know
The Gault Site is an archaeological dig location, and has only rudimentary facilities, so you may wish to stop in the town of Florence, Texas to use the restroom or get a bite to eat before arrival. We will be outside for two and a half hours so please dress appropriately for the weather.
Group Size
There are 10 spots available on this experience.
Who Can Come
Guests ages 10 and up can attend.
What to Bring
Your own non-alcoholic beverage (we will provide water & Gatorade)
Appropriate clothing for the weather - hat, sunscreen, comfortable walking shoes
Cancellation Policy
Any experience can be canceled and fully refunded within 24 hours of purchase. See cancellation policy.
What We'll Provide
Drinks
We will provide water bottles and Gatorade, but you're encouraged to bring your own snacks or non-alcoholic beverages, especially on hot days.
Equipment
Dr. Tom Williams will demonstrate how the Clovis people made their stone tools. You will learn how to make your own arrowhead that you may keep to remember your experience.