Gastro Obscura: Queer Soup Cooking Class (and Party!) with Liz Alpern
1.5 hours
$25 per device
Up to 275 people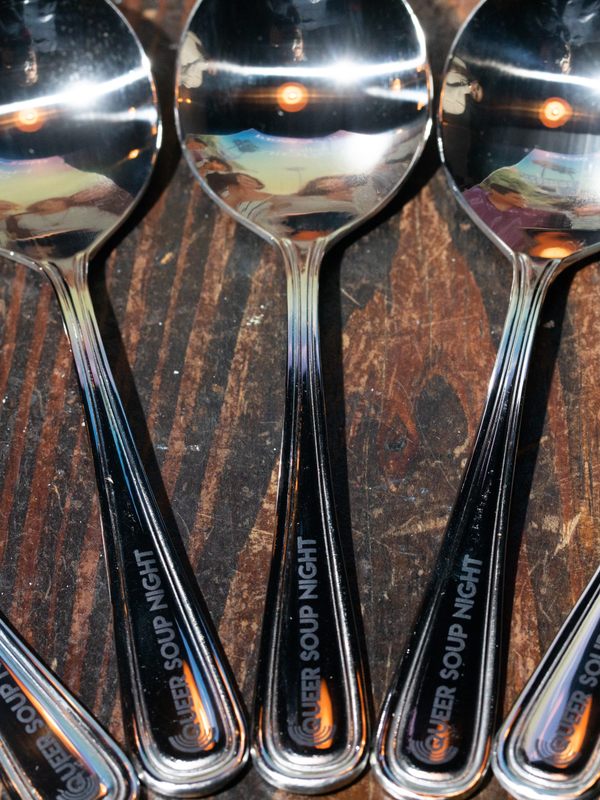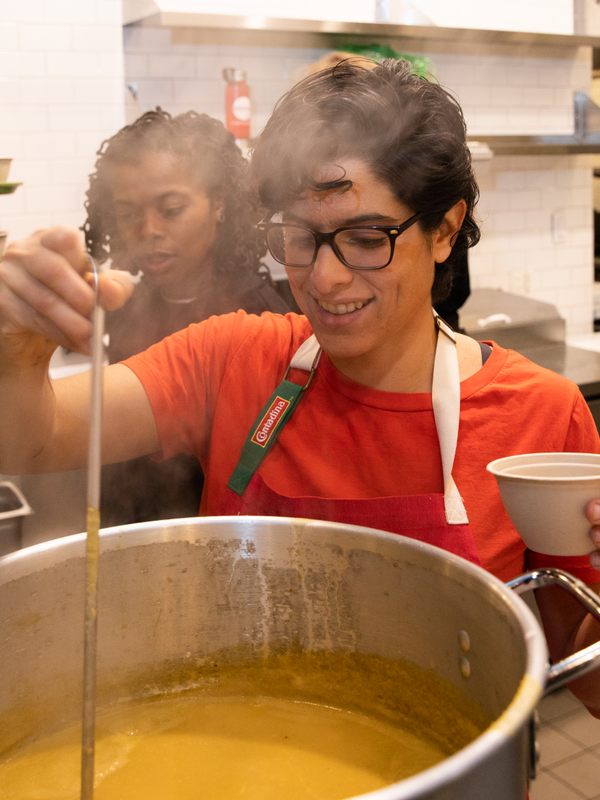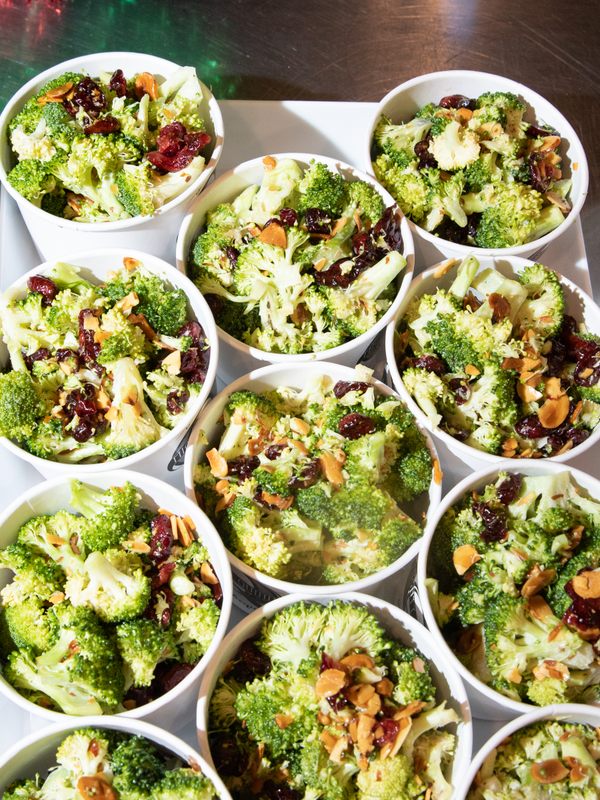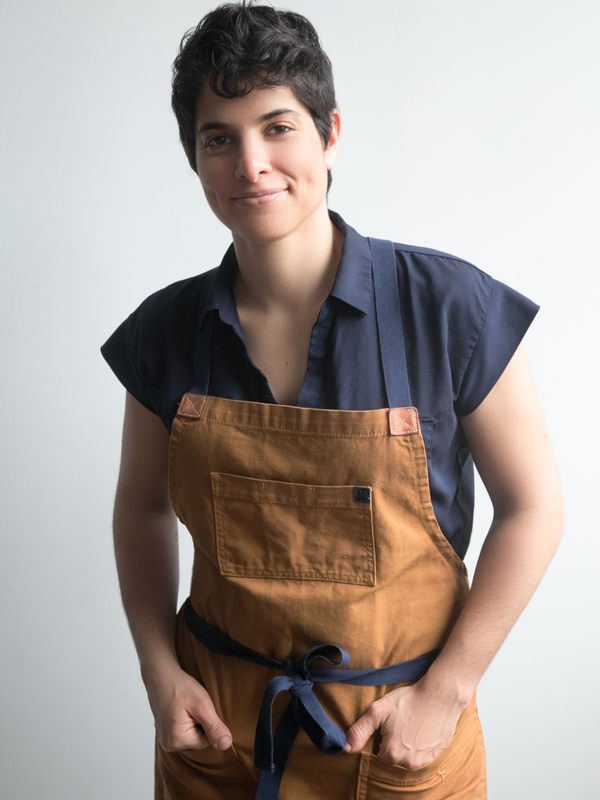 What We'll Do
Join Liz Alpern, creator of Queer Soup Night, for a live cooking demonstration. She'll show you how to make one of her favorite soups and fresh bread to serve along with it. QSN's DJ JayeMarti will keep the energy going, and a special guest chef or two will share what they've been cooking in quarantine. Come together for a night of queer connection, interactive cooking, and, of course, fun! Everyone is welcome, no matter how you identify. 
Your support matters. We're giving 10% of all enrollment fees to Food Issues Group, an organization that provides food to New Yorkers who need it most.
Tonight we'll be making: Pho-inspired Kitchen Sink Soup + crunchy spicy crackers
Liz Alpern is the creator of Queer Soup Night, a global event series highlighting the talent of queer chefs and raising funds for locally-based social justice organizations. She is co-author of The Gefilte Manifesto: New Recipes for Old World Jewish Foods (Flatiron Books, 2016) and co-owner of The Gefilteria, a food venture that's been reimagining Old World Jewish Foods since 2012.
Liz received her MBA from Baruch College's Zicklin School of Business and is on the faculty of the International Culinary Center's Entrepreneurship program. Her passion for food extends to the world of food systems, and she serves as consultant for national non-profit organization, Fair Food Network. Liz has been featured on the Forbes 30 Under 30 List and was selected for The Cherry Bombe 100 in 2018.
Gastro Obscura's mission is to inspire wonder and curiosity about the world through food and drink. Its articles, videos, and guides explore what food and drink reveal about the places where they're made and the people who make them. And in partnership with chefs, historians, and other experts, Gastro Obscura helps travelers and curious people experience culinary wonders firsthand.
This online experience is part of Atlas Obscura's Wonder From Home initiative. At Atlas Obscura, our mission has always been to inspire wonder and curiosity about the incredible world we all share. Now, more than ever, there's a need to stay connected—not only to our sense of wonder, but to each other. Follow and share the hashtag #wonderfromhome for inspiring stories, more incredible online experiences, and live streams with the Atlas Obscura community.
What Else You Should Know
This is an online experience.
Once registered, guests will receive a password-protected link to participate in the Zoom experience. Guests will also be sent a list of ingredients and supplies in advance so they can cook along with the host. If you can't follow along, this experience will be recorded for future viewing by participants.
Group Size
There are 275 spots available on this experience.