The Art of Ikebana With Asae Takahashi of HANADOJO
4 sessions
$230 per person
Up to 16 people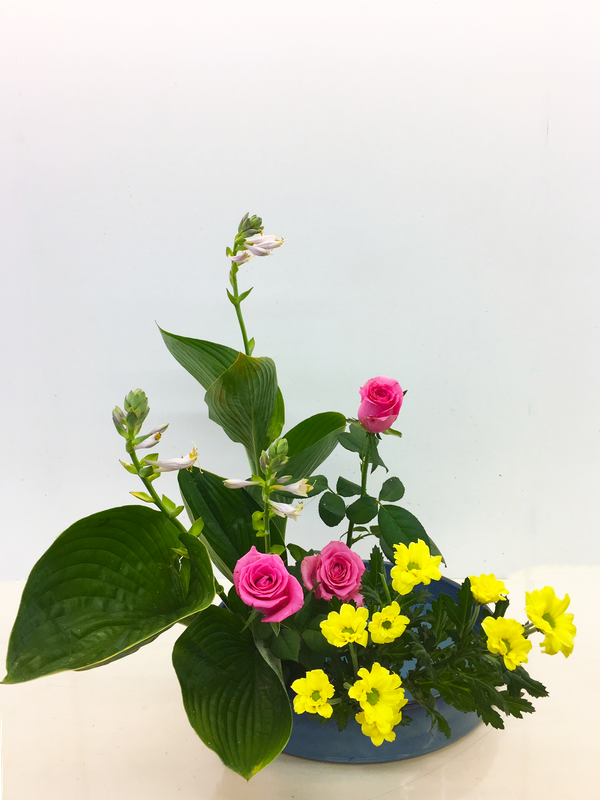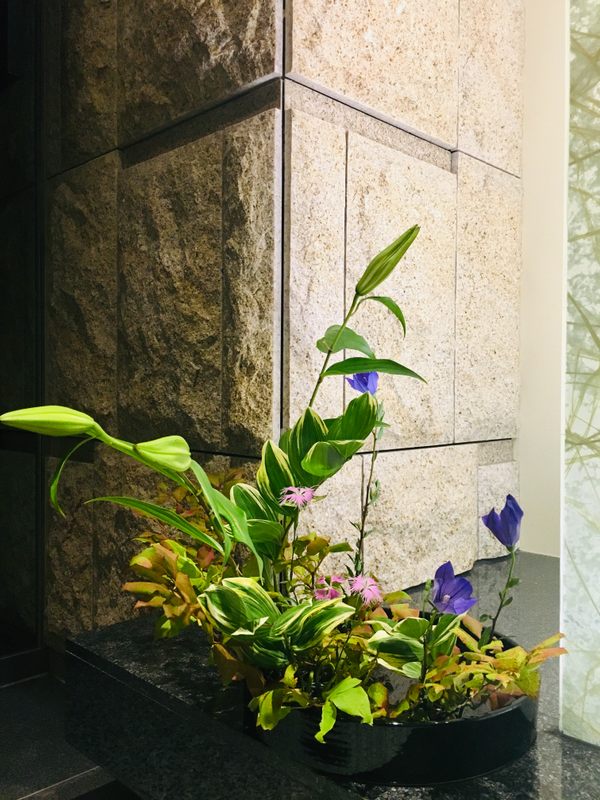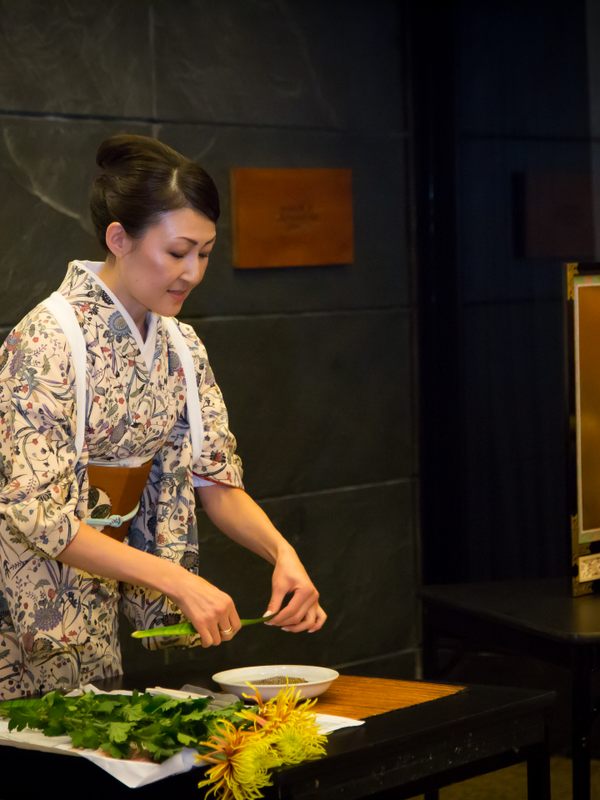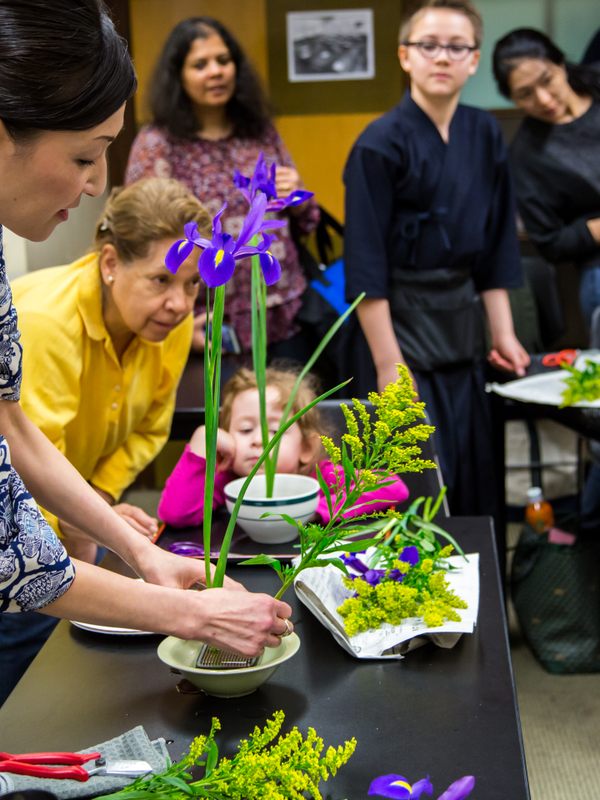 What We'll Do
In this four-part seminar, learn the history and techniques of Ikebana, a centuries-old Japanese floral art.
Course Description
Join Asae Takahashi, certified instructor and founder of HANADOJO, for an introduction to the history and art of Ikebana, an ancient form of Japanese floral art. Dating back at least 600 years, Ikebana is deeply rooted in an appreciation of nature and inspired by fluctuations in the natural world across the four seasons. Over the course of four weeks, we'll explore the relationship between nature and lifestyle in ancient Japan, trace the history of the art form as a practice used among monks, and engage with the study of Ohara-style Ikebana—considered one of the most established schools of Ikebana in the world. Together, we'll not only master fundamental techniques and create several arrangements, but also cultivate a meditative practice that can develop ethical awareness and a strong sense of inner power and wellbeing.
Upon completion of this course, participants may have the chance to receive an international certification at an additional cost.
Syllabus at a Glance
There are four total sessions included in this purchase, each lasting for two hours on four Tuesdays beginning September 14, skipping September 21 & October 12.
Session 1 (Tuesday, 9/14, 6:30–8:30 PM ET): Introduction, Ikebana history and practice one basic arrangement
- practice week -
Session 2 (Tuesday, 9/28, 6:30–8:30 PM ET): Artistic leaders during the age of civil wars and practice one basic arrangement
Session 3 (Tuesday, 10/5, 6:30–8:30 PM ET): From basic inclining form to advanced radial form
- practice week -
Session 4 (Tuesday, 10/19, 6:30–8:30 PM ET): Graduation ceremony
Between Sessions
Before the start of our course, participants will be assigned a brief tutorial video to watch in preparation for the first class. In order to complete the course, students should expect to make at least one arrangement and take a graduation quiz during the final session. 
Course Materials
You can order many of these materials from HANADOJO. Once you register, we will provide you with a discount code for $5 off. If ordering from HANADOJO, students should complete registration and order supplies by Friday, September 3rd at the latest to ensure enough time to receive materials and prepare flowers.
Plate (a pasta bowl, or any shallow dish about 10" in diameter and a maximum of 2" in height)

Kenzan-Floral Arrangement Pin Needle Holder, 4x3" or equivalent size

Scissors

Wire

Floral tape

Bamboo skewers

Cloth

Water

Flowers (more details will be provided prior to class)
Pricing Options
If you are unable to pay the ticket price for this course, a limited number of no-pay spots are available to increase accessibility for students, regardless of economic situation. Please note that this option is first-come, first-served, and reserved for those who would not otherwise be able to take this course. To learn more about our approach to pricing, including no-pay options, please visit our FAQ page.
Atlas Obscura Online Courses
Our online courses offer opportunities for participants to emerge with new skills, knowledge, connections, and perspectives through multi-session classes designed and taught by expert instructors. Courses can take one of two forms: Seminars are intimate, interactive classes—capped at nine to 25 students—exploring topics and crafts through discussion, workshops, assignments, and in-class activities. We also offer lecture series that can be attended live, or viewed via a recording that will be shared within 72 hours after each session airs. Class recordings for lecture series will be available with a temporary password for up to two weeks following the final session of the course.
To learn more about our current course offerings, please visit www.atlasobscura.com/online-courses.
For answers to commonly asked questions, check out our FAQ page here.
Where We'll Be
Once registered, you'll receive a confirmation email from Eventbrite that will provide access to the class meeting. Please save the confirmation email as you'll use it to access your course via Zoom on each scheduled date and time.
About Your Instructor
Asae Takahashi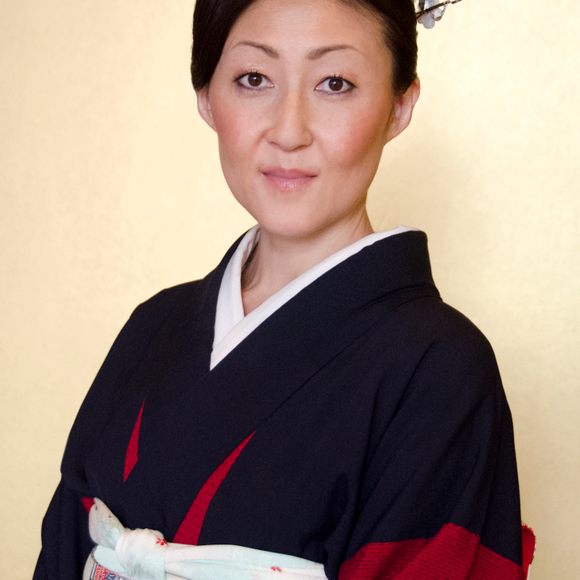 Asae Takahashi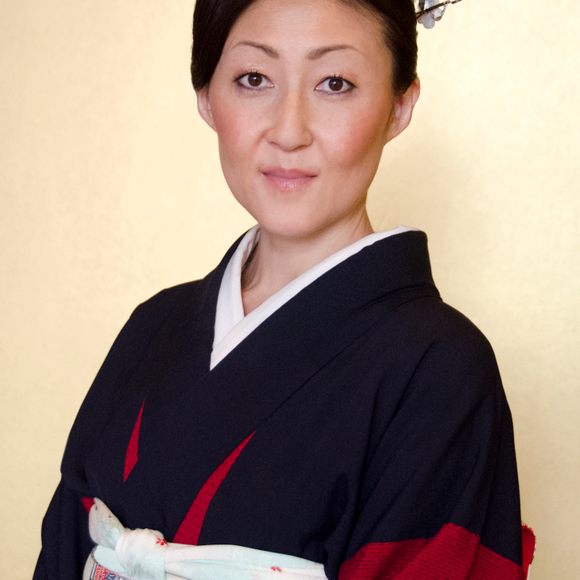 Asae Takahashi is a certified instructor of "Ohara School of Ikebana," the president of Ohara School of Ikebana NY Chapter, and the founder of HANADOJO, which delivers renowned authentic Ikebana experiences in NYC. A graduate from NYU's Master of Arts program, Asae was a successful choreographer and performer who, after becoming a mother to two kids, recognized the importance of ethical education for children and the deep connection of ethics to many Japanese cultural activities. As a result, she established the NY-based Zenshow Jyuku, home to educational programming that has engaged students' hearts, inspired children to create a reforestation project in partnership with One Tree Planted, and more. In 2019, she founded HANADOJO as an umbrella program, the premier destination for authentic Japanese Ikebana 道場 (DOJO) in NYC devoted to the Ohara School of Ikebana. You can follow HANADOJO on Instagram (@hanadojo_ny).
What Else You Should Know
This is an interactive, small-group, seminar-style course that meets over Zoom. Students may be invited to participate in discussions, workshop their projects, and receive feedback from the course instructor.
In most cases, instructors will use Google Classroom to communicate with students outside of class. While students aren't required to use Classroom, instructors will be using this platform to post resources, discussion questions, and assignments, when applicable.
We provide closed captioning for all of our courses, as well as transcripts upon request. Please reach out to us at experiences@atlasobscura.com if you have any questions, requests, or access needs.
Group Size
There are 16 spots available on this experience.