Navigating the Rare Maps & Atlas Collection at The New York Public Library
1 hour
$20 per device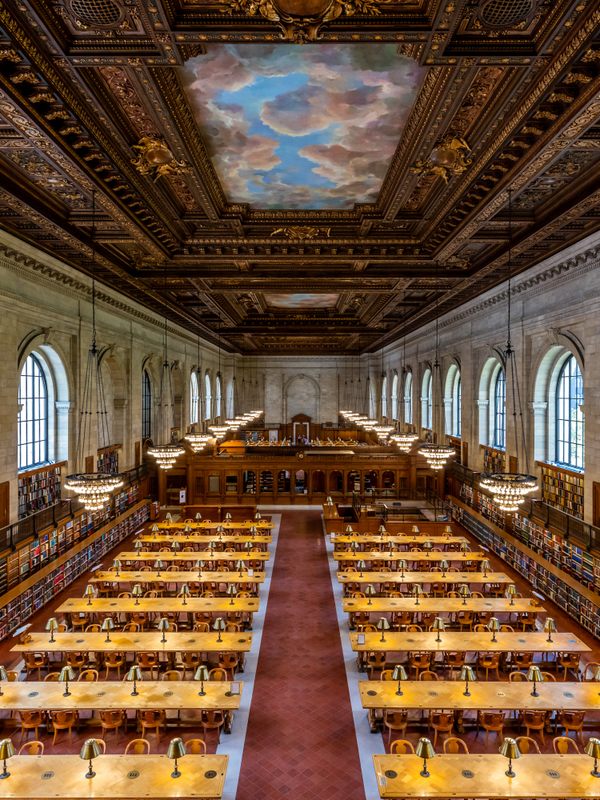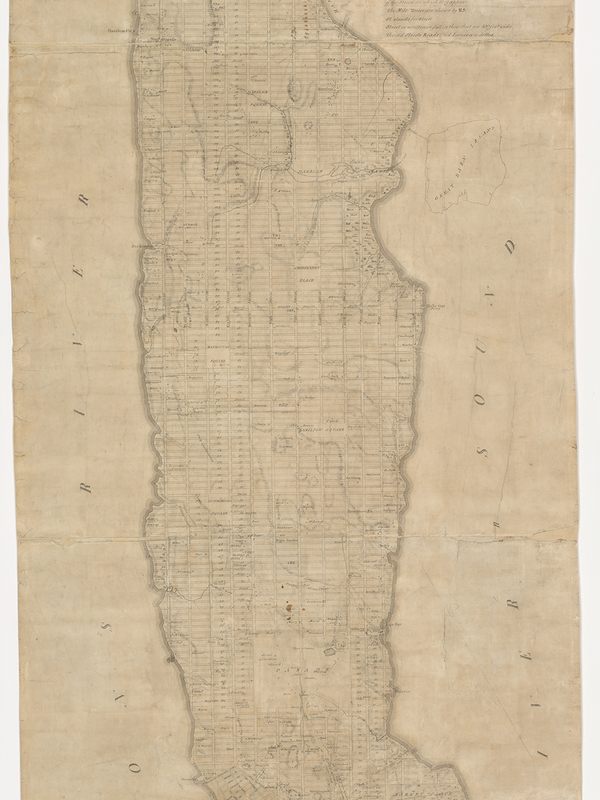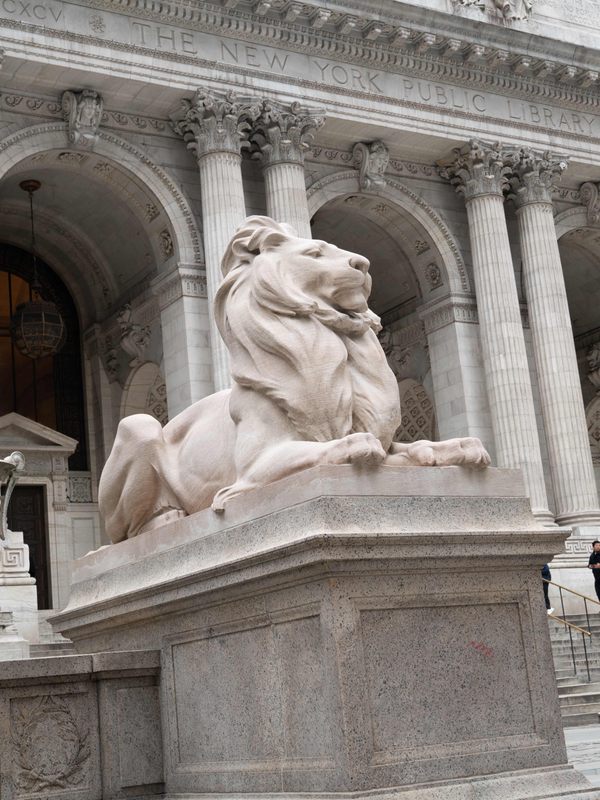 What We'll Do
Tucked away in the stacks and study rooms of The New York Public Library (NYPL), you'll find much more than books. From a lock of Edgar Allan Poe's hair and Charles Dickens' cat-paw letter opener to a collection of personal papers from Dr. Maya Angelou, the Library system is full of fascinating items. 
In this online experience, we'll explore the Library's collection of rare maps housed inside the iconic Stephen A. Schwarzman Building on Fifth Avenue in Manhattan! Established in 1898, this collection contains over 433,000 sheet maps and 20,000 books and atlases published between the 16th and 21st centuries. The materials cover all corners of the globe and beyond, from star charts that track celestial bodies to a map of jazz musicians' homes in Queens, New York.
This online experience is part of a bi-monthly series from Atlas Obscura and NYPL created in celebration of the brand new Polonsky Exhibition of The New York Public Library's Treasures. The Polonsky Exhibition is the first permanent exhibition to showcase highlights from the Library's collections of more than 46 million items. In this series, we'll take a deep dive into those individual collections and explore rare literary artifacts and ephemera from the Library's hidden corners that most people never get to see. Join us as we go behind the scenes to explore obscure personal artifacts of famous authors, legendary texts, forgotten menus, and so much more! 
About Your Host
Ian Fowler
Ian Fowler
Ian Fowler serves as the Curator and Geospatial Librarian for the Lionel Pincus and Princess Firyal Map Division at The New York Public Library. In that role he is responsible for the care and development of the cartographic collections as well as using new geospatial technologies and applications for education and the use of NYPL map collections in geographic information systems. Before joining The New York Public Library Fowler was the director of the Osher Map Library and Smith Center for Cartographic Education at the University of Southern Maine and has previously worked at the Geography and Map Division at the Library of Congress. Ian has a B.A. in Education with a minor in Geography from The Ohio State University and an MSLIS from Dominican University outside of Chicago.
What Else You Should Know
Once registered, you can access the Zoom room for this experience through your confirmation email or Eventbrite account. Atlas Obscura online experiences are recommended for attendees age 13+.
This Online Experience will be recorded. A temporary link to the recording will be provided in a follow-up email to all ticket holders within 72 hours after the event. Access to this recording will be available for seven days.
We provide closed captioning for all of our Online Experiences, as well as transcripts upon request. Please reach out to us at experiences@atlasobscura.com if you have any questions, requests, or access needs.
This event is one of Atlas Obscura's Online Experiences. At Atlas Obscura, our mission has always been to inspire wonder and curiosity about the incredible world we all share. Now, more than ever, there's a need to stay connected—not only to our sense of wonder, but to each other.
We encourage you to follow and share the hashtag #AOExperiences for more incredible online experiences and our newest addition of Online Courses with Atlas Obscura and our friends. And check out AtlasObscura.com, the definitive guide to the world's hidden wonders, to keep virtually exploring the world through the website's atlas of amazing places, unique stories, and videos.