International Church of Cannabis Art Tour
Wed, May 25, 2022
$40 per person
Up to 10 people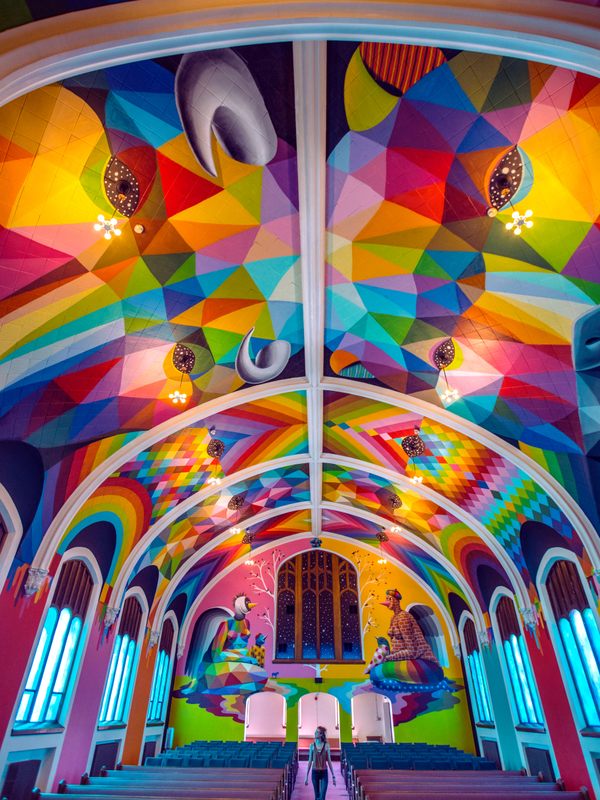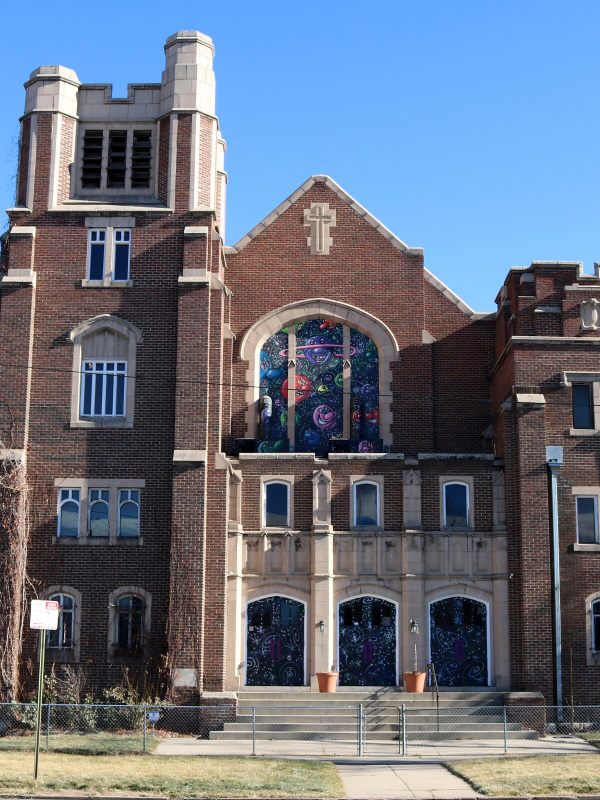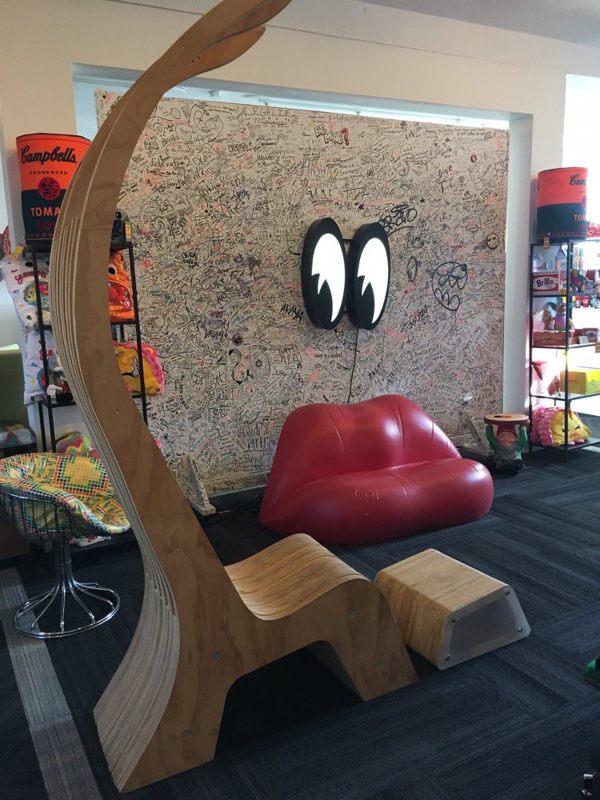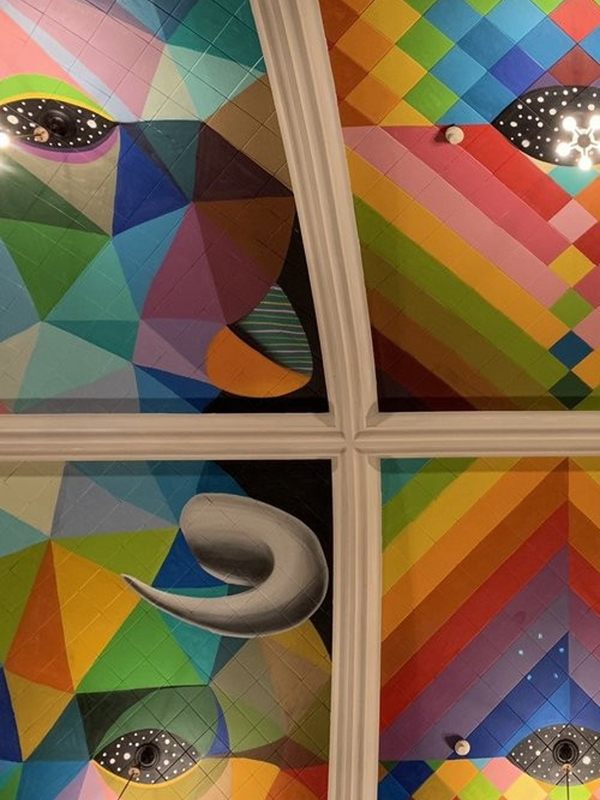 What We'll Do
Take a behind-the-scenes tour of the fascinating International Church of Cannabis, and learn about the history of the church and of its unique art pieces and colorful murals. The church opened in 2017 on April 20th, and is the only existing congregation for Elevationism in the United States. You'll learn about the church's commitment to "radical inclusion", the legal issues surrounding this unique religion, and the use of "the sacred flower to reveal the best version of self, discover a creative voice and enrich their community with the fruits of that creativity." You'll explore the various church spaces and alcoves, with work from famous artists throughout the church, including a Dali piece, an inspired mural from Kenny Scharf, and the piercing lazy eyes of the artist self-named Ahol Snifs Glue, culminating with an in-depth look at the massive art mural that adorns the walls and ceiling of the church's main sanctuary. We will stop here to admire and reflect, experience a guided meditation and light show,  ending the tour in the church's lobby and gift shop.
Where We'll Be
The Church of Cannabis is housed inside a former Lutheran church that has stood at 400 S Logan Street in Denver since the early 1900s.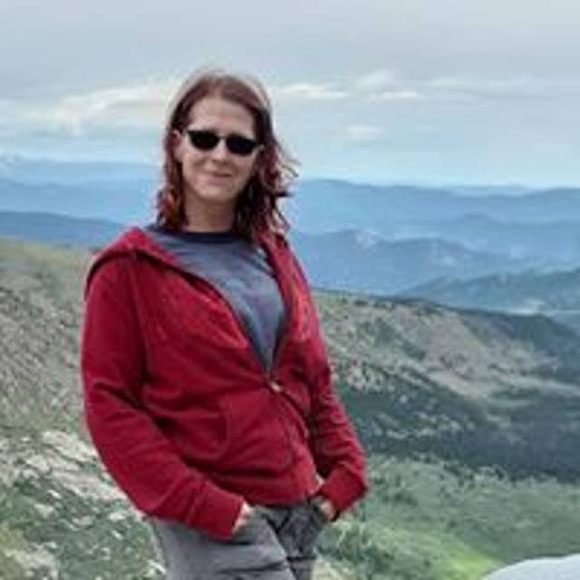 Alyce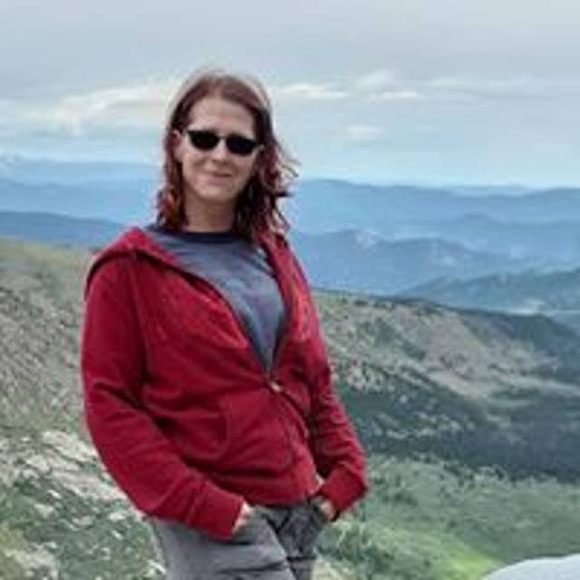 Hi. I'm Alyce, a member of the Atlas Obscura community. It's such a pleasure to put together events for others in some of the most amazing, quirky, and wondrous places around Denver. I've been a tour guide in various capacities for over 10 years in and around the Denver area. Come join me, and let's explore together!
For questions about this experience, please contact me directly through Airbnb.
What Else You Should Know
-Arrive 15 minutes early for check in. -This event is intended to be family friendly, and is suggested for ages 7 and up. -ADA: The venue may not be accessible for all guests. There are staircases and uneven surfaces. -There is a parking lot adjacent to the building; street parking is available.
Group Size
There are 10 spots available on this experience.
Who Can Come
Guests ages 7 and up can attend.
Cancellation Policy
Any experience can be canceled and fully refunded within 24 hours of purchase. See cancellation policy.
Dates and Availability
Airbnb is an official booking partner for Atlas Obscura Experiences. To learn more, see our FAQ.