Gastro Obscura: The Art of Pickling with Liz Alpern and Jeff Yoskowitz
1 hour
$25 per device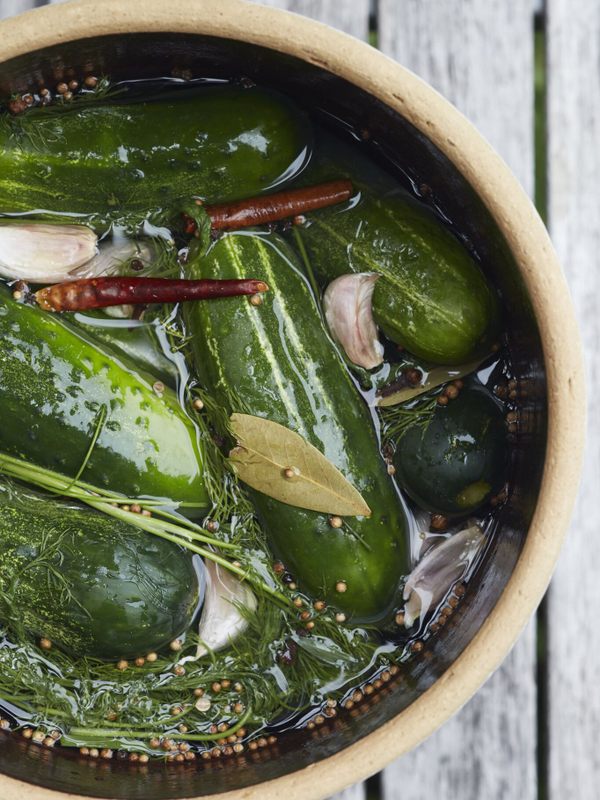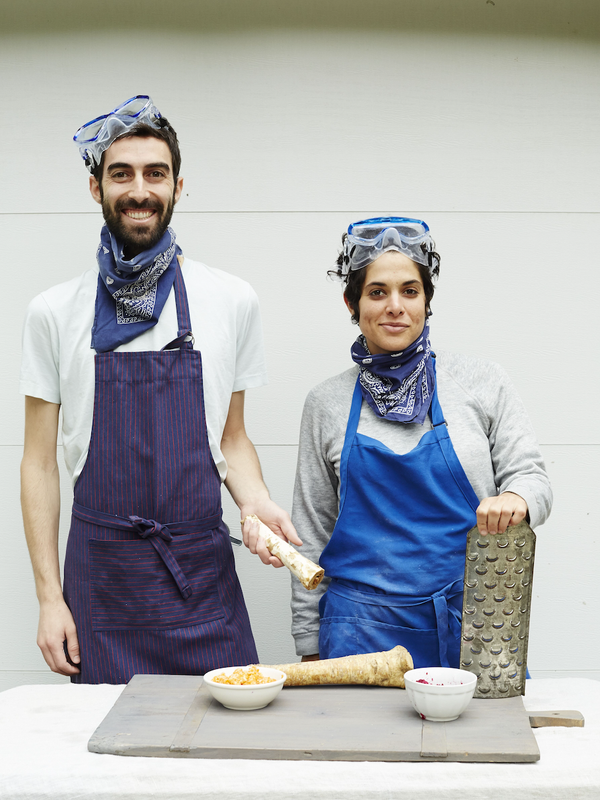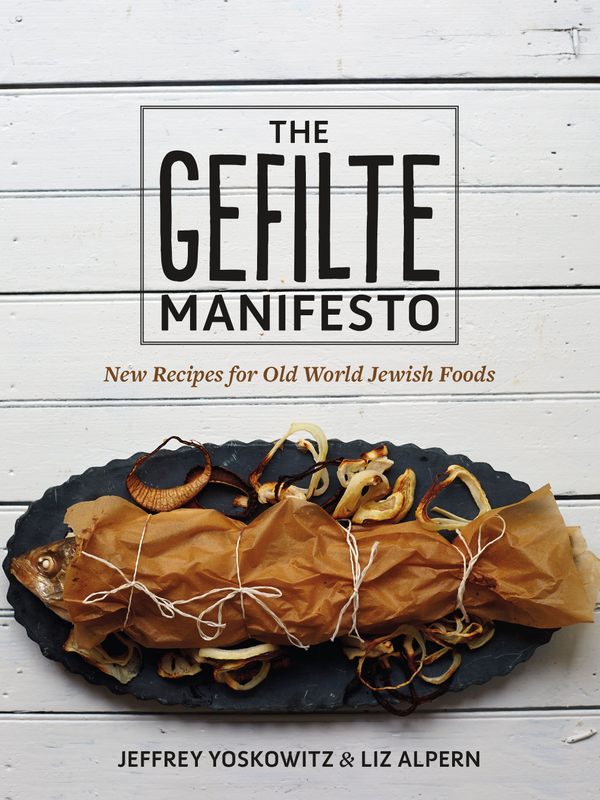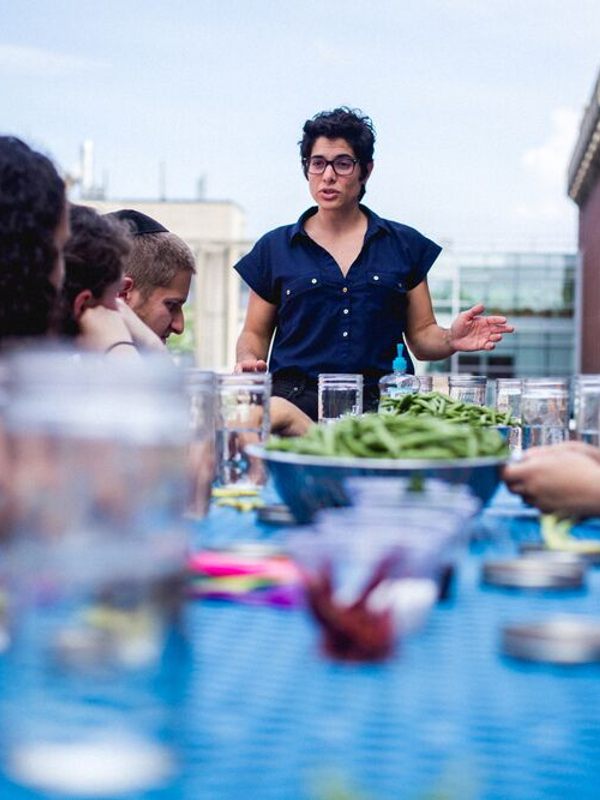 What We'll Do
Fermentation may be all the rage these days in quarantine, but the process reflects ancient wisdom, born of times when resourcefulness was a way of life. Join Gefilteria co-owners Jeffrey Yoskowitz and Liz Alpern to dive into the art of preserving and lacto-fermenting fruits and vegetables. We'll talk through Jewish pickling traditions and demonstrate how to work with ingredients you probably have at home. You'll see how easy it is to make this technique part of your life and feel inspired and empowered to try it yourself. We'll also explore the ways in which fermentation is critical to good digestion and strong immune systems, and we'll touch upon the Jewish story that has influenced the ways we ferment at The Gefilteria.
Gastro Obscura's mission is to inspire wonder and curiosity about the world through food and drink. Its articles, videos, and guides explore what food and drink reveal about the places where they're made and the people who make them. And in partnership with chefs, historians, and other experts, Gastro Obscura helps travelers and curious people experience culinary wonders firsthand.
This online experience is part of Atlas Obscura's Wonder From Home initiative. At Atlas Obscura, our mission has always been to inspire wonder and curiosity about the incredible world we all share. Now, more than ever, there's a need to stay connected—not only to our sense of wonder, but to each other. Follow and share the hashtag #wonderfromhome for inspiring stories, more incredible online experiences, and live streams with the Atlas Obscura community.