Mother Earth's Plantasia at The Getty Center
Free
Up to 10000 people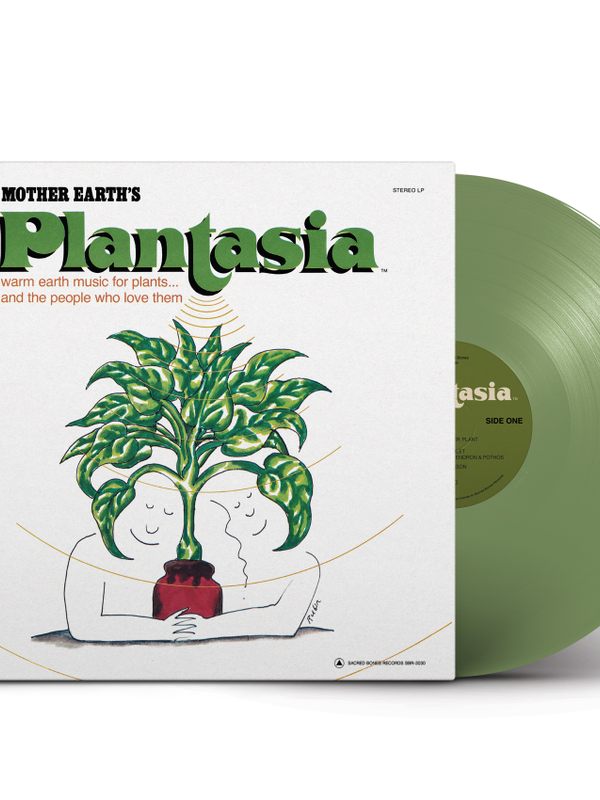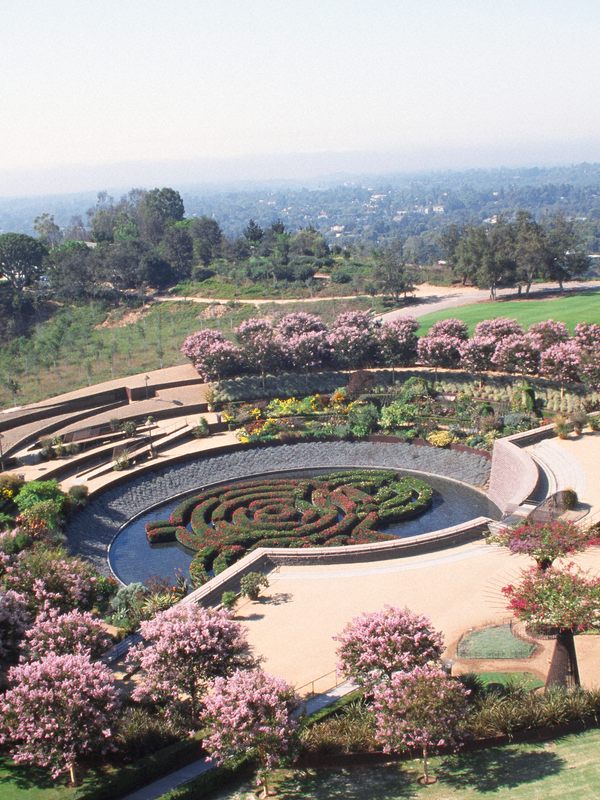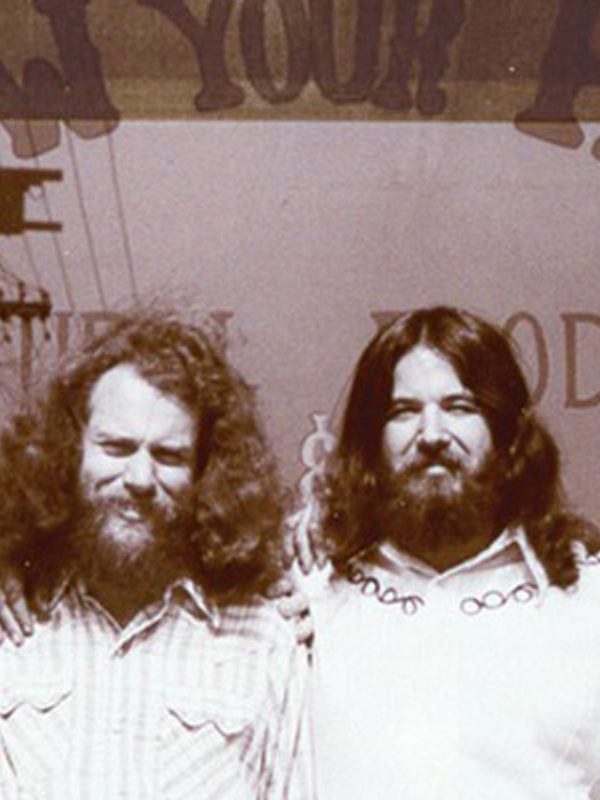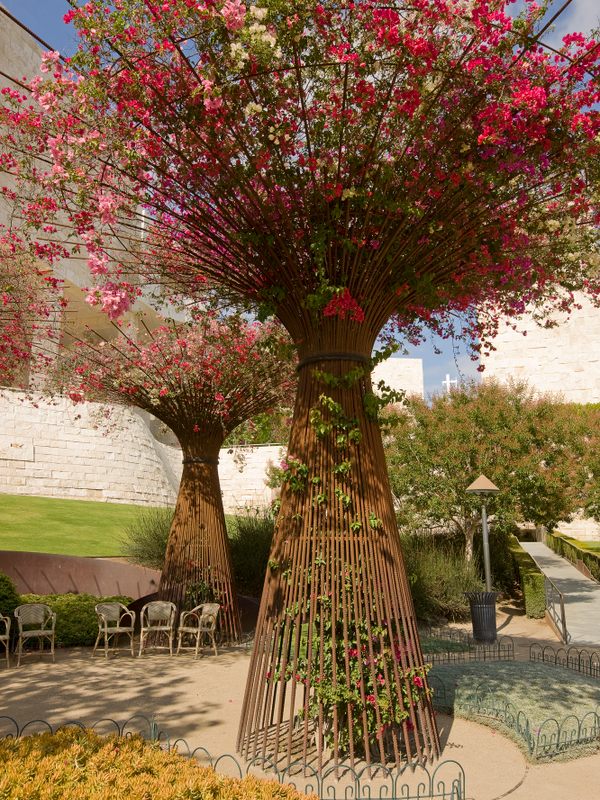 What We'll Do
Celebrate California plant culture with a special program inspired by 1970s Los Angeles and Plantasia, the iconic album made for plants and the people who love them.
Atlas Obscura, Sacred Bones Records and the Getty's Ever Present series invite you to take a trip back to 1970s-era L.A. as we delve into the plant-centric cultural movement behind Mort Garson's 1976 album Mother Earth's Plantasia. Join us September 7, 2019 at The Getty Center for a day filled with music, workshops and presentations designed for plants and the people who love them. Originally recorded in Los Angeles and recently reissued by Sacred Bones, Plantasia will be streaming in the Getty's Robert Irwin-designed Central Garden throughout the day. A variety of programming will explore the social and historic context behind plants and their influence on art and culture in Los Angeles.
Appearing on the museum's courtyard stage throughout the day will be a lineup of electronic experimenters performing their take on music for plants. They include New York-based Robert Aiki Aubrey Lowe, known for composing with plant-based bio data, ambient guitarist Noveller, Florist's Emily A. Sprague, Lucky Dragons, and Gregg Kowalsky—all performing amid a custom stage installation by Hand & Rose. 
As a tribute to the important role of the analog synthesizer in Plantasia and its influence shaping the future of music, Moog Music is providing a self-guided (synth-guided) experience designed to guide and inspire beginners and experienced synthesists alike. Two stations will be on site with Moog Grandmother semi-modular synthesizers, booklets with simple instructions and sample patches, headphones, and patch cables. With a deep assortment of synthesis modules based on Bob Moog's original circuit designs, Grandmother's 100% analog signal path spans a dynamic sonic vocabulary similar to what Mort Garson explored in the 1970s.
Additional programming highlights include presentations by Lyra Kiltson, author of Sunseekers: The Cure of California, on L.A.'s early vegetarian evangelists, and film writer Kier-La Janisse on the preoccupation with plant life seen in 1970's horror films. Also on hand will be legendary Los Angeles green thumb Mickey Hargitay of Mickey Hargitay Plants to host succulent care and macramé workshops, a demonstration of "Kirlian," or plant-aura photography by artist Jacqueline Castel, and more.
About Plantasia
Mort Garson's 1976 album Mother Earth's Plantasia features a series of Moog compositions to be played for plants and people. Among the very first to work with Moog synthesizers, Garson is considered a founding father of electronic music. In recent years Plantasia has resurfaced online, gaining a following and becoming a posthumous cult hit. Sacred Bones Record's reissue of Plantasia has been a huge success peaking at No. 1 on the Billboard electronic charts.
---
Interested in other events connected to Plantasia?
Check out the UCLA Film & Television Archive's screening of The Kirlian Witness (1979) at the The Velaslavasay Panorama Theatre and Gardenson August 25 and The Miskatonic Institute of Horror Studies' multi-media class Murder Season: Crime-Solving Plants and Other Vegetal Horrors on September 12 at the Philosophical Research Society.
What Else You Should Know
THIS EVENT IS FREE. NO TICKETS OR RESERVATIONS NEEDED.
The Getty Center opens at 10:30 am; the event begins at 3 pm and ends 9 pm. Full musician lineup and set times to be announced.
The Getty Center's Garden Terrace Café will feature a special menu of plant-forward bites and a garden-inspired cocktail.
Parking is $20 per car or motorcycle; $15 after 3 pm, and $10 after 6 pm. Metro buses 734 and 234 stop at the Getty Center entrance. For more information see www.getty.edu.
Questions? Email Sarah Cooper at SCooper@getty.edu.
Group Size
There are 10000 spots available on this experience.