Oddities Flea Market: Exclusive VIP Presale Tickets
$40 per person
Up to 400 people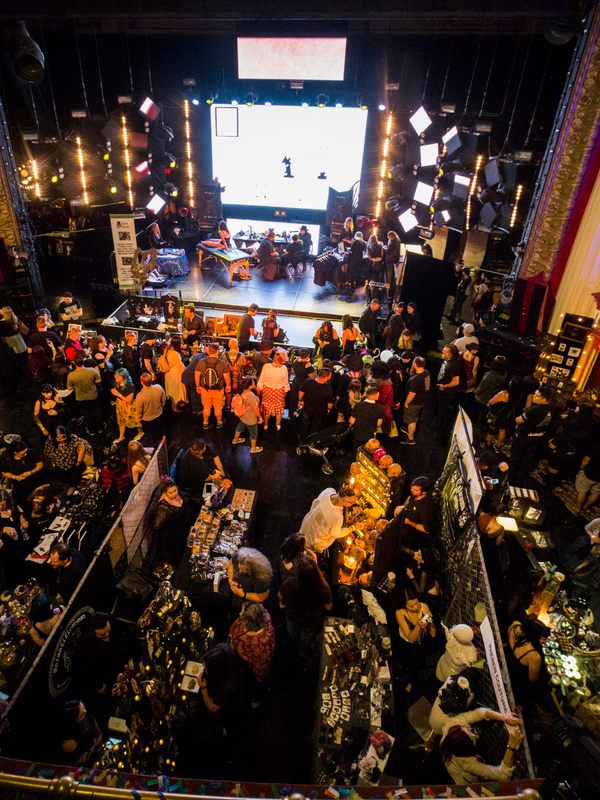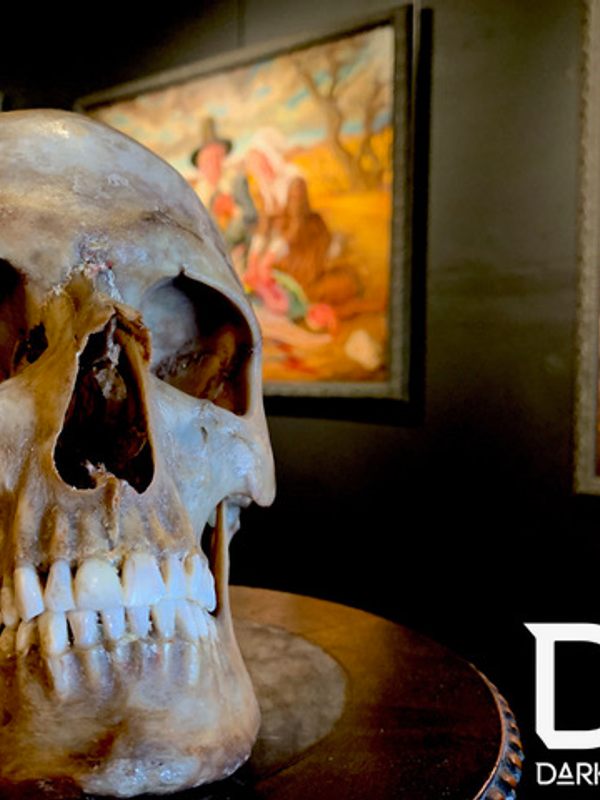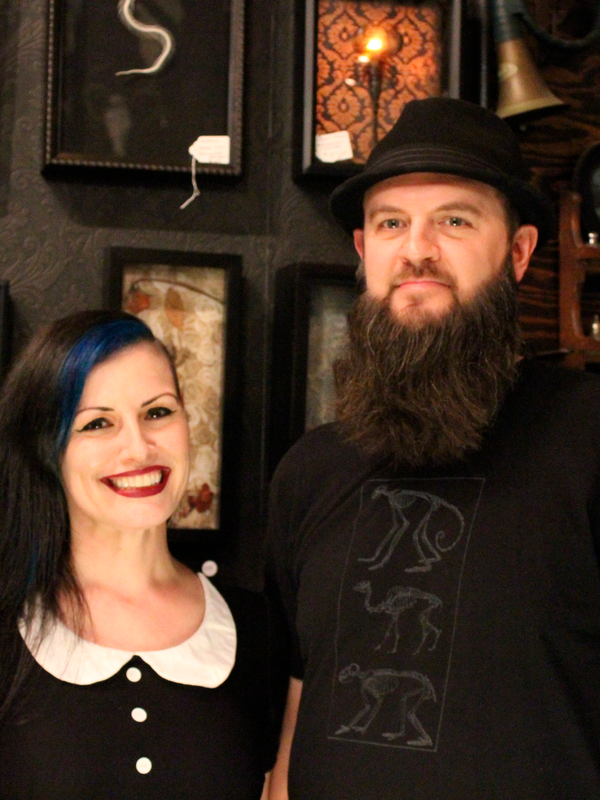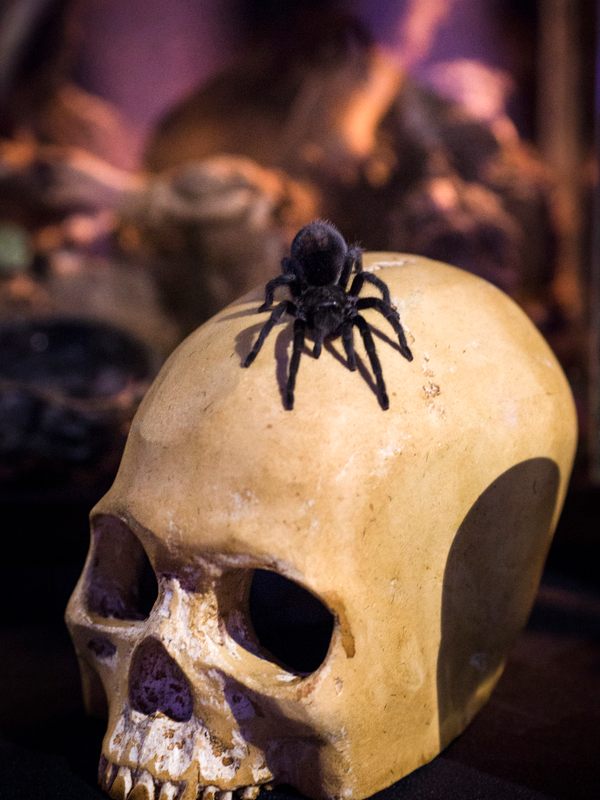 What We'll Do
Atlas Obscura has your ticket to skip the lines and be first in the door for the legendary Oddities Flea Market's return to Los Angeles, featuring a curious, curated collection of the best purveyors of the odd and unique.
Feast your eyes on medical history ephemera, anatomical curiosities, natural history items, osteological specimens, taxidermy, obscure home decor, jewelry, one-of-a-kind dark art, and more. This absolutely awe-inspiring market of the most incredible, unique oddities is taking up residence at the historic Globe Theater October 5-6. Inside, you'll find three floors of unusual vendors from across the country, hand-picked by curator Ryan Matthew Cohn.
This VIP ticket, sold only through Atlas Obscura, offers you a special experience available only with VIP access. Doors will be open early, from 10 a.m. to 12 p.m., for those with VIP tickets to gain first entry into the market. You'll skip the lines, avoid the crowds, and have early access to the best selections of goods. And, even after the doors open to the public at 12 p.m., you can peruse as long as you wish.
The Oddities Market will feature three floors of top-tier artists and purveyors of the curious including Ryan Matthew Cohn (Brooklyn) and event sponsors The Dark Art Emporium (Long Beach, California), Memento Mori LA (Los Angeles), Century Guild (Los Angeles). 
Follow the Facebook Event to stay up to date on vendors as they are announced.
Some of the other vendors for October include:
Art of Miso - Los Angeles, CA
Thomas Kuntz - Los Angeles, CA
Fearsome Beast - Los Angeles, CA
Necromance Hollywood, Los Angeles, CA
Margaret Cross - Brooklyn, NY
Oddball Oddity - Brooklyn, NY
Karen Jerzyk Photography, Manchester, NH
Paul Abrahamian of Dead Skull Brooklyn, NY
Miss Havisham Curiosities - Los Angeles, CA
Brooklyn Taxidermy- Brooklyn, NY
Seance Perfume- Los Angeles, CA
Black Phoenix Alchemy Lab- Los Angeles, CA
Catacomb Culture- Scranton, PA 
What Else You Should Know
VIP Access, pre-sold through Atlas Obscura, is $40 and grants you first entry to the market at 10 a.m. General Admission, 12-6 p.m., is $10 pre-sale ($15 cash only at door).
ATM on site, although most vendors do accept cards as well as cash.
For questions regarding VIP tickets, email Carlyle Coash at Carlyle.Coash@atlasobscura.com.
For general inquiries about the Oddities Flea Market, contact OdditiesFlea@gmail.com.
Multiple cash bars for those 21 and up, must have I.D.
Group Size
There are 400 spots available on this experience.
Who Can Come
All ages are welcome! Children under 10 are free.