Oddities Flea Market "Holiday of Wonders" Exclusive VIP Presale Tickets
2 hours
$30 per person
Up to 300 people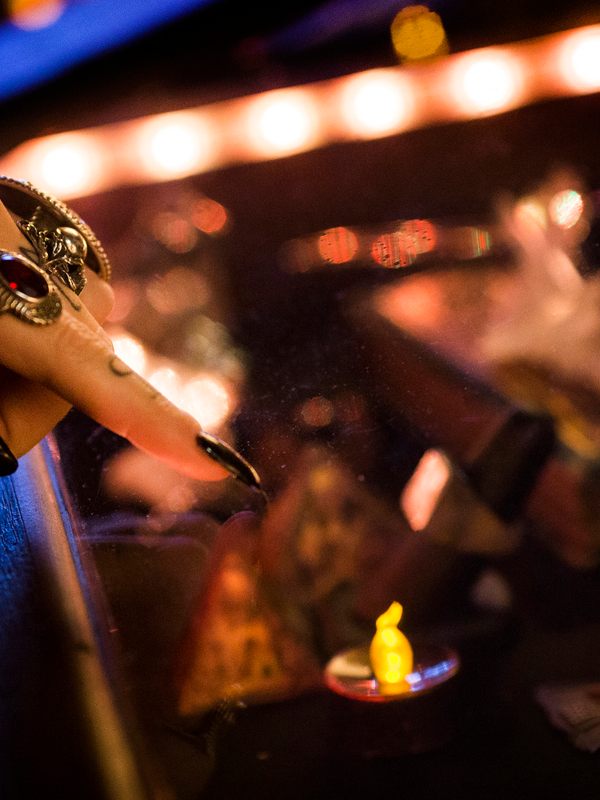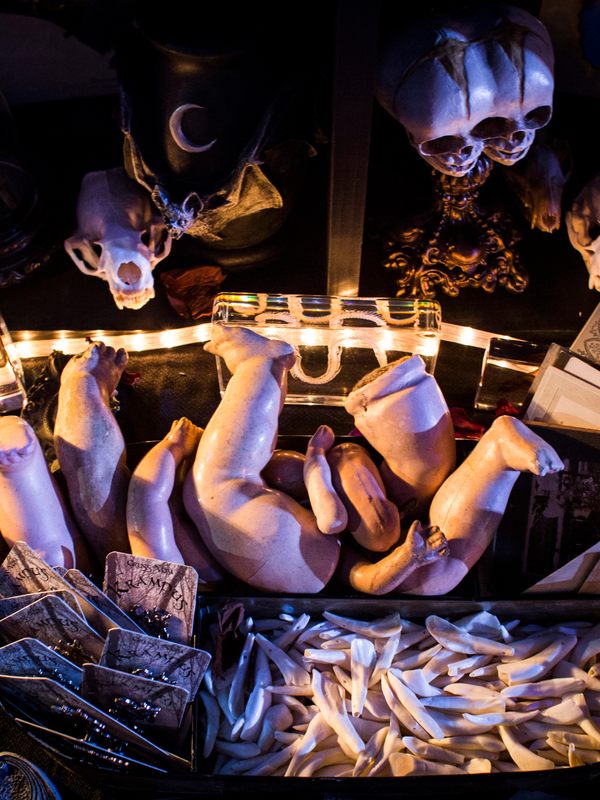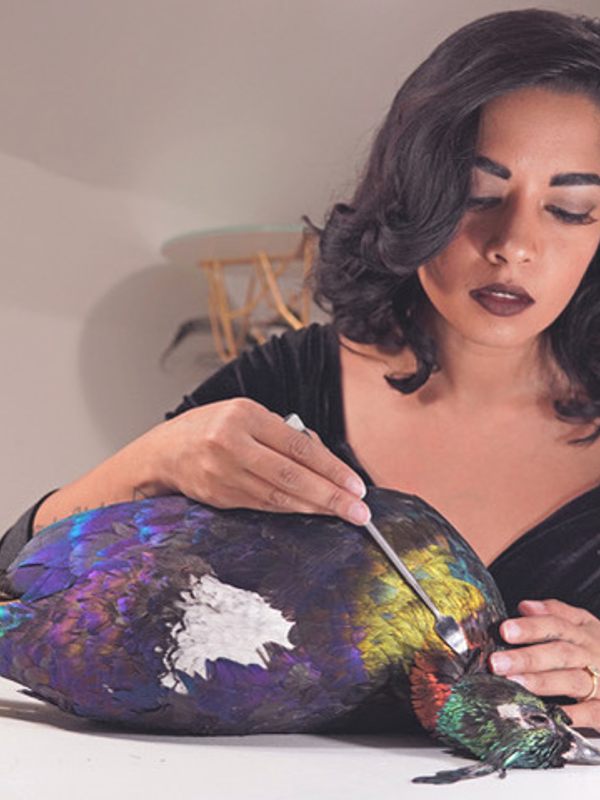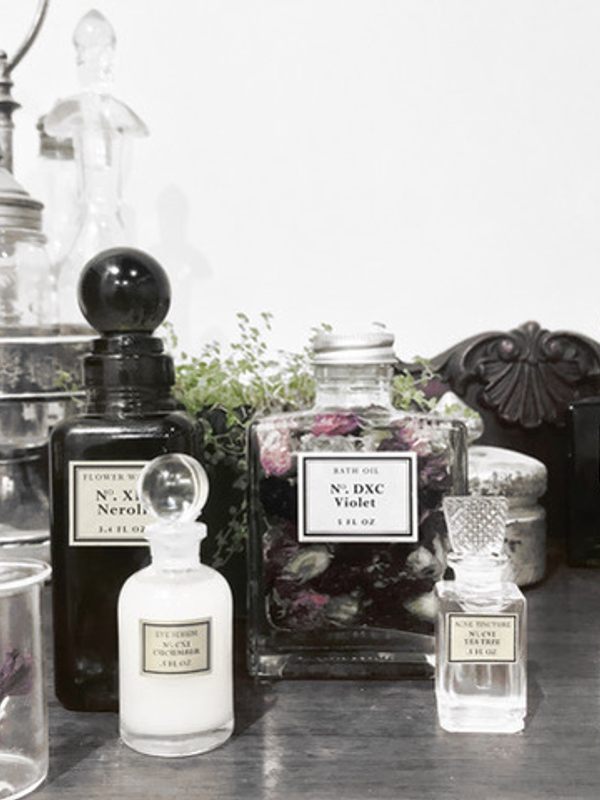 What We'll Do
In anticipation of the gift-giving season, the long standing Oddities Flea Market is moving to a new location for it's biggest event ever. Stroll down aisles studded with delightfully unusual items that you won't find anywhere else, presented by the best artisans in America and hand-picked by curator Ryan Matthew Cohn.
Inside, you'll find one-of-a-kind presents, including medical history ephemera, anatomical curiosities, natural history items, osteological specimens, taxidermy, obscure home decor, jewelry, one-of-a-kind dark art, and more.
This VIP ticket, only sold through Atlas Obscura, offers you a special experience available only with VIP access. We'll open the doors early, from 10:00 a.m. to 12:00 p.m., to grant a select few first entry into the market. You'll skip the lines, avoid the crowds, and have early access to the best selections of goods. And, even after the doors open to the public at 12:00 p.m., you can peruse as long as you wish.
For the first time ever, VIP ticket holders will have access to the VIP Oddities lounge, offering a spot to take a brief respite with other curious attendees, and enjoy a bar exclusively for VIP guests as well as special performances from The Suitcase Of Wonders. 
The Oddities Market will feature a variety of top-tier artists and purveyors of the curious. Selected vendors include: Ryan Matthew Cohn, Natural Selections, WAXenVINE Photography, Brian Sheehan, Gotham Taxidermy, Oddball Oddity, Paul Abrahamian of Dead Skull, MM Fabrications, In Rooms, The Evolution Store, Burke + Hare Co, Catacomb Culture, Cait McCormack, Blood Milk Jewels, Bios Apothecary, Dead Sled Coffee, Necromancy Cosmetica, and Morbid Anatomy. Follow the Facebook Event to stay up to date on vendors as they are announced.
In addition to the marvelous Oddities Flea Market vendors, Roberta's will be on-site offering wood fired pizzas for purchase.
For questions regarding VIP tickets, email Adriana Molello at adriana.molello@atlasobscura.com.
For general inquiries about the Oddities Flea Market, contact OdditiesFlea@gmail.com.
About Your Host
The Oddities Flea Market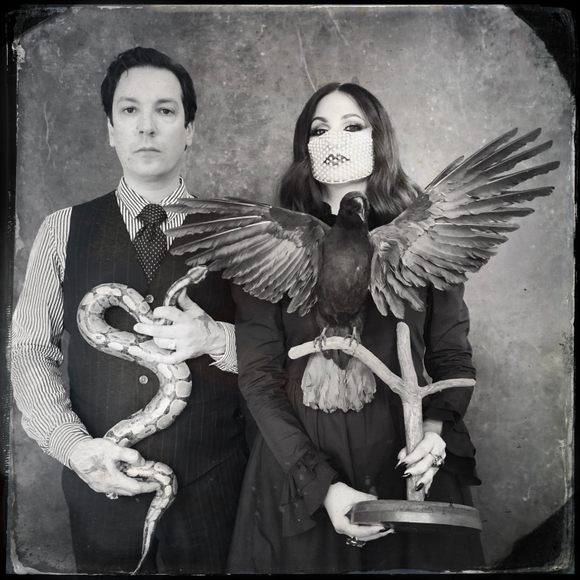 The Oddities Flea Market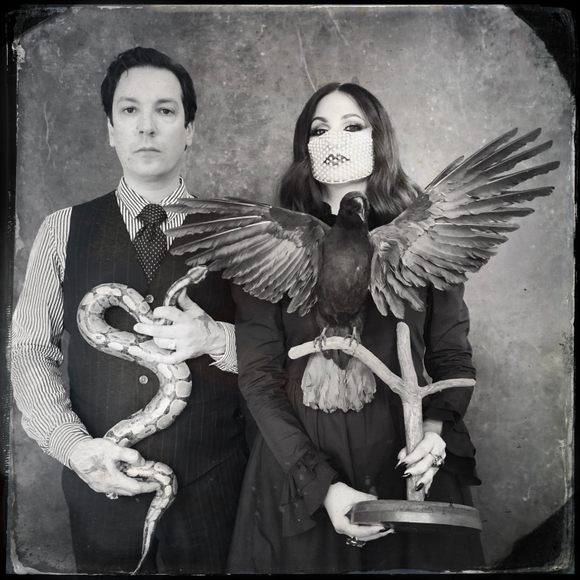 After the sudden death of the oddities scene, Ryan Matthew Cohn and Regina Marie Cohn realized that the odd culture of Brooklyn had been lost. Going into 2017, they had decided to resurrect it with their first market in Greenpoint. Artfully curating a selection of the nation's best artists and collectors, The Oddities Flea Market sprang to life and has since spread to Chicago and Los Angeles.
What Else You Should Know
VIP Access, pre-sold through Atlas Obscura, is $30 and grants you first entry to the market at 10:00 a.m. on the selected day of your ticket. Your ticket is only valid for VIP entry on your selected day: Saturday or Sunday.
General Admission, from 12-7 p.m., is $10 in advance, available through The Oddities Market or $15 cash at the door.
Group Size
There are 300 spots available on this experience.
Who Can Come
All ages are welcome! Children under 10 are free. This venue is ADA accessible.