Plantasia at The Garfield Park Conservatory
4.5 hours
$25 per person
Up to 800 people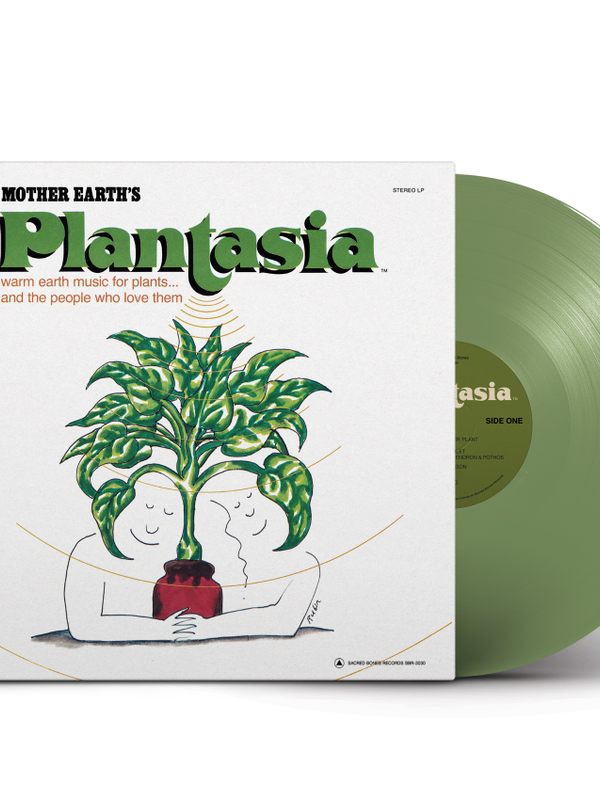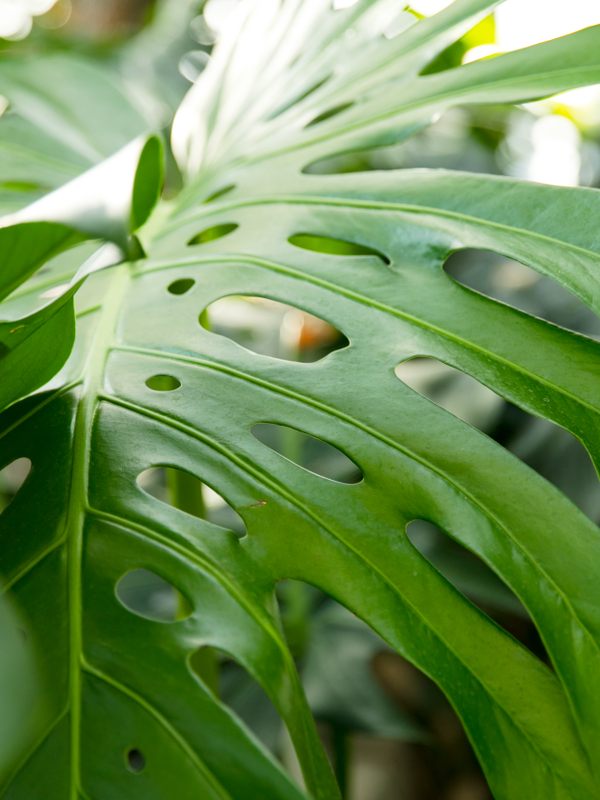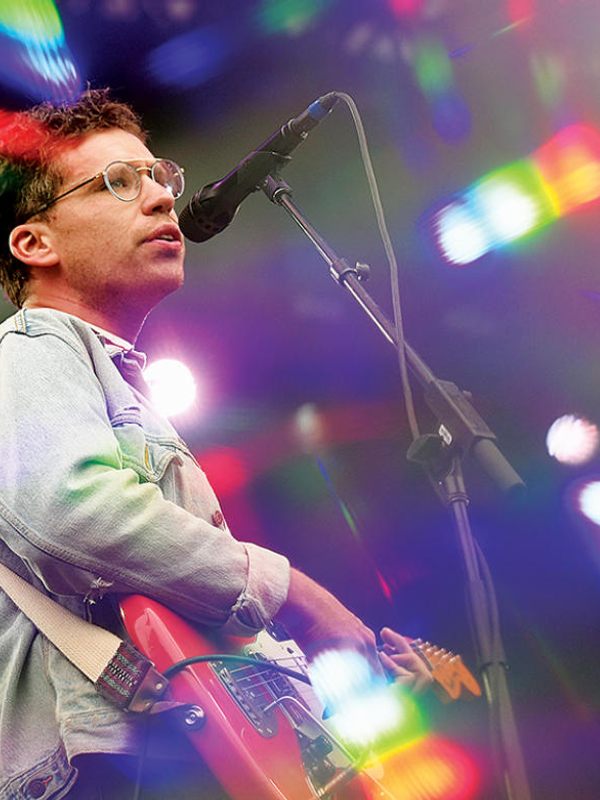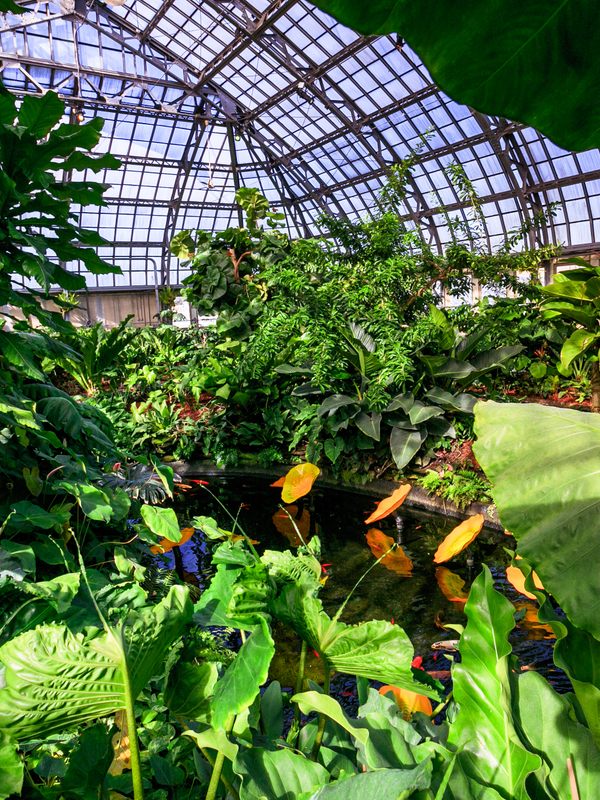 What We'll Do
Join Atlas Obscura, Empty Bottle, Sacred Bones & The Garfield Park Conservatory after-hours for a transformative experience combining sound, light and the gardens' lush vegetation.
This multi-sensory experience is inspired by Mort Garson's 1976 album Mother Earth's Plantasia, which was intended for plants and the people who love them. The record was reissued on vinyl June 21, 2019 after it's only pressing 43 years ago. Attendees are invited to explore the expansive grounds and participate in one of two timed listening sessions to hear Plantasia in the Conservatory's atriums. 
For this one-time special Plantasia event, Empty Bottle has thoughtfully curated a lineup of musicians to reimagine movements of Plantasia. Listen to new interpretations of Mort Garson's Music for Plants by a variety of experimental, classical and indie rock musicians. 
Featured artists include: Andy Ortman / Ben Billington / Brett Naucke / Chandeliers / Emma Hospelhorn / Jim Magas / Natalie Chami/ Oui Ennui / Sam Wagster / Tony Janas / Whitney Johnson.
Afterwards, Andrew Savage from Parquet Courts will be performing a special set under his solo project;  A. Savage outside under the stars. 
Atlas Obscura will also be hosting a Kirlian "plant-aura" photography demonstration by artist Jacqueline Castel. 
Buffy we also be hosting a Tie-dye workshop with Plantasia t-shirts lead by Meghan Novay from ROSEMARINE.
ABOUT PLANTASIA - Mort Garson's 1976 album Mother Earth's Plantasia features a series of Moog compositions to be played for plants and people. Among the very first to work with Moog synthesizers, Garson is considered a founding father of electronic music. In recent years Plantasia has resurfaced online, gaining a following and becoming a posthumous cult hit. Sacred Bones Record's reissue of Plantasia has been a huge success peaking at No. 1 on the Billboard electronic charts.
Where We'll Be
The Garfield Park Conservatory in Chicago, Illinois is one of the largest and most stunning conservatories in the nation. Often referred to as "landscape art under glass," the Garfield Park Conservatory occupies two acres of public greenhouse space and 10 acres of outdoor gardens. Garfield Park Conservatory is located in Garfield Park — an 184-acre site located on Chicago's redeveloping Westside designed as a pleasure ground by William LeBaron Jenney — serving as the centerpiece of the three great original Westside parks (Humboldt, Garfield, and Douglas). 
What Else You Should Know
This event is sponsored by,
 - a new natural home goods company that makes products that are ecologically safe and meticulously designed for the well-being of people and the planet.
17+ // Cash Only Bar 
Doors for Plantasia will open at 6:00 p.m.
Free parking is available in the Visitor's Parking Lot just south of the Conservatory entrance. You can also take the Green Line to the Conservatory Stop. Bike Corrals and a Divvy bike station are in front of the building.
Mort Garson's Mother Earth's Plantasia, is available for purchase as an add-on to your ticket order for $20 on vinyl and $15 on CD. If you purchase you can pick it up at the door on the day of the event. 
QUESTIONS? Email Adriana Molello at adriana.molello@atlasobscura.com.
Group Size
There are 800 spots available on this experience.