Portrait Sitting With Karen Jerzyk
$100 per person
Up to 24 people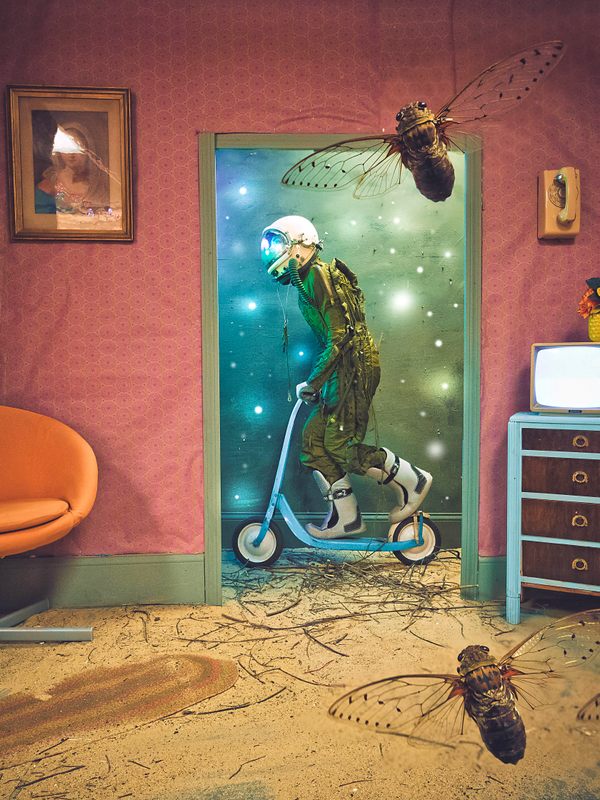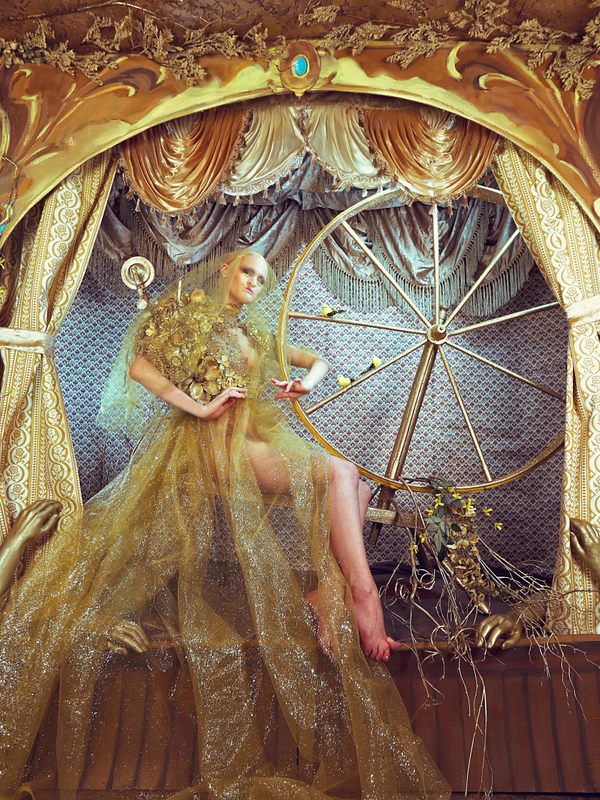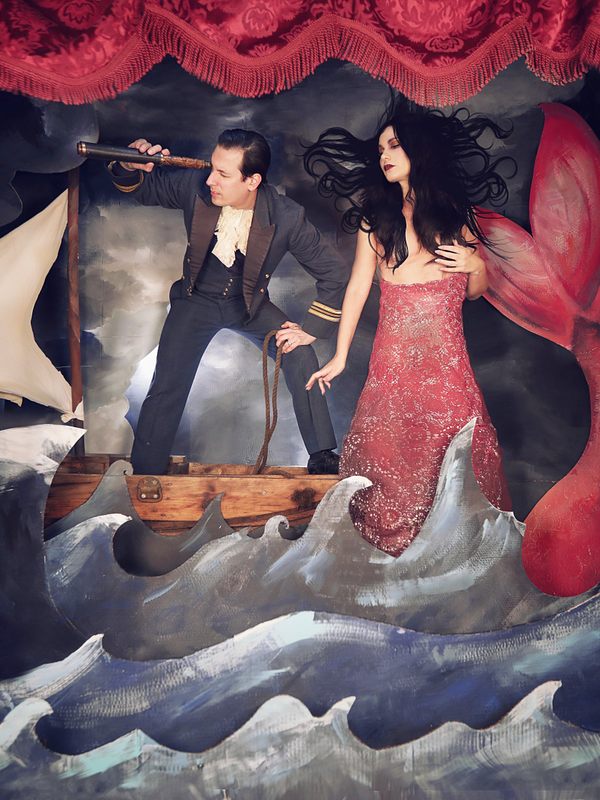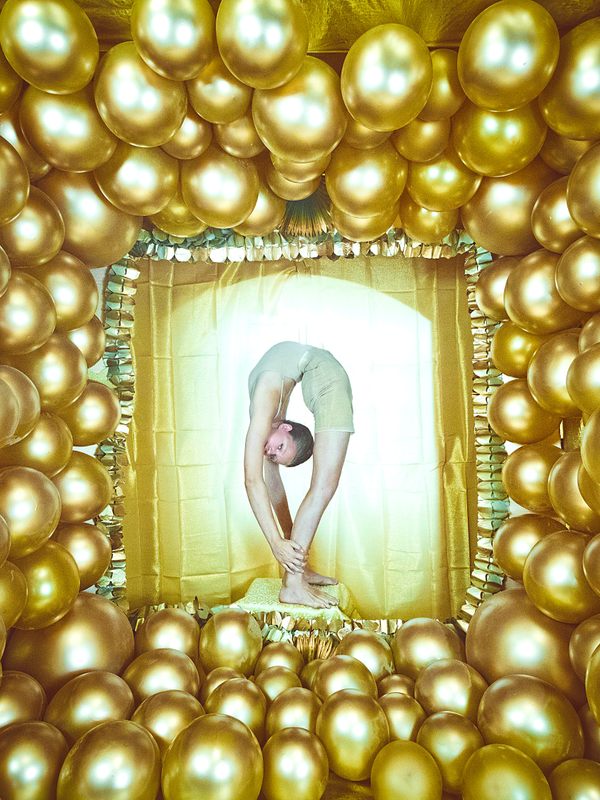 What We'll Do
Join Atlas Obscura, Oddities Flea Market and Karen Jerzyk for a special bonus event, part of our Illumination of Wondrous Arts and Curious Crafts weekend curated by Ryan Matthew Cohn. 
Step inside a transformative custom scene for your very own stunning photo shoot. Professional photographer Karen Jerzyk has made a name for herself with her iconic set design and haunting imagery. Atlas Obscura, The Oddities Flea Market, and Karen are joining up to offer you this once-in-a-lifetime chance to step inside one of her ethereal worlds and capture a custom piece of artwork, starring yourself.
In a private portrait session with Karen, you will have the opportunity to pose within a surreal dreamscape handcrafted by the artist exclusively for Atlas Obscura and fans of the Oddities Flea Market. Inside Karen's handcrafted portrait box will be a never-before-seen scene, with items collected to accent this unique creation. Photographs will be expertly edited and printed, ensuring that you'll have a stunning photograph like no other to add to your collection of curios.
ABOUT THE ILLUMINATION OF WONDROUS ARTS AND CURIOUS CRAFTS 
This event is one in a series of workshops, presented by Atlas Obscura in partnership with The Oddities Flea Market, that celebrates unique artists and their passion for interesting crafts. The event is a chance to spend part or all of the weekend diving into the deep end to explore your creativity in unexpected ways. In addition to portrait sittings there are workshops in Small Creature Taxidermy with Amber Maykut, Victorian-inspired Perfumery with Lacey Walker from Seance Perfumes, Cat Skeleton Articulation with Ryan Cohn, Octopus Taxidermy with ScientificWoman and Wax Anatomy Sessions with Heather O'Shaughnessy of Salon Decire.
What Else You Should Know
Sessions are in 20 minute slots. Pick your time from the choices below in the ticketing section. 
Your ticket includes one 20-minute timed session, one 8-by-12 print, and a digital file. Edited prints will be mailed to purchasers within three weeks of the photoshoot.
While the set itself will not be revealed prior to the day, the atmosphere and recommended attire will be shared in an email no later than one week prior to the event. Attendees will receive additional information regarding location and parking about 48 hrs before the event. Make sure to check your spam folder if you do not see any message.
Questions? Email Carlyle Coash at carlyle.coash@atlasobscura.com.
Group Size
There are 24 spots available on this experience.
Who Can Come
Due to set space constraints, sessions are limited to individuals or groups of two. Families with small children may be accommodated on a case-by-case basis.
Photography sessions will be staged in a special space at the Paul Kaufman Gallery, which is accessed exclusively by stairway and not ADA compliant.