Riverside, What the Burbs Could've Been
2 hours
$35 per person
Up to 10 people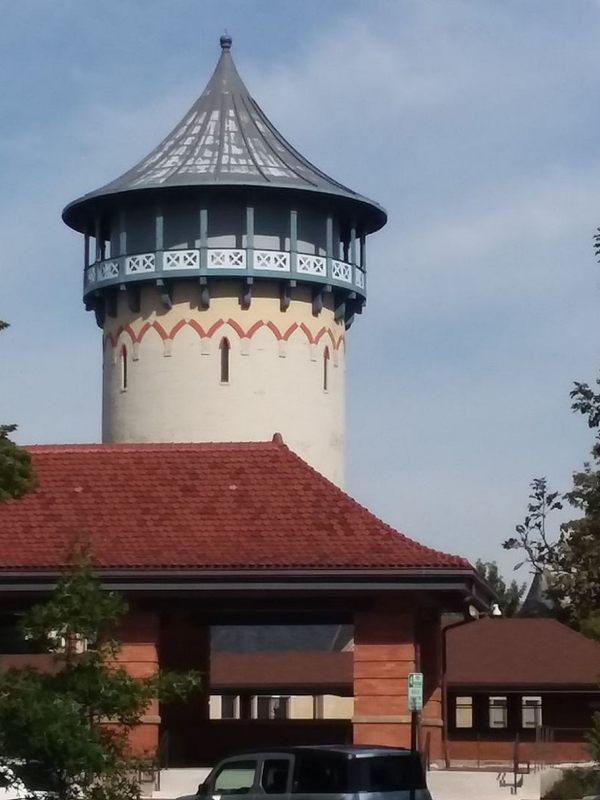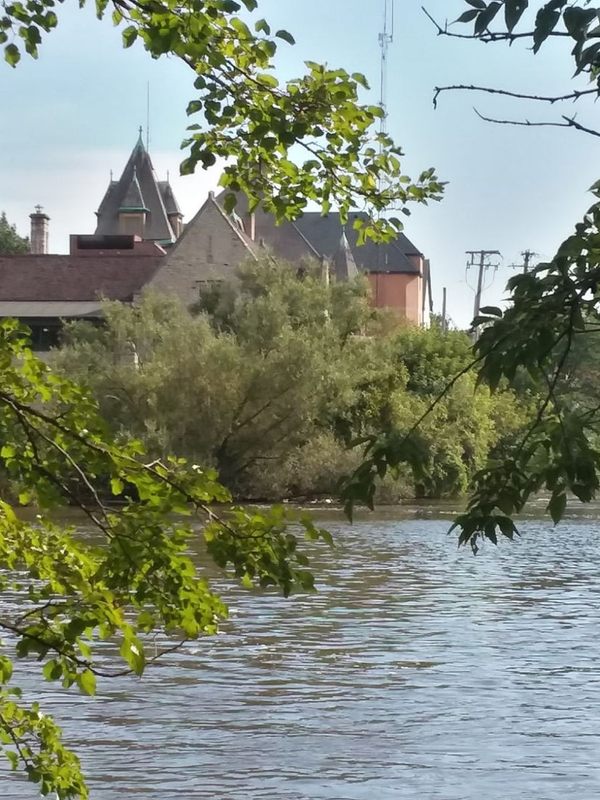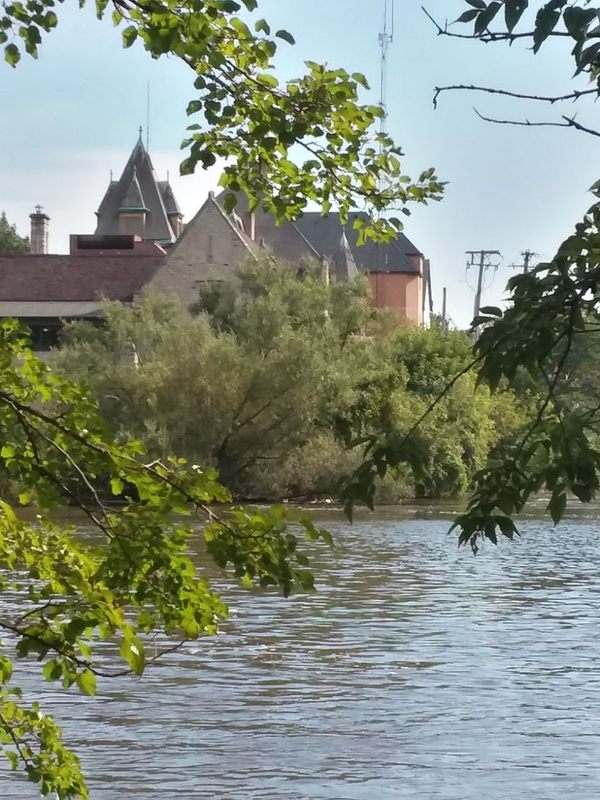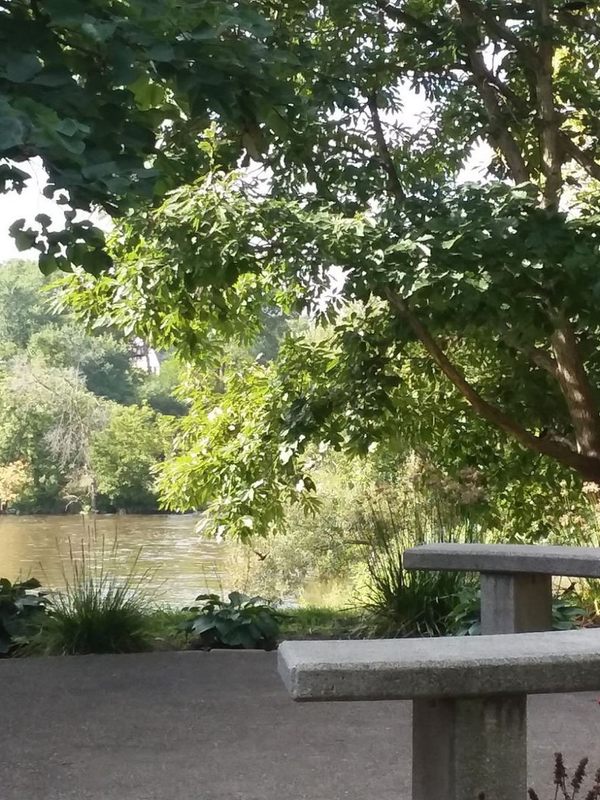 What We'll Do
Enjoy a tour of the architecture and tales of the historic suburbs designed by Frederick Law Olmsted, and then enjoy a tipple in the shade. For Olmstead, the great landscape architect, the natural world was his medium. Among his greatest contributions was the town of Riverside, Illinois, one of the first planned communities which still stands as a living testament to what suburbs could have been. It remains unique not just in the Chicago suburbs, but in the world.
You'll stroll down Riverside's streets as you gaze upon architectural wonders and hear surprising tales of a town's history that predates the modern city of Chicago itself. Following our walking tour, we'll relax in true Riverside style at Quincy Street Distillery in the historic downtown district. There, we'll sip spirits crafted with the history and legacy of Riverside itself in mind.
Where We'll Be
Riverside is one of the first-known planned communities in the United States. Designed by Fredrick Law Olmsted famous for Central Park, the U.S. Capital and many other public places, it is a town like no other. Enjoy its winding streets and impeccable architecture. Quincy Street Distillery is known for making historically minded spirits in the heart of downtown Riverside.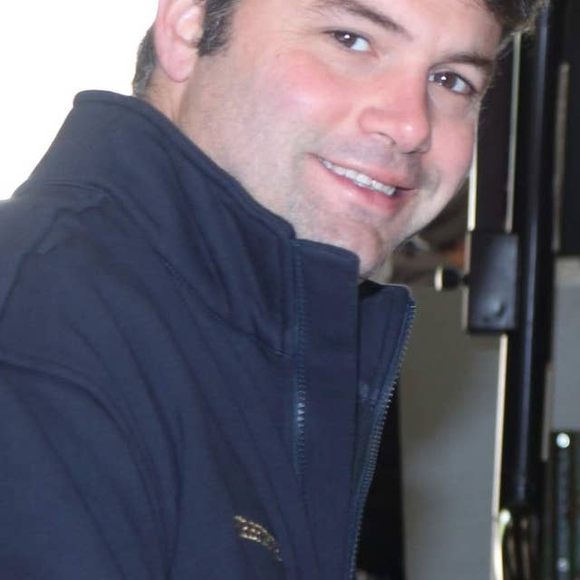 Matt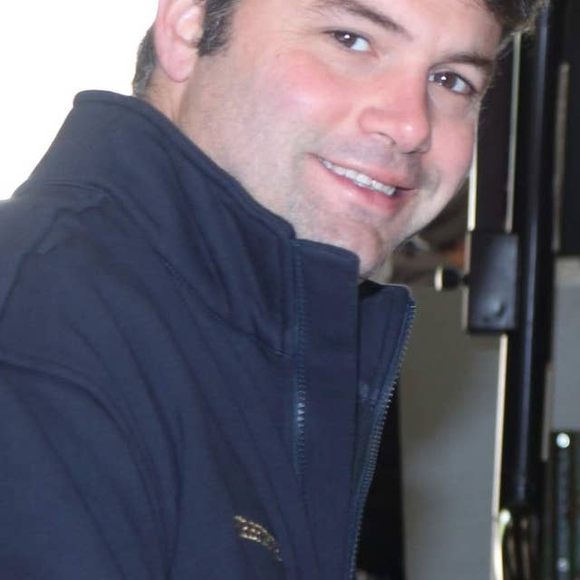 Hi. I'm Matt, a member of the Atlas Obscura community.
I'm a life-long resident of the western burbs, and have always been fascinated with Olmsted's beautifully impractical vision for what they could be. I also enjoy a good sip of whiskey on occasion. This event combines those two passions.
For questions about this experience, please contact me directly through Airbnb.
What Else You Should Know
Be prepared for a fair amount of walking outside.
Group Size
There are 10 spots available on this experience.
Who Can Come
Guests ages 18 and up can attend.
Please bring Photo ID to participate in Distillery tasting.
What to Bring
Comfortable walking shoes, weather appropriate clothing
Cancellation Policy
Any experience can be canceled and fully refunded within 24 hours of purchase. See cancellation policy.
What We'll Provide
Drinks
Drinks
A complimentary craft drink at the historically minded Quincy Street Distillery.