Tales From the Museum w/ Kylie & Zak: The University Museum of Zoology, Cambridge
1.25 hours
$15 per device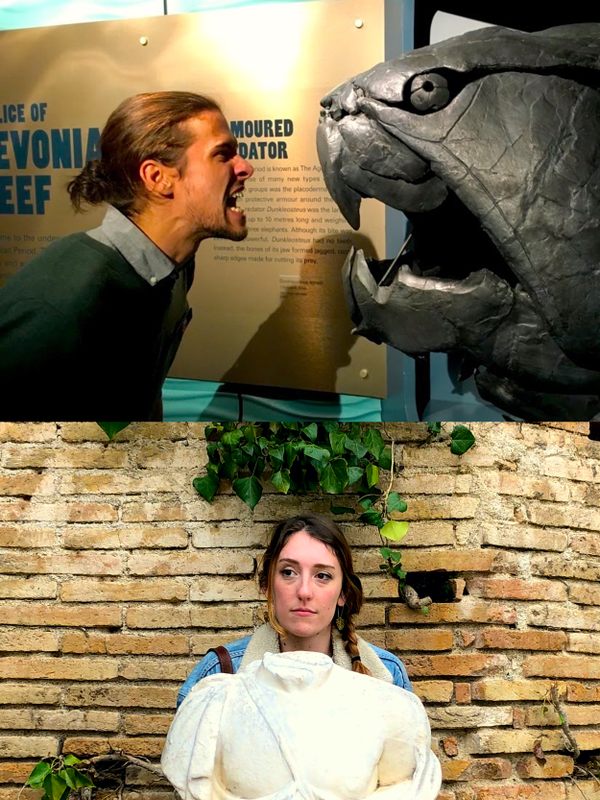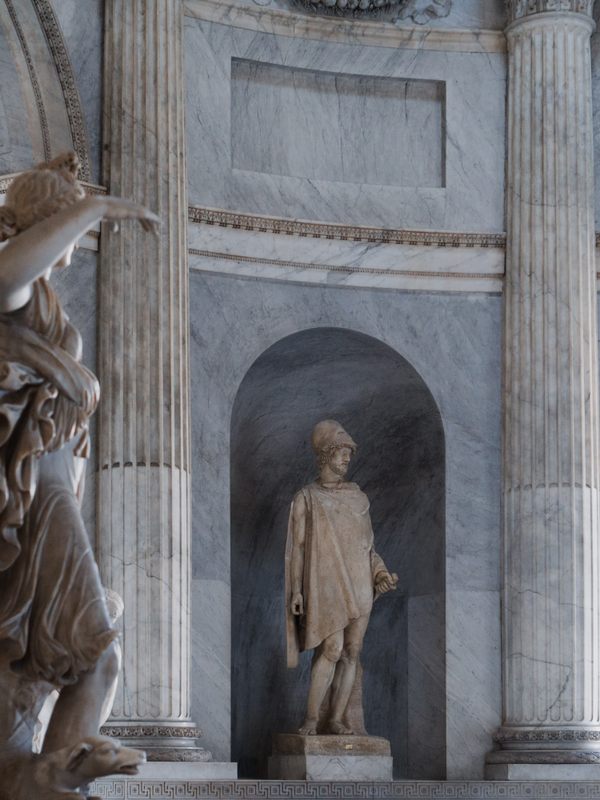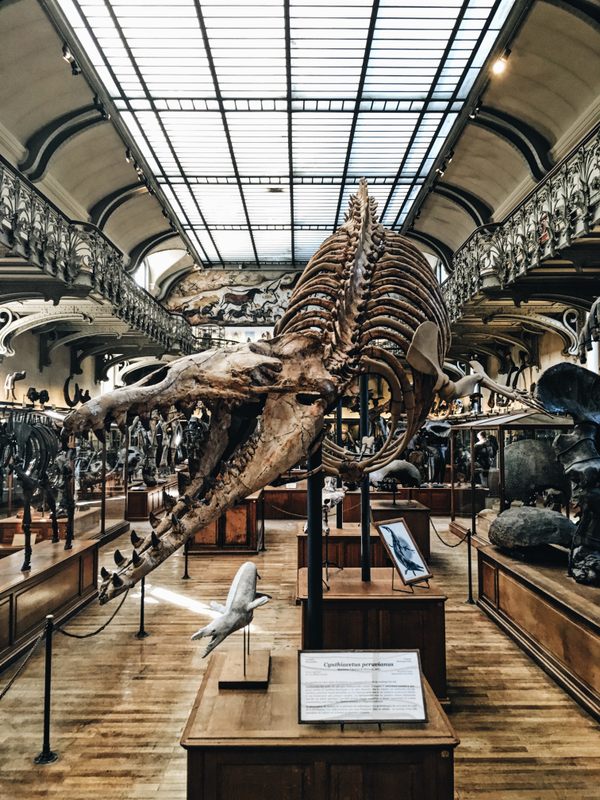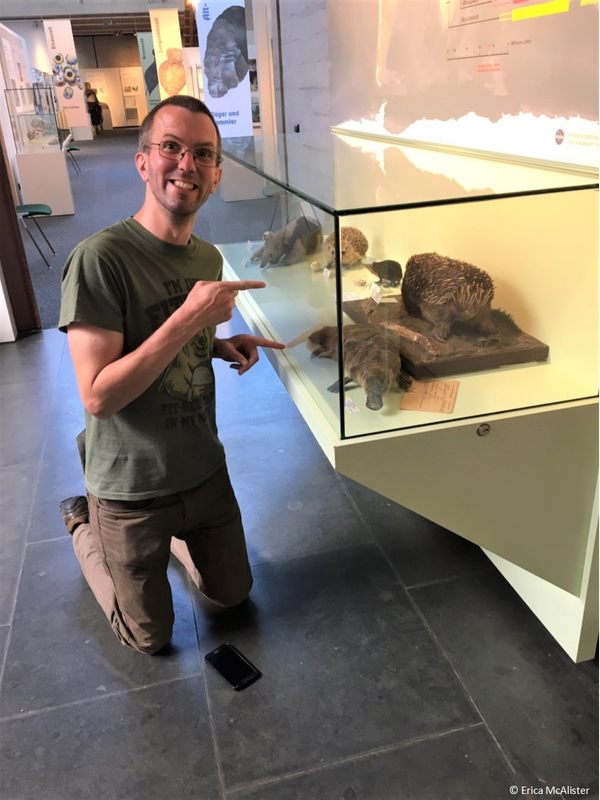 What We'll Do
Join Kylie Holloway and Zak Martellucci for an insider experience of the museums you miss the most. On each show, we'll celebrate an incredible museum and the people who work to make it great. We'll explore the strange, sublime, and secret stories behind the work on display and we'll close out the show with an exclusive conversation with a guest expert about the collection and how the museum world is coping with this uncertain time. Since we can't get to most museums in person at the moment, we're bringing you their amazing stories via a virtual presentation!
On this edition, we'll be exploring the The University Museum of Zoology, Cambridge and talking with their Assistant Director, Jack Ashby!
The University Museum of Zoology, Cambridge is one of the largest and most important natural history collections in the UK, with an extraordinarily rich history dating back to 1814. It houses collections from some of the biggest names in the history of science, such as Charles Darwin and Alfred Russel Wallace, and continues to be a centre for cutting-edge scientific research. The Museum today displays thousands of incredible specimens and offers visitors an insight into the wonders of animal life. The Museum's exhibits explore stories of conservation, extinction, survival, evolution and discovery.
Author and zoologist Jack Ashby is the Assistant Director of the University Museum of Zoology, Cambridge. His work centres on engaging people with the natural world, chiefly through museums. Jack's recent book, Animal Kingdom: A Natural History in 100 Objects, explores what we can learn about the incredible mechanisms behind life on earth from specimens in museums; as well as discussing how natural history museums present a potentially unnatural view of nature. Jack's main zoological passion is the mammals of Australia, where he regularly undertakes ecological fieldwork.
He considers it a scientific fact that the world's best three animals are platypuses, wombats and echidnas.
About Your Host
Zak and Kylie
Zak and Kylie
Zak Martellucci is a storyteller, science communicator and huge nerd who has worked in the museum space for the last 7+ years. He is also a host of VERSUS, a monthly interactive debate show at Caveat in NYC. Find him on Twitter @ZakMartellucci and Instagram @zzzzzzak!
Kylie Holloway is a performer and live events producer who uses comedy to celebrate the forgotten women of history and artists you should know about. You can catch her as the host of Nevertheless She Existed: a comedy podcast unearthing groundbreaking women of yore, or as a tour guide at museums across the country. Find her on Twitter and Instagram @KylieHolloway_!
What Else You Should Know
Once registered, you can access the Zoom room for this experience through your confirmation email or Eventbrite account.
This online experience will be recorded. A temporary link to the recording will be provided in a follow-up email to all ticket holders within 72 hours after the event. Access to this recording will be available for seven days.
This event is one of Atlas Obscura's new Online Experiences. At Atlas Obscura, our mission has always been to inspire wonder and curiosity about the incredible world we all share. Now, more than ever, there's a need to stay connected—not only to our sense of wonder, but to each other.
We encourage you to follow and share the hashtag #AOExperiences for inspiring stories, more incredible online experiences, and live streams with Atlas Obscura and our friends.