The World of Beekeeping & Native Bees
1.5 hours
$30 per person
Up to 10 people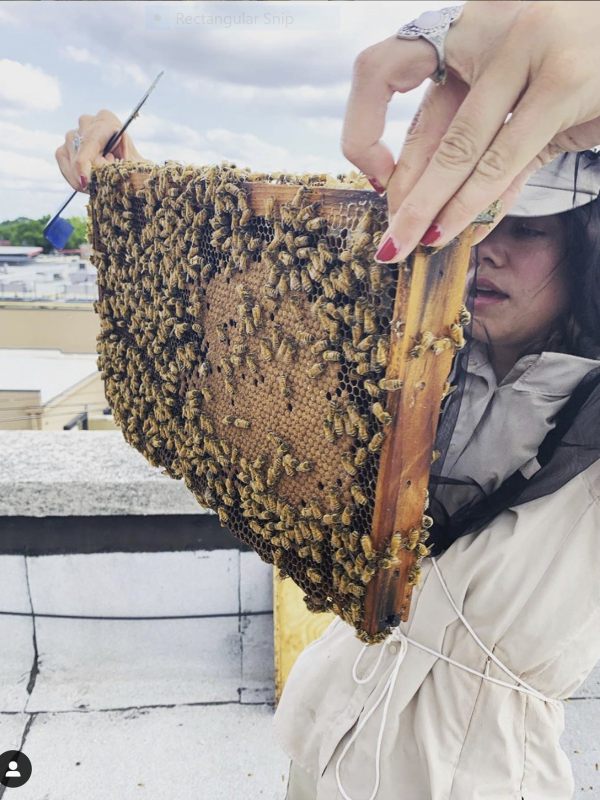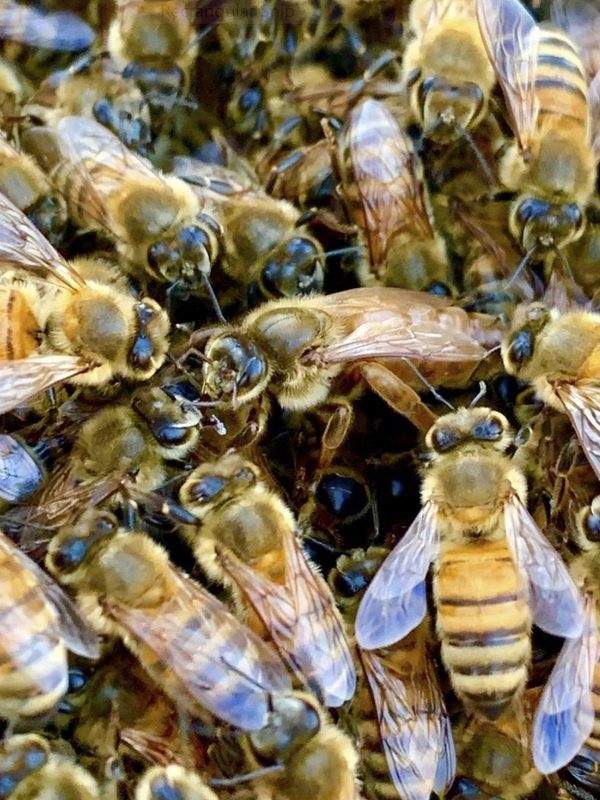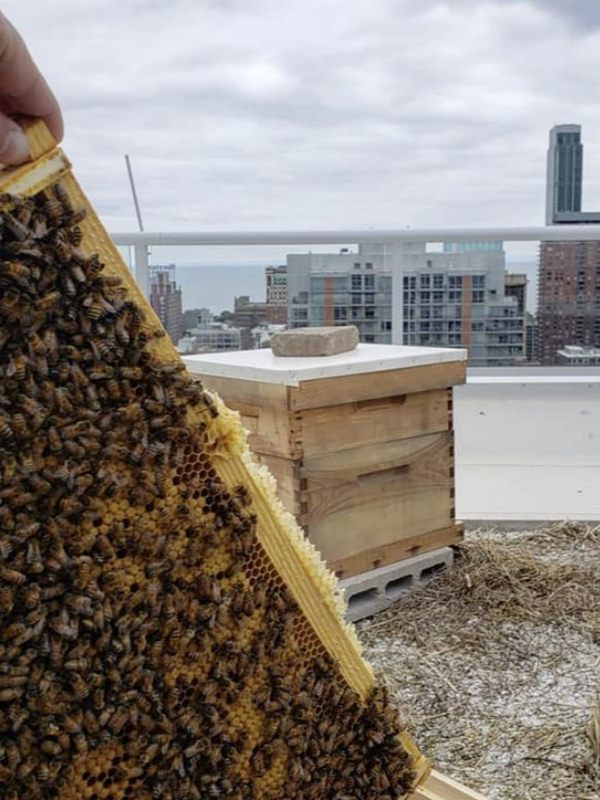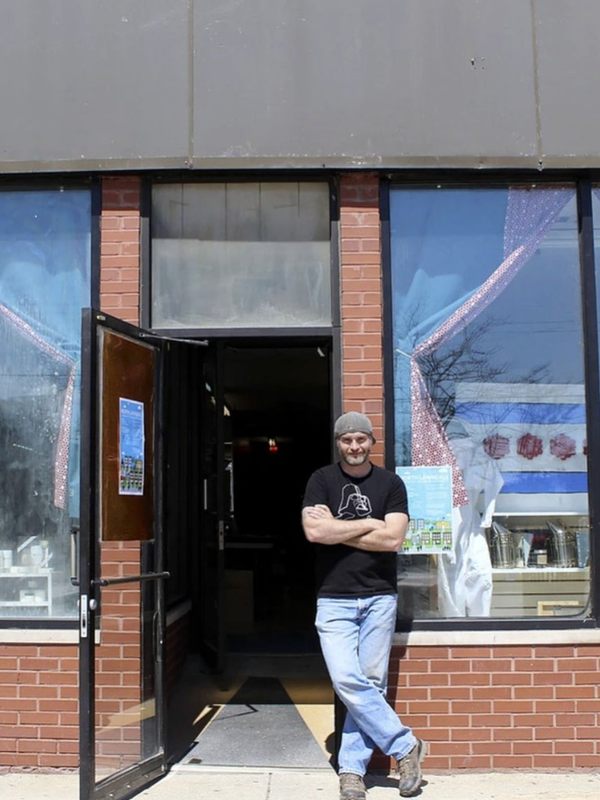 What We'll Do
Join us at The Hive Supply to learn about beekeeping, honey bees, native bees, how you can help pollinators and more! This experience will allow guests to take a look into the world of urban beekeeping and conservation. All your questions will be answered and there will be local Chicago honey to sample.
Where We'll Be
This experience will take place inside The Hive: Chicago's Beekeeping Supply Store, the only beekeeping supply store in Chicago, located at 3414 Roosevelt Road, Chicago, IL 60624.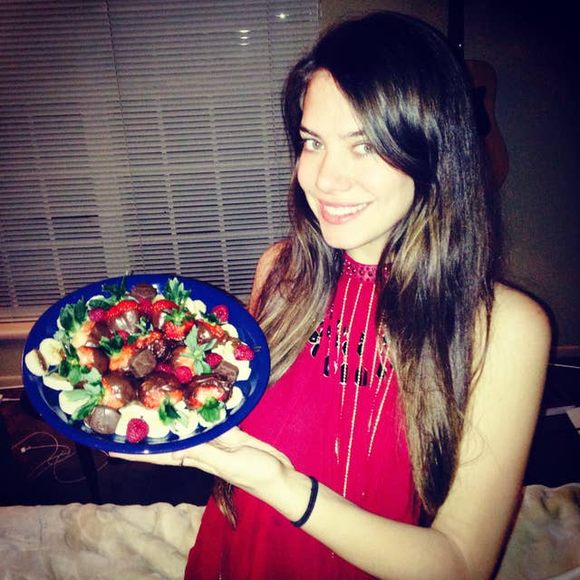 Brittany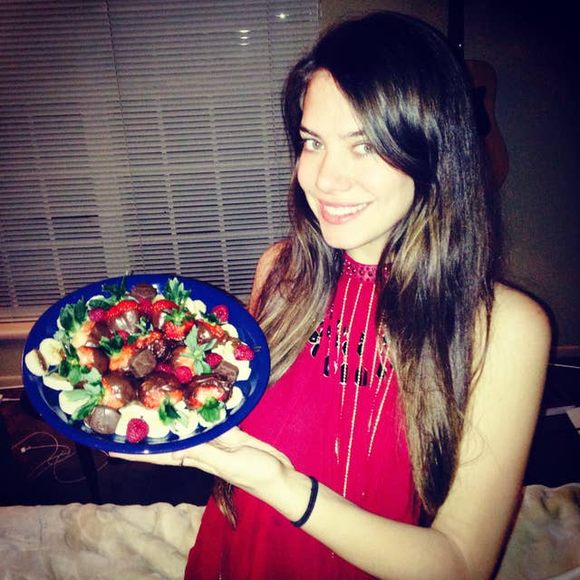 Hi. I'm Brittany, a member of the Atlas Obscura community. I am an entomologist specializing in pollinators. I love teaching curious people about the incredible world of beekeeping, wild native bees, the endangered rusty-patched bumble bee, monarch butterflies, and more. I enjoy speaking to people who are interested in pollinator conservation, helping wild pollinators, or starting their own bee hives. Connecting people to nature in the city is what it is all about!
For questions about this experience, please contact me directly through Airbnb.
What Else You Should Know
This experience will be fun and educational! We welcome everyone to join.
Group Size
There are 10 spots available on this experience.
Who Can Come
Guests ages 18 and up can attend. Parents may also bring children under 2 years of age.
Cancellation Policy
Any experience can be canceled and fully refunded within 24 hours of purchase. See cancellation policy.